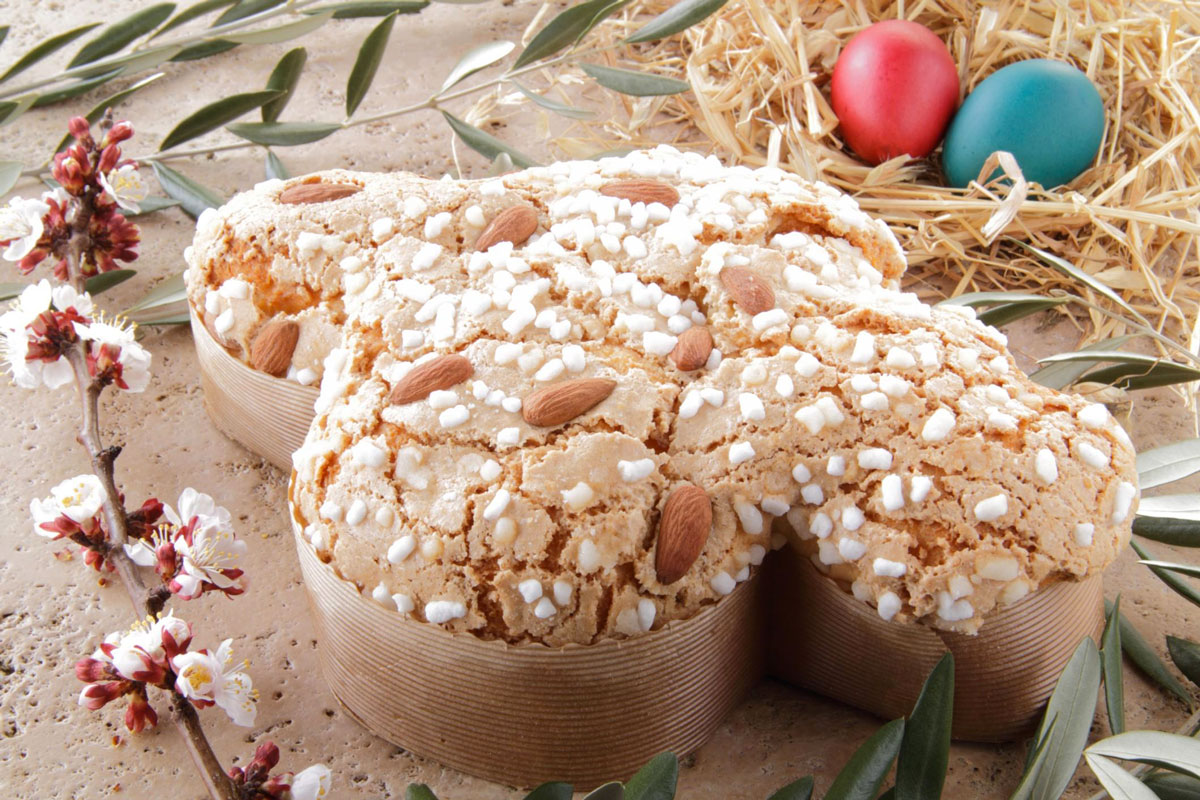 Italian export sales of seasonal sweets – which include fruit tarts, currant bread, panettone, meringues, Christmas cakes, croissants and similar products – amount to 696 million euros.
According to data by Italian artisanal manufacturers association Confartigianato, Italy is the second largest exporter in the EU-27 (excluding Malta) with an 18.7% share in value. Italy comes a little after Germany, whose exports amount to 712 million euros (19.1%) but well before France (679 million, 18.2%), Belgium (329 million, 8.8%), the Netherlands (275 million, 7.4%), Poland (232 million, 6.2%), Spain (167 million, 4.5%), Austria (117 million, 3.1%), Sweden (99 million, 2.7%), and Ireland (96 million, 2.6%).
The European leadership is thus firmly in the hands of Germany, France and Italy, with the latter improving its position in the ranking. In 2019 it was in fact third behind France and Germany.
To read the COMPLETE REPORT ON ITALIANFOOD.NET CONFECTIONERY SPECIAL ISSUE click here
EXPORTS ARE STABLE IN THE FIRST HALF OF 2020
In the first eight months of 2020, Italy's seasonal sweets exports are substantially stable – according to Confartigianato – with a slight decrease (-0.1%) but a better trend than the EU's average (-2,7%) and the top ten exporting countries' too (-2.2%).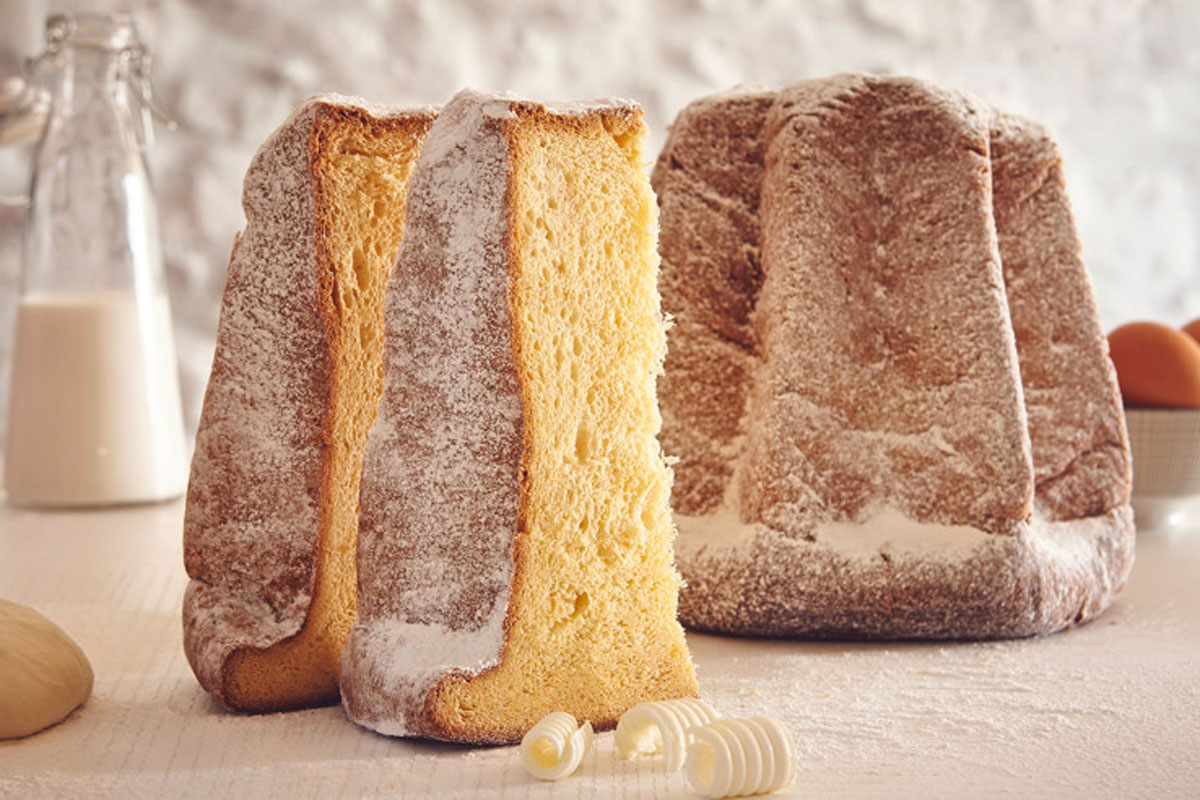 THE EU IS THE REFERENCE MARKET FOR EXPORTS FROM ITALY
The EU-27 absorbs 69.2% of the total seasonal sweets exported by Italy, equal to 482 million euros in value. Products for about 500 million euros in value (71.9% of total sales) are exported to ten countries. These are France (146 million), and Germany (127 million), which import 21% and 18.2% respectively, followed by the UK (60 million euros, 8.6%), the USA (33 million euros, 4.7%), Spain (30 million, 4.3%), Romania (24 million, 3.5%), Austria (22 million, 3.2%), Switzerland (20 million, 2.9%), Hungary (20 million, 2.8%), and the Netherlands (19 million, 2.7%).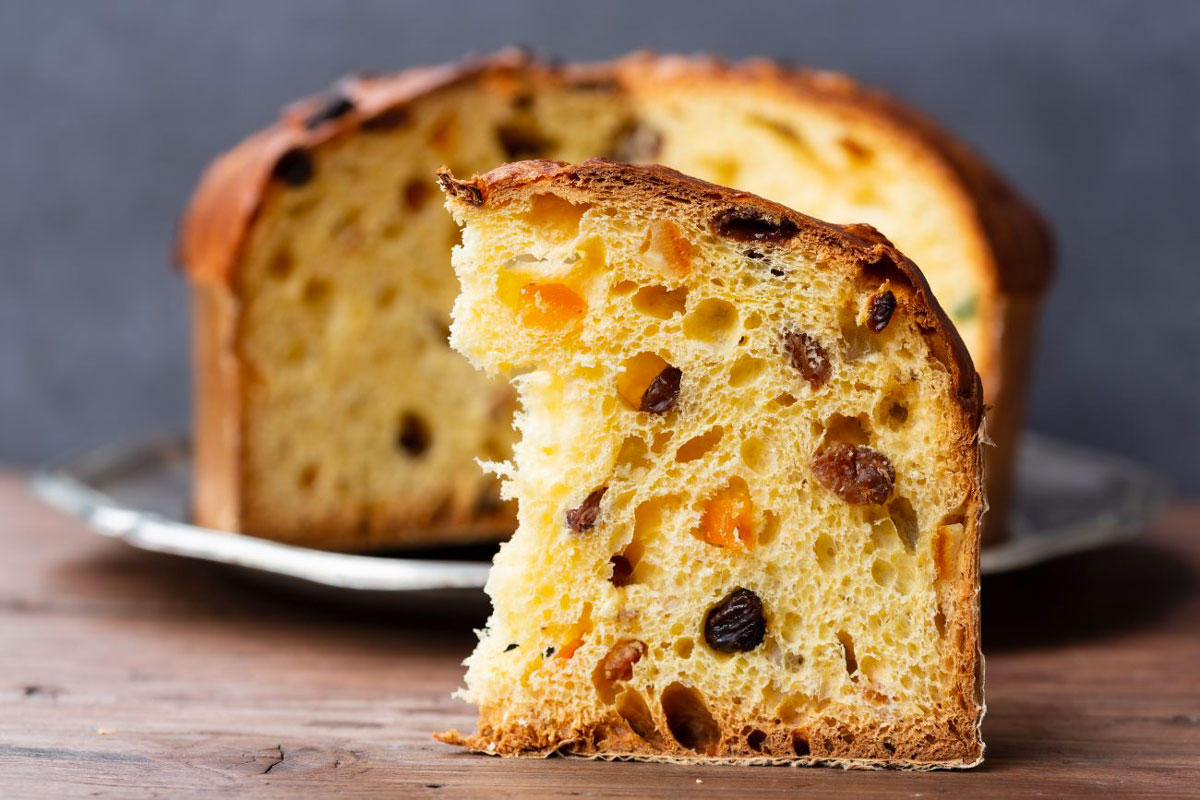 Italian exports of seasonal sweets are also supported by a general growth (+1.1%) of the EU market, while the non-EU market is down by -2.8%. Sales in the top ten importing countries are up by +0.8%, with double-digit growth in Switzerland (+36.4%), Romania (+20.3%), and Austria (+19.8%). Then comes Germany, Italy's second largest market (+9.8%), while France, Italy's largest market, is down by -2%.
Click here to discover the authentic Italian seasonal sweets and confectionery specialties on Italianfood.net platform
© All rights reserved