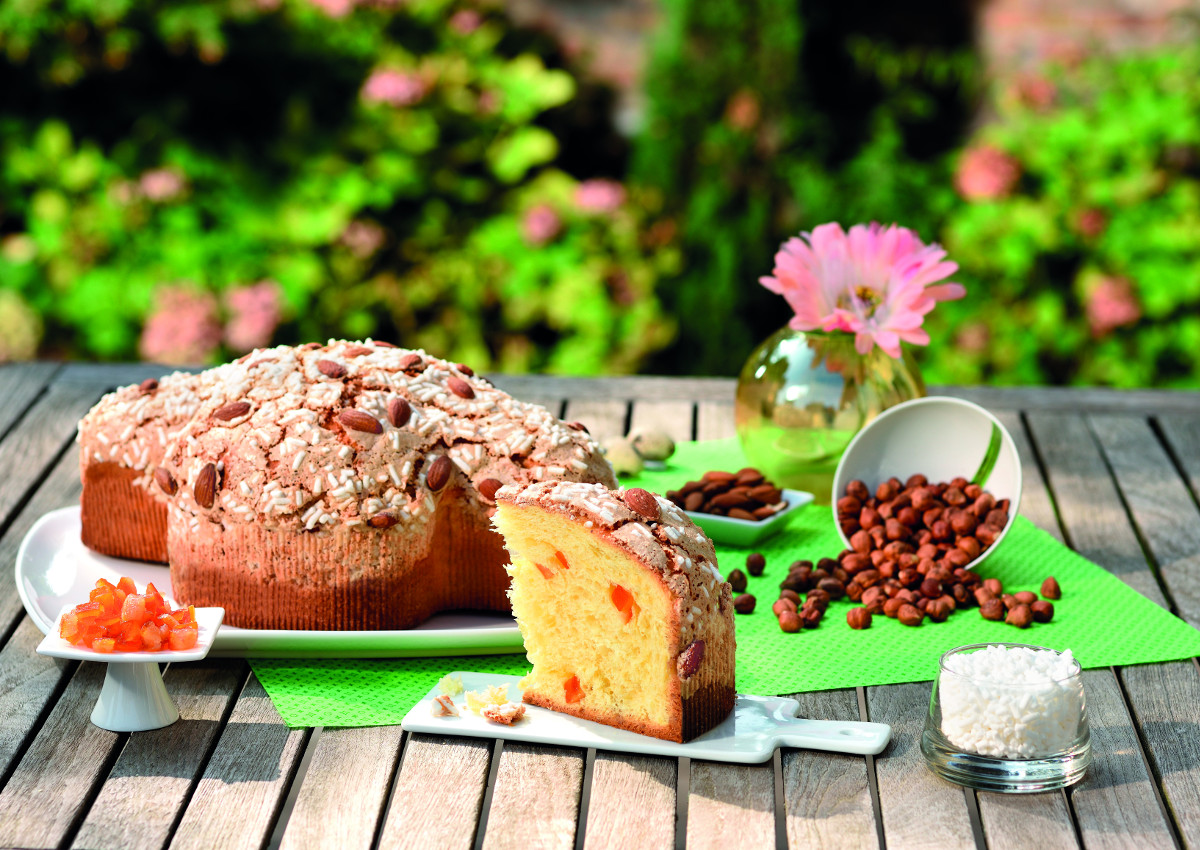 Easter is just around the corner, and many Italian companies – that focus their production exclusively on chocolate eggs and colomba (the typical Italian dove-shaped Easter dessert) – are facing a very difficult time due to the Covid-19 health emergency.
"Traditionally, eggs and doves were bought as gifts to bring to friends and relatives – explains Mario Piccialuti, general manager of Unione Italiana Food -. This year our hope is that people will buy them for themselves and their families. We all need a moment of 'indulgence', especially on this unprecedented Easter that must be spent at home."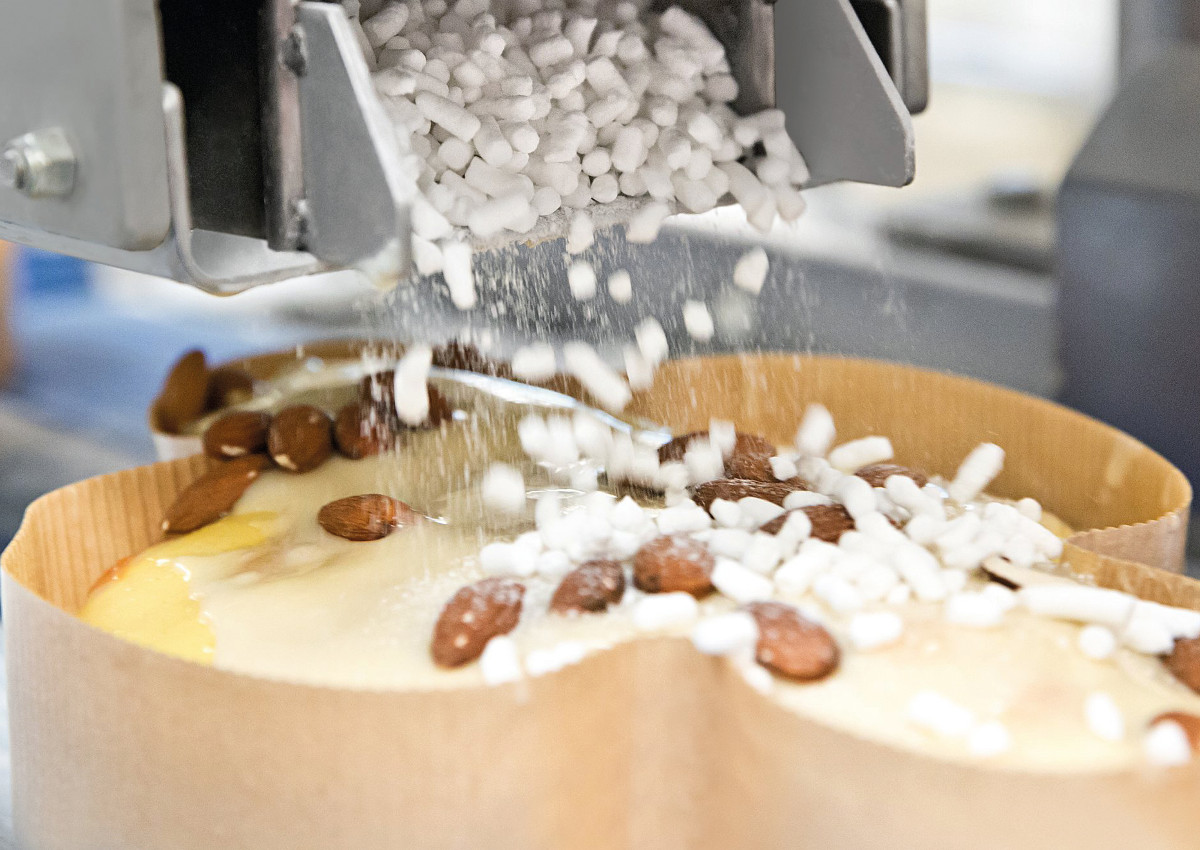 EXPORTS: THE POTENTIAL IS HIGH FOR EASTER COLOMBA
Colomba dessert is still little known outside Italy, unlike panettone. However, most Italian producers are successfully developing exports channel, with shares ranging from 10% to over 50% on total turnover. Europe, the United States and Canada are the main outlet markets, but some companies are also looking to the Far East and Asian countries, where demand appears to be growing.
Click here to discover the typical, authentic Italian Easter confectionery products on Italianfood.net platform
ADDED VALUE: THE QUALITY OF RAW MATERIALS
In the festive sweets category, the selection of raw materials – often of local origin – is the distinctive factor of Made in Italy. Sicilian orange peel, Apulian almond paste, fresh milk from Piedmont, Italian honey, fresh eggs from hens raised on the ground all reflect the market demand, increasingly oriented towards premiumness.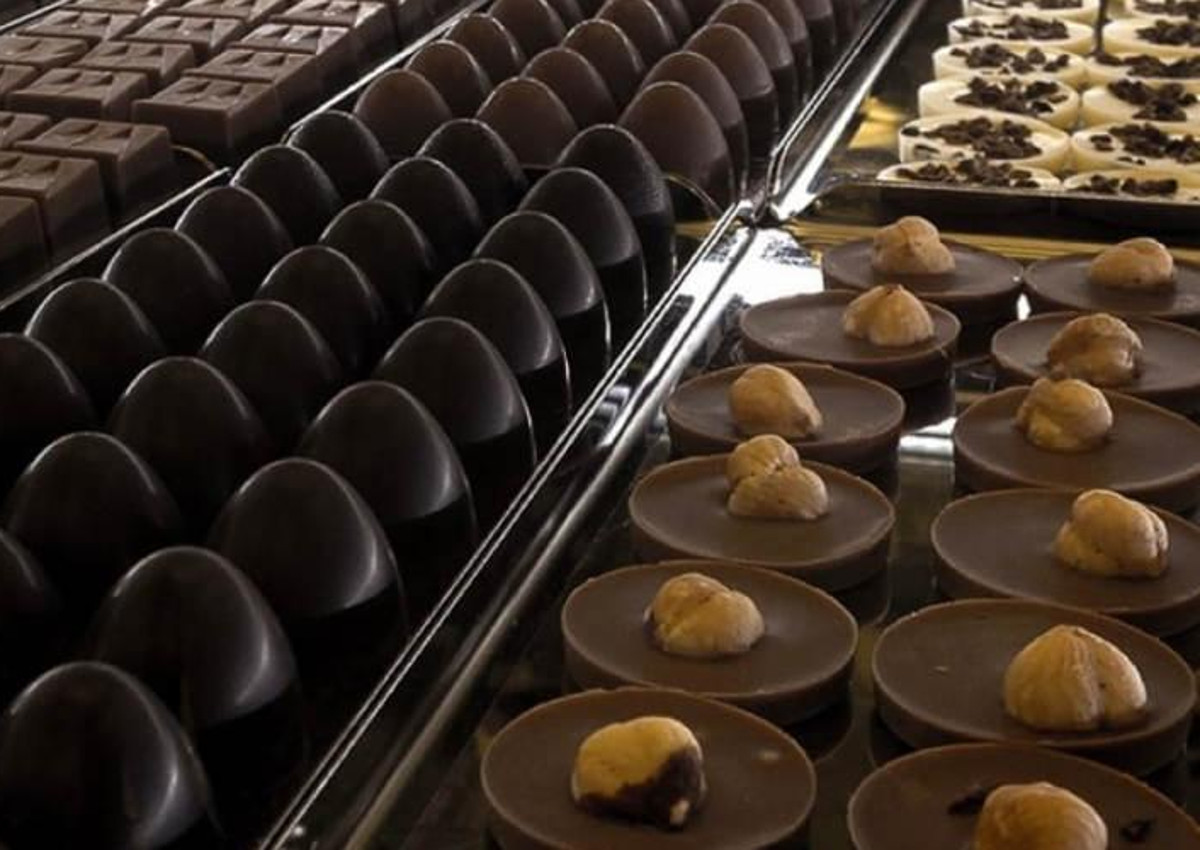 In the chocolate eggs category, Easter represents the greatest opportunity for Italians to consume chocolate. Large eggs are therefore the market's protagonists. Consumers are more and more attentive and aware, so that the quality of chocolate plays an increasingly important role. There is room for products with high percentages of cocoa and granulated recipes (mainly hazelnuts).
EASTER BAKERY AND CHOCOLATE EGGS IN NUMBERS
According to data from Unione Italiana Food, the production of chocolate eggs (big and small) in Italy concerns on average 31,207 tons of sweets for a turnover of about 275 million euros. The production of Easter colomba concerns almost 23,000 tons, for a value of about 160 million euros.
© All rights reserved