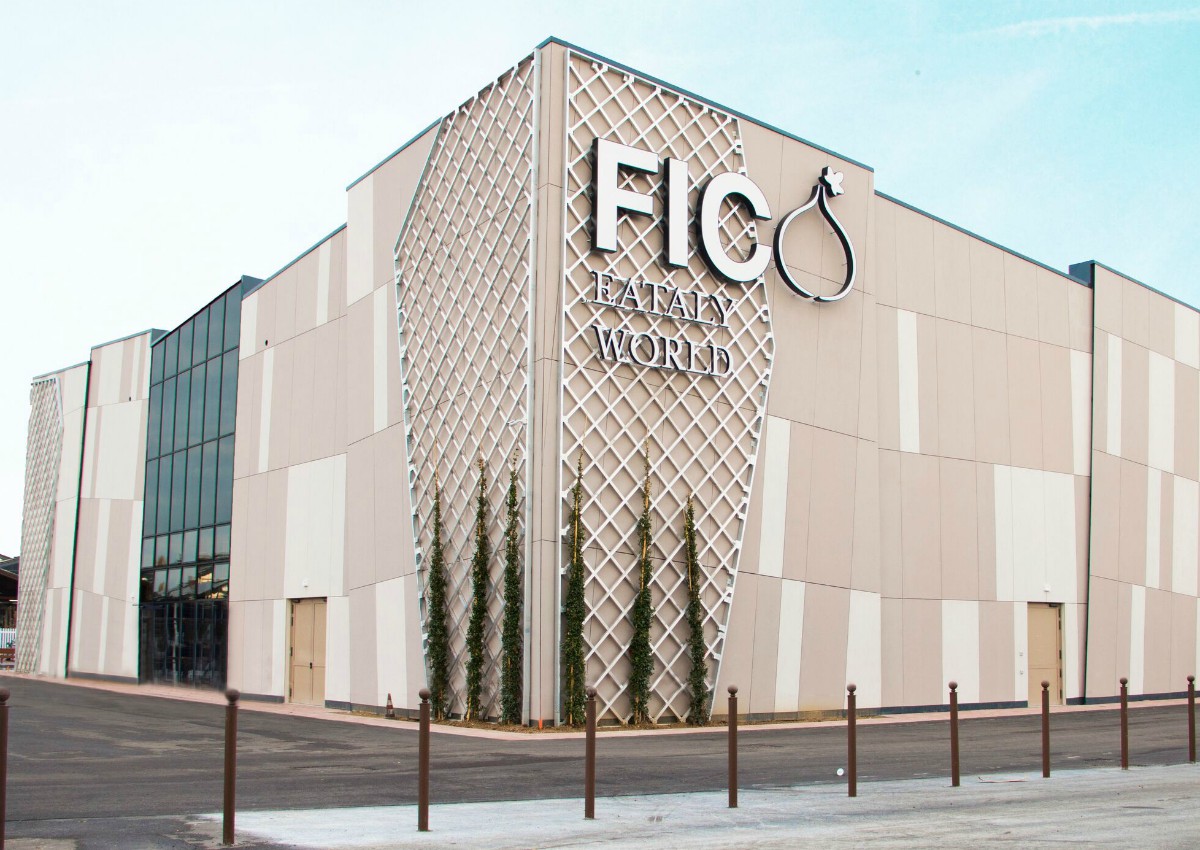 FICO Eataly World renews itself in view of the reopening scheduled for next spring. It does so with a three-year strategic plan, based on a strong pact between investors, management companies and operators, endowed with fresh capital of 5 million euros. All this will be accompanied by new governance, starting with Stefano Cigarini as the Italian food park's new CEO.
Click here to discover the authentic Italian F&B products and companies on Italianfood.net platform
Forced to close its doors due to the Covid pandemic emergency, Bologna's food park, the largest in the world, will restart with a new Board of Directors of the management company Eataly World – now chaired by Tiziana Primori, to whom the project and the opening of the start-up at the end of 2017 are due. In addition to Mr. Cigarini, Stefano Dall'Ara, director of subsidiaries at Coop Alleanza 3.0, and Nicola Farinetti for Eataly will join in the board.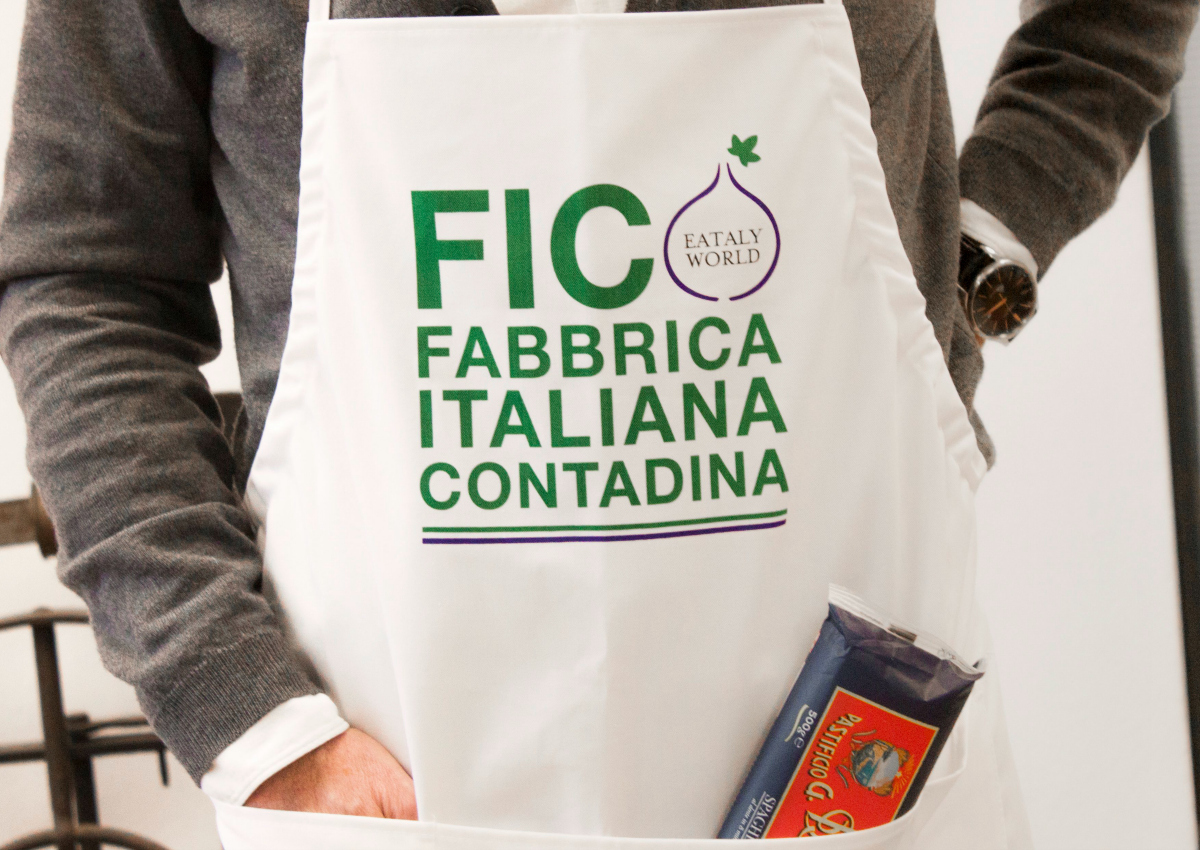 THE RENEWAL PLAN
The new CEO and his staff have developed the renewal plan, approved by the Board of Directors of Eataly World, to redesign the experience for visitors and the business model of FICO, also in light of the enormous impact of the pandemic on world tourism.
Work on the transformation of the format has just begun and will see substantial changes in the layout and in the way the structure is used, functional also to a different marketing and commercialization approach starting with the introduction of an entrance ticket. The goal is to arrive at the end of the three-year period with positive results and a new plan for the development and growth of the park.
"The new FICO – says Cigarini, who can boast an extensive experience in the theme park sector to his credit – will be a theme park that stimulates the 5 senses and combines passion for food and fun for those who love food and the pleasures of life. Every visitor will be able to enjoy memorable experiences and a special day. Ideally, we will reopen the first day after the end of the Covid emergency: we will be ready by Easter."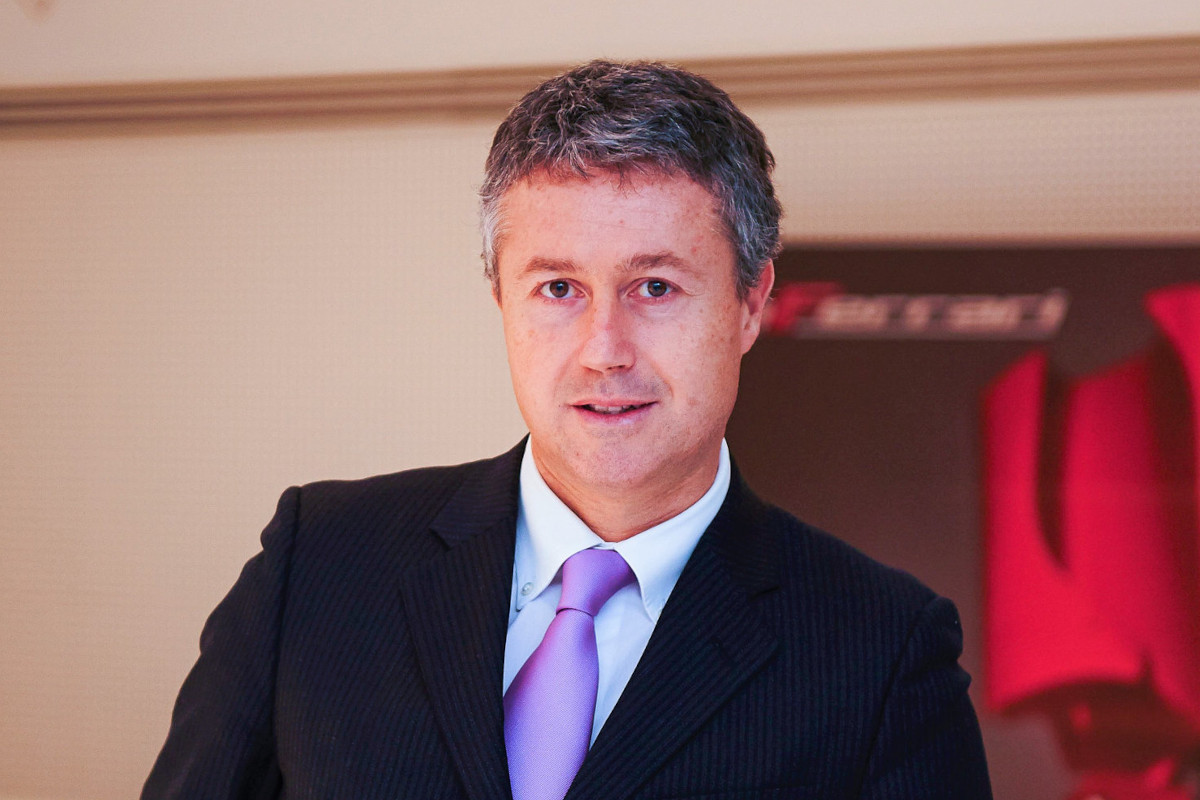 A NEW FICO EATALY WORLD
The park will cover 100,000 square meters. Large sets will divide FICO Eataly World into seven themed areas, and fun will be guaranteed by Luna Farm Park, full of merry-go-rounds and attractions.
The role of the dozens of F&B Italian companies of excellence and of the great international brands of Italian food will be decisive. At FICO they will offer catering, street food, F&B products, and live production.
© All rights reserved