Fico Eataly World, the largest agri-food park in the world emerging in Bologna, is set to open on November 15th. The Park can be accessed admission-free and aims at attracting millions of visitors from all over the world, offering the excellence of Italian food from field to fork.
What is Fico Eataly World
Fico offers a multitude of opportunities for educational fun along its indoor 1 km itinerary spread out on 100,000 square metres. Visiting two hectares of fields and stables with more than 200 animals, 2,000 cultivars, and food processing units with 40 farm factories to comprehend the production of meat, fish, cheeses, pasta, oil, sweets, beer etc., will facilitate to understand the complexity of Italian agriculture. As far as food tasting is concerned, Fico offers a choice of 40 different refreshments. It will also be possible to visit the six educational "rides" dedicated to fire, land, sea, animals, wine, and the future. The plan is to have 30 events and 50 courses per day for fun and instruction, set in classrooms, theatres, and educational spaces. Last but not least, an adjustable conference centre, which can hold between 50 to up to 1,000 people, will be created to host 'the most beautiful meetings in the world'. The visitor can either walk or cycle along the itinerary with or without the guidance of an Ambassador of Italian Biodiversity, a guide who specialises in telling the story of Italian agri-food.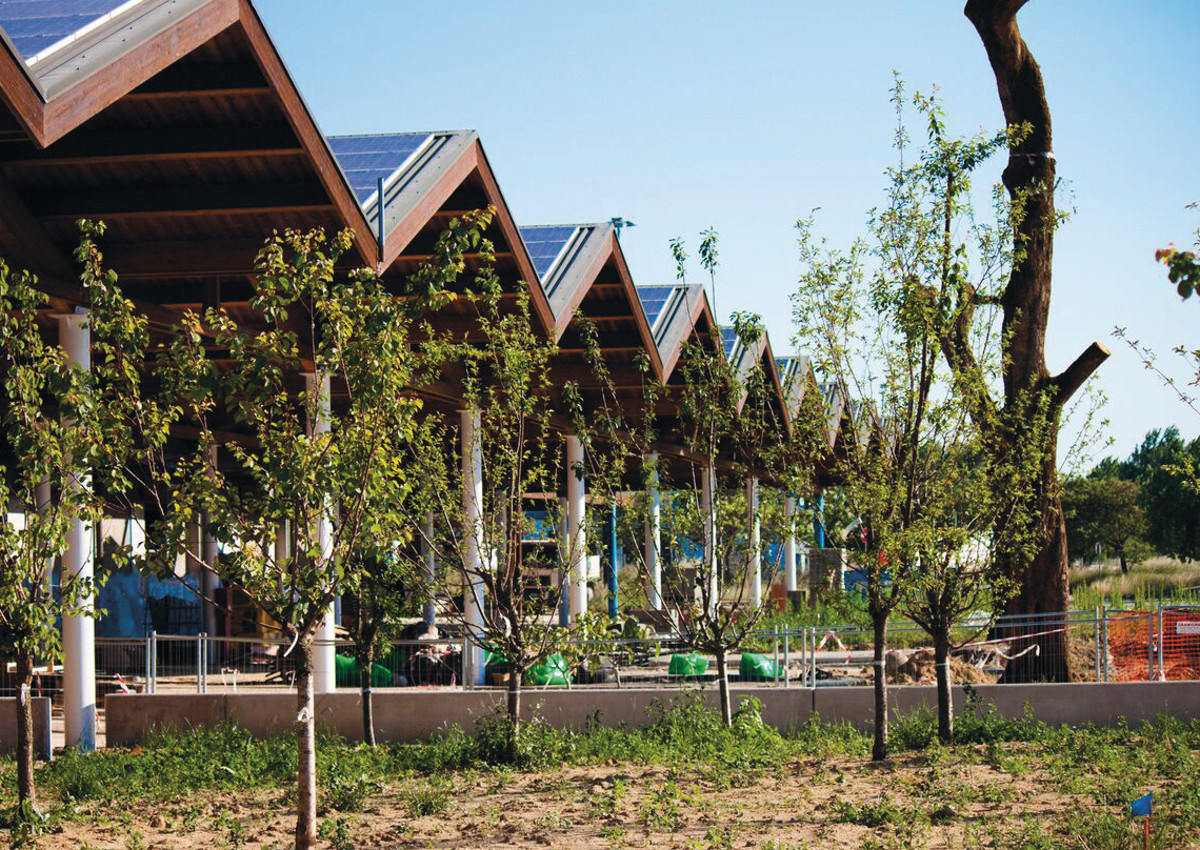 Oscar Farinetti explains the idea behind it all
The creation of this venue can be ascribed to Oscar Farinetti, the founder of Eataly, who answered our most burning question. Why should a foreign food buyer come to visit Fico? Because we showcase the greatest wonder we have in our country, Farinetti explains, meaning biodiversity in agri-food. It is not our merit per se, as no one chooses where to go and when. We were lucky enough to be born in the most beautiful country in the world. It is not an opinion, but a fact.
© All rights reserved