On November 15th Fico Eataly World, the world's biggest agri-food park, will open to the public in Bologna. The opening day was agreed between the municipality of Bologna (which is the project promoter), Fico Eataly World – the park management company – Fondazione Fico per l'Educazione alimentare e alla Sostenibilità (Fico Foundation for food and sustainability education), Prelios Sgr (which established and runs Fondo Pai – Italian agri-food parks foundation), and Caab (Bologna agri-food center). The free entry park is designed to attract millions of visitors from all over the world. Moreover, it will enshrine all the excellent Italian food and beverage products – from farm to dish. Work and site preparations are coming to an end, and in the coming weeks they will be completed to ensure the ribbon cutting ceremony within the deadline.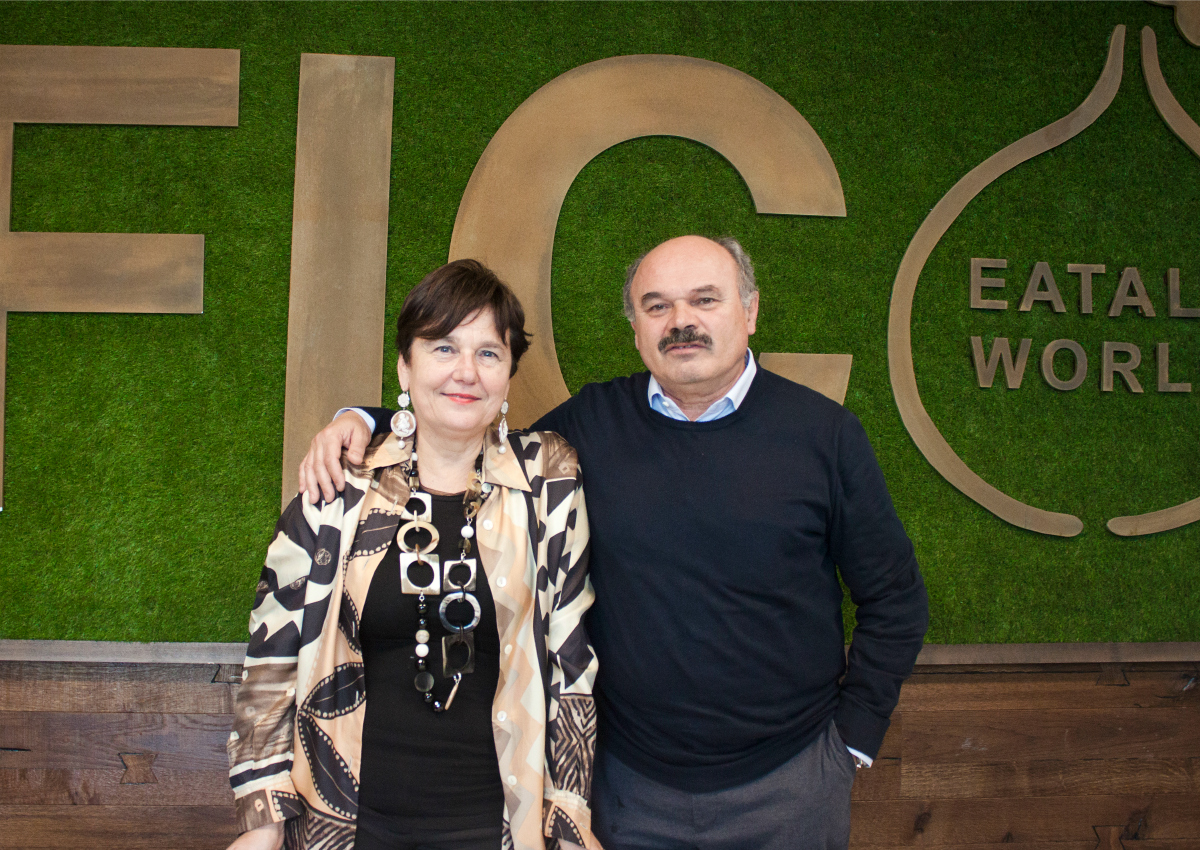 Italian Farm Company
Fabbrica Italiana Contadina (Fico – Italian Farm Company) is ten hectares big and it will enshrine all the beauty of Italian food biodiversity. It will include two hectares of field and open air stables. The other eight hectares are so divided: 40 farms, 40 refreshment places, shops and markets, areas dedicated to sports, kids, reading and services, six didactic classrooms and six big educational "carousels" (dedicated to fire, earth, sea, animals, wine and future), a modular congress center for 1,000 people, and a foundation with three universities.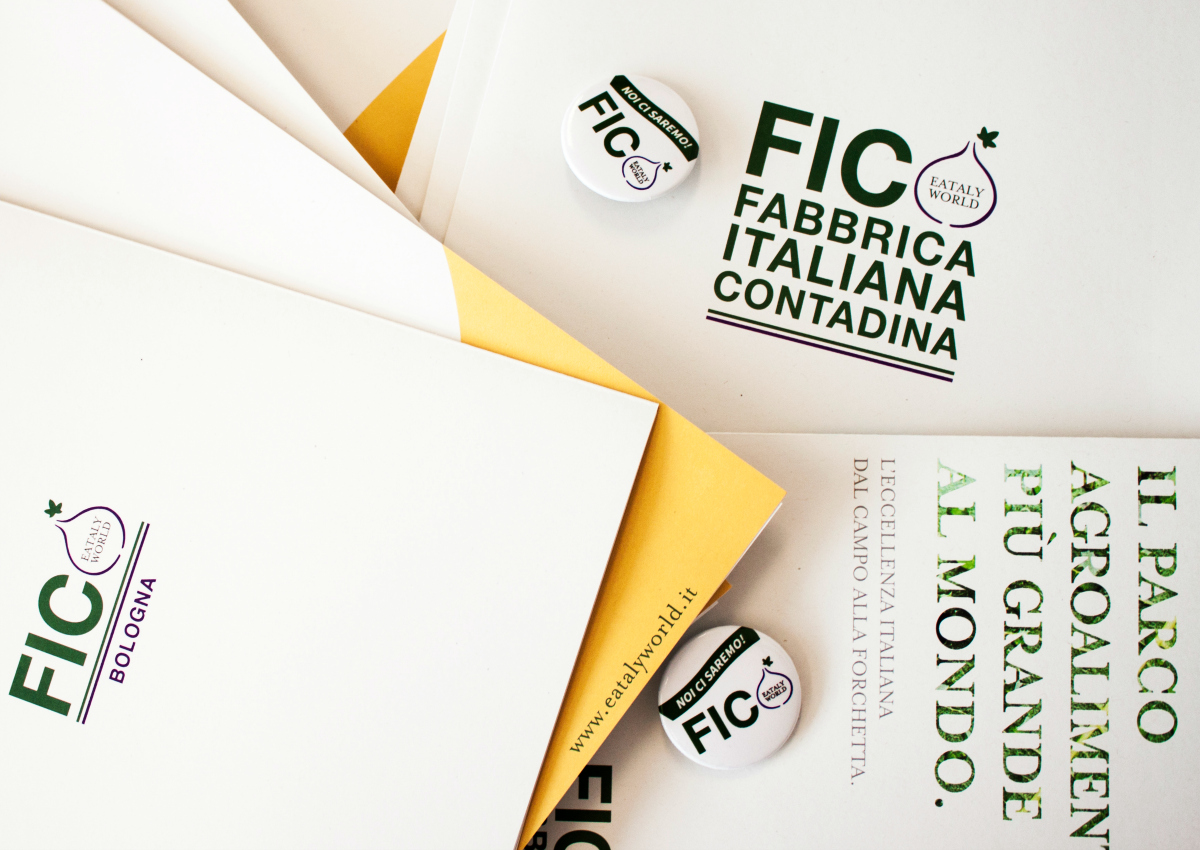 What's Fico Eataly World?
Fico Eataly World will display various possibilities to have fun in an educational way. First of all, to better understand the features of Italian agriculture, it will give the possibility to visit two hectares of fields and stables with more than 200 animals and 2,000 cultivars. Visitors will be allowed to discover the secrets of food processing, visiting 40 farms and watching the production of meat, fish, cheeses, pasta, oil, confectionery, beer etc. Fico refreshment places will be available for tasting food. To have fun and learn something about Italian food, 30 events and 50 educational courses will be scheduled every day. The itinerary could be traveled on foot or by bike, alone or assisted by Italian Biodiversity Ambassadors who are expressly trained guides for telling the secrets and features of Italian food.
© All rights reserved