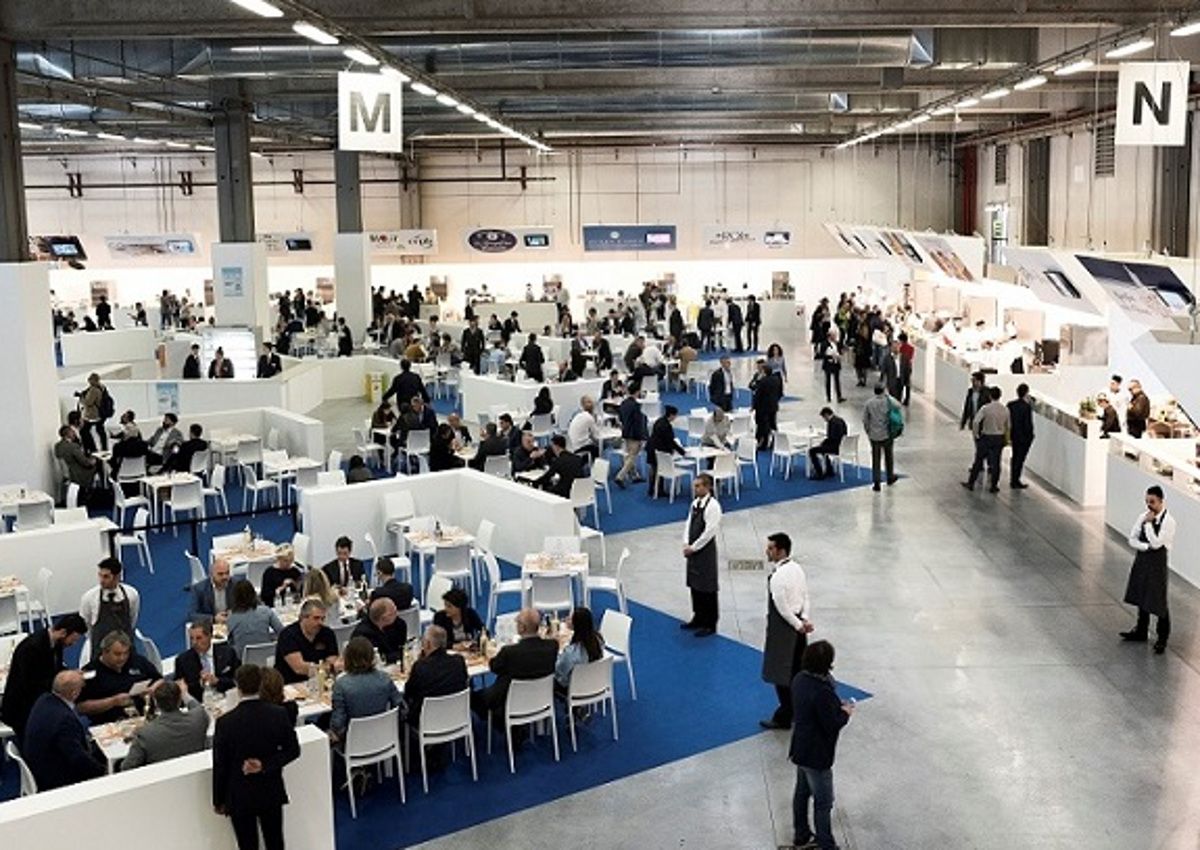 The 20th edition of Cibus, the International Food Exhibition, has been confirmed. It could be the first Italian trade show exclusively dedicated to Italian food products in 2021.
Due to the unpredictability of the Covid-19 pandemic, Fiere di Parma and Federalimentare are evaluating to further postpone the opening date of Cibus 2021, initially scheduled for May 4. In order to set the new date, two surveys have already been launched at the end of 2020. The first one on a representative sample of exhibitors from all food sectors, the other one on a panel of 1,500 domestic and foreign buyers from all over the world.
Click here to discover the authentic Italian F&B products on Italianfood.net platform
THE POSSIBLE DATES
Two possible dates are emerging. Cibus 2021 could start in the third week of June, before Vinitaly, or in early September, before Salone del Mobile in Milan. The final choice will take into account the progress of the pandemic and the vaccination campaign. Fiere di Parma and Federalimentare, in agreement with the Italian Trade Agency and the main players of the Italian agri-food chain, hope to be able to set the final date soon.
PRESENZE E NOVITÀ A CIBUS 2021
About 95% of the three thousand companies that had booked their stand for Cibus 2020, later canceled and postponed, have already confirmed their presence for this year's edition. A positive response is also coming from foreign buyers; in fact, an unprecedented budget of more than 3 million euros is planned to encourage incoming.
The bet is to meet the progressive productive and commercial recovery in Italy and all over the world. Cibus 2021 will be a trade show "in presence", in order to present new products and to allow the international community to return to the Italian territory to visit the flagship companies of Italian food and beverage. The event will also capitalize on the matching generated in the last months by the online platform MyBusinessCibus and by the contents developed in Phigital and Digital environment by Cibus Forum and Cibus Lab. The latter is a portal on which new workshops will be organized throughout 2021 with the participation of national and foreign companies and buyers.
© All rights reserved