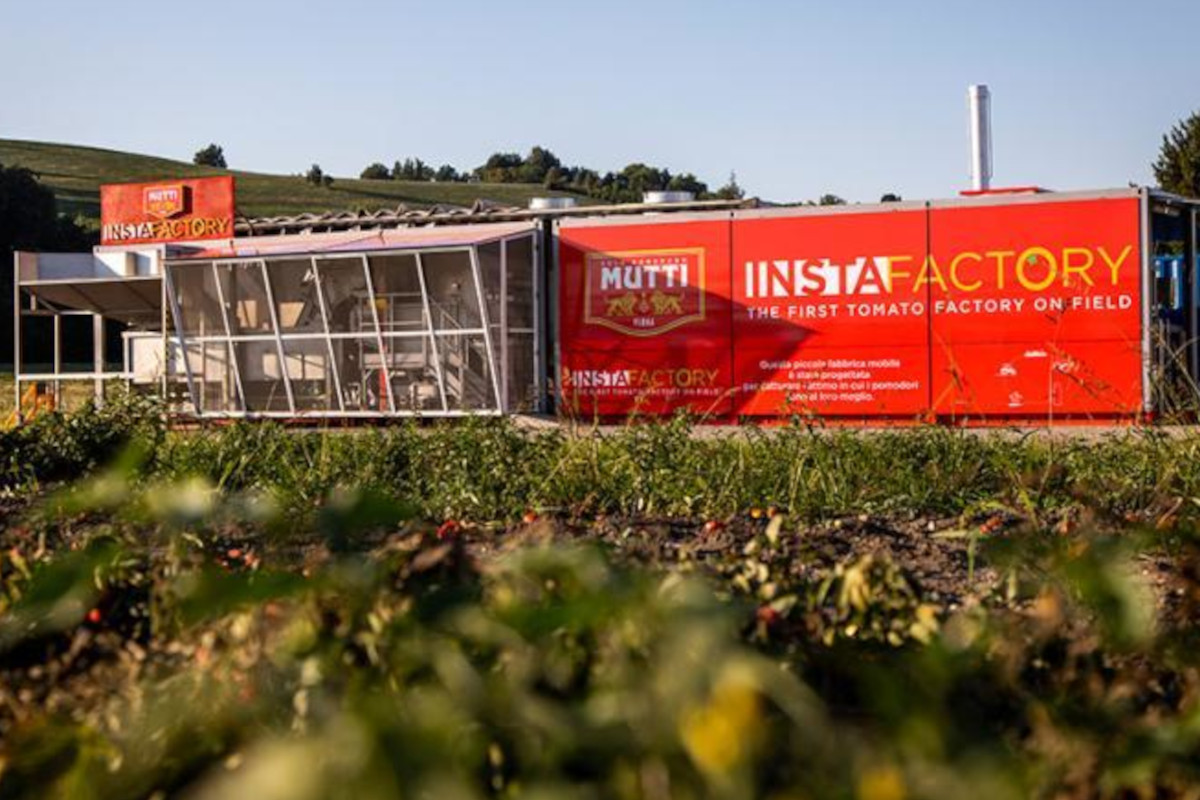 For the 685 tomato growers selected by Mutti – the Italian leading company in the canned tomatoes sector – the 2020 campaign can undoubtedly be called extraordinary considering the Covid-19 emergency and the sudden increase in temperatures.
"We can be satisfied with this year's campaign" – says Giorgio Lecchi, industrial director of Mutti. "The volumes transformed by our group, 580 thousand tons throughout Italy, have allowed us to keep up with the forecasts in spite of everything. The campaign has been positive also in terms of human resources: more than a thousand people have been trained and qualified to follow carefully all the phases of the process and carry out strict quality controls, divided between three plants from Northern to Southern Italy."
AN EXTRAORDINARY HARVESTING CAMPAIGN
"Keeping our commitments is a historic achievement in such a difficult and unique moment from all points of view" – says CEO Francesco Mutti. "I consider it a testimony of how a long term vision, a continuous investment in innovation and people, the care of the land and the short supply chain are the points on which to pivot, year after year, to continue our path in search of the highest possible quality."
THE REVOLUTION OF MUTTI IS CALLED INSTAFACTORY
An example of this is the InstaFactory project. It is the first 'mobile industrial plant' that processes freshly picked tomatoes directly on the field. A truly unique challenge that comes from the company's constant investment in innovation.
InstaFactory is a great step forward in terms of precision, speed, and the unequivocal traceability of every single tomato. The products' history and origin, the care of the field and the cultivation characteristics are the absolute protagonists.
© All rights reserved