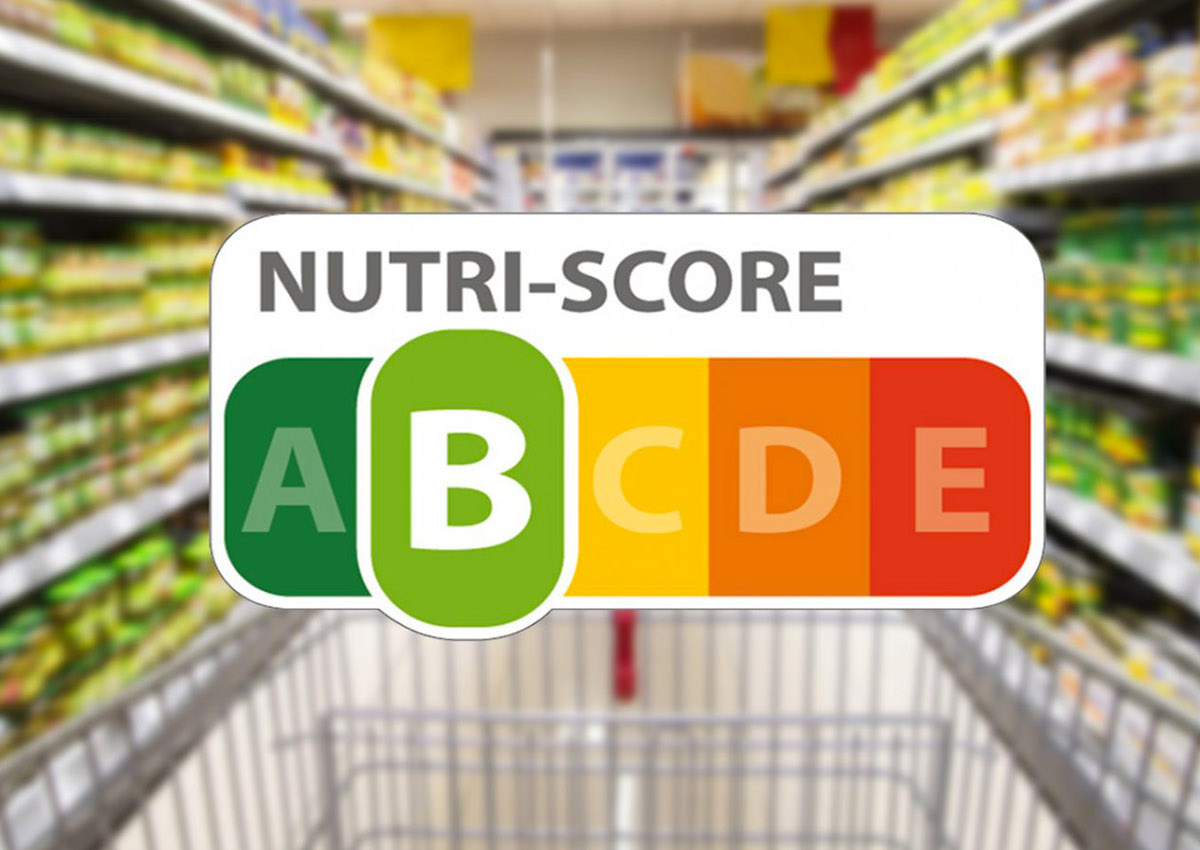 Italy tries to block the way to the European Nutriscore labeling system as it could penalize some typical Italian products. The Minister of Agriculture, Teresa Bellanova, yesterday presented in Brussels a document signed by six other governments to try to curb the single labeling system under discussion in the EU.
Or at least to ask for some derogation. For instance, to exclude PDO and PGI products from the regulation, as well as products with a single ingredient such as olive oil, and "take into account the characteristics of the food culture of each individual country" – Bellanova said. The document was also signed by Cyprus, Czech Republic, Greece, Hungary, Latvia, and Romania.
Click here to discover the authentic Italian products on Italianfood.net platform
WHAT IS NUTRISCORE
The European Commission is therefore working on the introduction of a mandatory label. It should indicate in a simple and immediate way the nutritional characteristics of every and each food product. The system under discussion is very similar to the one devised in France. Nutriscore provides a sort of "traffic light label" with five color shades (from green to red) and five letters (from A to E). Several European countries have already adopted it or are about to do so, such as Belgium, Germany, and Austria.
THE ITALIAN NUTRINFORM BATTERY LABEL
"I think it is very important that Italy has already a solid group of allies against a labeling system that is misleading for consumers and extremely penalizing for the entire Italian food supply chain," – said the president of Federalimentare, Ivano Vacondio. "The principle must be re-established that the consumer must be fully informed, but not conditioned in his choices and preferences" Vacondio said.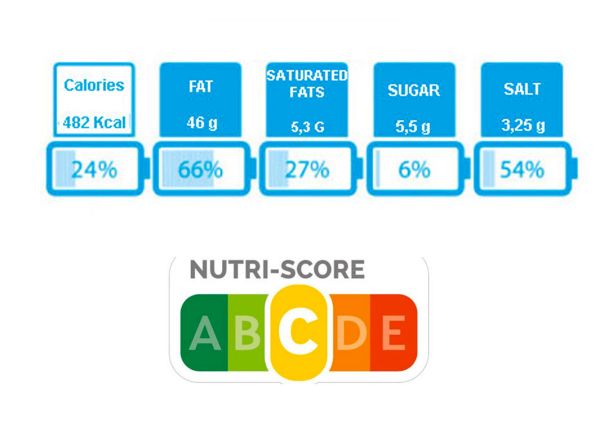 Italy has recently launched its own pack front labeling system, the Nutrinform Battery, whose approach is totally alternative to Nutriscore. In fact, it is made to inform consumers without influencing their decisions and is based on the diet as a whole instead of the consumption of a single product. Nutrinform Battery is the official Italian proposal for harmonization within the EU.
© All rights reserved