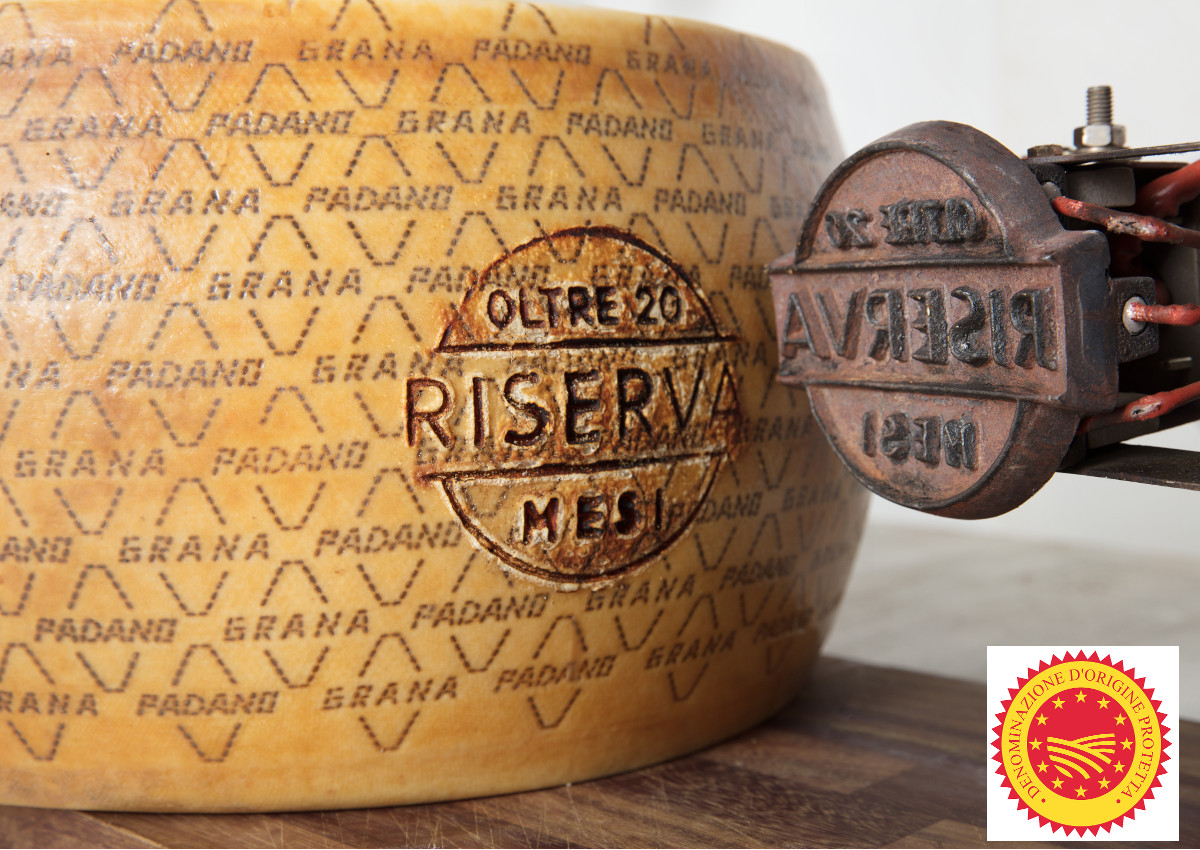 Although in Italy the bill imposed by Covid-19 has so far been paid by smaller producers and many niche PDO and PGI specialities, the reopening of tourism and horeca channels will allow for a recovery for Italy's food sector. This recovery could come precisely from Geographical Indications. In fact, GIs are the products whose sales grew the most before the lockdown imposed by the health emergency.
Italian PDO, PGI and TSG system is worth 7.26 billion (for a total of 300 products), according to the last Ismea Qualivita report. Excluding wine, which alone accounts for 8.9 billion.
PDO, PGI PRODUCTS: HOPES FOR THE COMING SUMMER
The importance of tourism stands out in the case of Speck Alto Adige PGI, which, according to the director of the protection Consortium, Matthias Messner, risks losing 15% of its turnover. A risk that increases up to 90% of possible losses for companies that are more linked to catering and tourism.
Click here to discover the authentic Italian PDO and PGI meat on Italianfood.net platform
The hope is that the summer season will turn the tide. A hope shared also by the mountain huts and dairies based in the area where Asiago PDO cheese is produced. Without forgetting the problems fueled by the pandemic for freight transport. According to the Burrata di Andria PGI Consortium, these restrictions have greatly influenced sales abroad.
Click here to discover the authentic Italian PDO and PGI cheeses on Italianfood.net platform
THE IMPORTANCE OF OUT-OF-HOME CONSUMPTION
"We must go on investing to consolidate out-of home consumption – says Cesare Baldrighi, president of OriGin Italia, the association that groups together many Italian products with Geographical Indication, and of Grana Padano PDO Consortium -. It is important to work on food and wine tourism, which is an indispensable resource for many products." The greatest challenge is not to lose unity between large and small producers, so that companies to remain within a certified production.
© All rights reserved