Artisanal gelato is going global. The Italian specialty known for its creamier, smoother and denser texture than the traditional ice cream is gaining worldwide popularity helped by innovation in flavors and the use of natural ingredients. Global sales of gelato increased an annual average 4% between 2015 and 2018. But the artisanal frozen dairy dessert still has potential to grow especially in the large US market. Gelato accounts for only 5% of the 14.3 billion dollar US market, but is projected to grow 32.2% this year, according to data by Euromonitor and Mintel.
Global discovery of unique flavors
The global ice cream market is expected to grow a 4.9% annual average growth to 89.5 billion dollars by 2023. Americans, considered as the largest consumers of ice cream in the world, have started to appreciate the unique qualities of gelato, which contains more milk and less cream and butterfat than ice cream. Known for its different consistency also because of the lower quantity of air that makes gelato thicker to the palate, the Italian frozen specialty is enjoying fresh growth also because of a larger variety of organic, vegan and lactose-free products available. The number of artisanal gelato parlors in the United States is estimated to have reached 1,000, with sales rising from 410 million dollars in 2009 to over 430 million in 2017, according to figures by international trade show SIGEP. Sales are forecast to hit 473 million dollars in 2020.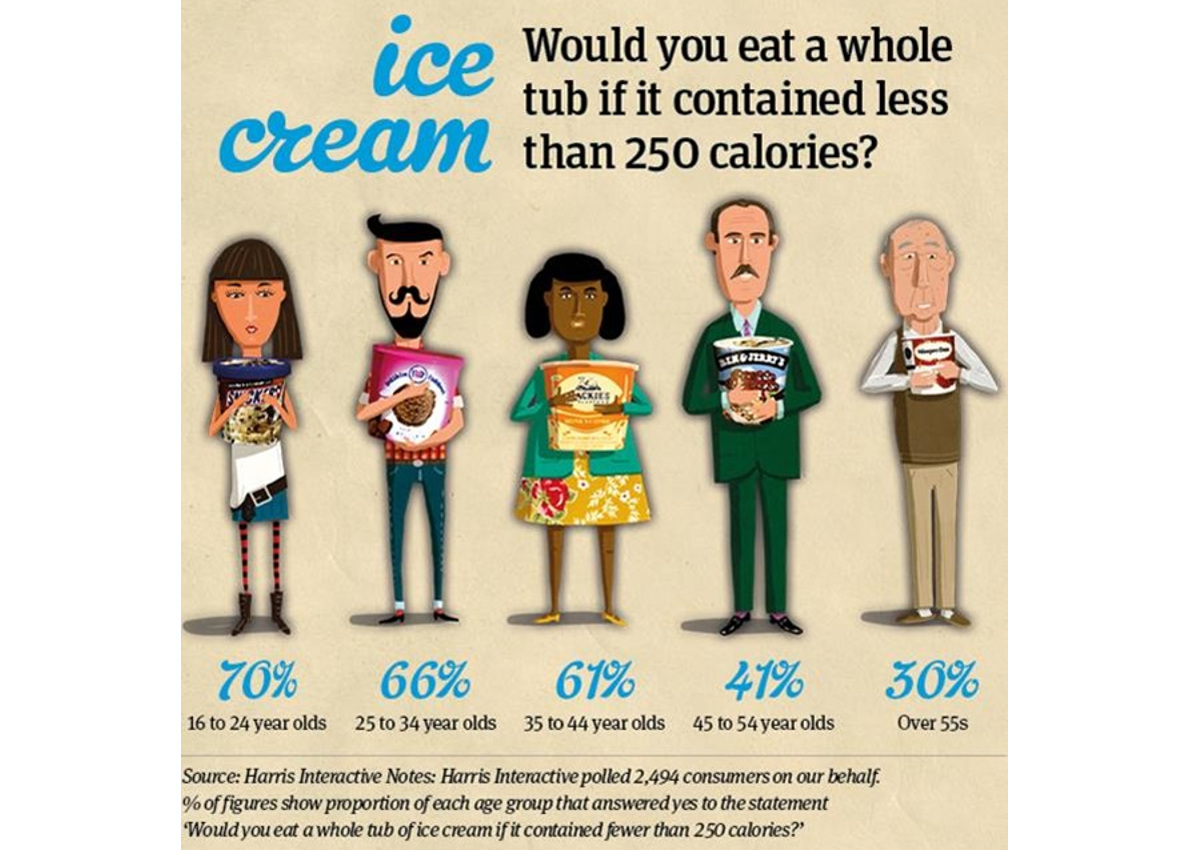 From bacon and prosciutto to fresh fruit
The versatility of gelato fascinates American consumers, who like flavors such as chocolate and milk, tropical fruits and even sweet and sour, according to Sigep. A gelato flavored with Prosciutto di Parma was recently one of the items on the menu at restaurant Etto in Washington DC. Gelato with bacon can also be found in Philadelphia, one of the most promising gelato markets on the East coast of the United States together with the top destinations Florida and Miami, thanks to a large presence of Italians and Italian Americans.
Ice cream or gelato? What is the difference?
Gelato is not just the Italian word for ice cream. Like ice cream, gelato is also made of milk, cream, and sugar but the main difference lies in the portioning of each ingredient. Gelato uses more milk than cream, making it less fatty and more flavorful than the regular ice cream. It is also churned at a much slower speed during the manufacturing process which introduces less air or "overrun" into the mixture, resulting in its trademark dense, elastic consistency and full-bodied texture.
The new top trends in the industry sector
The more than positive sales performance in 2017 for Italian gelato reassured many producers seeking new strategies to position and diversify their brand and product portfolio. The influence of the cross-category organic and free-from trends, together with the use of local ingredients and a short supply chain have inspired the new products launched by Italian companies.
Callipo
Calabria-based Callipo, which also sources raw materials such as sheep ricotta, dried figs, and licorice from local producers, is presenting a new Tartufo Pistacchio frozen dessert with a double layer of gelato, white chocolate, pistachio and a soft pistachio filling. Mediterranean flavors also inspired the range 'Crème Pregiate', fine creams that celebrate local flavors such as pistachio, nuts, figs, ricotta cheese, pears and Calabrese nougat.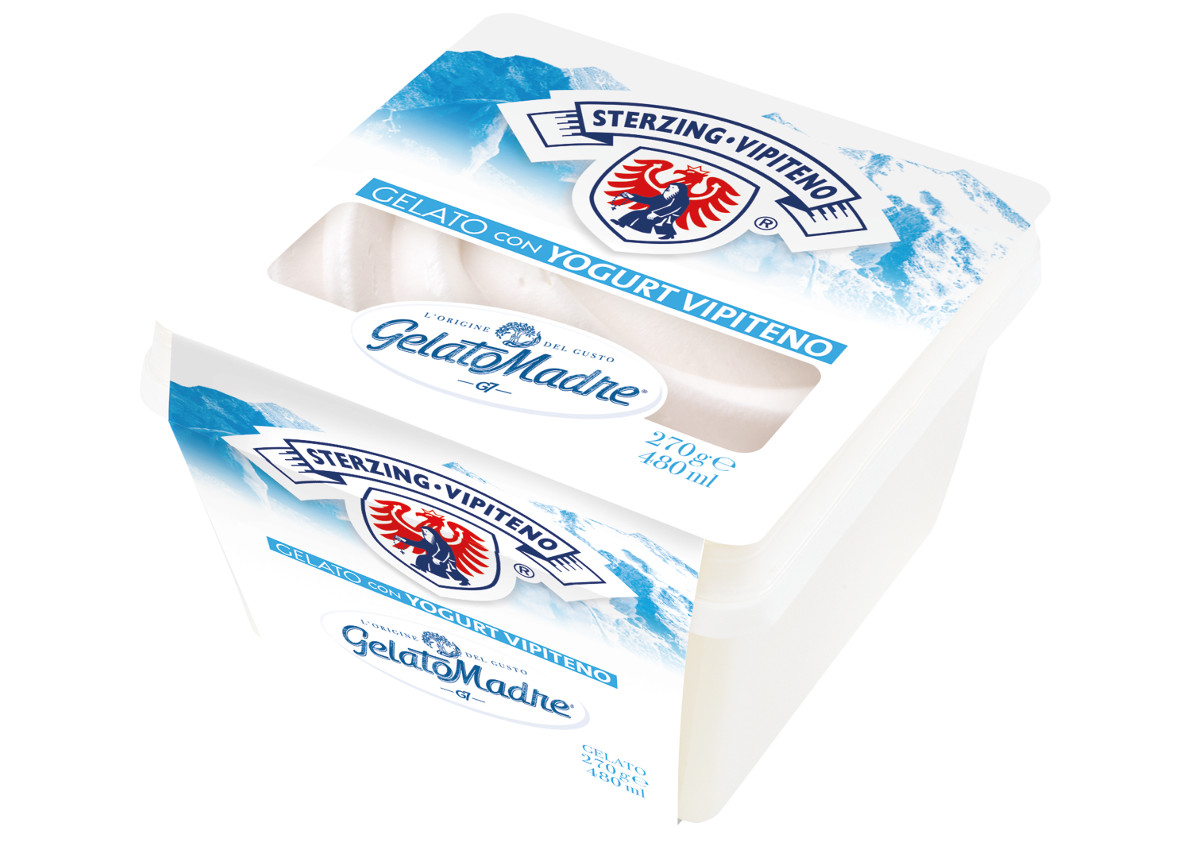 G7 Gelati
The company specialized exclusively in the production of handmade gelato in tubes, operates in Italy under the legendary brand G7 and abroad as Silviero Maria, currently distributed in 55 countries. The company this year innovated its Gelato Madre range, made exclusively with Italian ingredients. Three new flavors are coming soon: mint gelato with Pastiglie Leone, licorice with Amarelli, and yogurt with Vipiteno.
Sammontana
Innovation has been a key growth driver for Italian gelato makers. Italian market leader Sammontana is launching 30 new products and investing in free-from alternatives such as the Armando brand with almond milk and a new gluten-free range from 2018.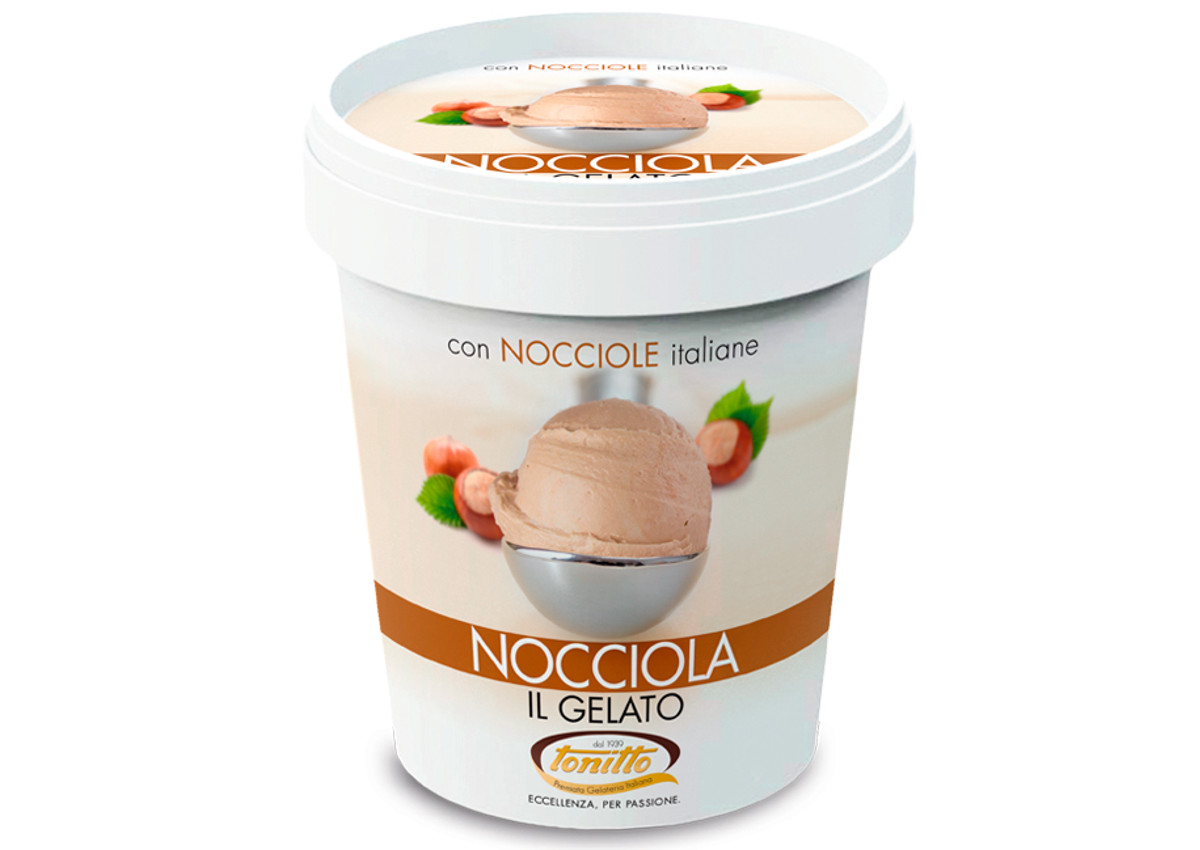 Tonitto
Genoa-based Tonitto, which has been making gelato since 1939, is investing in fresh quality products made of milk and cream from the northern Liguria and Piedmont regions, thanks to its controlled supply chain and the absence of artificial flavors.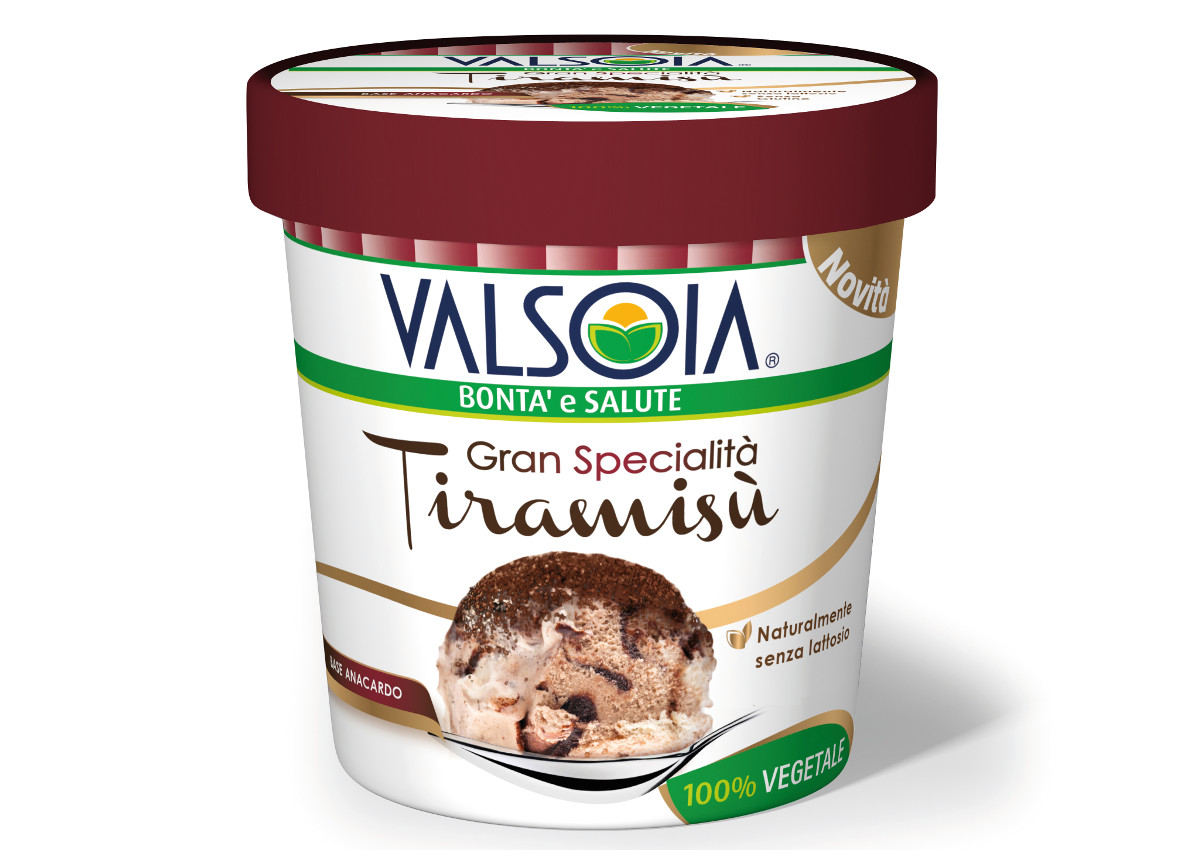 Valsoia
Soy milk specialist Valsoia is preparing many new launches for 2018, including an almond milk range with the Crème Pistacchio cup. As it expands beyond soy, Valsoia is launching new frozen desserts with cashew nuts and coconut. Vegetable gelatos are also going to be popular this summer season.
© All rights reserved