Chocolate Day, which is celebrated today all over the world, is nothing short of a special tribute to one of mankind's greatest culinary invention. In fact, it can enhance and help to create the most luxurious desserts and can even be enjoyed and indulged on its own.
Click here to discover the authentic Italian chocolate products on Italianfood.net platform
THE HISTORY OF CHOCOLATE DAY
The history of chocolate goes back around 2,500 years. The Aztecs loved their newly discovered liquid chocolate to the extent that they believed the god of wisdom, Quetzalcoatl, literally bestowed it upon them. Once chocolate took a turn and went sweet in a 16th century Europe, chocolate caught on to the masses and became one of many households favorite treats.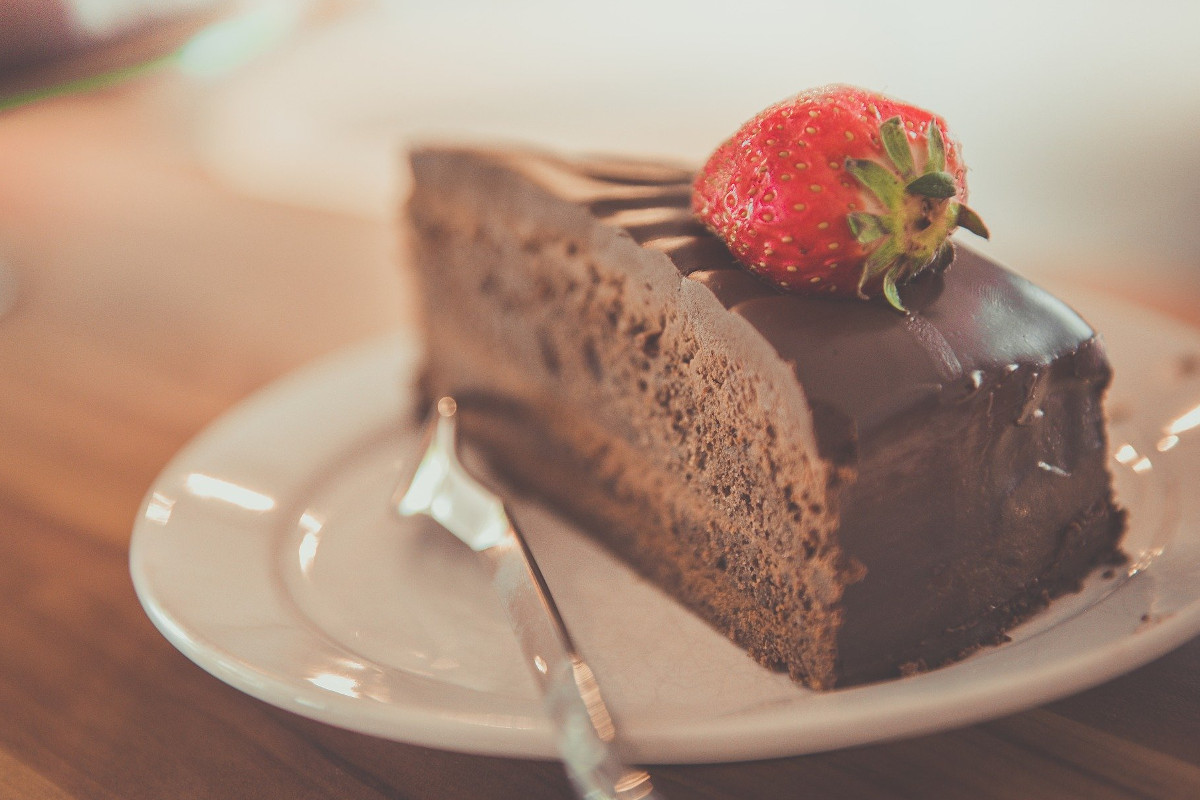 Many present-day chocolate companies began operations in the 19th and early 20th centuries. Cadbury began in England by 1868. And then 25 years later Milton S. Hershey, purchased chocolate processing equipment at the World's Columbian Exposition in Chicago. He is now one of the biggest and world-known chocolate creators in the world. Nestlé began back in the 1860s and has grown into one of the largest food conglomerates in the world.
HOW ITALY IS RAISING THE BAR OF PREMIUM QUALITY
How can the Italian chocolate industry carve itself a decent slice of an international scene that is dominated by the biggest food corporations and burdened by the current health emergency? "We have seen no real dip in chocolate consumption," says Marco Generoso, Sales Director of Icam to Italianfood. net. Icam, the world leader in organic cocoa production, has seen its turnover increase by almost 30 million euro over the last four years, for a total of 162 million euro.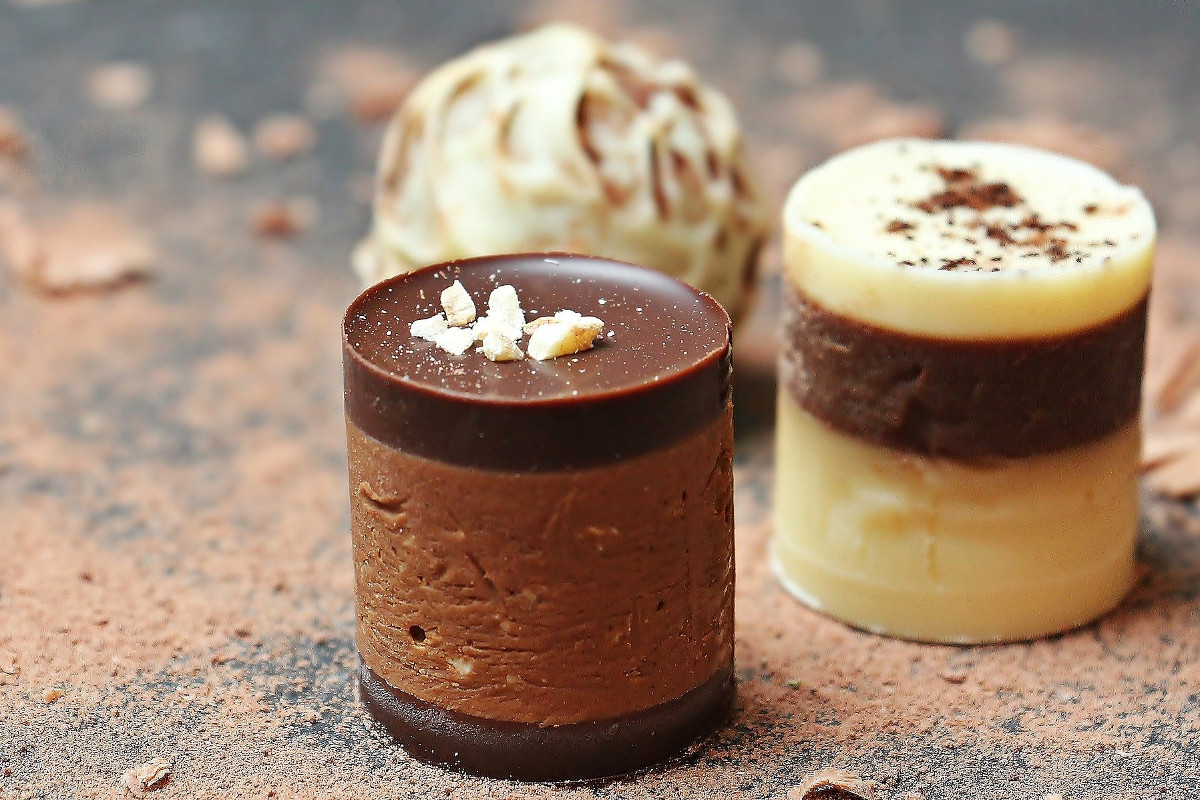 Exports are very strategic for Amedei, therefore, given the general lockdown of most countries, we can safely say these are not happy times. As Carlo Pontecorvo, President of Ferrarelle – the owner of the premium brand Amedei explained: "This situation is affecting Amedei's business, which, by the way, sells a product that is traditionally a people's favorite in good times and during celebrations. Yet, we want to stay positive. We are ready for the new normal, one with more digital technology: since the beginning of this situation, our online sales went up by 250% compared to the same period last year and yet, we are committed to making more investments."
Also Pastiglie Leone, a specialist in high-end confectionery is addressing this complex situation brought about by the Covid-19 pandemic by focusing on product innovation and online sales. Priyangika Carluccio, Marketing Manager of Cioccolato Leone said: "Our way of dealing with this crisis is investing in new products and formats, including boosting our online shop, which has been selling a lot lately."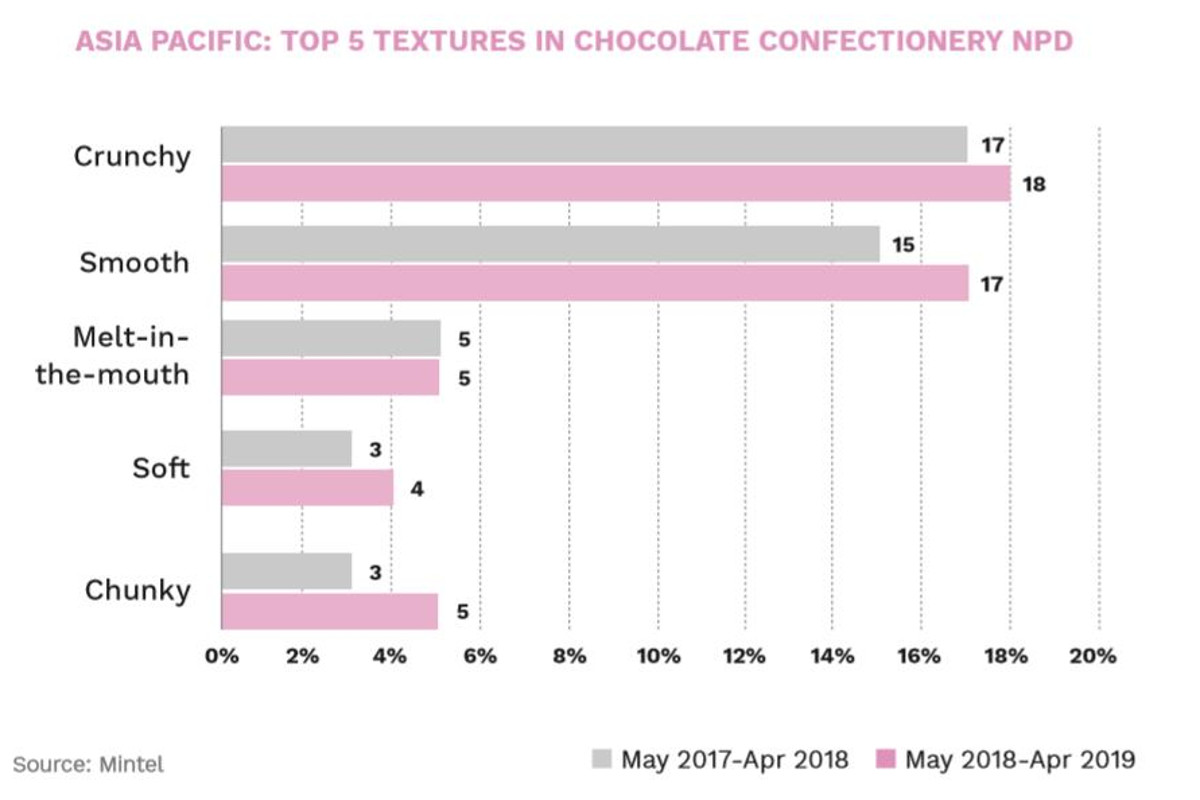 PRODUCT TRENDS
Increase in the supply of Italian dark chocolate (consumers prefer at least 70% pure cocoa);
Short ingredient list: cocoa butter, sugar and cocoa beans, Italian fruit and hazelnuts;
Elegant pack for a luxurious yet affordable gift chocolate-based spreads made with top-quality and healthy ingredients (cane sugar, cocoa and even extra-virgin olive oil).
ITALIAN CHOCOLATE IN THE WORLD
With a growth by +5.7% in volume and stable sales in terms of value (+0.1%), in 2018 the exports of chocolate and cocoa-based products totaled 323,406 tons, with a turnover of 1.76 billion euro. The biggest contributors to this positive trend were France and Germany, which recorded a +10% in volume and +6% in value. The UK fared almost just as well, closing 2018 with an impressive +9.5% in volume and +2.6% in value. As for non-EU markets, an excellent +17% in volume and +24.9% in value for Hong Kong. Also Russia seems to be doing very well thanks to +15% in volume and +4% in value. Last but not least, the USA, with a +12.7% in volume and a +5.2% in value.
ITALIAN CHOCOLATE EXPORTS
| | | |
| --- | --- | --- |
| Country | Volumes (% var., 2018 on 2017) | Values (% var., 2018 on 2017) |
| France | +10% | +6% |
| Germany | +10% | +6% |
| UK | +9.5% | +2.6% |
| Hong Kong | +17% | +24.9% |
| Russia | +15% | +4% |
| USA | +12.7% | +5.2% |
| World | +5.7% | +0.1% |
THE NEW DARK CHOCOLATE WAVE
Consumers in many markets (in Italy and Asia particularly) agree: dark chocolate is the undisputed king. Thanks to the presence of many consumers that are very attentive to low fat and healthy products, Italy has developed a great heritage and know-how in both the main and super streams. Icam celebrates the food excellencies of Italy with a unique Vanini recipe: 62% dark, single origin, Bagua cocoa and amaretto biscuit. An unusual texture created by the crunchiness of the crushed biscuit and the sweetness of the almonds, turning this bar into a very tasty treat.
Thanks to the increase in the demand for dark chocolate, Pastiglie Leone will launch its new Sfumature product line in September 2020: three 75-gram bars (70%, 80% and 90% cocoa), each available in the Delicato e Deciso flavor.
Finally, Alce Nero – part of Cooperativa Sin Fronteras – has always promoted both the quality and wholesomeness of raw ingredients and that respects social and environmental sustainability. The company has recently launched a new lectin-free dark chocolate bar with organic cane sugar. The market is seeing a rise in innovations that have been sweetened with natural, unprocessed sugar. Such recipes can offer a natural, permissible appeal without compromising the sweet flavour.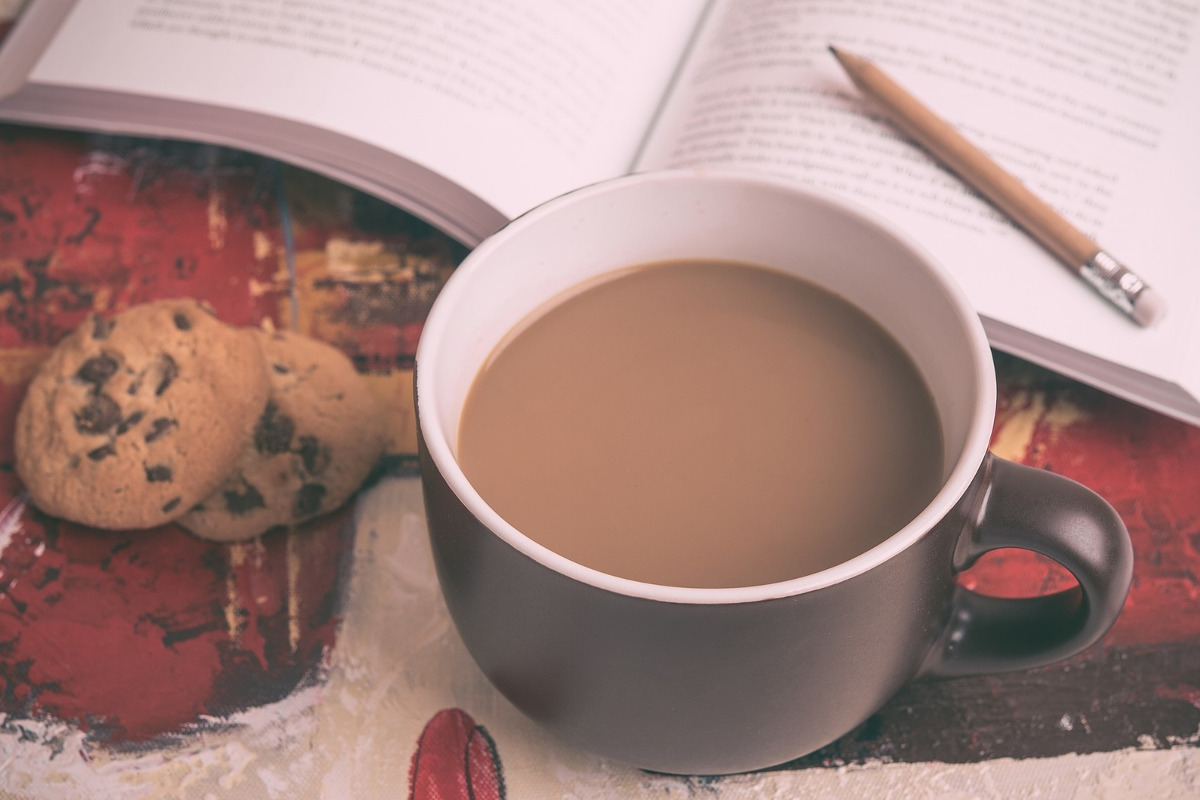 CONSUMPTION TRENDS
According to Mintel GNPD, "crunchy" is the most common textural description on APAC chocolate launches, followed by "smooth". There is also a slight rise in chocolates described as being "soft". In particular, Japan and South Korea have unique approaches to texture innovation. To stand out from the competition, some brands have developed patented production techniques to deliver unique textures and mouthfeels. Chocolate companies should pay attention to "tap-into-snacking strategies", both in Europe and in the American market. Brands can also encourage higher consumption of chocolate by targeting the snacking occasion. A broader range of healthy ingredients and innovative formats can be explored to meet this need.
© All rights reserved