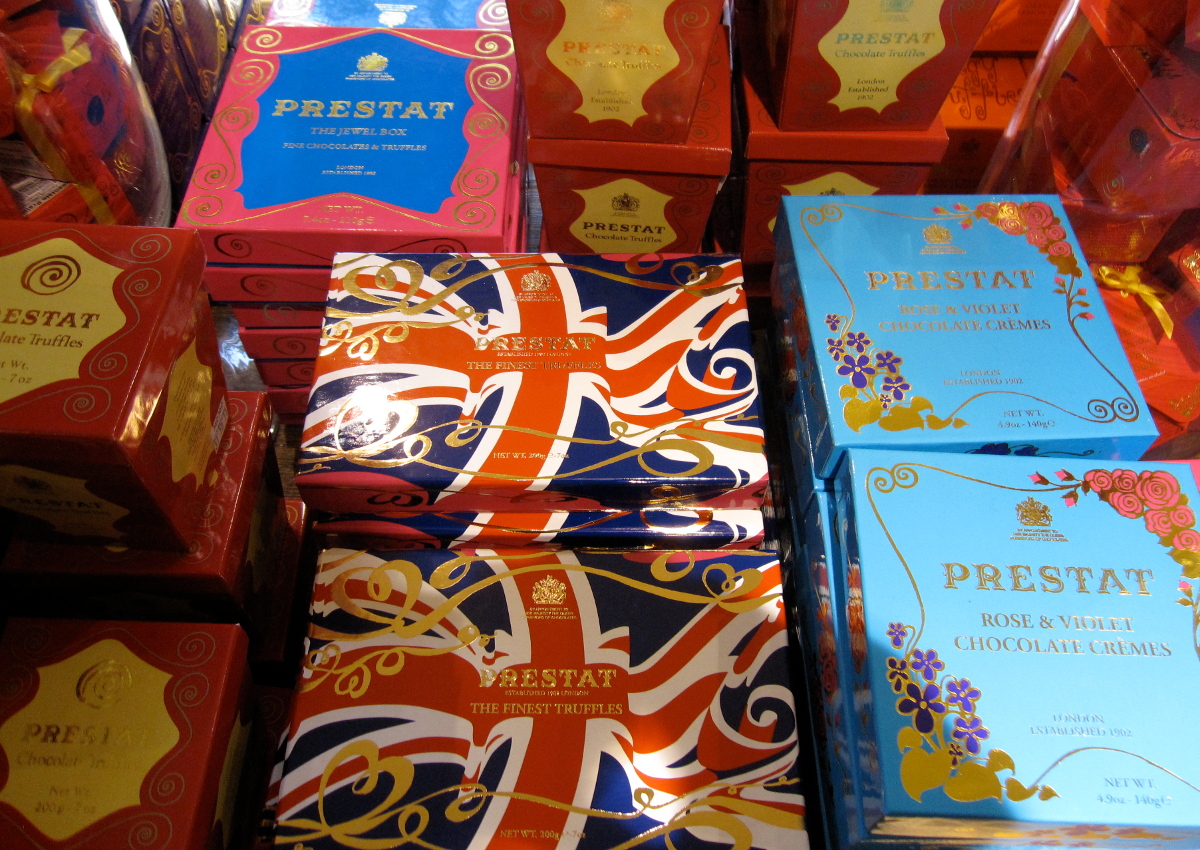 Italy's Illy group continues its strategy of high-end specialization abroad with the acquisition of Prestat, one of the oldest UK chocolate companies and an official supplier to the royal family. According to the Financial Times the economic value of the operation is not known, while the strategic value is clear. That is, Illy group's desire to position itself with increasing decision in the food and wine luxury segment. Among the group's brands, in addition to the flagship illycaffè, the group includes Turin-based Domori, a small high-quality chocolate company, Tuscan Mastrojanni (wines), French Dammann Frères (tea), and Agrimontana (jams and pastries).
PRESTAT AND DOMORI FOR THE BEST OF COCOA
The choice of Prestat goes in the direction of a "perfect integration with Domori", explains President Riccardo Illy: "Domori deals with the production of chocolate from broad beans, while Prestat is specialized in the transformation of chocolate into pralines and truffles. Specialties in which Domori does not intend to work, to maintain an image linked to pure chocolate". Cocoa truffles are in fact the specialty of the historic British brand. Prestat (whose turnover is around 7 million pounds) will be able to take advantage of the best priced supply of Criollo cocoa – one of the most prized and rare varieties in the world – produced by Domori (18, 3 million euros in revenues, already previously among the suppliers of Prestat), with a further improvement in the quality of its products.
THE DEAL
The agreement also provides for the improvement of the distribution of Domori products through the network of Prestat in the UK, USA and Australia. Meanwhile the British company will sell its products in countries where Domori is most present. This will happen very soon: at Easter, Prestat eggs will arrive on the shelves of Domori. Illy's project continues to create a holding company that, in the long term, can reach 200 million in revenues through the growth of brands and new acquisitions, with a special focus on the confectionery business.
© All rights reserved