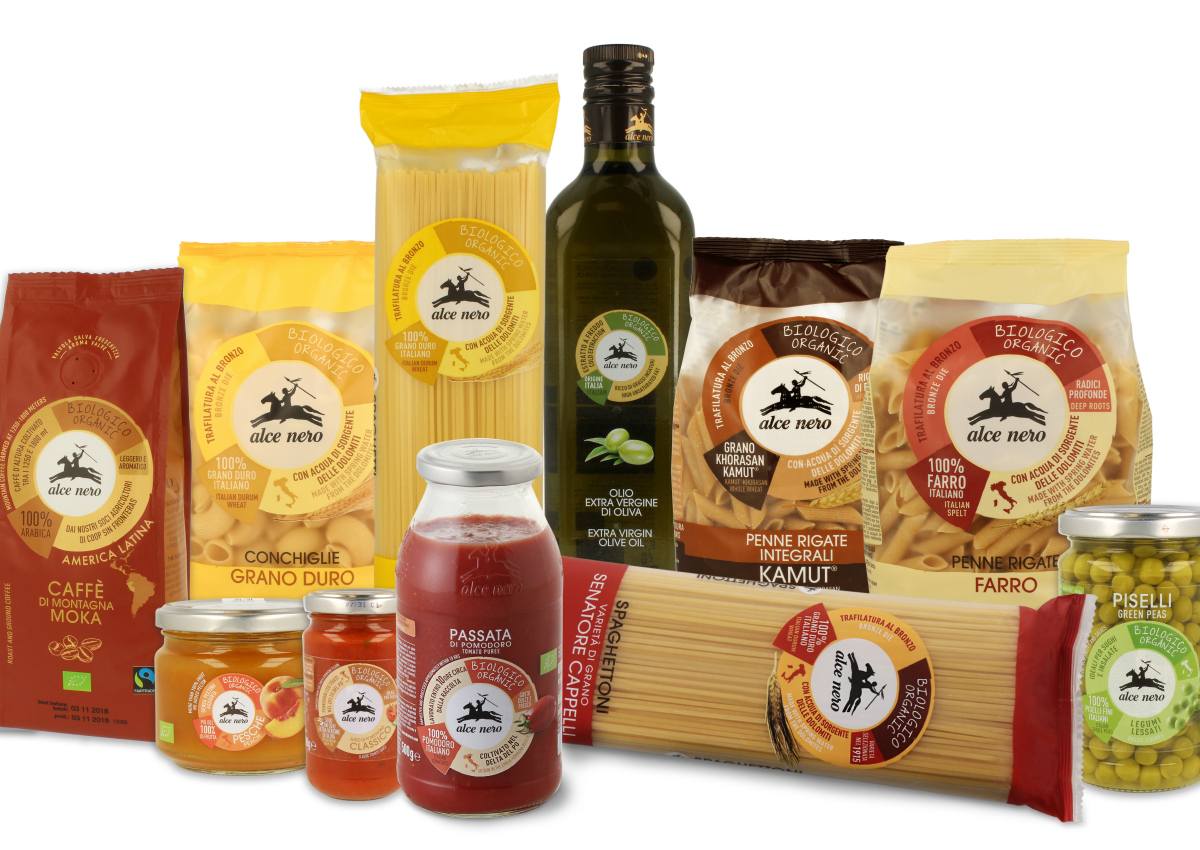 For Alce Nero, the Italian group specializing in organic food, 2019 was a very positive year as for the pasta market, even if the organic pasta segment fell by 3% in value and volume. "Our sales grew by +11% in volume and +5% in value (source: Nielsen, i+s). Our Senatore Cappelli durum wheat semolina pasta had an even better performance, growing by +27% in volume and +21% in value," says Francesco Mignani, Product Manager at Alce Nero.
During the coronavirus emergency, the company ensured the continuity of its pasta supplies. "This is also thanks to our entrepreneurial model that has committed Alce Nero to build, in over 40 years, its own supply chains: the wheat one is made up of about 50 Apulian farmers who give the harvest to our milling partner," Mignani explains. As the Covid-19 pandemic has slowed down the plan for new launches, in 2021 Alce Nero will focus on new packaging.
Alongside Gdo, which is confirmed as a vital outlet channel, for some years the company has been developing its own e-commerce channel where it offers an entire range of over 300 products. In 2019 online sales grew by +60% in value over 2018. Not to mention the increase by +500% during the lockdown period. More than a third of the company's pasta turnover is produced abroad. The group's products are mainly present in Japan, France, and Denmark.
ALCE NERO LAUNCHES LEGUME FLOUR PASTA
Last year, the Italian group launched some new pasta products in this segment. The new recipes are based on wheat and legume flour, to meet the needs of consumers who are increasingly looking for vegetable protein sources. Alce Nero durum wheat and legume pasta is made with whole wheat and 100% Italian legumes, and kneaded with spring water from the Dolomites.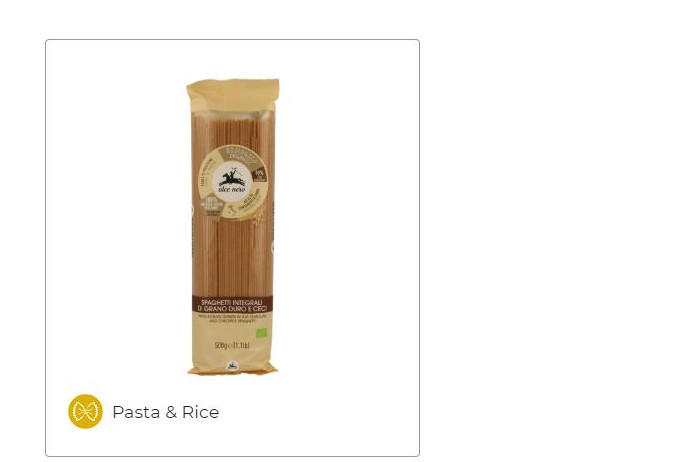 ORGANIC FOOD IN THE FROZEN MARKET
"The frozen food market is becoming more and more qualified, rewarding products that are innovative from several points of view such as high service content, selection and origin of raw materials. Without forgetting the taste, which is always a fundamental driver. Alce Nero has recently entered this context with a 100% organic offer. Taking advantage of over 40 years of experience, we offer nutritionally balanced products, prepared with simple, clean raw materials" says Massimo Monti, CEO of Alce Nero and Alce Nero Freddo.
Organic weights just 1% in the frozen food segment, and is currently dominated by private labels. The goal of the Italian organic food company is to become the reference brand of frozen organic products in Italy and abroad.
© All rights reserved