Pasta is the most popular and traditional Italian staple on kitchens worldwide. The wellness consumer trend has prompted producers to carefully innovate a product that as never before is able to satisfy all needs, including demand for a low-carb diet. Exports figures confirm evidence of strong demand for pasta. Italy, the world's top supplier of pasta to the United States, exported 77.2 million dollars of pasta to the US in March 2018, a 25.3% increase from 61.6 million dollars in the same month of 2017. Last year, exports rose 2.5%, data from the ICE – Italian Trade Agency show.
THE VARIETY OF BRONZE DIE PASTA
The offer of pasta in the United States is changing on many fronts. 'Purist' pasta lovers can now find a range of artisanal, regional products in multiple shapes, from short to long. Consumers are learning about the superior quality of bronze die cut pasta, whose porous texture allows to retain the sauce better. They appreciate the perfect marriage between gluten-rich durum wheat and simple natural condiments. Aficionados can now choose from a variety of fresh filled pasta, homemade or frozen. What is also changing is the emphasis on nutritional values and authentic ingredients, with information printed on the front of the box.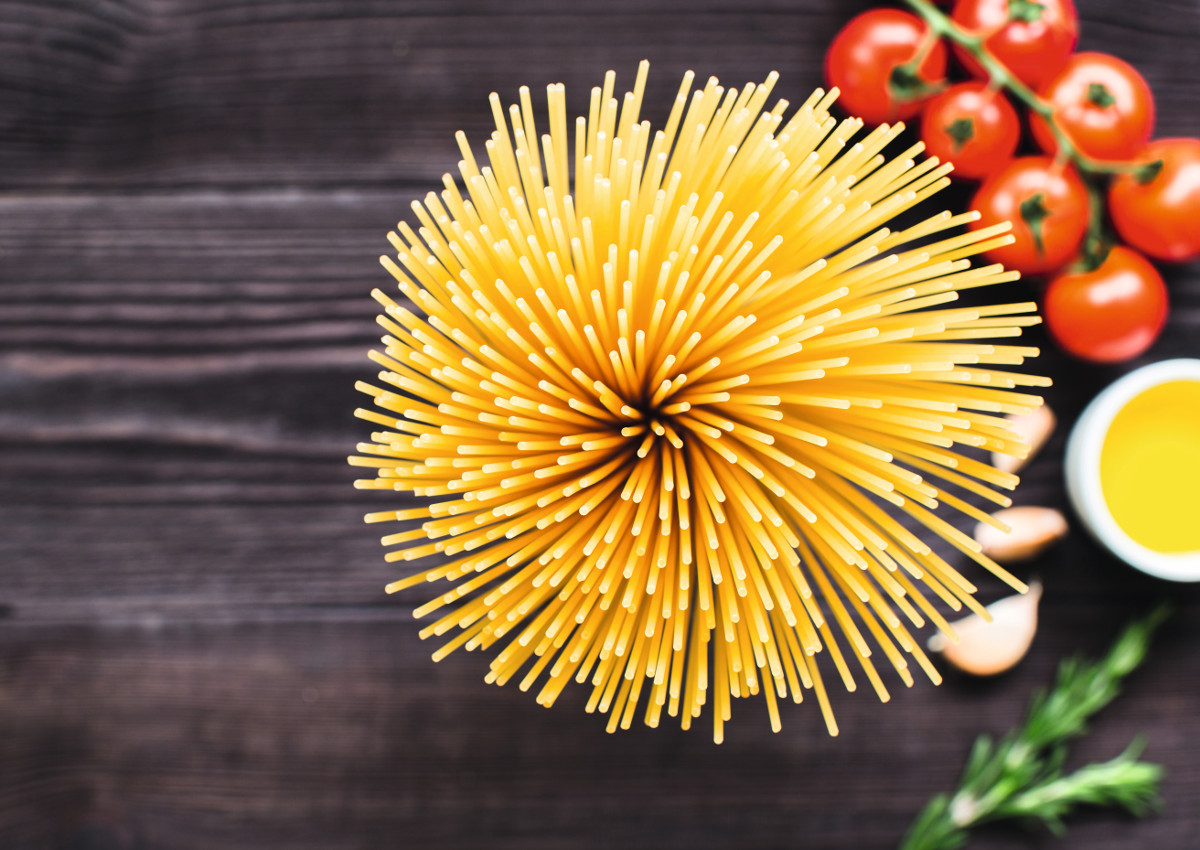 MORE CREATIVE WAYS
Also, the abundance of online recipes allows consumers to discover endless creative ways of making a simple, wholesome dish. The Italian pasta industry is also making strides to reach out to carb-free, gluten-free consumers, probably the hardest niche to persuade. In this respect, the most significant innovation involves the use of pulses – lentils, chickpeas, beans – instead of wheat. Manufacturers have invested significantly in making vegetable pasta that tastes good and keeps the cooking temperature. These substitutes have a stronger texture than spiralized vegetables but are still rich in proteins.
ITALY COUNTERS IMPORTS OF CANADIAN DURUM WHEAT
Imports of durum wheat from Canada tumbled by almost 100% in January 2018 compared with a 29% drop in 2017, according to data by Italian farmers association Coldiretti based on official statistical data. After many years, Canada has lost its role as the main exporting country of durum wheat to Italy. The drop in imports is a response to consumers increasingly asking for certified Italian products, as witnessed by the proliferation of brands guaranteeing the 100% Italian origin of the wheat used. These include names such as Ghigi, De Sortis, Granoro, Felicetti, Alce Nero, Rummo, FdAI – Signed by Italian farmers, Voiello (which belongs to the Barilla Group), and Divella. In this scenario, the world's most extensive agreement on organic wheat for cultivated areas and volumes was signed in Italy by Coldiretti, Consorzi agrari d'Italia, Fdai (Firmato dagli agricoltori italiani – Signed by Italian farmers) and the Casillo group.
© All rights reserved