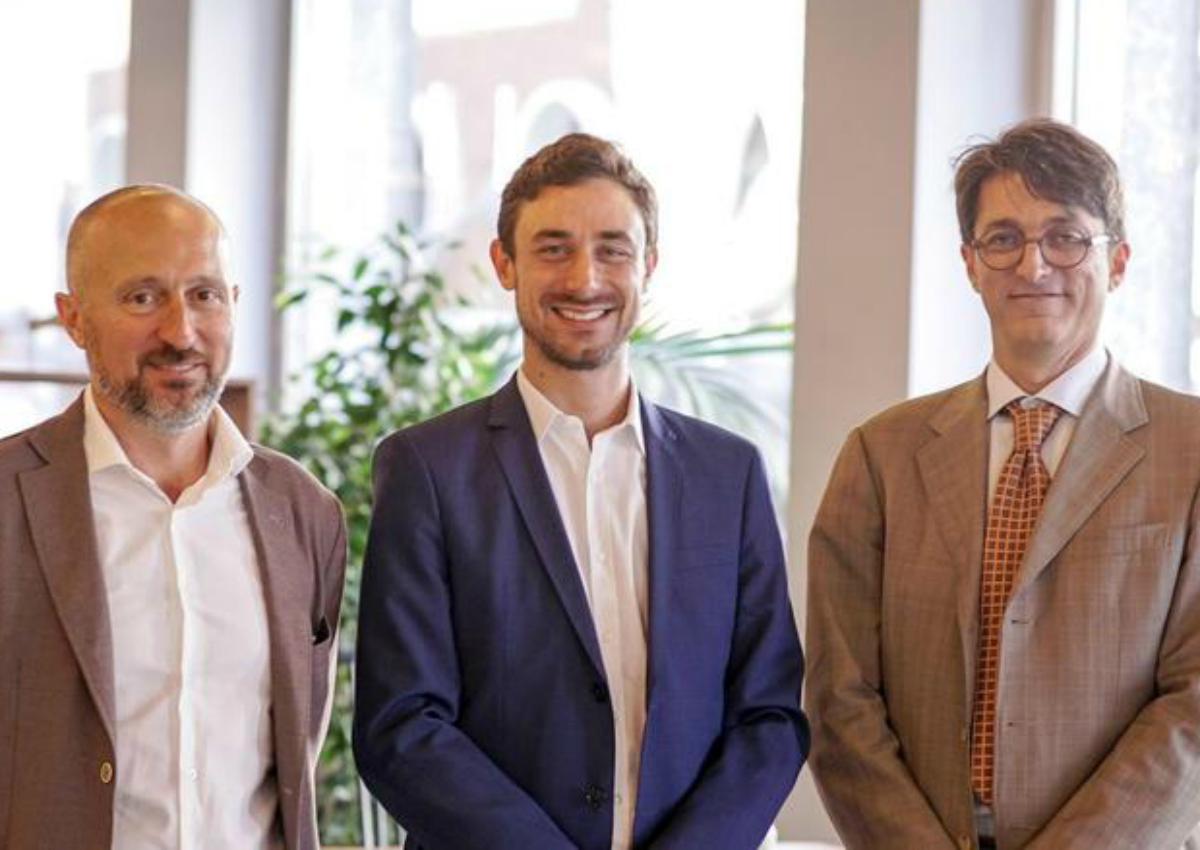 A joint venture between the Italian organic top players Alce Nero, La Linea Verde – DimmidiSì and Brio will soon pull the trigger on the production of many new fresh organic products characterized by high quality, freshness, innovation and a high service level. The joint venture will give rise to a new line: Alce Nero Fresco. The involved brands say that Alce Nero Fresco is to promote an advanced and original business model with a view to 'manufacturers network', based on the production force of these organic food leader companies. The project will be carried on in accordance with Alce Nero brand's high quality standards, values, and mission combining high quality, assortment and taste with organic productions' guarantees.
New consumers' needs
The target is also to meet the new needs of consumers with a high level range of fresh vegetables-based ready meals, combining the specific expertise of every involved company. The first new products will be unveiled in September at the Sana Trade Show in Bologna. The last five years were amazing – says Massimo Monti, Ceo of Alce Nero (on the left in the picture, with Andrea Battagliola from La Linea Verde and Tom Fusato from Brio) – particularly for our products. Our turnover has tripled, from 21 million Euros in 2011 to 61 million in 2016. We have developed and launched many new products with very good outcomes, which reinforced our vision of Alce Nero's brand: an innovative way of doing business. Now, thanks to this new line of fresh products, a new chapter begins in our history.
© All rights reserved