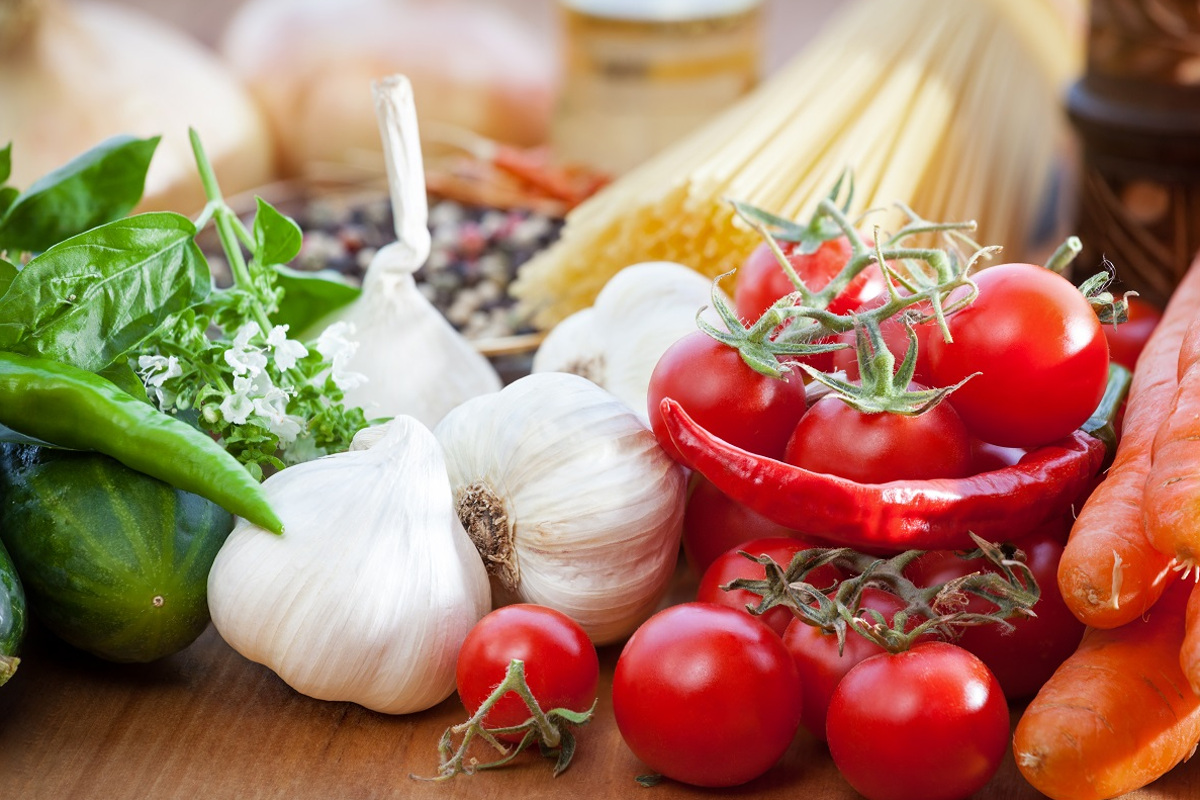 About 600 companies answered the survey of Promos Italia, the agency for the internationalization of the Italian Chamber of Commerce system. Up to 25% of respondents complained about a loss of turnover equal to 80% yoy in the last two months due to the coronavirus emergency and the resulting lockdown. The damage was slight for 9% of those surveyed and average for 18%. On the other hand, 17.3% of respondents claims to have been able to start up again thanks to exports. "This is good news" explains Promos president Giovanni da Pozzo.
THE COVID-19 EFFECT
The Covid-19 pandemic had an impact on sales (according to 47.5% of respondents), followed by the problem of total blockage (37%), international relations (25.7%) and supplies (17%). These difficulties led 40.9% of companies to consider it essential to be able to restart, followed by the attempt to contain losses (40.6%).
According to Promos Italia there are also those (10.1%) who are already certain that they will have to cut costs, while 19.1% fear closure by the end of the year without aid from public institutions.
EXPORT SALES
About 14% of Italian companies say that 'exports recovery' will not come soon, as 12.5% believe that it will come after the summer. As for markets, the most damaged are the European one (25.4%), followed by the United States and North America (6%), and China (only 1.8%).
E-COMMERCE
Another effect of the pandemic is a strong focus on e-commerce and digital activities. According to more than half of the companies, e-commerce, smart work and remote technologies have not been able to soften the blow, yet one in two says it will invest more in digital technologies, both for product marketing and exports. "This crisis will push SMEs to invest in digital technologies, and the ability of the Italian system to support them in this epochal transition will be fundamental" says Pozzo.
© All rights reserved