Importers and distributors of Italian food in America are coming up with flexible solutions to overcome unprecedented challenges during the coronavirus pandemic.
Keeping staff at work, reallocating goods across clients, turning to e-commerce for delivery, and support the foodservice community were among the main talks facing the food industry to continue to serve customers rushing to refill their pantries while restaurants were suddenly forced to shut down because of severe lockdowns.
"I felt like being a conductor, making sure to spread food around instead of giving it all to one. Normally you don't think like this as a salesperson," said Dino Lettieri, Director of Sales and Marketing at Lettieri & Co, a major importer of fine food and wine based in California.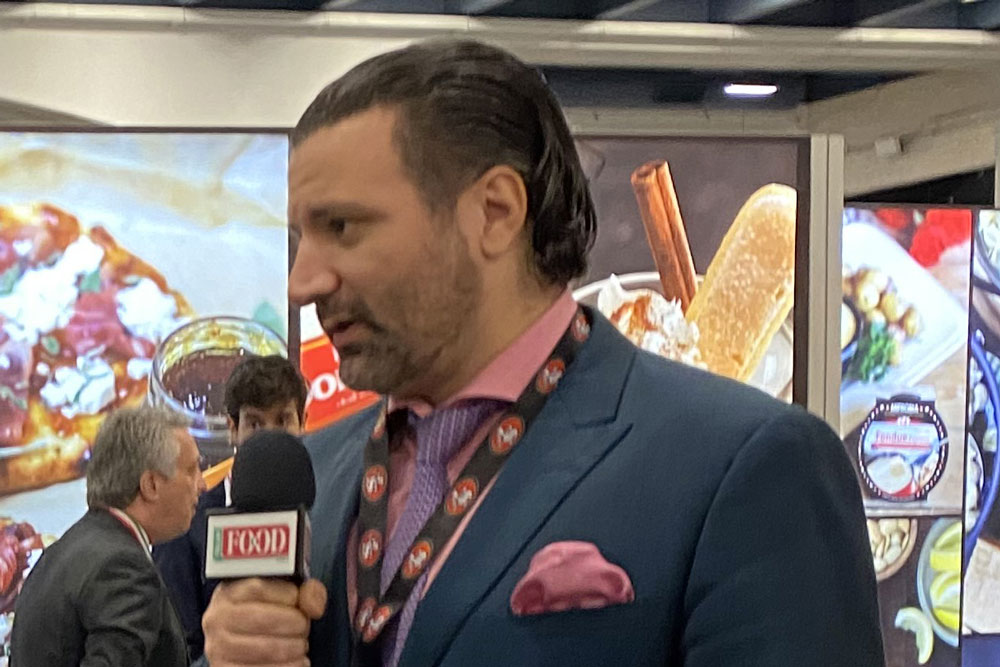 In the first weeks of the outbreak, Importers and distributors said they were receiving continuous calls from retailers asking for larger volumes and faster deliveries. But they had the responsibility to supply all their clients, not just one.
Di Bruno Bros, the Philadelphia-based food and deli retailer and caterer, redeployed employees from their events and catering department to retail. "We do a lot of curbside pickup and third-party delivery services," Di Bruno Bros Vice President Emilio Mignucci said.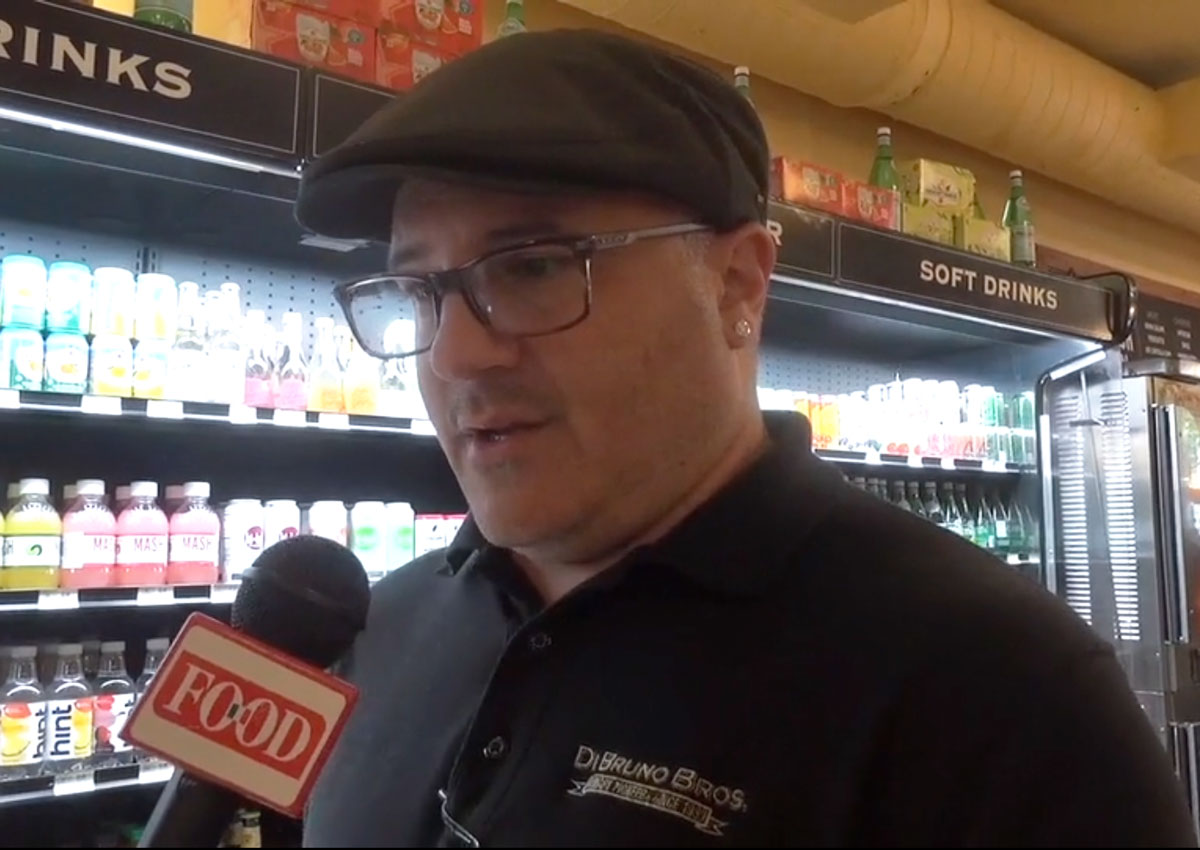 SHIFTING FROM FOODSERVICE TO RETAIL
Amid spiking demand for essential products, food retailers have made efforts to reorganize their business quickly, explained Andrea Berti, Director of Business Development at Atalanta Corporation, the largest privately held food importer in the United States.
"Now in the United States, you can buy from large distributors such as The Chef's Warehouse and Baldor Specialty Foods products that usually went to restaurants," Berti said.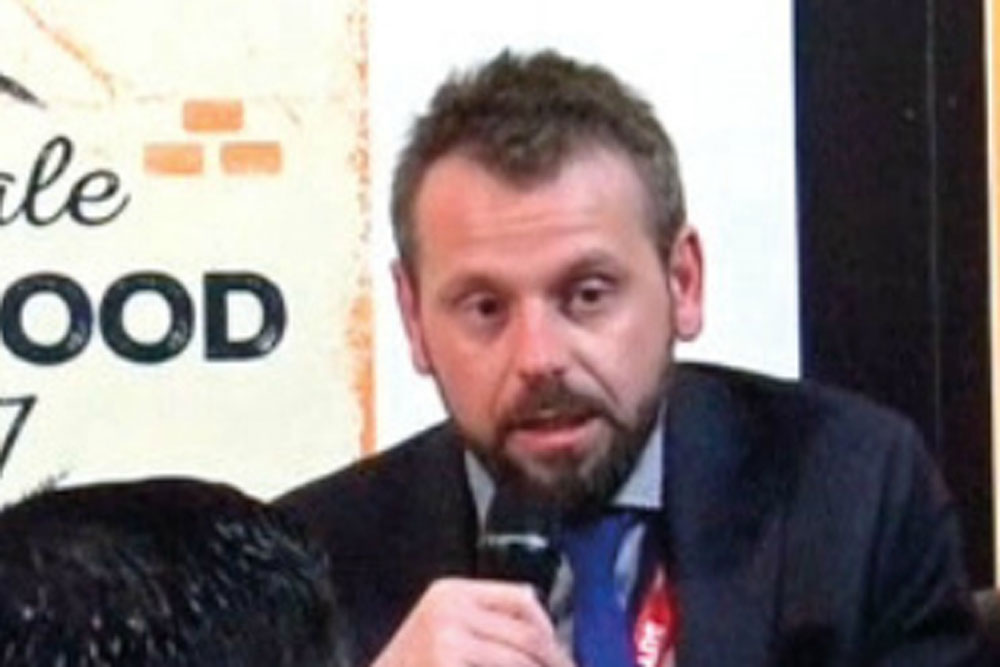 While foodservice-driven distributors have increased their retail share of business, the shift has not yet made up for all the losses.
High-quality specialty products such as buffalo mozzarella cheese are mostly sold to US restaurants who are now closed, explains Alessandro Bellini, founder of family-owned importer and distributor Viola Imports, which specializes in authentic Italian specialty food. Before the pandemic, foodservice accounted for 90% of business at the company.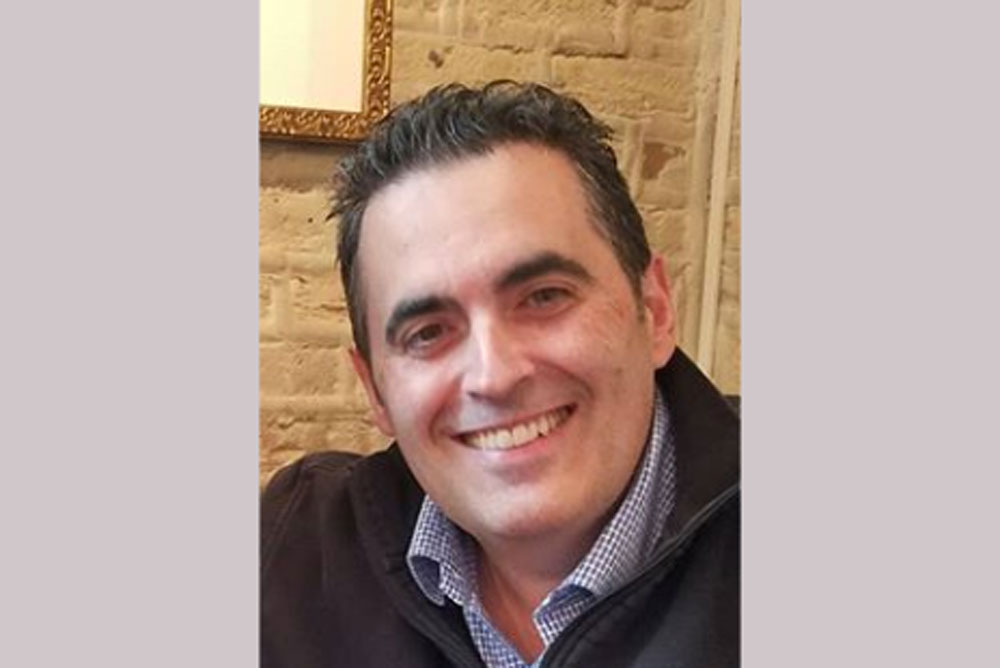 BRAINSTORMING NEW GROWTH STRATEGIES
"We get to work every day and brainstorm new avenues for growth in business," explains Alessandro Bellini.
Importers and distributors said the supply chain has been functioning so far, despite some delays in the shipping of some packaging materials from China and a longer wait time at the US customs.
Lettieri said they have been importing non-stop from Italy. However, one of his suppliers in Italy experienced delays in the delivery of plastic from China used for packaging pasta boxes.
Occasionally, there was a shortage of containers because many of them were stuck in China and it would take an additional week to secure one, said Richard Armanino, Director of Sales & Purchasing at importer and distributor ItalFoods Inc., an importer and distributor based in South San Francisco and serving restaurants, specialty food stores, deli and supermarkets in the greater Bay Area.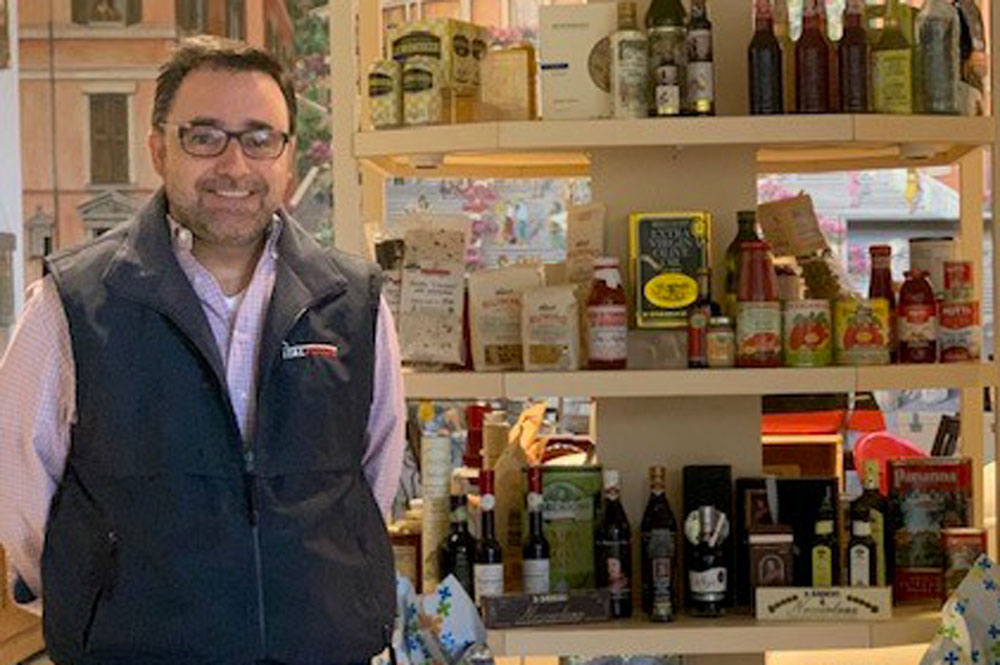 Lettieri, whose company business is 60% in retail and 40% in foodservice, said he felt very bad for restaurant owners especially in a city like San Francisco which has the largest number of restaurants per capita of the United States.
Armanino said he is considering creating a program to help restaurant owners by extending payment deadlines for supplies. On the other end, Armanino said his company committed to keep paying suppliers on time if not sooner than due.
"We are only going to be successful if our suppliers are and our customers are," Armanino said. "We all need to work together."
Antonella Ciancio
© All rights reserved