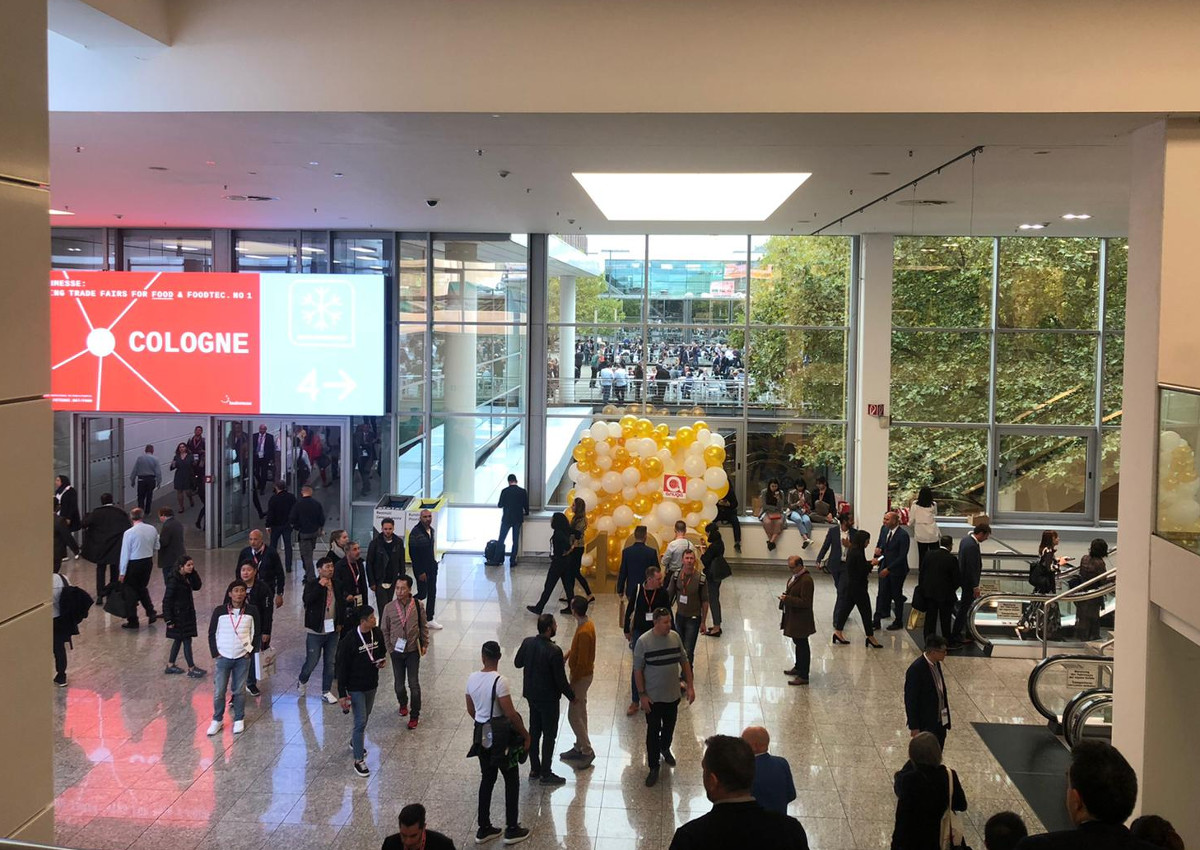 With 83 million inhabitants, Germany is the largest market in the European Union. In 2019 consumers spending on food, beverages and tobacco amounted to 237.1 billion euros, representing on average 13.7% of the net disposable income of the German population.
TOP TRENDS: HEALTH COMES IN FIRST PLACE
But what are the emerging trends in the food&beverage sector in the German market? In addition to the growing interest in vegetarian and vegan products, the focus on health and sustainability in the food supply chain has resulted in a sharp increase in purchases of protein supplements, superfoods, free-from foods and products of regional origin. One of the best performing categories in the German market is represented by organic products, which recorded a turnover of 11.97 billion euros in 2019, growing by +9.7 per cent.
DISCOUNT STORES CONFIRM THEIR LEADERSHIP
Traditionally, the large retail chains in Germany have been crucial to the growth of F&B sales. This is particularly true for the discount stores, which accounted for 43.1% of retail sales in 2019. This underlines the high price sensitivity of German consumers.
Supermarkets accounted for 33.2% of sales, hypermarkets for 16.3% and grocery stores for 7.4%. Online food trade still plays a marginal role, but is growing steadily and has doubled its volumes in the period 2015 – 2019 up to 1.595 billion euros. Out-of-home consumption is also growing and is worth 80 billion euros.
ITALY IS GERMANY'S THIRD PARTNER FOR F&B
Germany is traditionally Italy's most important trading partner: 7.81% of all German food imports in value come from Italy. This puts Italy in third place after the Netherlands (19.41%) and just behind Poland (7.99%), ahead of France and Spain. In 2019 Italy exported food products to Germany for a value of about 7.2 billion euros (+1.4%), which is 16.1% of total Italian exports in the sector. The most important categories are wine and beverages, fruit, pasta and bakery products, preserves, dairy products, vegetables, meat/fish preparations, coffee, and olive oil.
Click here to discover the authentic Italian food products on Italianfood.net platform
TRADE SHOWS STARTING AGAIN FROM 2021
Germany hosts some of the most important international trade shows in the food sector. Starting with Anuga – Koelnmesse in Cologne (biennial, October 2021), Hamburg Internorga for horeca (annual, March 2021), Biofach for organic products in Nuremberg (annual, February 2021) and Prowein for wine (annual, March 2021). Up-to-date information on the movement of people and goods during the coronavirus crisis is available on the website of Italian Trade Agency (ICE) for Germany (www.ice.it).
© All rights reserved