The fifth edition of the Italian Food Awards, organized by Italianfood.net in collaboration with Anuga and sponsored by Consorzio Italia del Gusto, will celebrate the latest innovation from the Italian food and beverage products.
The winners will be announced during the Awarding Ceremony on Saturday, October 5th, 2019, from 5 p.m. to 6 p.m., at Kristallsaal – Anuga – Cologne.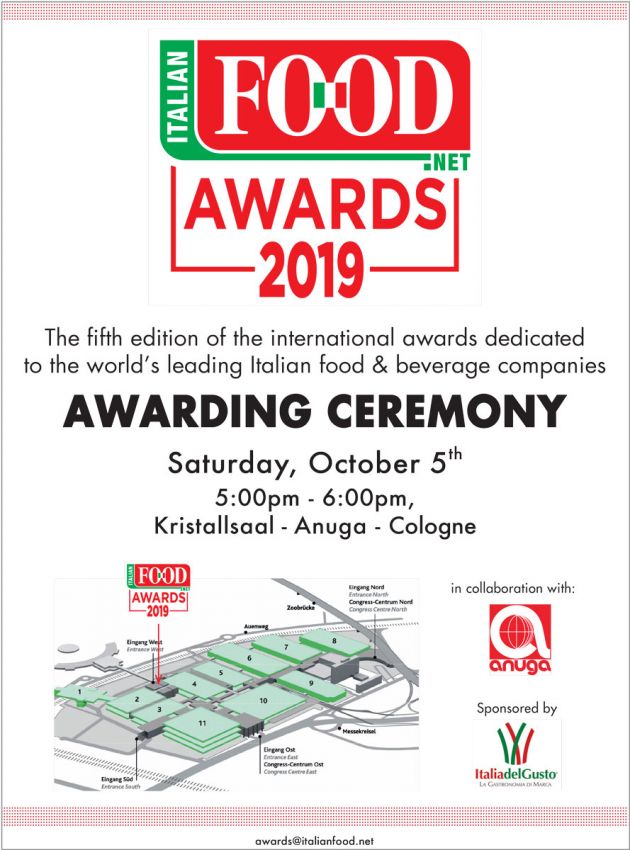 Italianfood.net received a record number of 375 product entries from more than 200 companies present in international markets.
The three most voted products for each category will be on display at the Food Srl booth: Passage Halle 10 – Halle 11 – 011a. Below you can see them in advance.
BAKERY & FLOURS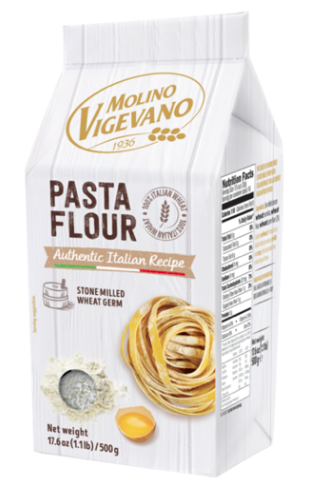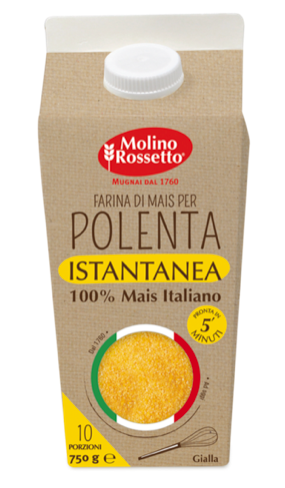 PRE-COOKED YELLOW POLENTA 100% ITALIAN – Molino Rossetto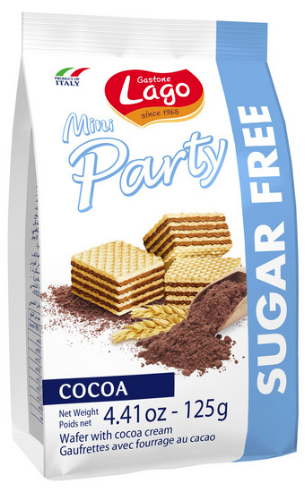 WAFER WITH COCOA CREAM – SUGAR FREE – Lago Group
---
BEVERAGE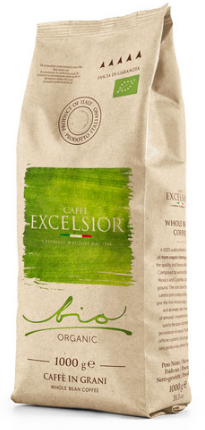 100% ARABICA ORGANIC COFFEE EXCELSIOR – Torrefazione Caffè Excelsior

LEMON&GINGER ZERO + – Toschi Vignola

ORANGEADE WITH RIBERA'S ORANGE DOP – Polara Bio Sicilia
---
DAIRY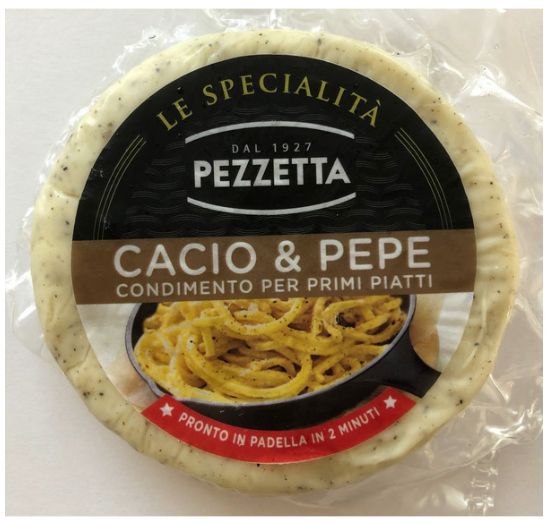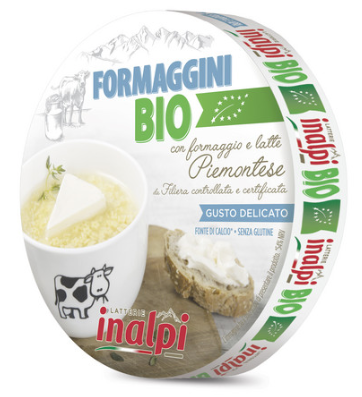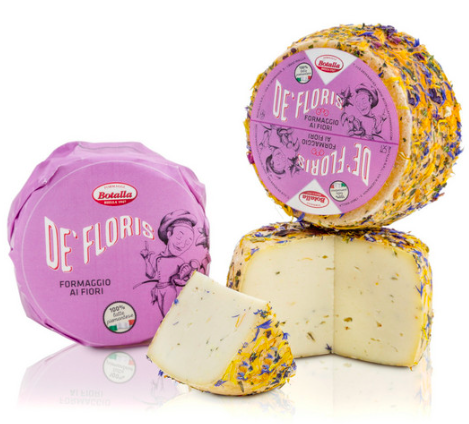 FORMAGGIO DE' FLORIS – Botalla
---
---
DRESSING & VINEGARS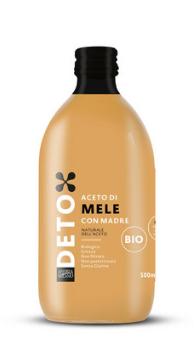 ORGANIC APPLE CIDER VINEGAR WITH THE MOTHER – Acetificio Milano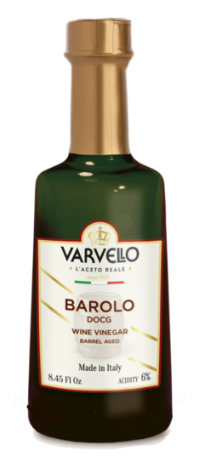 HIGH QUALITY BARREL AGED BAROLO WINE VINEGAR (VINTAGE 2010) – Varvello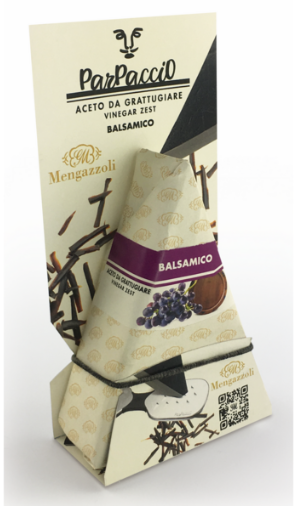 PARPACCIO VINEGAR ZEST – Acetificio Mengazzoli

POMEGRANATE ITALIAN CONDIMENT – Ponti
---
FROZEN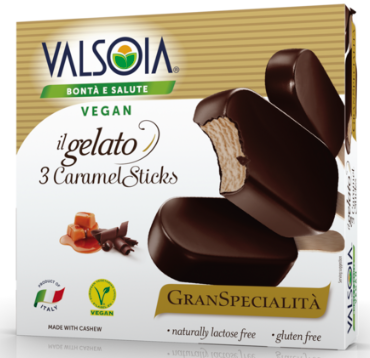 DAIRY FREE GELATO CARAMEL STICKS CASHEW BASED – Valsoia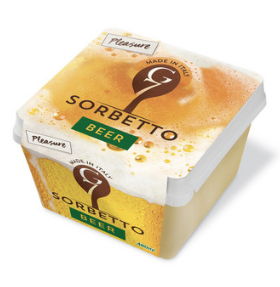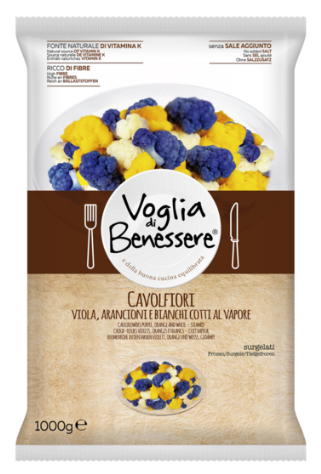 RAINBOW CAULIFLOWER – Gias Gruppo Industrie Alimentari
---
OLIVE OIL & CONDIMENTS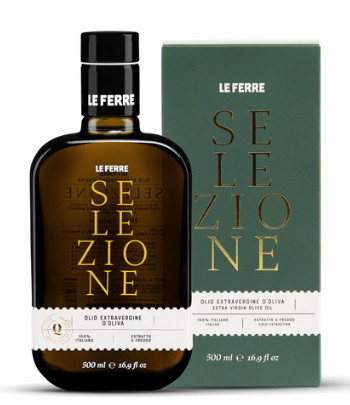 LE FERRE SELEZIONE – Le Ferre Olio Extra Vergine D'Oliva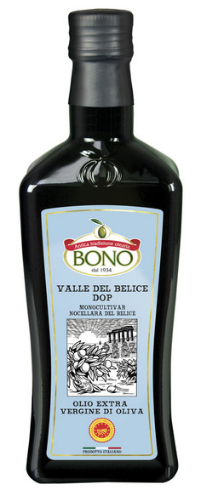 SICILIAN EXTRA VIRGIN OLIVE OIL PDF VALLE DEL BELICE – Bonolio

ORGANIC FLAX SEED OIL – Oleificio Zucchi
PASTA & CEREALS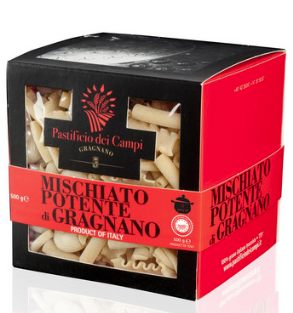 MISCHIATO POTENTE DI GRAGNANO – Pastificio dei Campi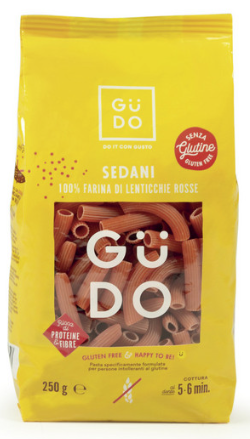 SEDANI RED LENTIL FLOUR 100% – Newlat Food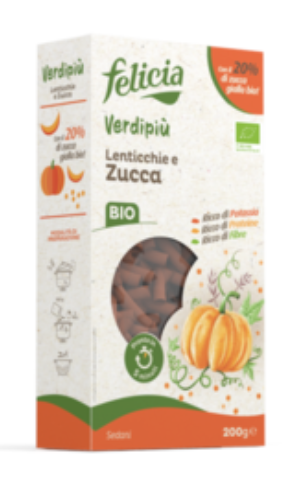 VERDIPIÙ LENTIL AND PUMPKIN – Andriani
---
PRESERVES & SAUCES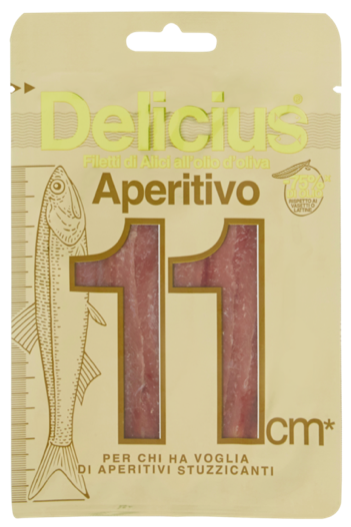 ANCHOVY FILLETS (reduced oil content) – PET PUCH 25 g – Delicius Rizzoli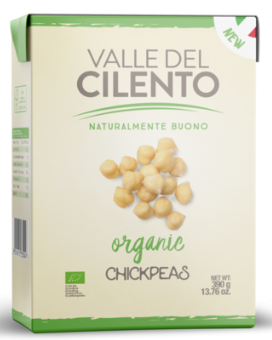 ORGANIC CHICKPEAS – Conserve Rispoli

SPICY HARISSA SPREAD – Industrie Montali
---
READY MEALS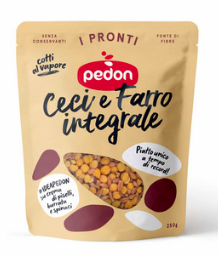 CHICKPEAS AND WHOLE WHEAT SPELT MIX – Pedon

LE NATURELLE SCRAMBLED EGGS MIX – Eurovo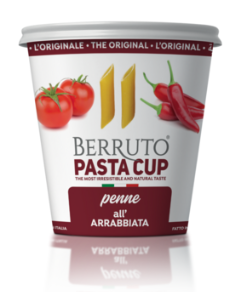 PENNE ALL'ARRABBIATA – Pasta Berruto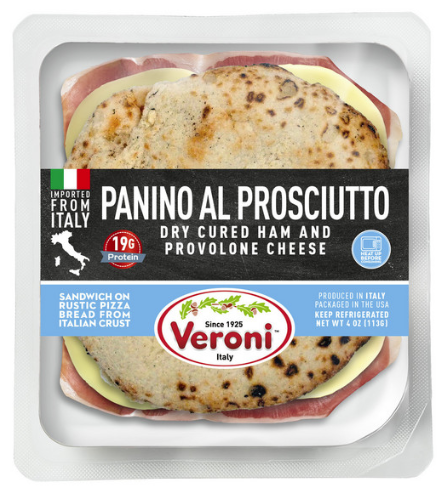 ---
SALUMI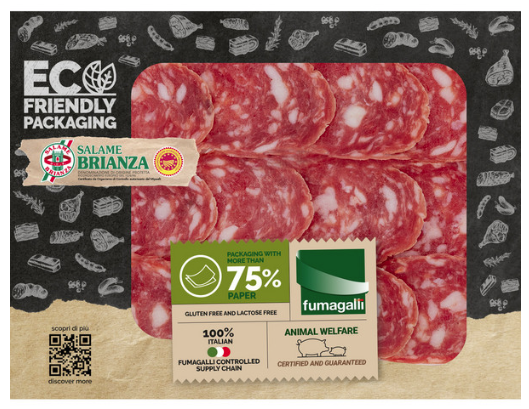 FUMAGALLI ECO FRIENDLY – Fumagalli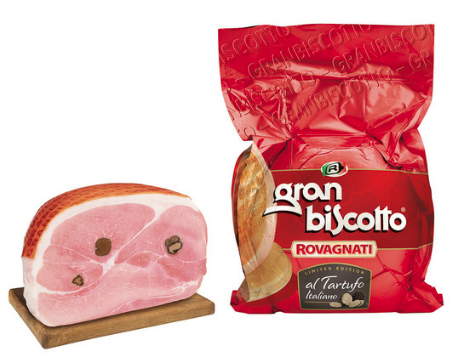 GRAN BISCOTTO WITH TRUFFLES – Rovagnati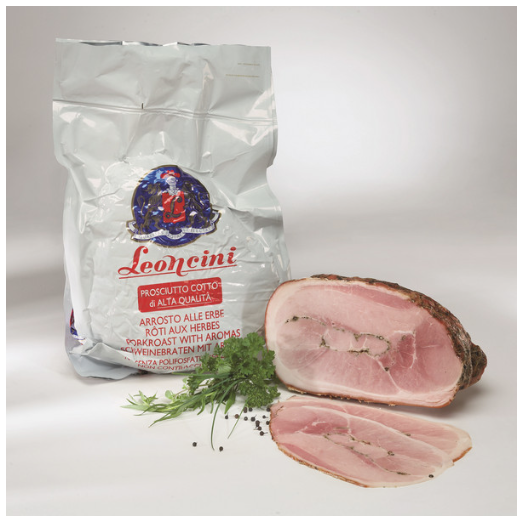 ITALIAN TURKEY BREAST – Leoncini
---
SNACKS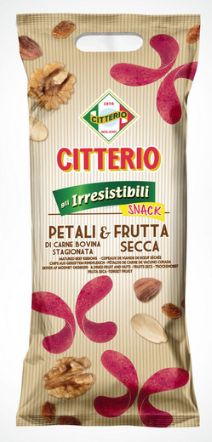 IRRESISTIBILI SNACK – MATURED BEEF RIBBONS & DRIED FRUIT AND NUTS – Citterio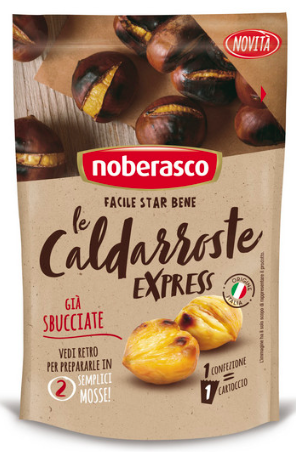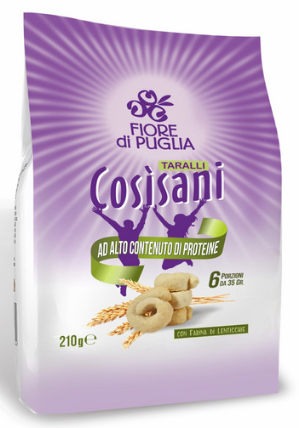 TARALLI WITH LENTIL FLOUR – Fiore di Puglia
---
SWEETS & CONFECTIONERY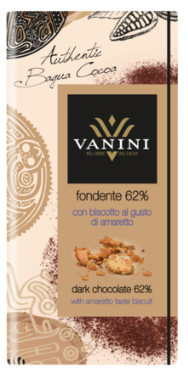 DARK CHOCOLATE 62% WITH BISCUIT – Icam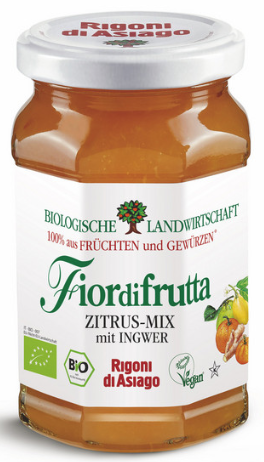 FIORDIFRUTTA CITRUS AND GINGER – Rigoni di Asiago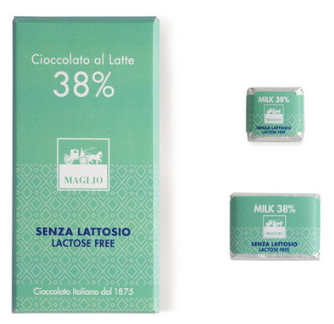 MILK CHOCOLATE 38% LACTOSE FREE – Maglio Arte Dolciaria
---
SUSTAINABILITY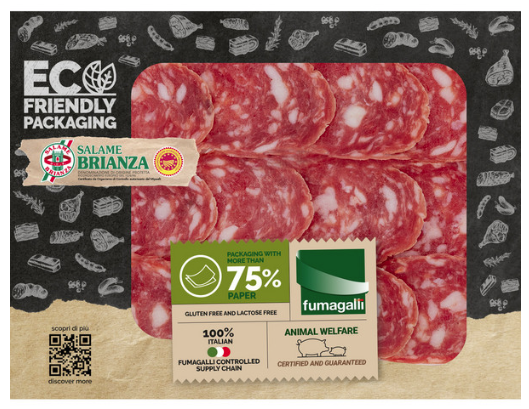 FUMAGALLI ECO FRIENDLY – Fumagalli

LE NATURELLE DELUXE – Eurovo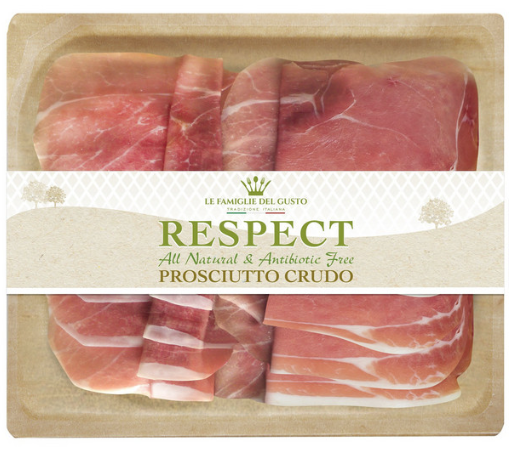 "RESPECT" ALL NATURAL & ANTIBIOTIC FREE CURED HAM – Salumificio San Michele – Le famiglie del gusto
---
PACKAGING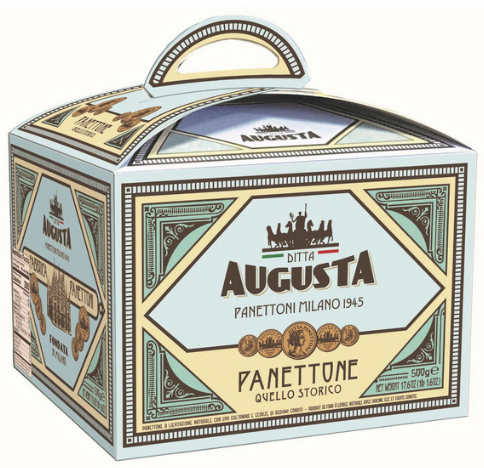 PANETTONE CLASSICO MILANESE PASTRY BOX 500 g – Paolo Lazzaroni & Figli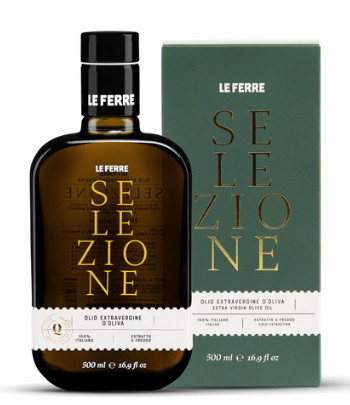 LE FERRE SELEZIONE – Le Ferre Olio Extra Vergine D'Oliva

LE NATURELLE DELUXE – Eurovo
---
INNOVATION

LE NATURELLE DELUXE – Eurovo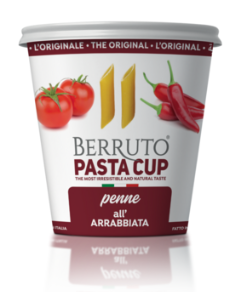 PENNE ALL'ARRABBIATA – Pasta Berruto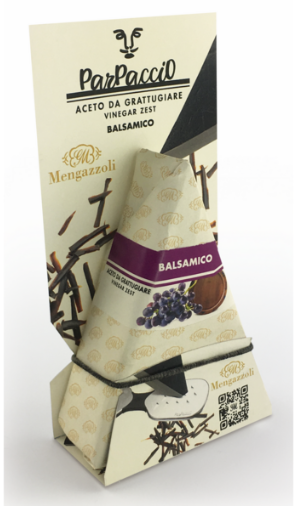 PARPACCIO VINEGAR ZEST – Acetificio Mengazzoli
© All rights reserved