Di Bruno Bros. is a pioneering specialty food retailer and importer that began with a modest shop in the now-iconic South Philadelphia Italian Market in 1939. Today, it employs more than 350 team members and has evolved into a community-driven enterprise with three business units, five retail locations, catering, import and e-commerce divisions. Together with his brother and cousin, Vice President Emilio Mignucci took over Di Bruno Bros. enterprise in 1990.
Last june, Italianfood.net visited Di Bruno Bros. store in Philadelphia (at 1730 Chestnut St, Phila. Pa, 19103). Below the video interview and the in store visit.
"The food industry is changing – he told us in this exclusive interview -. People want to find out were the food comes from: traceability, organic, race, animals, etc…". As for Italian authentic food products, "in Italy we always look for small producers" – said Mignucci.
THE BEST CHEESES ON THE COUNTER
"My grandparents started with cheese in the Italian Market – Mignucci told us – so the cheese section is one of the most important inside our stores. When we started in 1990 taking over our parents' activity, it was all about Italian cheese. The only differentiation is about styles – from fresh to blue to hard cheese – but we don't separate cheese by nation. American, Italian, French, Mexican: it's all mixed on the counter."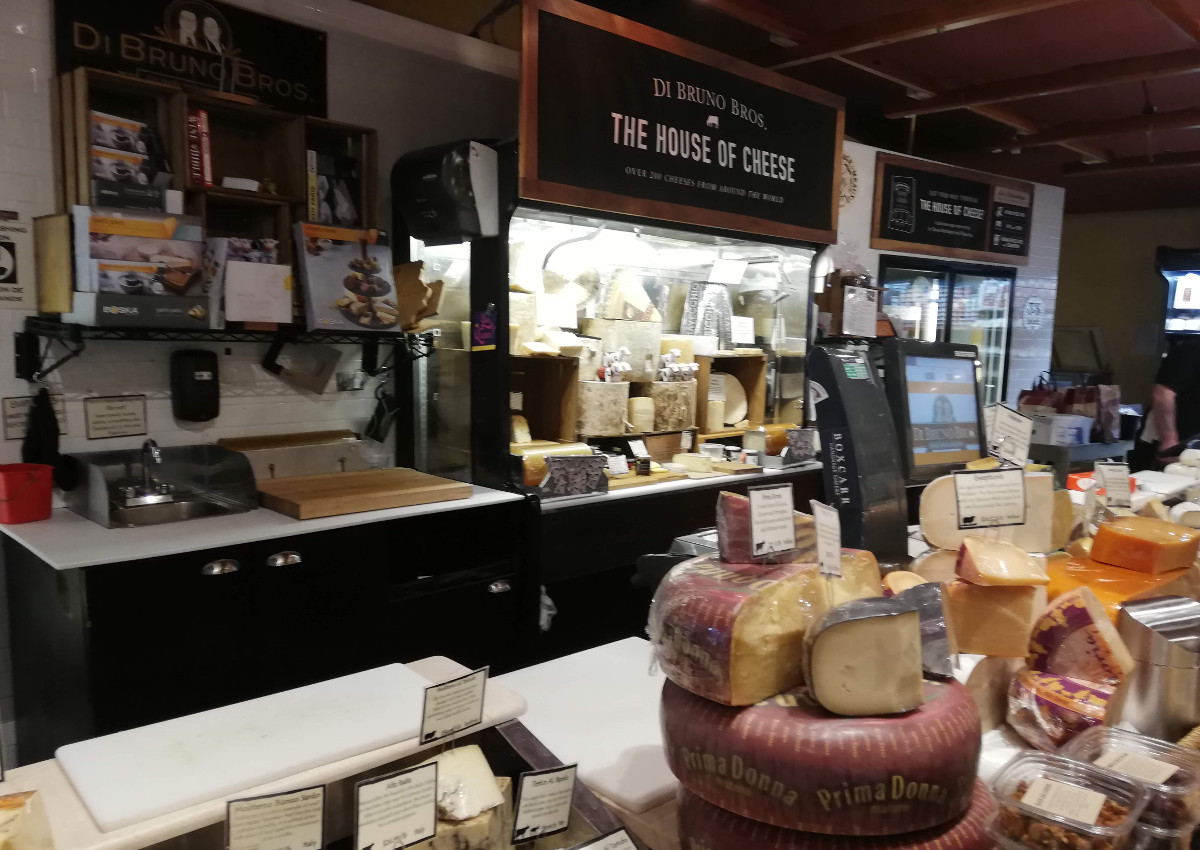 ITALIAN PASTA ON THE SHELVES
When it comes to pasta, Gragnano dominates on Di Bruno Bros. shelves. From Di Martino to Pastificio dei Campi, to Rustichella D'Abruzzo "we want as many kinds of pasta as we can – explains Mignucci – many different flavours, origin and shapes as customers prefer differentiation". Culinary Pioneering is currently producing a particular kind of "crostino" (crouton), in different flavours, which can be used to taste a series of special cheese creams that the company exports throughout the United States.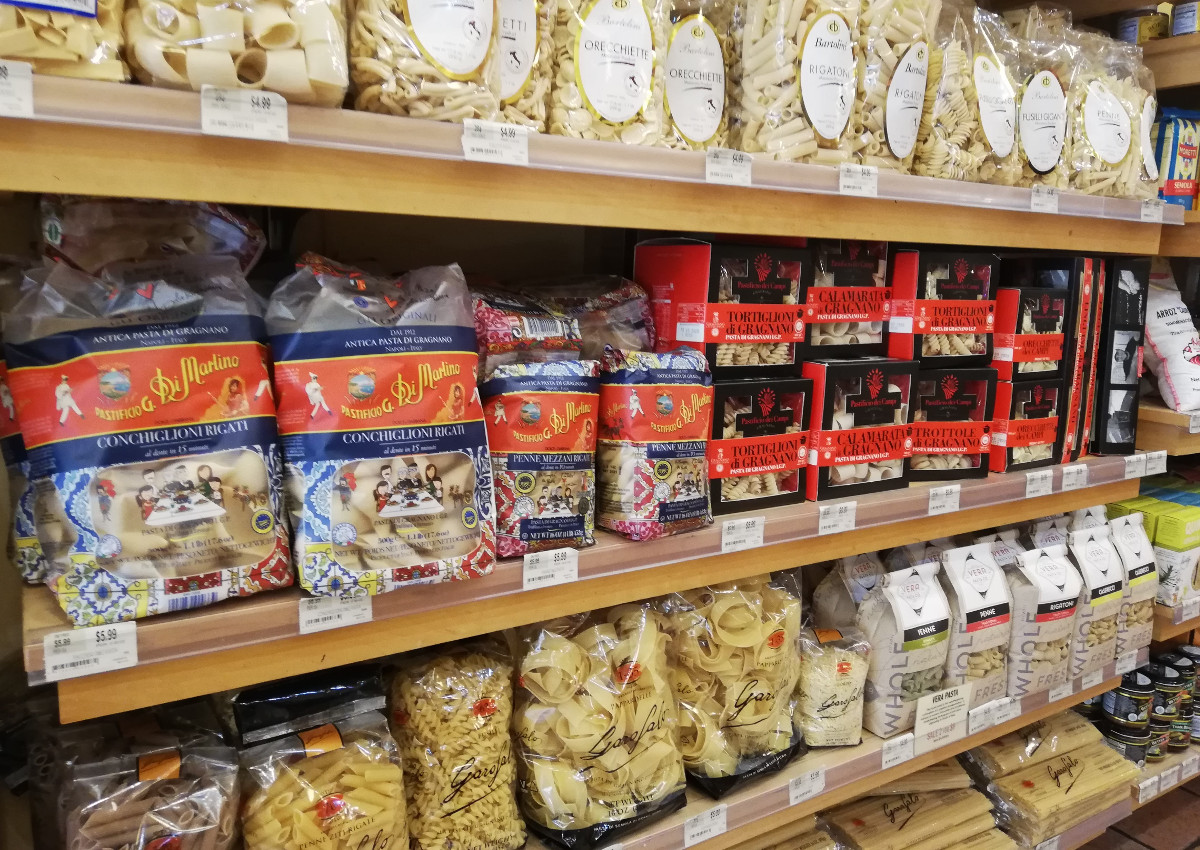 VERONI COLD CUTS: PRE-SLICED LEADING THE WAY
"We often go to Europe, and we visit trade shows such as Summer Fancy Food Show to know the latest trends – says Mignucci -. We are always working a lot with local companies: Veroni (an Italian cold cuts company with a production plant in New Jersey) is a partner of ours. It slices its own prosciutti, and we have their products on the shelves".
© All rights reserved