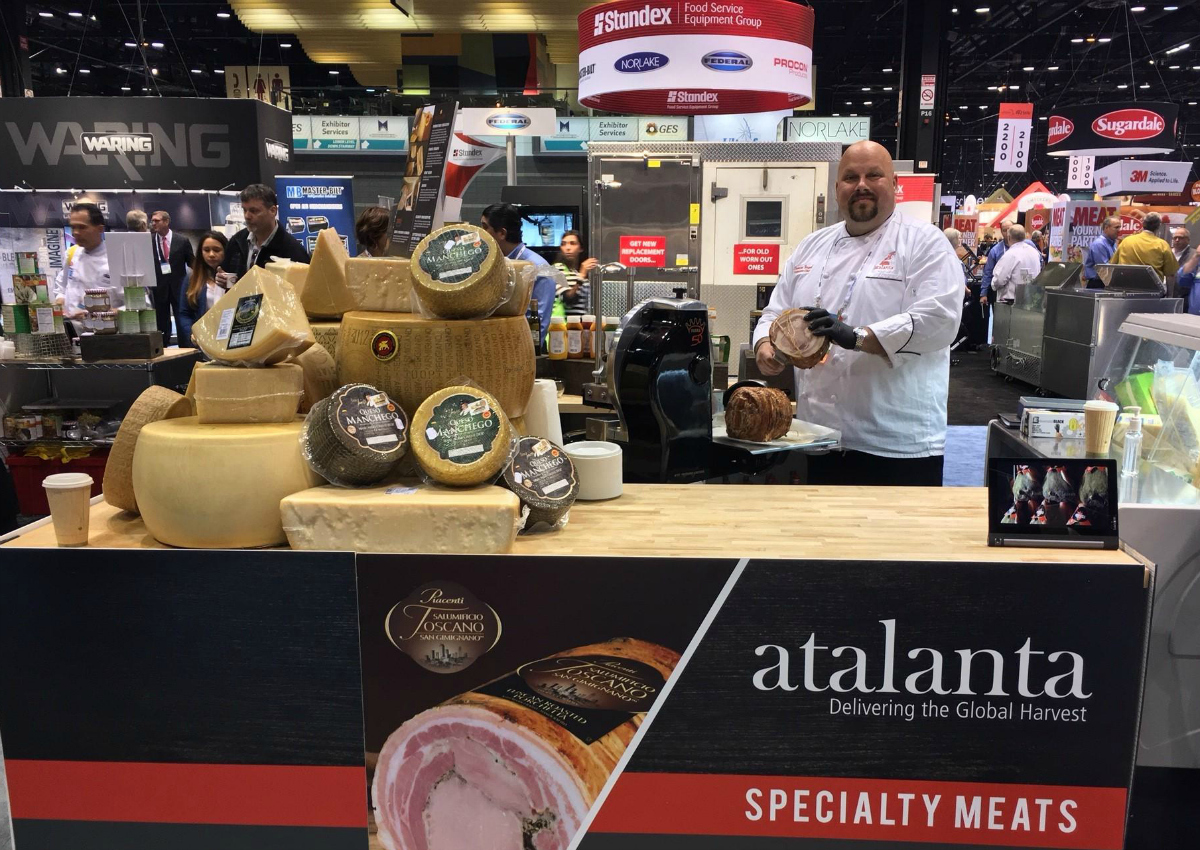 The role of importers is crucial to help foreign food producers reach supermarket shelves and restaurant tables in the United States. Atalanta, one of the largest private food importers in the US, has annual revenues of around 500 million dollars. Versatility is its key strength when it comes to serving different markets, from commodity to specialty. Atalanta's portfolio of Italian products is currently worth more than 68 million dollars, but there is high potential to grow, Andrea Berti, Director Business Development at Atalanta said to Italianfood.net. We see a lot more companies making investments in the US Market (Rana being the most recent). The trend is positive even though most products are limited to ethnic or specialty, Berti said. US distributors should invest more on Italian food, not only because of Italian producers' commitment to research and innovation but also because sales of quality food are growing double digit. Overall, the retail industry is growing only 3% but specialty food is trending, with a growth of 10% and Italian food is growing even more, said Berti.
Italian food growing in the USA
Last year, nine US supermarket groups including Kroger, Schnucks, H-E-B and Wegmans, hosted two weeks of activities to promote Italian food in their supermarkets from the deli counter to the center store, said Berti. It has become much easier to speak with these retailers over the past three years, he said. Exports of Italian food and beverage to the US increased 6-7% in 2016 after a strong performance in 2014 and 2015. The growth trend remains positive, the manager said. The key is to make sure the items rotate on the shelves when the promotion is over. This is not only about entering the foodservice or the retail channels. The rotation of the product is important too, Berti said. Another important development seen in recent years is the expansion of the Midwest as a key market for imported Italian food, thanks to the activity of grocers like Kroger, who invest in quality and natural products. The Midwest is the place to be, Berti said.
© All rights reserved