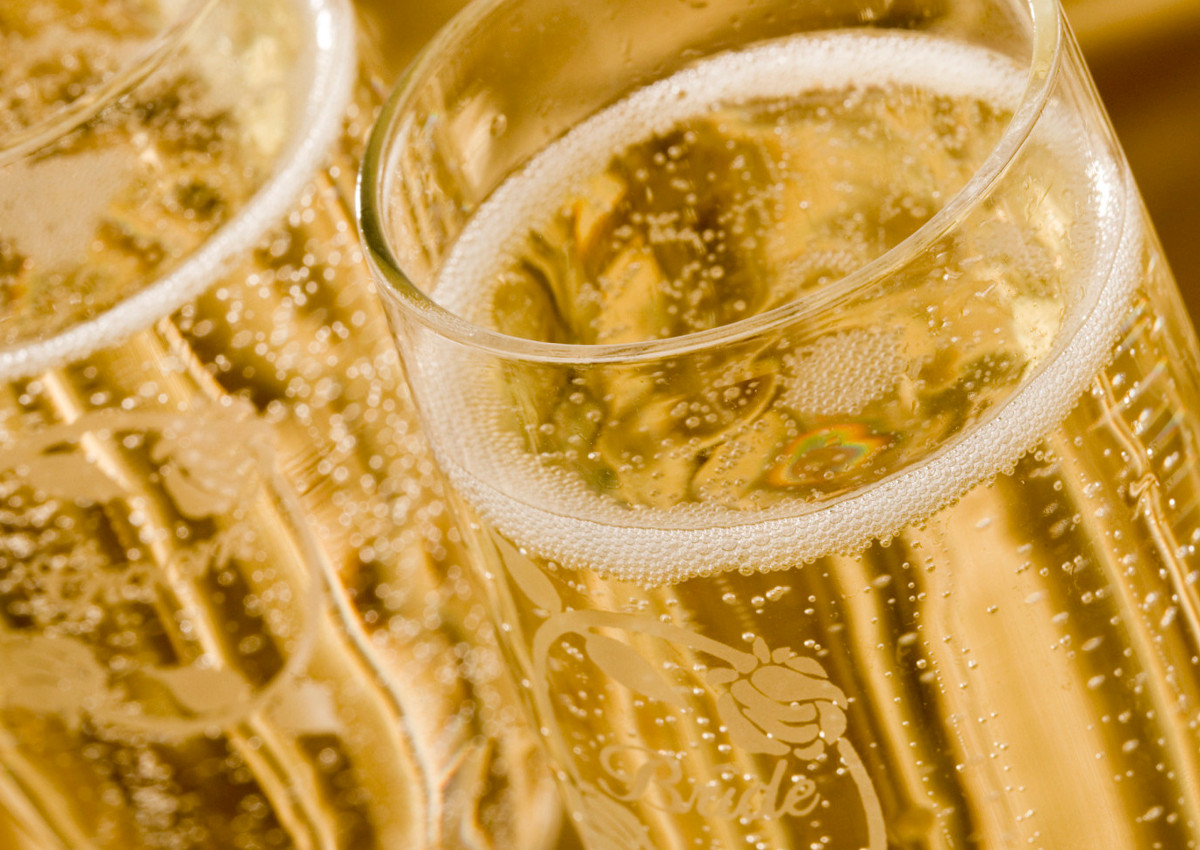 All-time high for Italian wine exports to France, that reached 170 million euros in 2017 and almost doubled (+92.3%) in the last 10 years. In the same period, wine imports from France fell by 14% in value. This is what emerges from an analysis by Coldiretti based on Istat data, on the eve of Vinitaly 2018 (Verona, from 15 to 18 April). This is due above all to the success of Italian sparkling wines compared to Champagne. Exports to France have literally exploded by 276% in value over the last ten years, for an amount of over 45 million euros. In fact the excellent quality/price ratio of Italian production wins, while the fashion of drinking French wine is deflated in Italy – even on festive occasions. It is the result of an important process that focused on the quality of Italian wine, which has grown by 9% also in the last year. The trade balance in the wine sector between the two countries is almost balanced in 2017 (just 11 million in favour of France), while only ten years ago Italy had a deficit of 134 million euros. France is now the third largest market for Italian wine in the EU, after Germany and Great Britain.
Less quantity, more quality
Italian wines production is decreasing in quantity but increasing in quality, with more than 70% dedicated to DOCG, DOC and IGT wines. In this context there are 332 wines with a controlled designation of origin (DOC), 73 wines with a controlled and guaranteed designation of origin (DOCG), and 118 wines with a typical geographical indication (IGT) recognized in Italy; the remaining 30% are table wines. Despite Italy's 'victory', France remains the world leader in wine exports with a value of around 9 billion euros, whereas Italy recorded 6 billion in 2017; setting, however, its historical record thanks to a 6% growth.
Production and consumption
Italian production in 2017 stopped at 40 million hectolitres – down by more than 13% compared to 46.3 million hectolitres in 2007 – which represents almost a third of the entire European vintage, once again ahead of France, which stopped at 37 million, and Spain (36 million). Globally, production fell by 8.2% to 246.7 million hl in 2017: the lowest in decades. The United States stopped at 23.3 million hectolitres (-1%), remaining the fourth largest producer in the world ahead of Australia. As far as wine consumption is concerned, according to OIV data France is ahead of Italy with 27 million hectolitres (compared to 22.5 million hl) while the United States is in first place with 31.8 million hl. The future of Made in Italy depends on the ability to promote and protect distinctiveness. This is the key to success in the wine sector as well, thanks to the enhancement of specific territorial features that represent the true wealth of the country said the president of Coldiretti Roberto Moncalvo.
© All rights reserved