The hills of Prosecco in Conegliano and Valdobbiadene are now a UNESCO World Heritage Site. This was announced by the Italian Foreign Minister, Enzo Moavero Milanesi: "The splendid hills of Prosecco in Conegliano and Valdobbiadene – he said – are now the 55th Italian site on the UNESCO World Heritage List. With the decision of the special UNESCO Selection Committee, the universal value of a unique cultural and agricultural landscape has been recognized resulting from an extraordinary, wise interaction between a production activity of excellence and the nature of a fascinating territory."
THE RECOGNITION OF PROSECCO AND ITS PRODUCTION TERRITORY
The proclamation took place in Baku (Azerbaijan), on the occasion of the 43rd session of the UNESCO World Heritage Committee, with unanimous resolution of the 21 member states, confirming the high quality of the Italian candidacy. The expected decision came after last year's rejection, when the registration lacked two votes (Spain and Norway). The candidature was proposed in 2010, and in 2017 it was supported by the former Italian Minister for Agriculture Maurizio Martina.
In the map of the Italian most famous sparkling wine's controlled origin territory there are also the areas of Friuli, including the town of Prosecco (in the province of Trieste). From these areas comes a sparkling wine with over 140 years of history behind it that has conquered foreign markets. Its land of origin is made of 30 kilometers of hills covered with vineyards as far as the eye can see.
"After Langhe Roero and Monferrato, and the agricultural practice of the cultivation of vine sapling which is typical of the island of Pantelleria, this is yet another testimony to how wine is part, in its own right, of the Italian cultural landscape", said Ernesto Abbona, President of Unione Italiana Vini (Italian Wine Union).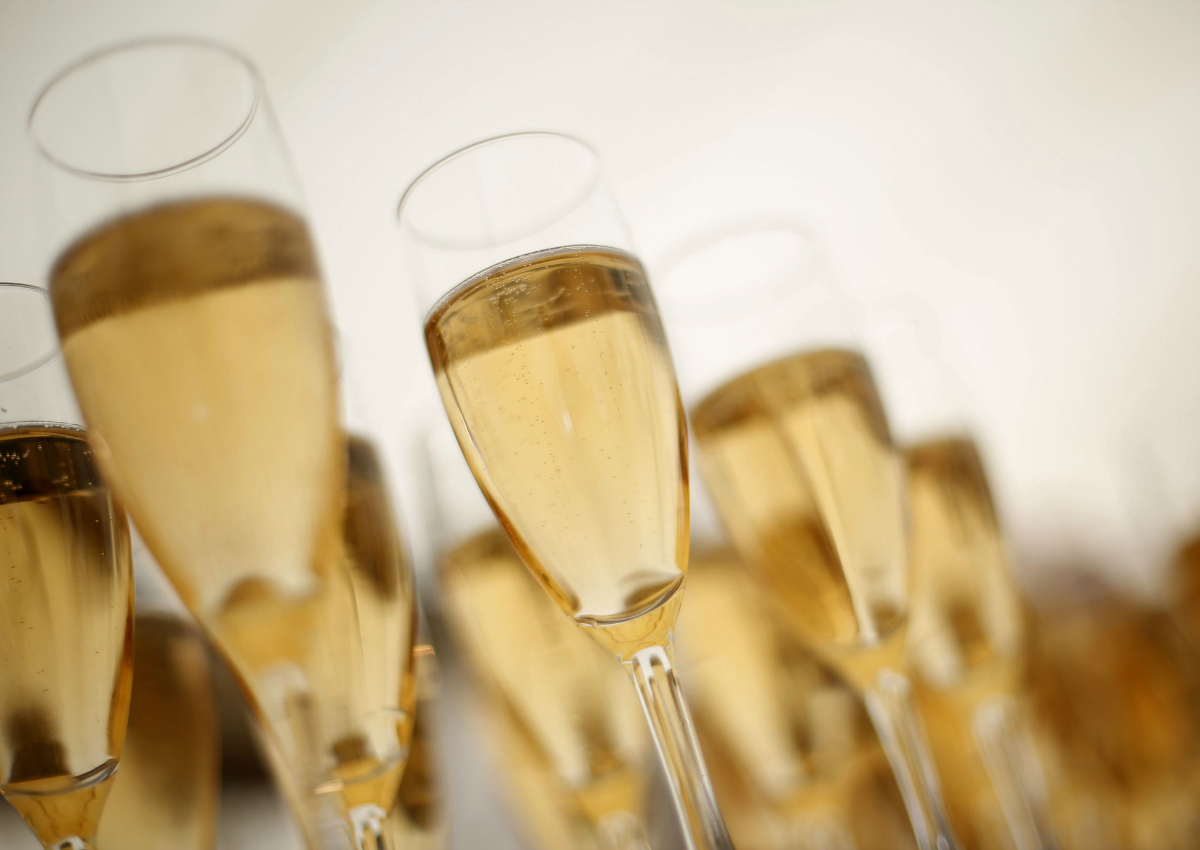 THE REASONS BEHIND UNESCO'S DECISION
In the official description of UNESCO, it is stated that "the area includes a series of hilly chains, running from east to west, one after the other from the plains to the Pre-Alps, equidistant from the Dolomites and the Adriatic, with a positive effect on the climate and the countryside. While Conegliano is home to many wine institutes, Valdobbiadene is the productive heart of the wine area. The steep slopes of the hills make it difficult to mechanize the work, and consequently the management of the vineyards has always been in the hands of small producers. It is thanks to this great, peaceful 'army of workers' and thanks to the love for their land that it has been possible to preserve these beautiful hills creating a strong bond between man and the countryside. The result of this strong bond is an extraordinary example of how this ancient culture is strongly rooted in its land."
EXPORTS MARKET
Of the 464 million of Prosecco bottles sold last year, "about two out of three have been sold abroad and the UK – points out the Italian farmers' association Coldiretti, that on the occasion of the proclamation organized a maxi toast in Milan – is by far the top consumer country."
© All rights reserved