Emilia-Romagna. One single italian region but with two distinct and different gastronomic souls. If Emilia can be considered the cradle of Parmigiano Reggiano, Prosciutto di Parma and Lasagna, among the others, Romagna is beyond any doubt the world capital of one of the most know italian street food, la piadina. In fact the whole and correct name would be "Piadina Romagnola PGI".
And from heart of Emilia, Forlì, two steps back from Rimini, come the guys who in 1997 launched the format "La Caveja" on the shores of Como Lake, some years before that George Clooney elected it as its mansion.
Since the beginning, the mission of the guys was well defined and clear: spread the authentic Piadina Romagnola in every corner of Italy and abroad.
After more than 20 years, we can affirm the mission is accomplished, but of course still ongoing.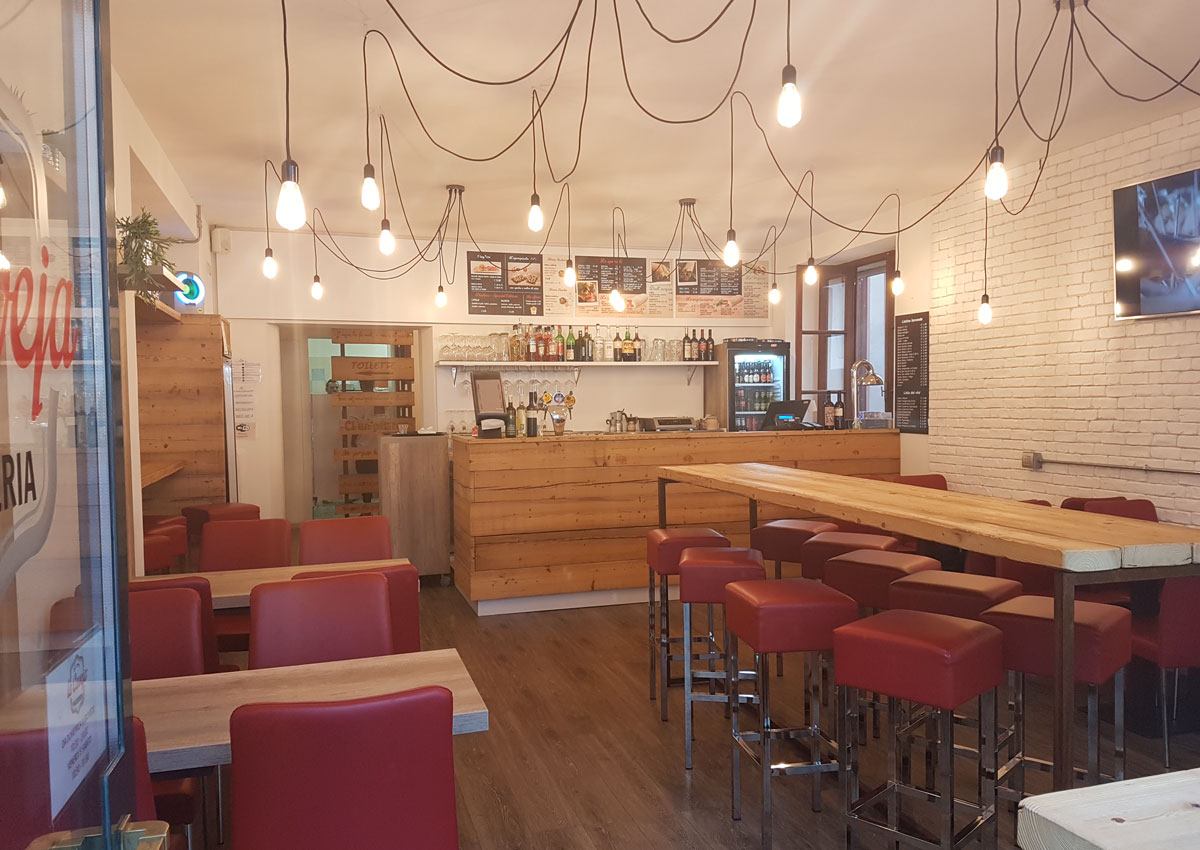 8 MILLIONS OF GOOD REASONS
Romagna is not just the soul of the format, but even the muscle. In fact close to Forlì, in Predappio, they are being produced the 8 millions of piadina sold yearly in the 71 italian locations (10 owned and 61 in franchising) and the 2 locations abroad, one in Lugano, Switzerland and one in Lyon, France, providing jobs to 95 employers, for a revenue of 7 millions eur in 2019.
As briefly mentioned in one previous article, the sfogliata are produced by La Caveja as per the traditional recipe except the for the margarine instead of lard and the square shape instead of the classic round.
News in the news; the margarine has recently been substituted with extra virgin olive oil,a choice strengthening the Made in Italy mood of the format.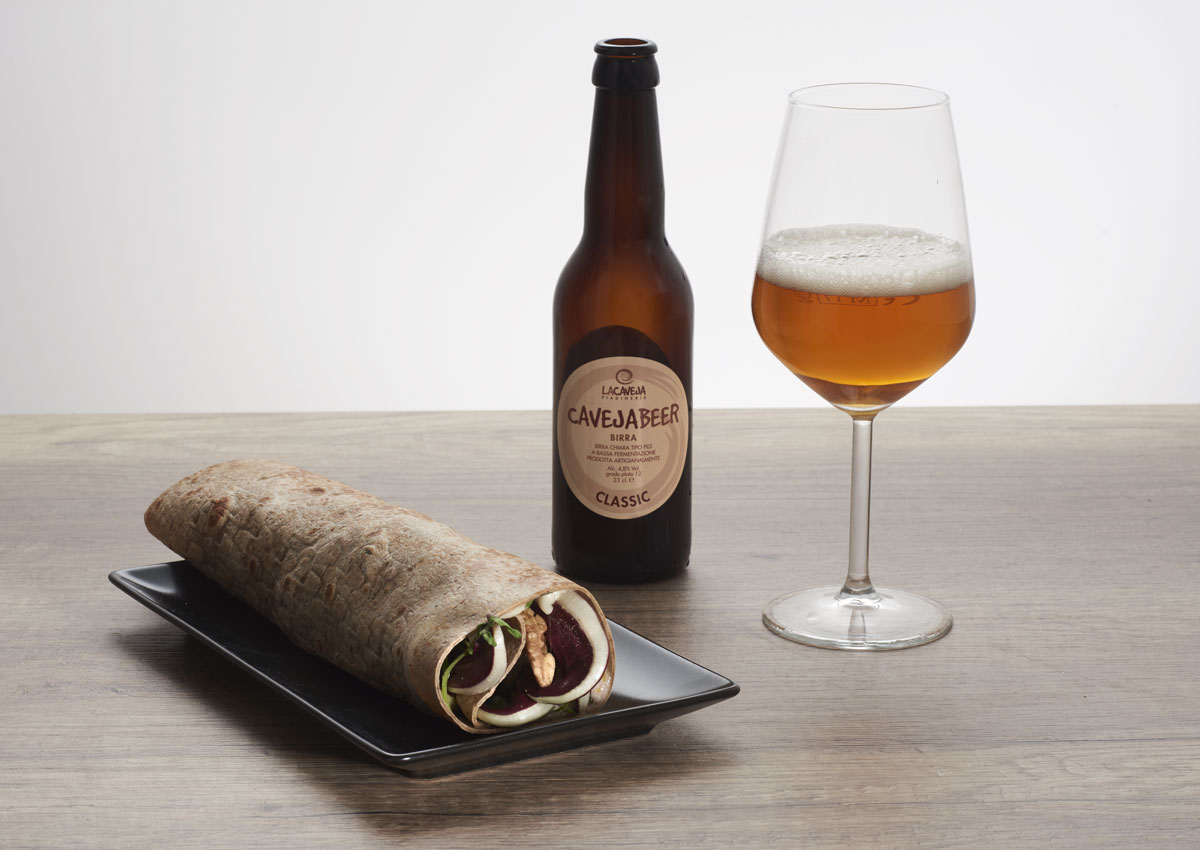 PRESENT AND FUTURE
Besides the classic and everlasting version with prosciutto crudo, squacquerone and arugula, La Caveja offers more than 100 options of piadina, in a gastronomic path from North to South of Italy able to satisfy every palate, even the more picky.
Andrea Quarti Chief Operation Officer, explained which other factor drove to the success of the format:
"Undoubtedly our greatest point of strength is the offer: we are the only one who modernized the consume of the piadina, simply introducing the idea to roll it, making this food more practical and enhancing the taste."
La Caveja has obviously great plans for the future, with the wish to consolidate and expand its presence abroad.
"We are restructuring our old locations as per our new design concept and layout, conveying this opportunity even to our franchisees. We are even planning the review of our abroad locations in Lyon and Lugano, evaluating new possible opening by the same entrepreneurs,
Furthermore, after taken part to the fair in London and Amsterdam, we are evaluating some opportunities to expand our presence abroad through the sourcing of the right partner."
© All rights reserved