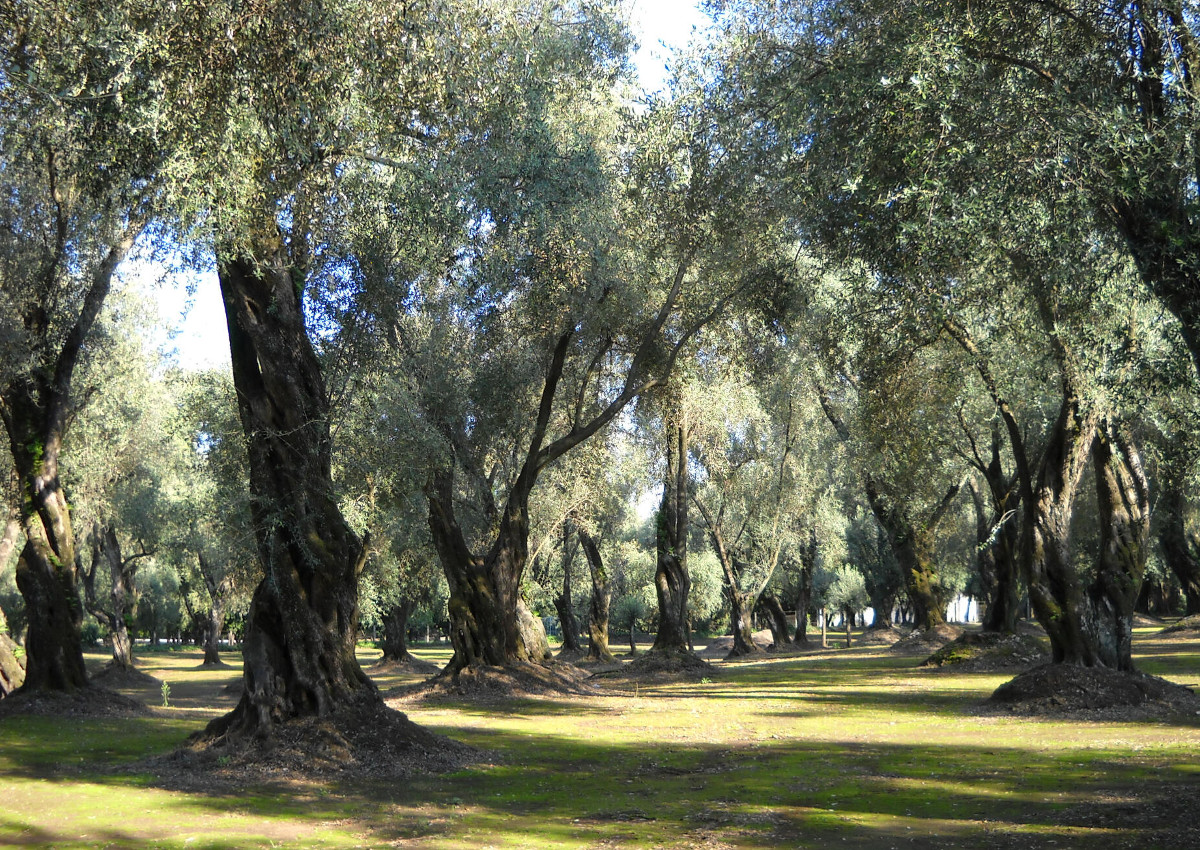 After 2018, annus horribilis of Italy's olive oil, the sector sees signs of relief thanks to the positive production forecasts. Alongside, there are still many shadows in the sector, which appears to be hostage to old rigidity and new tensions according to the analysis by Assitol, the Italian Association of Oil Industry, at the end of 2019.
The main positive note concerns the olive oil campaign which, by now at an advanced stage, stands at 300,000 tons announced in October by the agricultural associations. Extreme weather episodes and still unresolved problems such as Xylella in Salento have had a negative impact on the sector. From a production point of view, Italy is not homogeneous: while the South appears to be in great recovery, Lazio, Tuscany, Liguria and Garda productions are suffering. The national production deficit is confirmed: the Italian olive-growing sector is unable to meet the 500,000 tonnes required by the Italian market.
PRODUCTION FORECASTS
Meanwhile, according to market forecasts, Spain's olive-growing sector in the Mediterranean will continue to run (1,250,000 tonnes), thanks in part to the high stocks of the previous marketing year. This is followed by Tunisia, with 330,000 tons, Greece with 240,000 tons, Turkey (160,000 tons), and Portugal (130,000 tons).
The phenomenon of sales below cost is still worrying, which damages the entire olive-oil supply chain at the start of the oil campaign and makes the production and packaging of olive oil increasingly less profitable.
FOCUSING ON EXTRA VIRGIN OLIVE OIL
"We must restore the value of extra virgin olive oil – says Anna Cane, president of the Assitol olive oil group -. If we want to reward our sector rightly, we need to leverage consumers, to whom we must pass on the culture of this great product, thus convincing those who buy to spend the right amount of money."
Despite international tensions, the historic exports propensity of Italian companies has been rewarded. According to the association's estimates, in 2019 there was a substantial tendency towards stability (+1.1%), with slight growth on EU markets and a more significant increase in non-EU countries. In Europe, Germany, France, the United Kingdom and Belgium are the main purchasers of olive oils, while at world level the United States remains the main buyer of Italian products, followed by Canada, Japan and Australia.
© All rights reserved