A total 14 Italian food and beverage products received the Italian Food Awards on the opening day of the Summer Fancy Food Show in New York City before an audience of top personalities from the Italian food industry, U.S. buyers, chefs, ambassadors of Italian cuisine, and members of the media.
The winners were selected from 11 product categories. Three top awards went to the special categories Packaging, Innovation, and Sustainability.
The winners are now available on www.italianfood.net, the platform designed for international buyers looking for authentic Italian products.
BAKERY & SNACKS
SKINNY THINS KALE & SEEDS – Casa Milo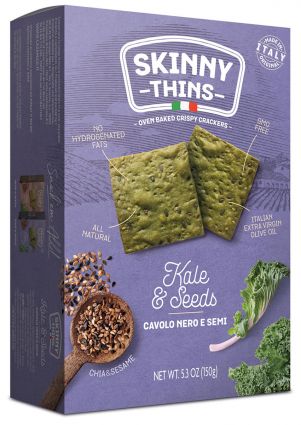 Baked using only top quality natural ingredients such as Italian extra virgin olive oil, OGM free and hydrogenated fats free. Rich in fibers and omega-3 fats, it is a healthy snack.
---
BEVERAGE
MONKEY HARVEST IPA – Farchioni Olii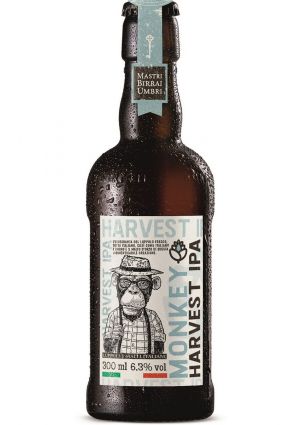 Made in Umbria by using barley malt of the house. and a mix of Italian fresh hops, mostly coming from the plants around the brewery. 
---
COFFEE
TOSTINI BLACK ESPRESSO SINGLE DOSE COFFEE POD – Tostini Caffè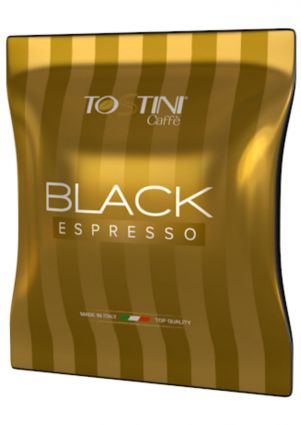 Single dose coffee pod 0,28 oz in 100% compostable filter paper. Aroma of dried apricot and cocoa biscuit. Box with 150 single doses coffee pod.
---
DAIRY
CHEESE SNACK – TRUFFLE – Granarolo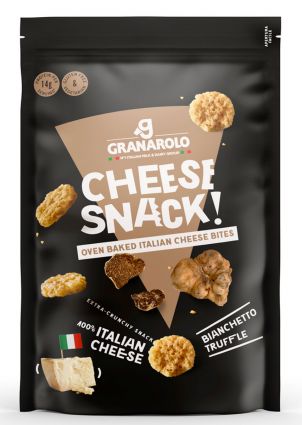 Oven baked, not fried, made with Italian aged cheese, real black truffle and a pinch of truffle aroma. Lactose and gluten free.  
---
DRESSING & VINEGARS
SUA MAESTÀ DENSO DOLCE – Acetaia Bellei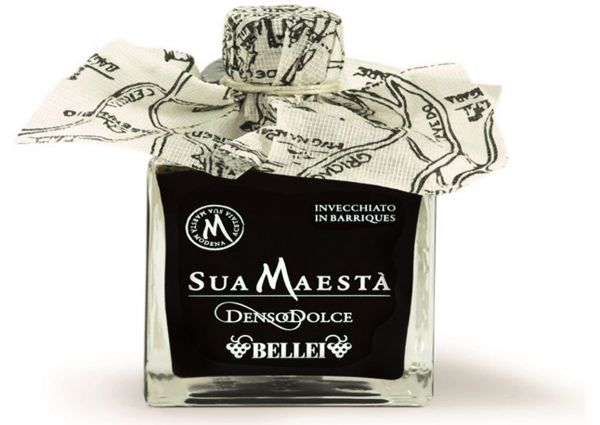 Aged in barrique characterized by a high density (1.35) and a low acidity, only 4%, due to an important quantity of cooked grape must. Caramel and gluten free. Unique and exclusive packaging.
---
FROZEN
MERAVIGLIE VEGETABLES MINI FLAN – Orogel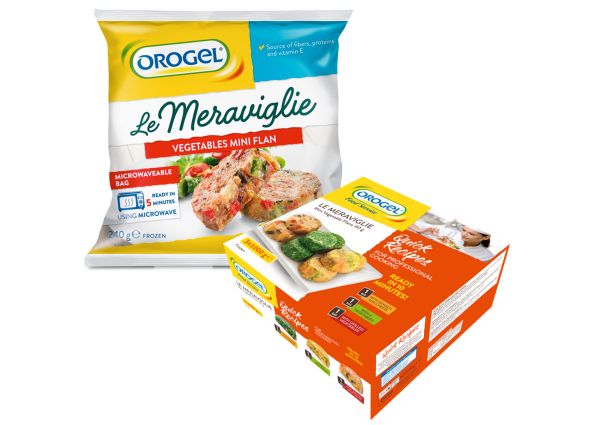 Suitable for a quick meal, as ready in few minutes and rich in taste and health. Available both for foodservice and for retail market.
---
OLIVE OIL & CONDIMENTS
ORGANIC – PGI SICILY – Manfredi Barbera & Figli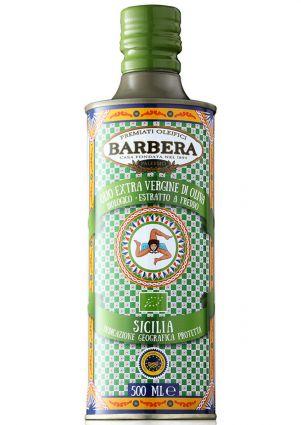 High level and uncontaminated lands embrace olive groves, whose fruits give an excellent oil. This oil is reliable to tradition and love for the Sicilian organic agriculture that is guarantee of authenticity and excellence.
---
PASTA & CEREALS
FRESH POTATO GNOCCHI WITH BEETROOT – Master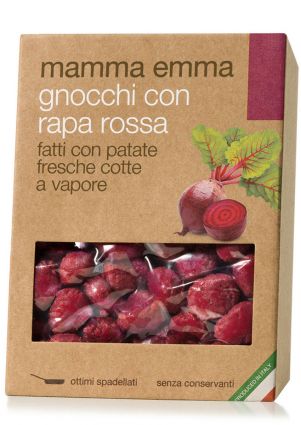 Simple and fast to cook: directly in a pan with the addition of half a cup of water to the favorite sauce. Made from fresh and steamed potatoes. New flavor: beetroots.
---
PRESERVES & SAUCES
AGROMONTE GIFT BOX – Rossociliegino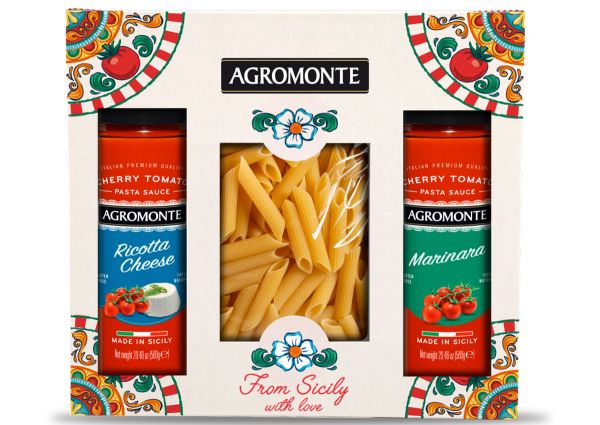 The Agromonte Marinara Pasta Sauce and the Ricotta Cheese Pasta Sauce are made exclusively with cherry tomato, a Sicilian tomato variety that assures an inimitable and naturally sweet taste.
---
SALUMI
PARMA HAM ANTIBIOTIC-FREE BREEDING – Devodier Prosciutti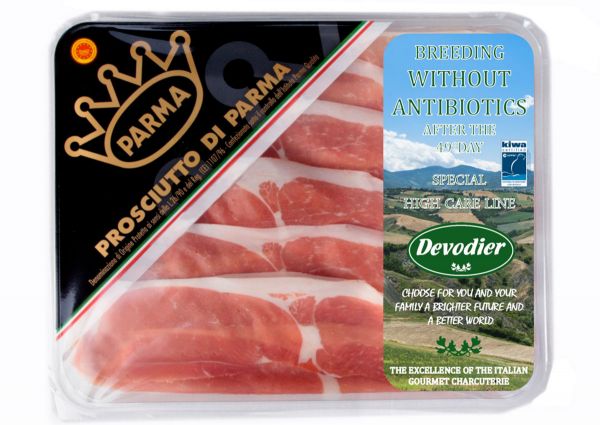 The product is born from a bigger supply chain project: the pigs are reared completely without antibiotics after the 49th day. On top, the final product has all the guarantees of the Parma Ham PDO because it is made by only Italian meat and salt, no preservatives.   
---
SWEETS & CONFECTIONERY
PASTIGLIE AMARENA FABBRI – Pastiglie Leone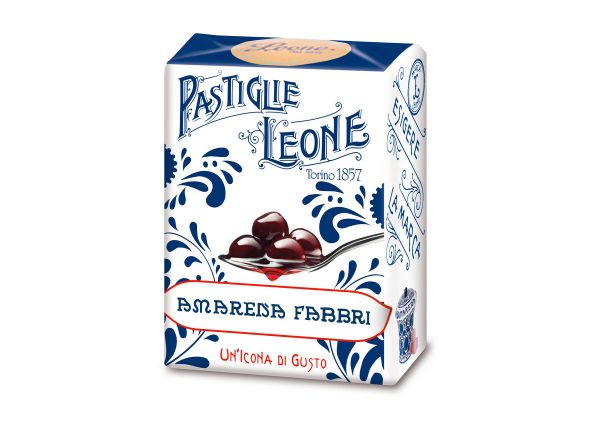 Amarena Fabbri and Pastiglie Leone, ancient companies and icon of the Italian savoir-faire in the world, launch the new Amarena Fabbri candy originals.
---
INNOVATION
CHEESE SNACK – TRUFFLE – Granarolo
---
PACKAGING – Ex aequo
DOLCE & GABBANA SPECIAL EDITION GIFT BOX – Pastificio Di Martino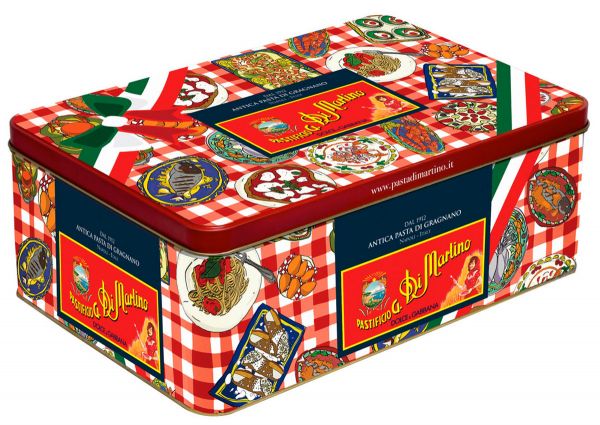 Dolce & Gabbana and Pastificio Di Martino have launched the new Special Edition gift box, containing 5 varieties of PGI Gragnano Pasta made of 100% Italian durum wheat, bronze die extruded and slowly dried out at low temperature. 2 tins of Corbarino Tomato from Monti Lattari and 2 limited edition placemats created by Dolce & Gabbana complete the offer, whose design proudly showcases the distinctive trait of Italian conviviality.
INDIAN BLACK TEA PEACH – Acqua Minerale San Benedetto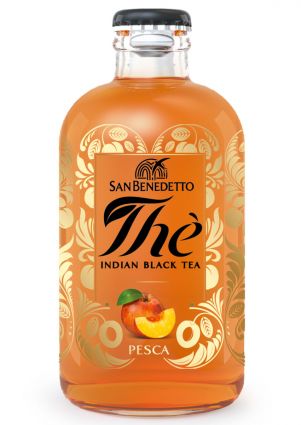 Indian Black Tea extract in a stunning 250 mL bottle, inspired to the prestigious packages of ancient fragrances.
---
SUSTAINABILITY
VEZZENA CHEESE – Casearia Monti Trentini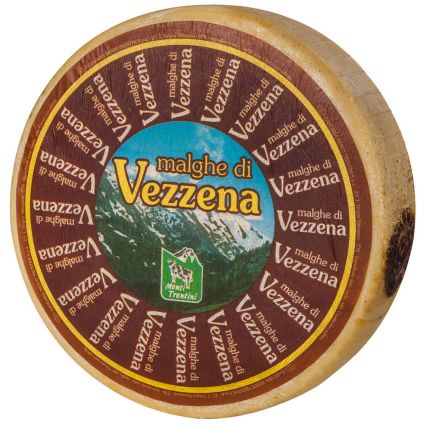 Produced only with the milk collected during the summer months when the cows graze in the mountain fields of the Vezzena Plateau (Veneto region).
Below, some pictures from the ceremony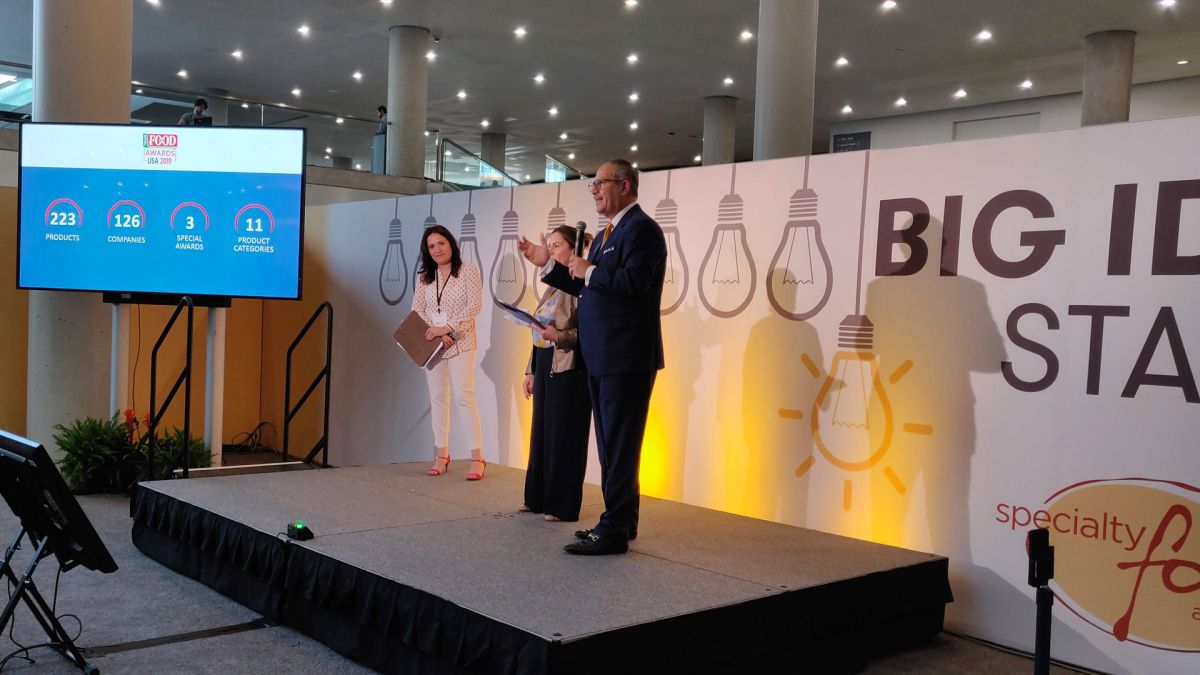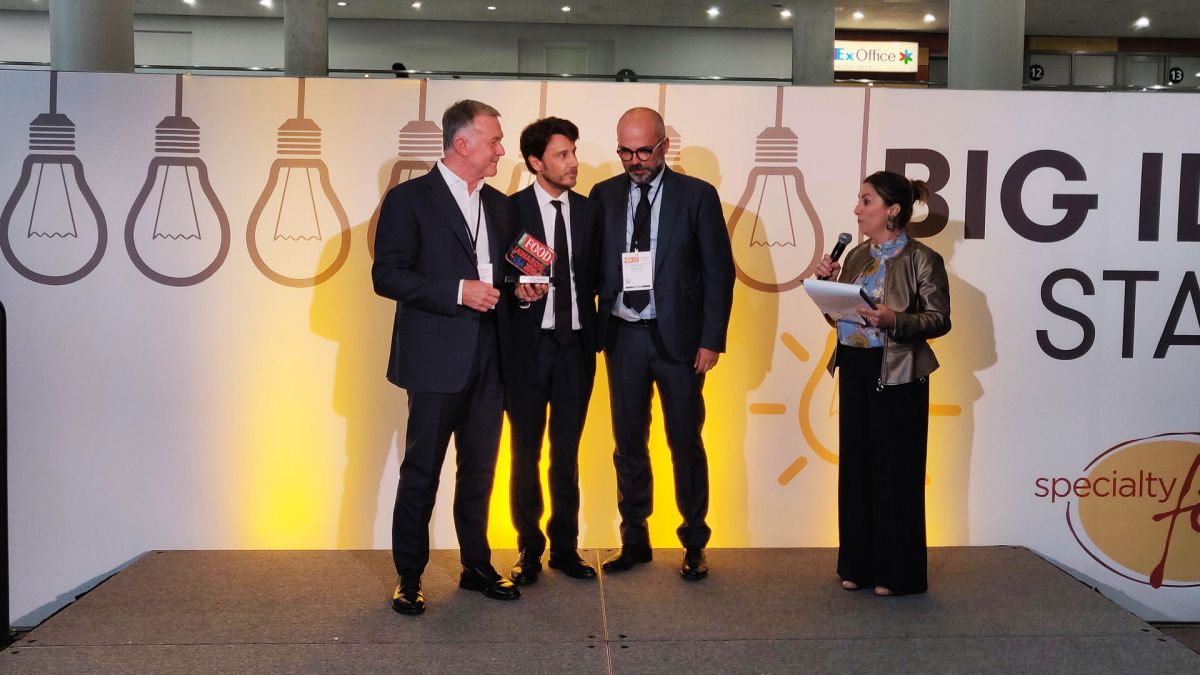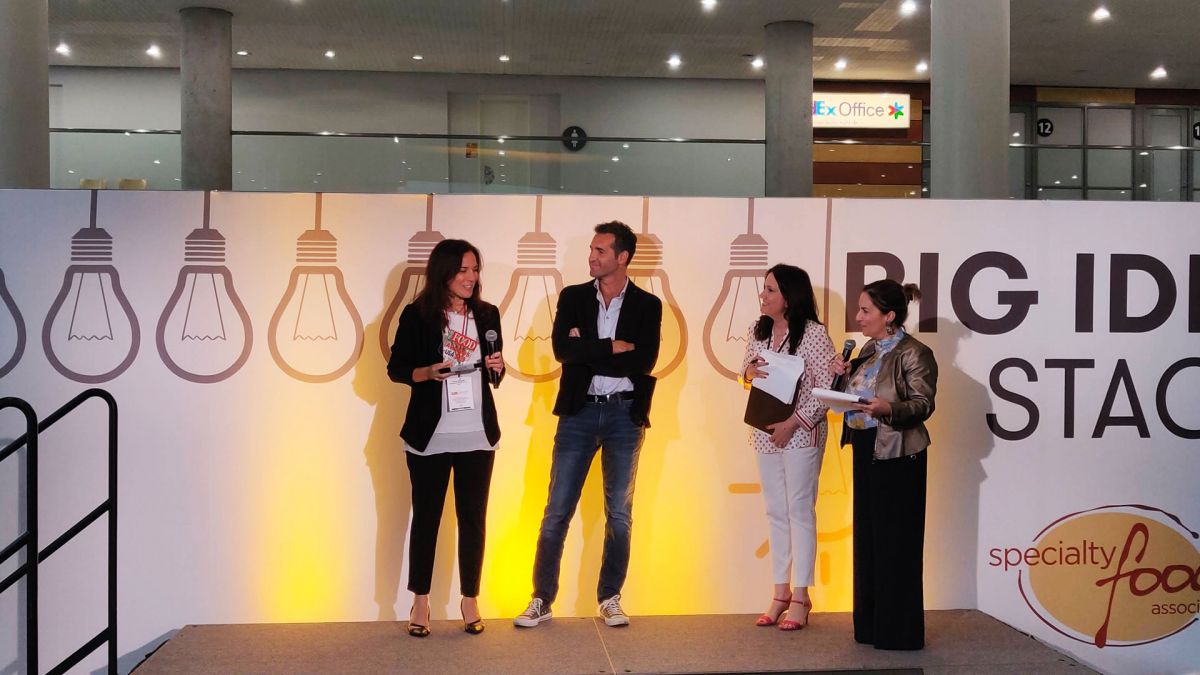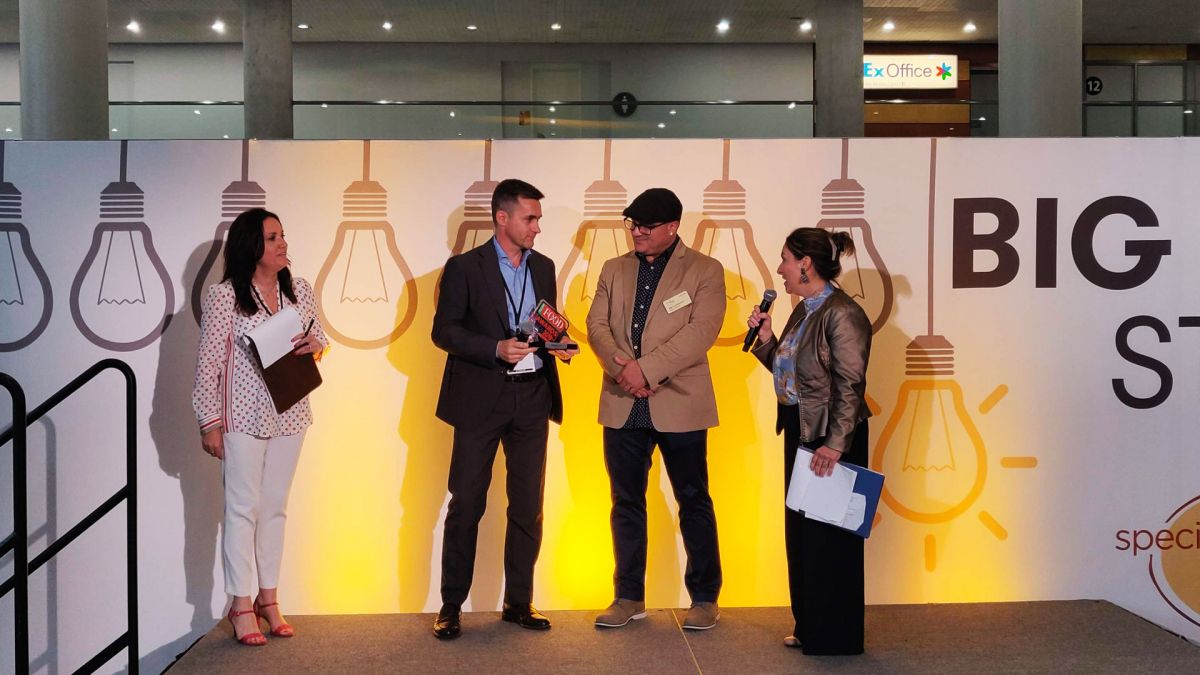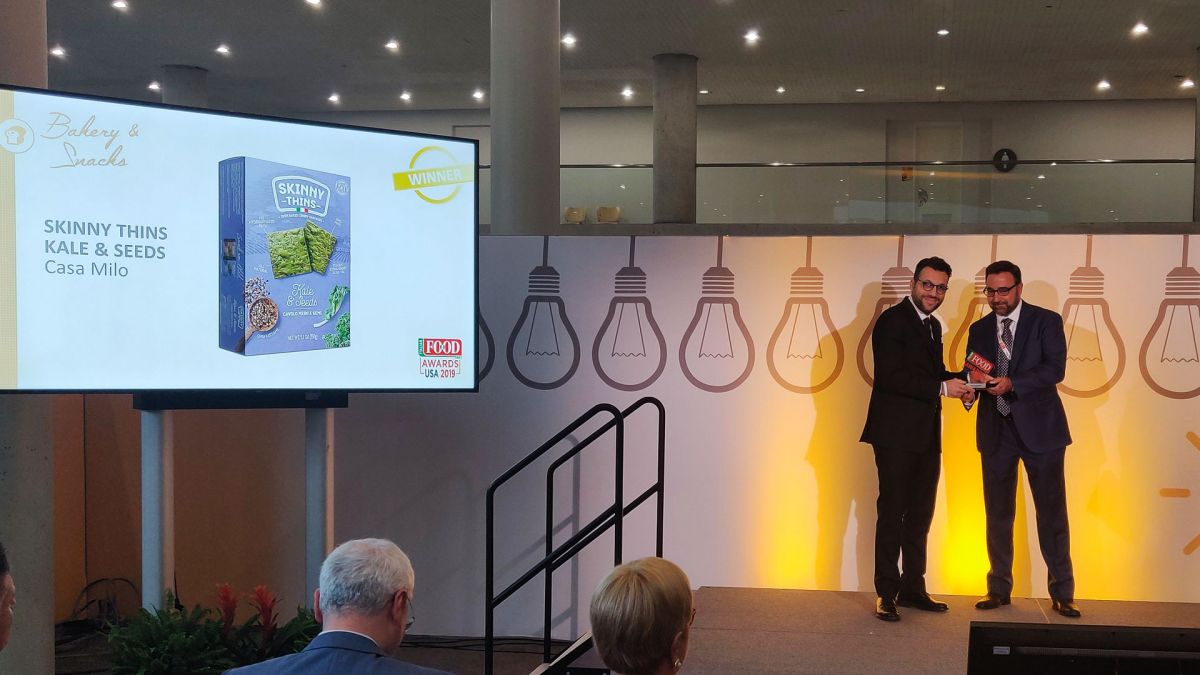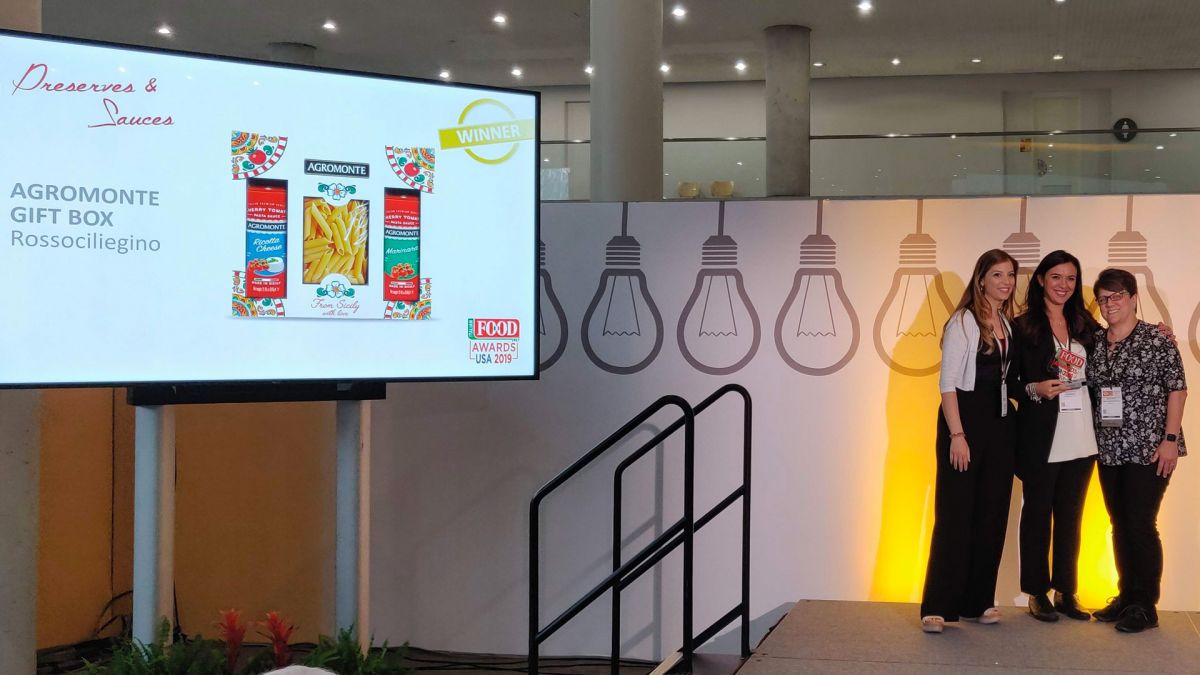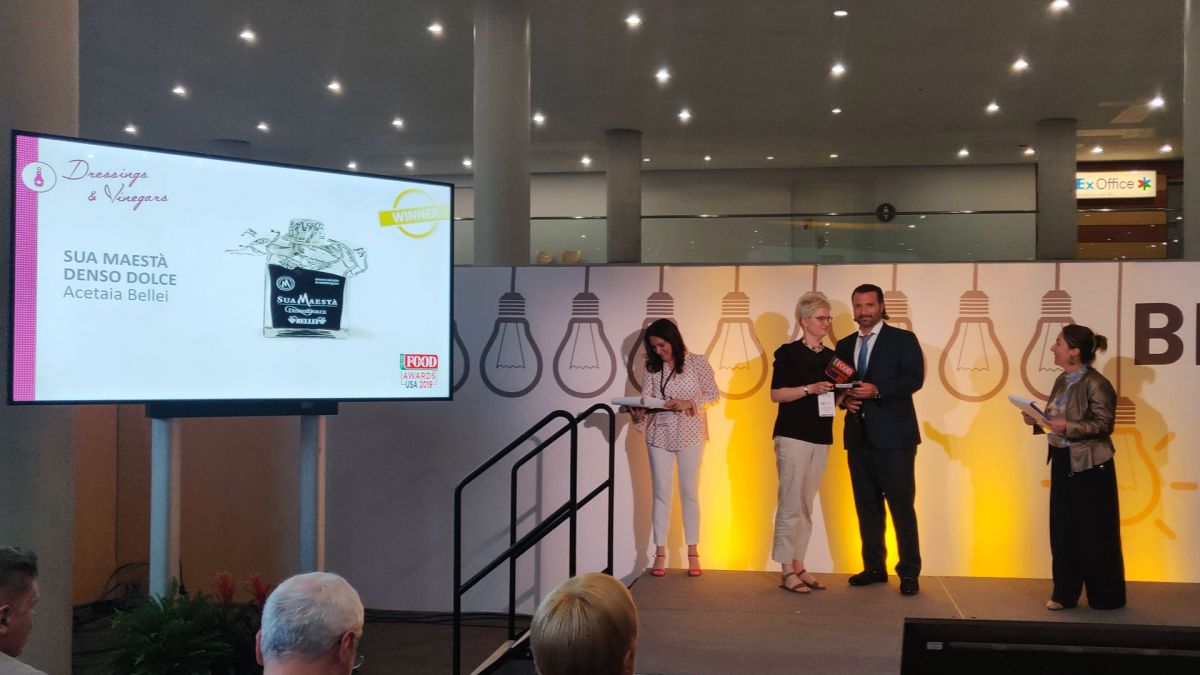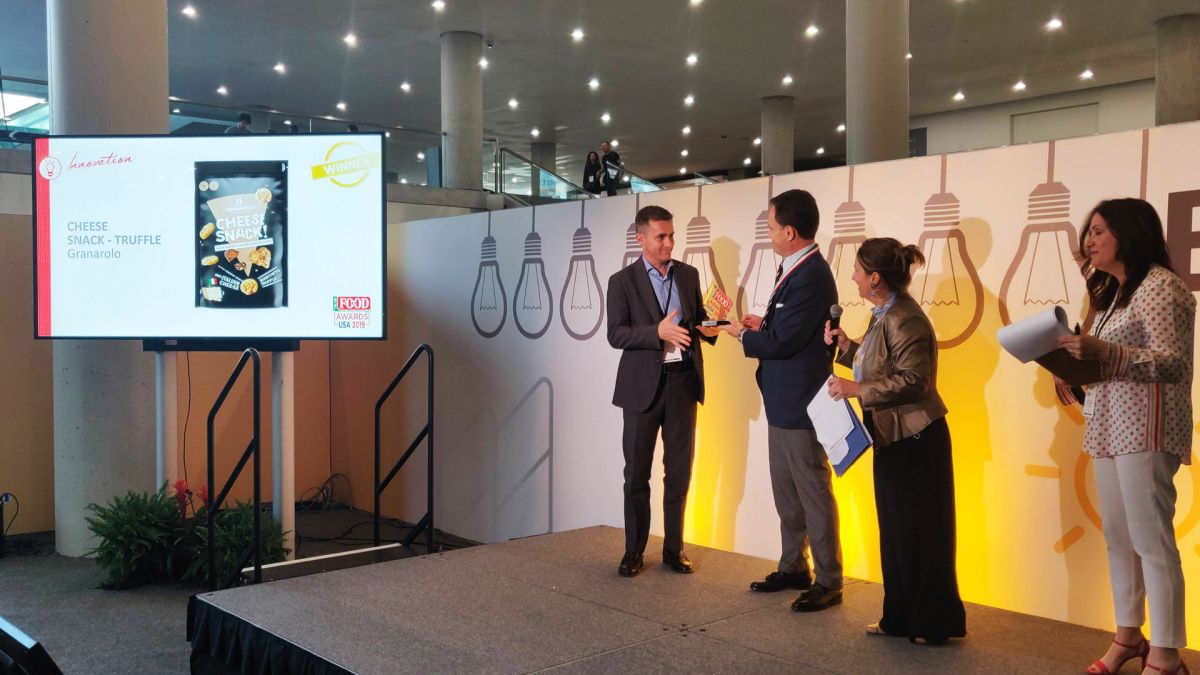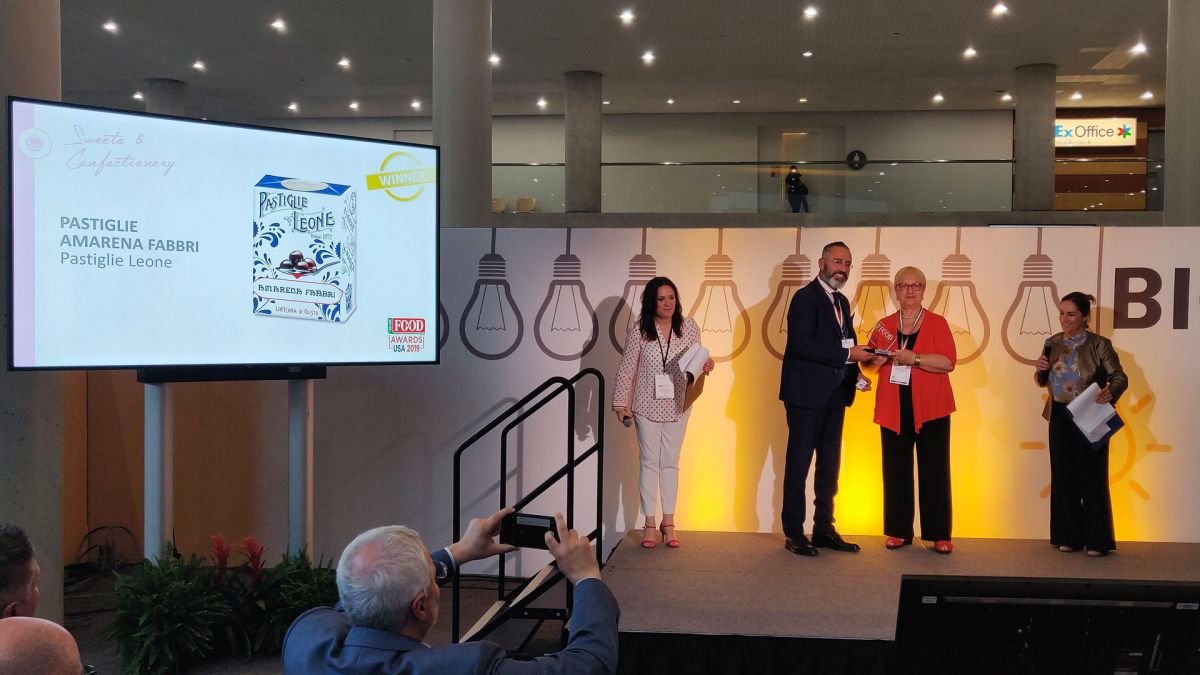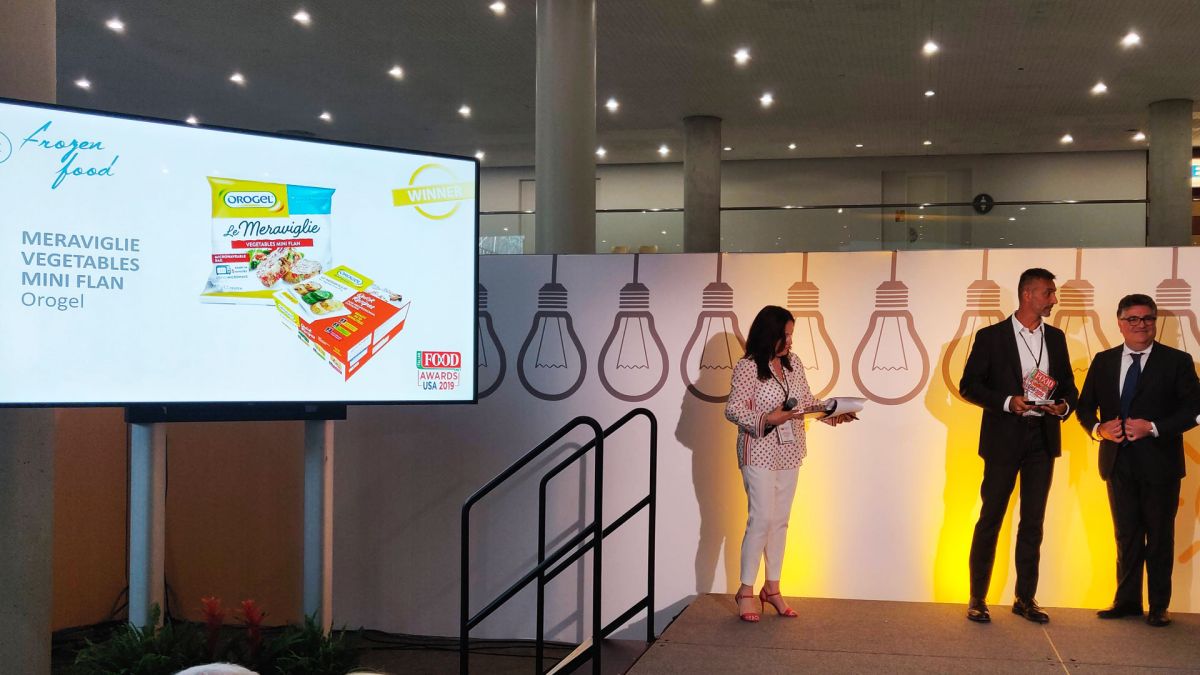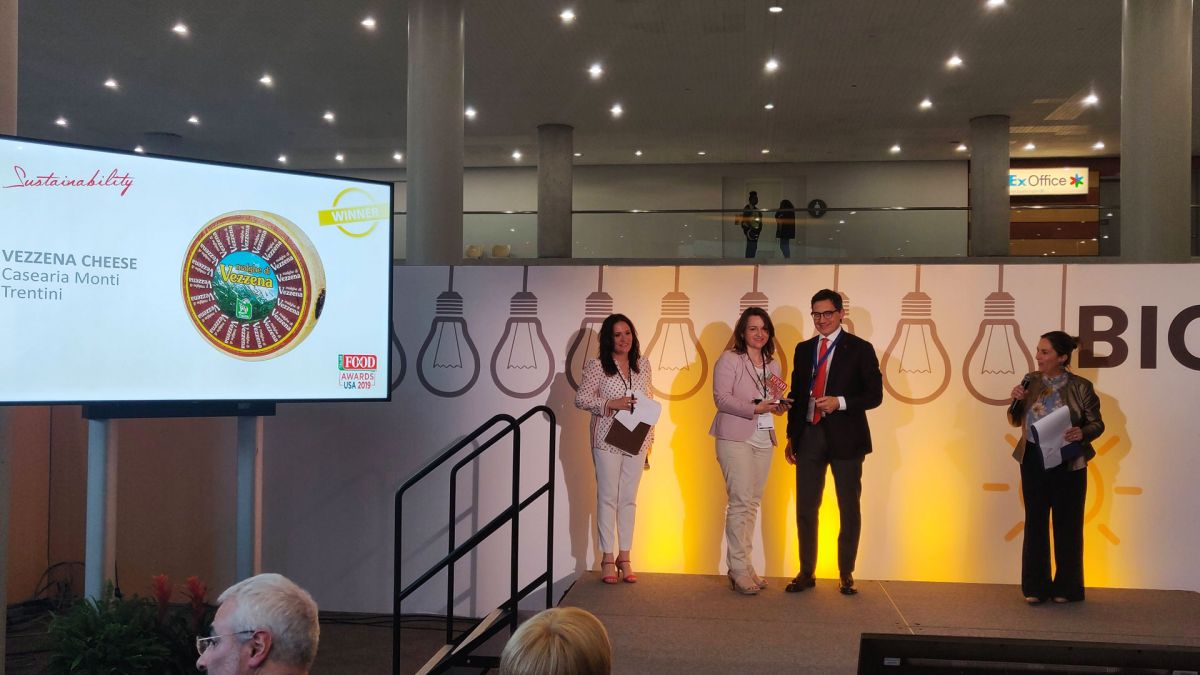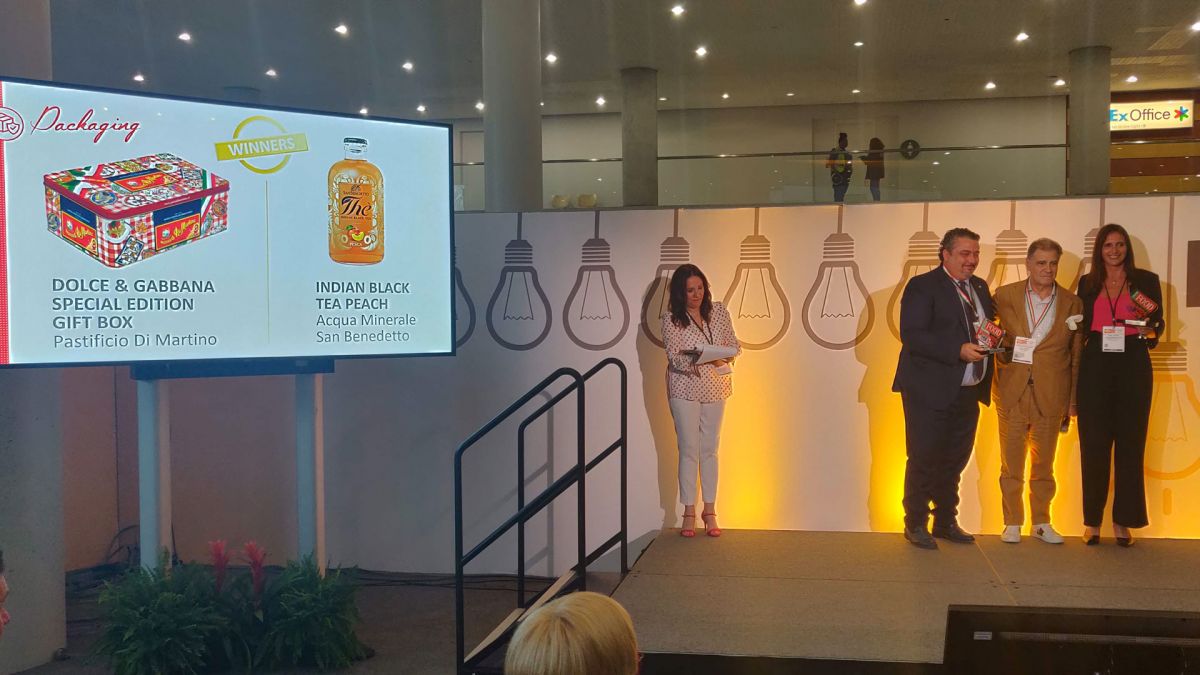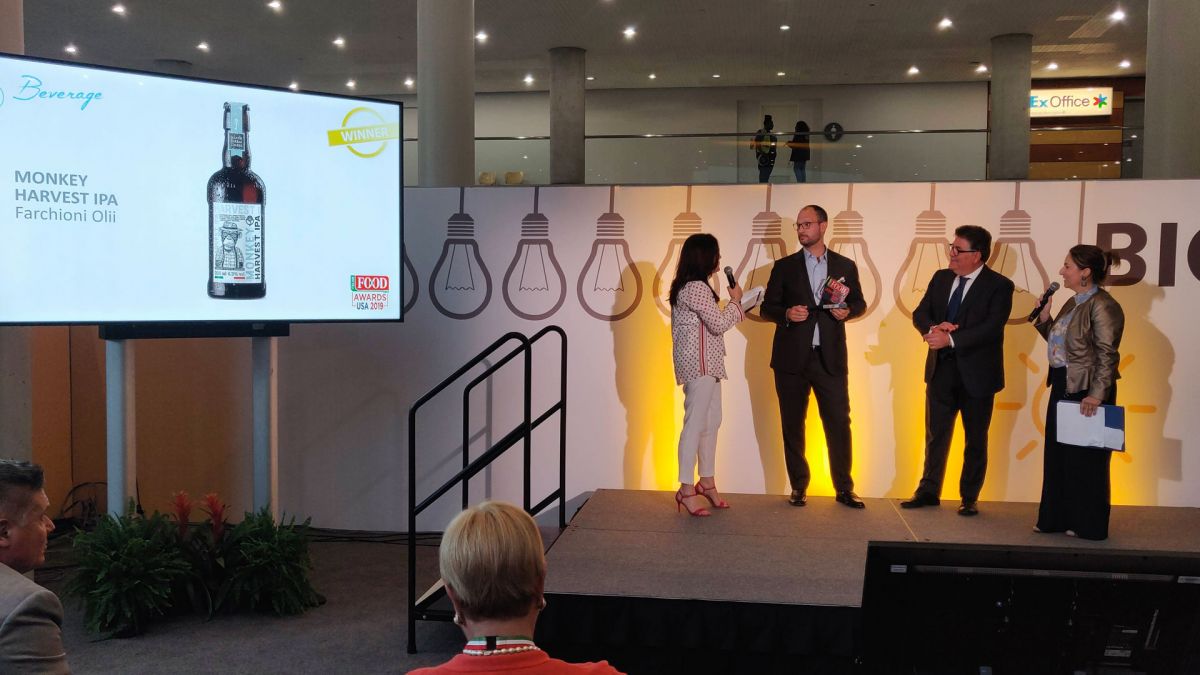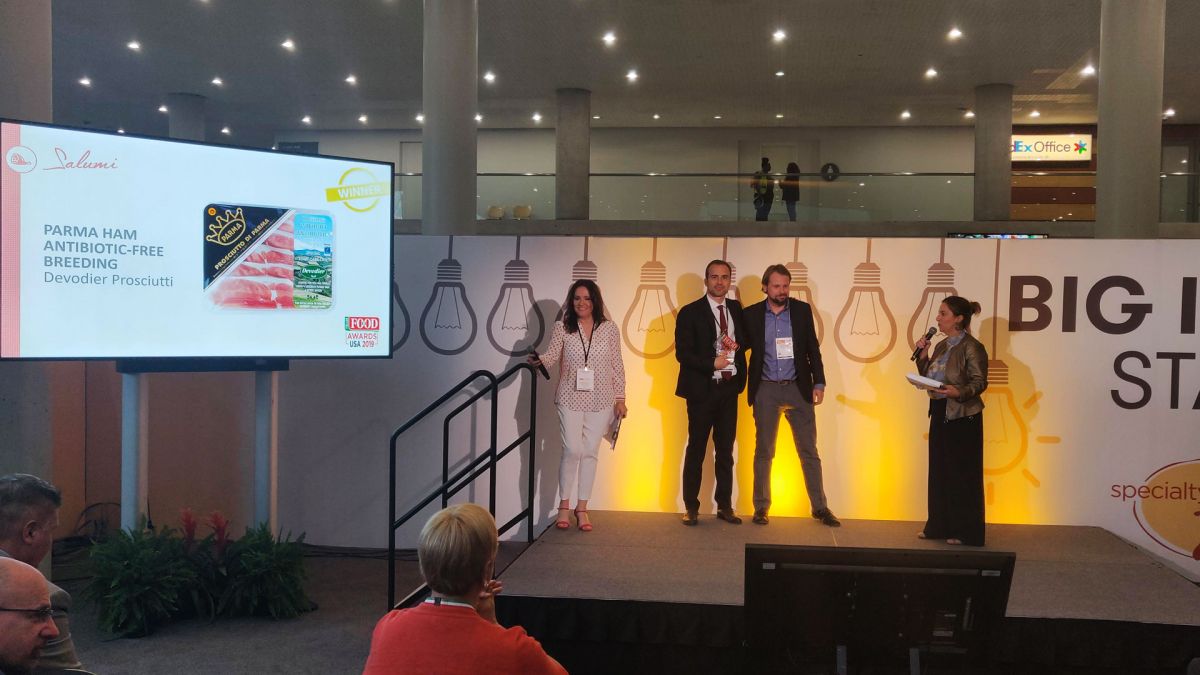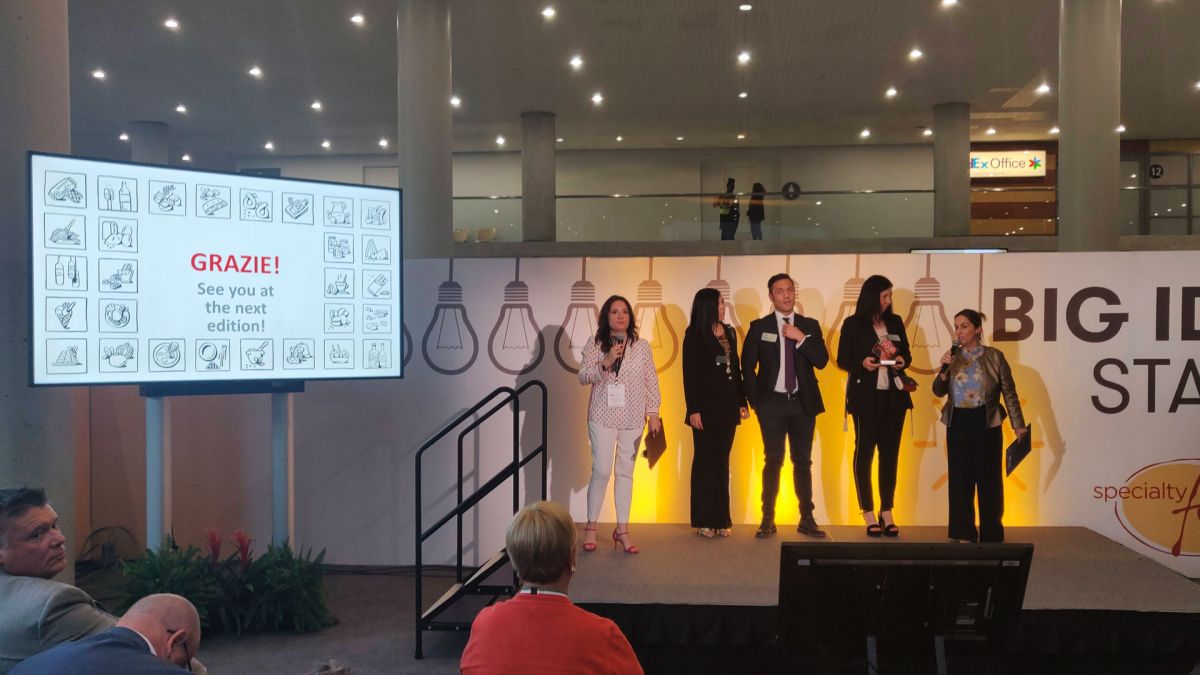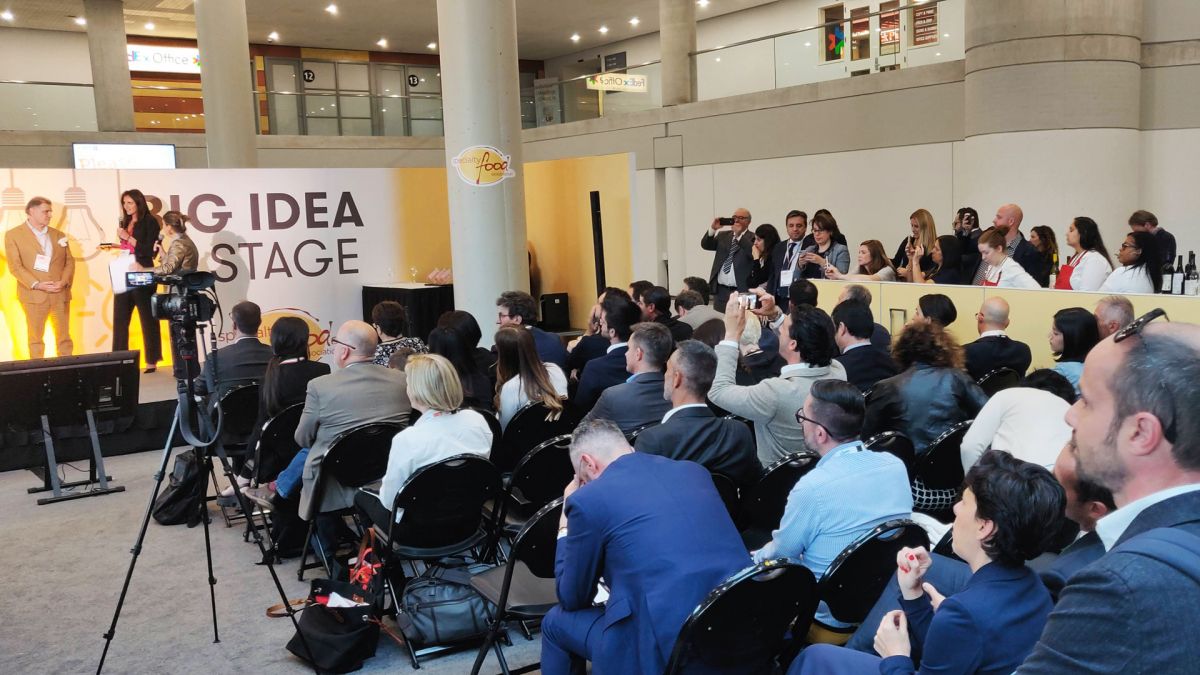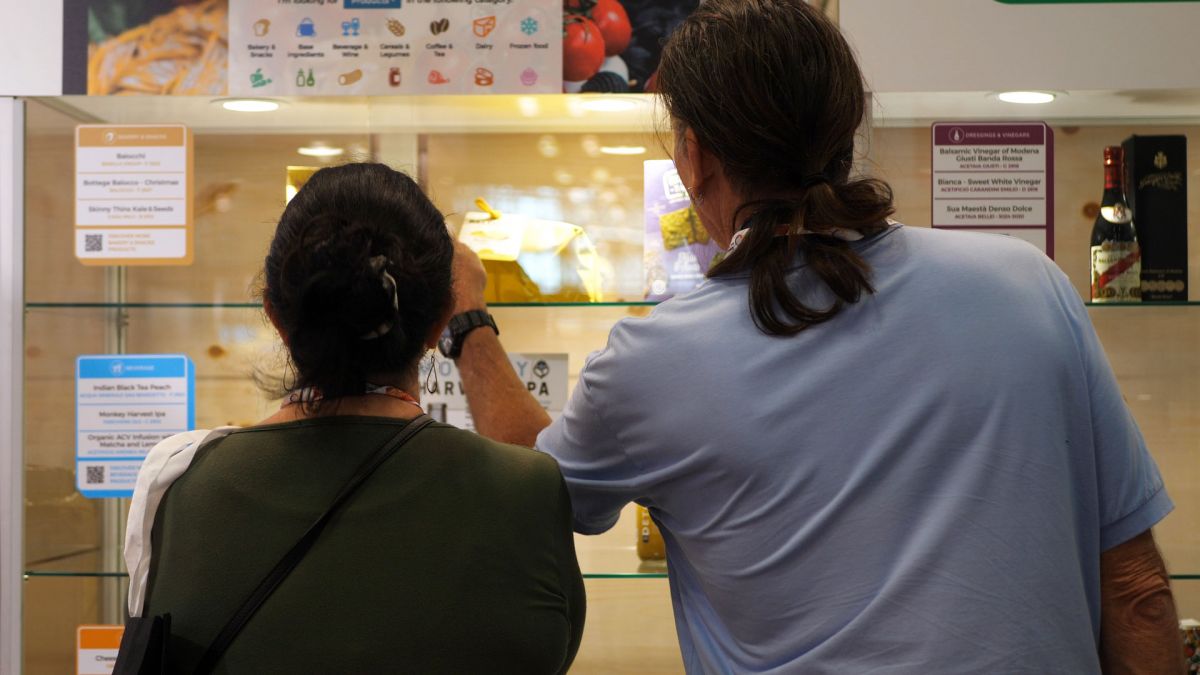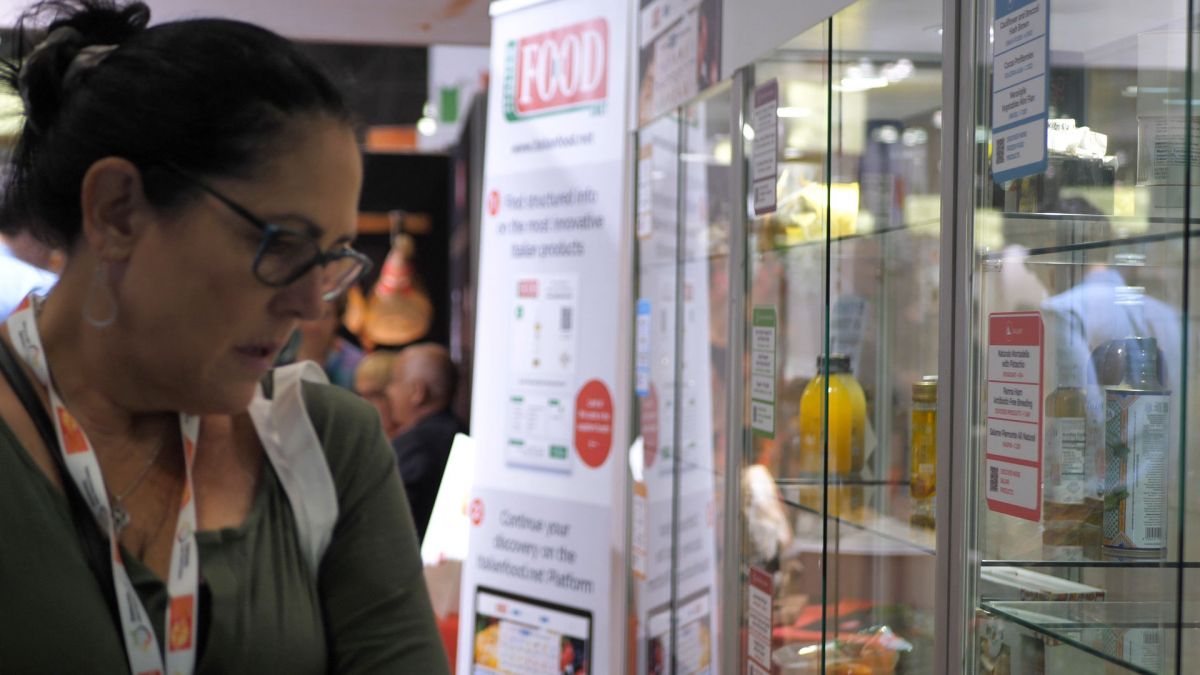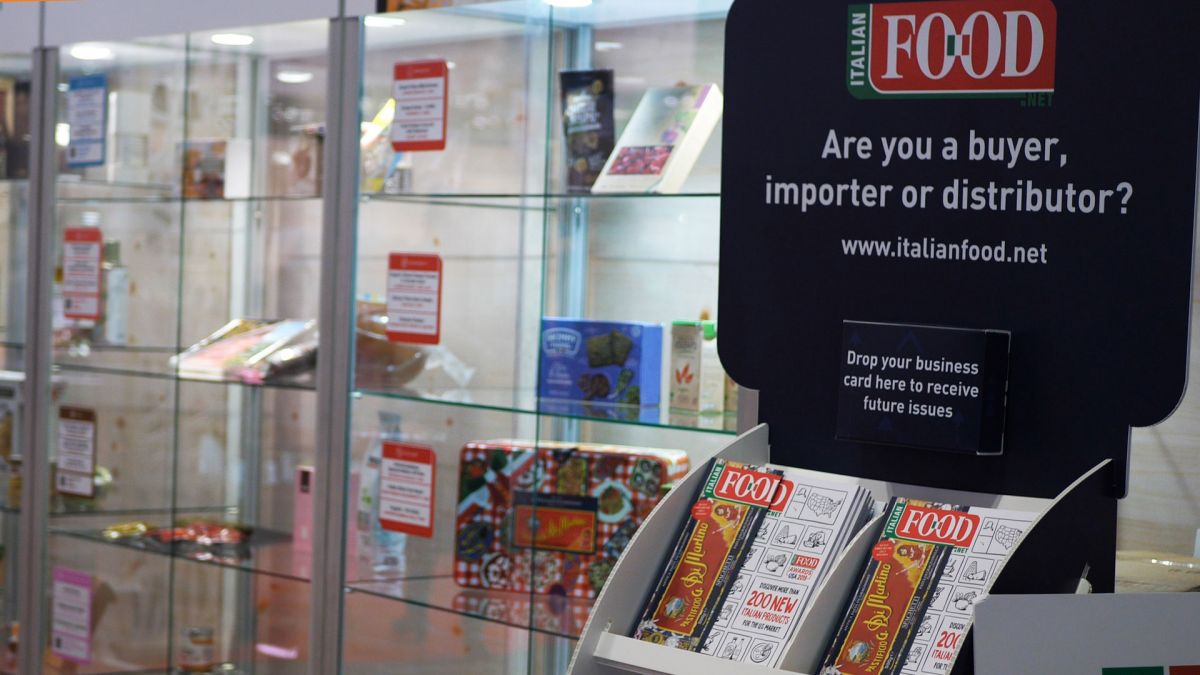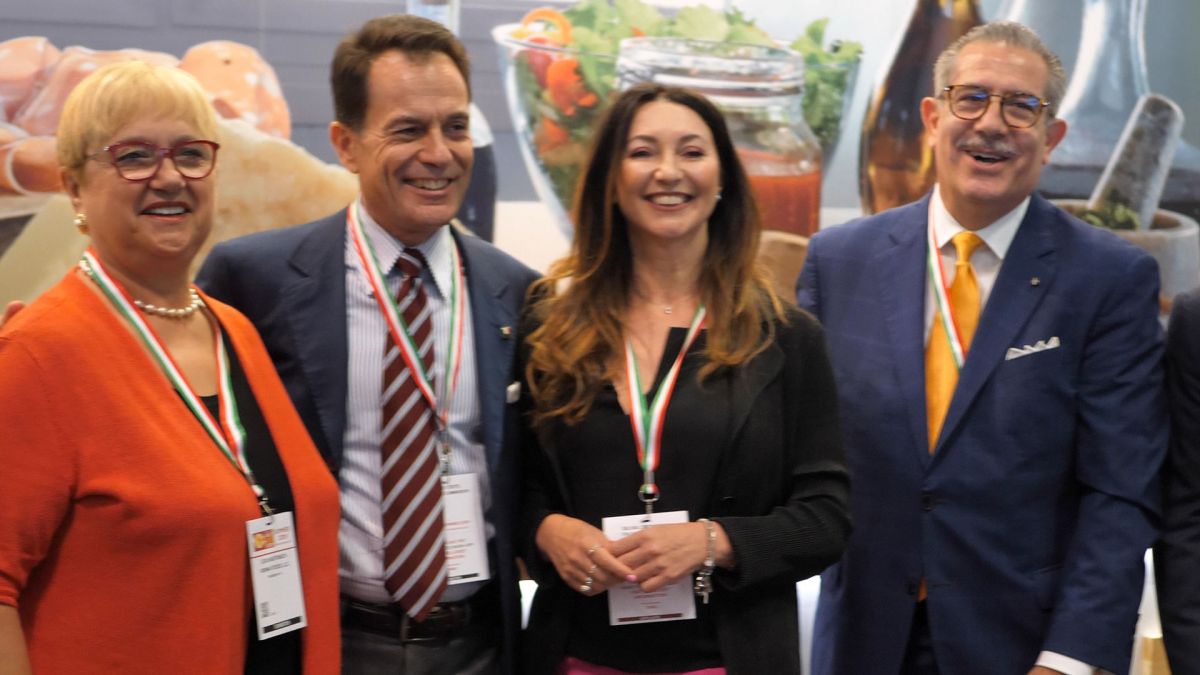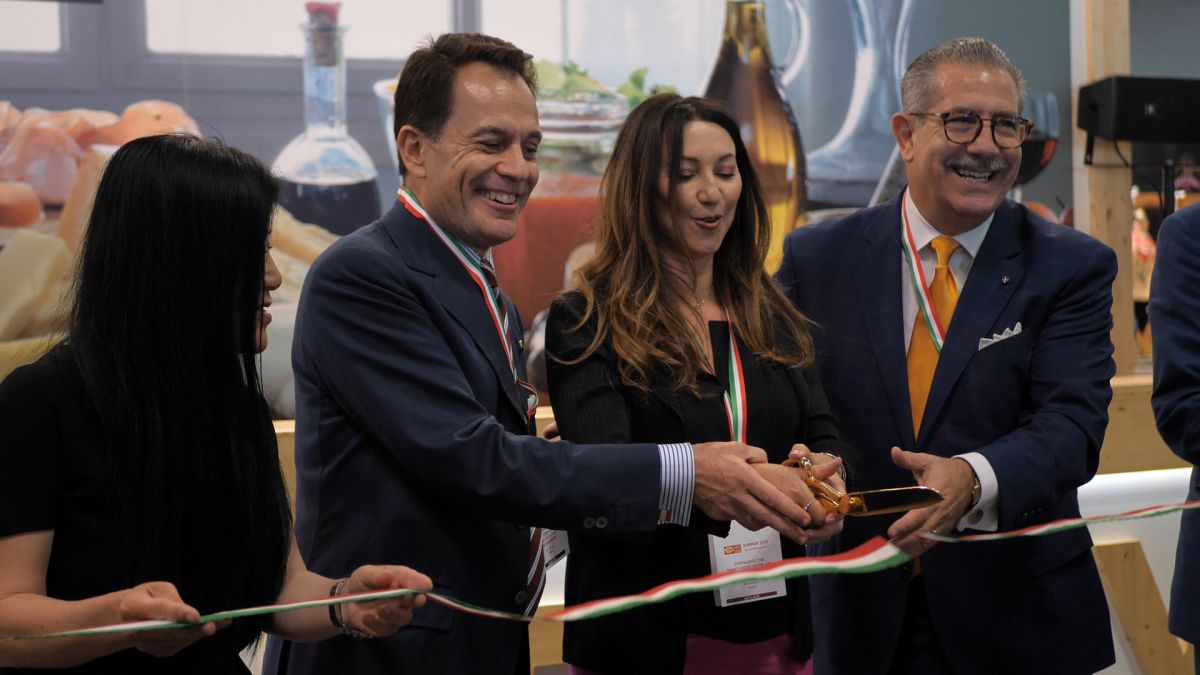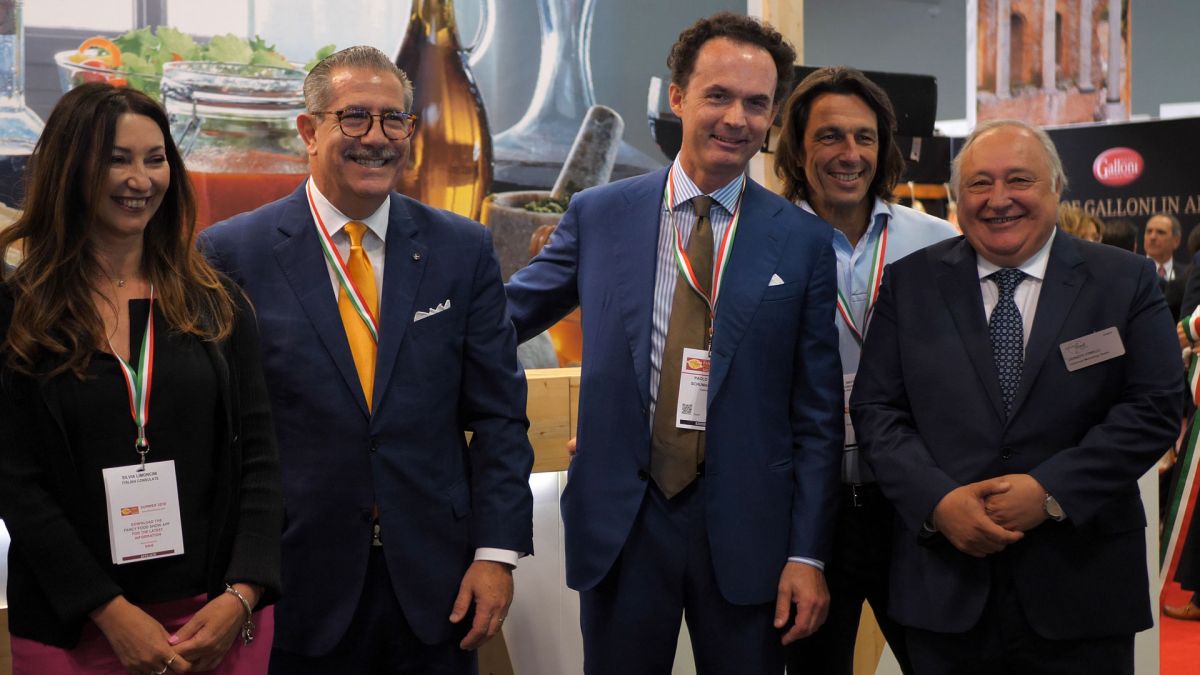 Among the guests:
Francesco Panella, chef and owner Antica Pesa 
Dino Borri, Eataly Usa
Emilio Mignucci, Di Bruno Bros 
Richard Armanino, Italfoods 
Maria Reyes, KeHE Distributors
Dino Lettieri, Lettieri
Bruno Cilio, PizzArte
Gianfranco Sorrentino, Il Gattopardo
Special guests:
Lidia Bastianich
Maurizio Forte, ICE New York
Giovanni De Angelis, Anicav
© All rights reserved