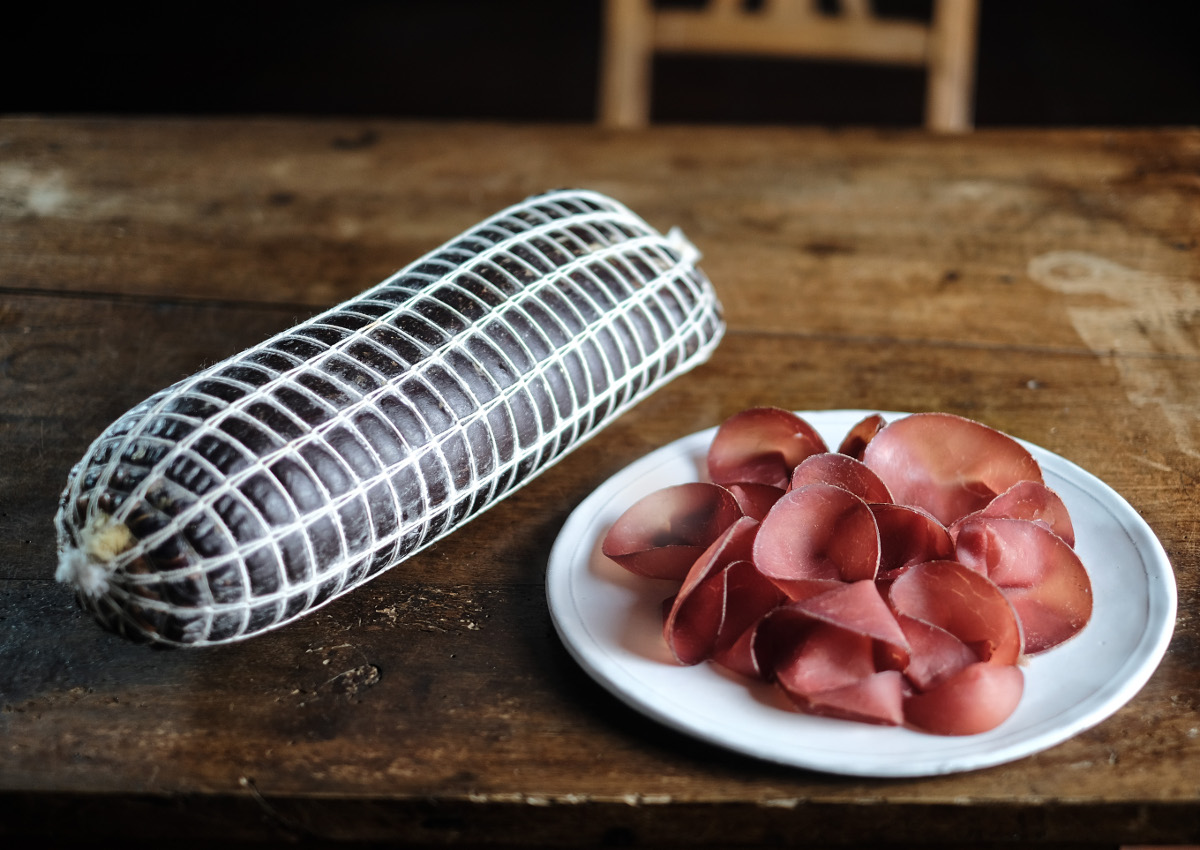 The doors of Singapore are now open for Italy's beef-based cured meat bresaola. The long negotiations between the Italian Ministry of Health and the Singapore Food Agency (SFA) for the export of beef and veal products from Italy to the Far Eastern city-state have finally – and positively – come to an end.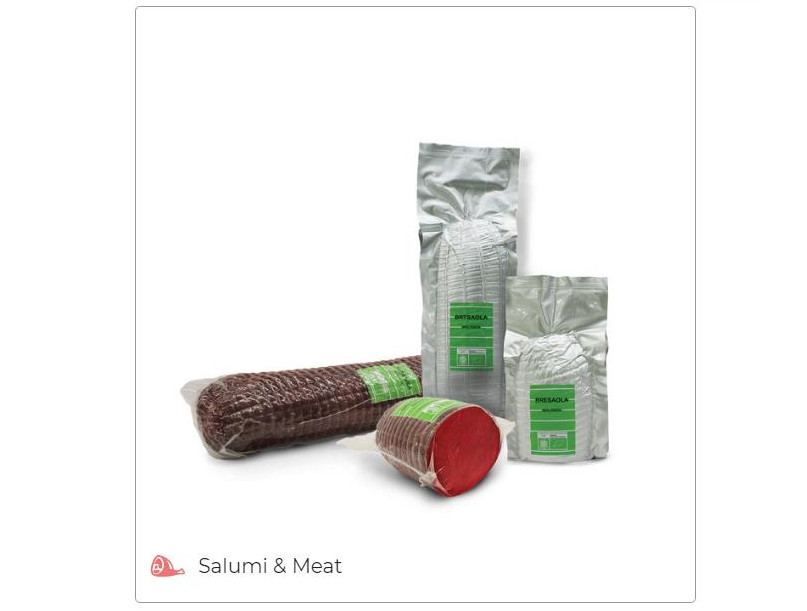 Bresaola will therefore be added to prosciutto, mortadella and cooked ham that Italian companies have been exporting to Singapore for many years. Italian cold cuts are highly appreciated by Singaporeans: in 2018, exports recorded a growth of 6.7% in volume and 3.9% in value, almost reaching 2 million euros.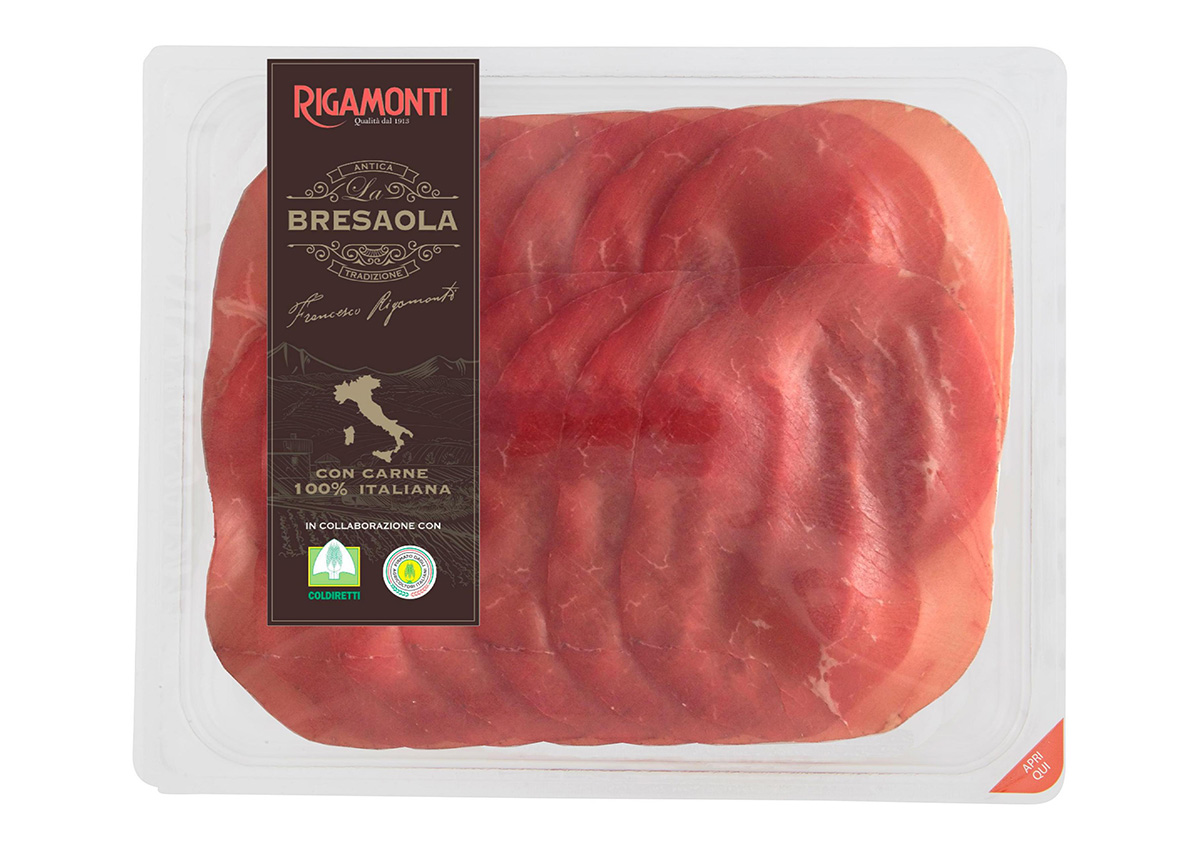 SINGAPORE: AN IDEAL TARGET MARKET FOR ITALIAN CHARCUTERIE
"Singapore is one of the most cosmopolitan cities in the world and represents an important hub for the Asian market – said the President of ASSICA (Italy's Association of Meat and Cold Cuts producers) Nicola Levoni -. The decision of the SFA to authorize the import of Italian bresaola is an excellent result. But for us it is only a starting point. We must now continue negotiations to obtain the opening of the market of Singapore to the whole range of Italian cured meats, including those with short maturation such as salami, coppa and bacon."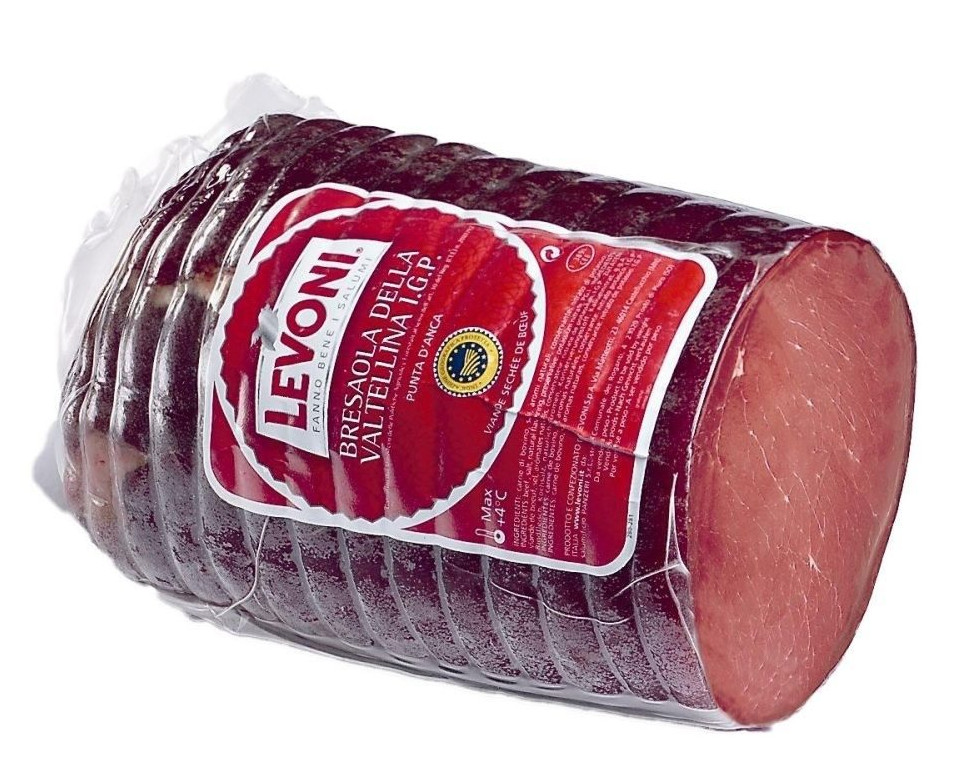 A few months after the exports of Italian bresaola to Japan began, the agreement reached with Singapore gives hope that negotiations between the Italian Ministry of Health and many other countries may lead to the end of the long embargo to which beef products have been subjected after the BSE crisis.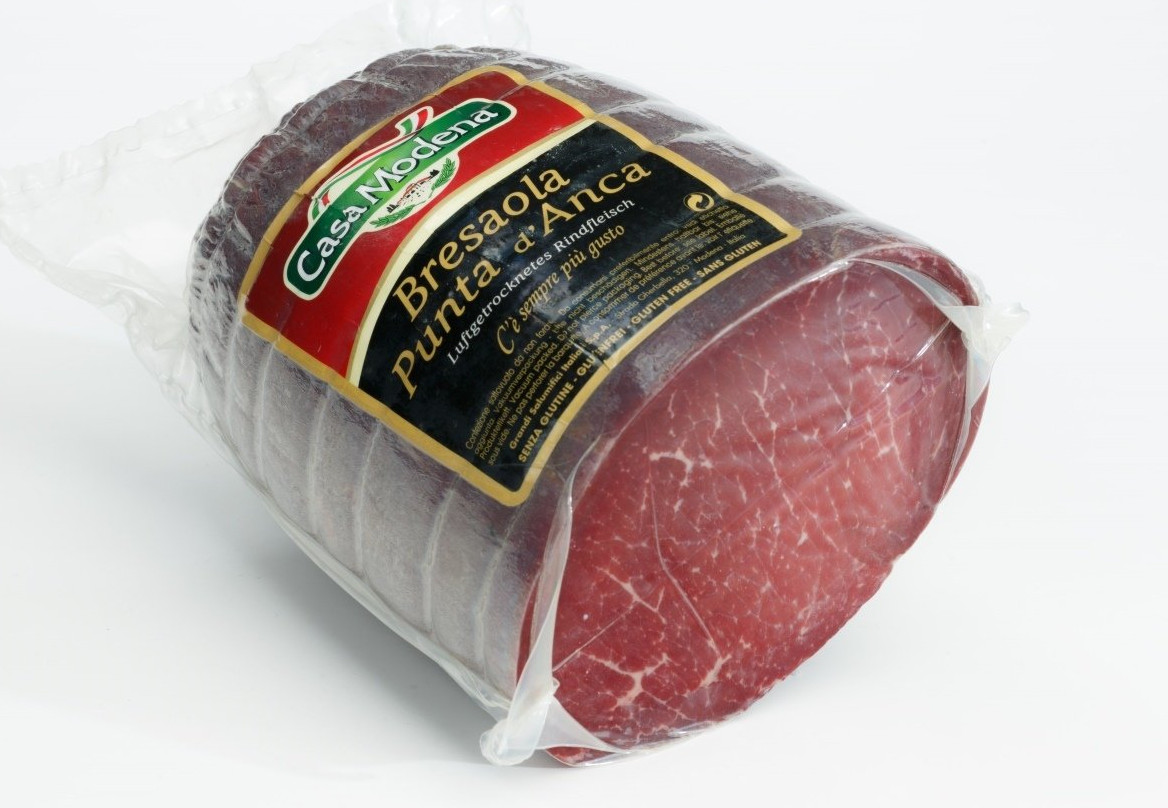 © All rights reserved