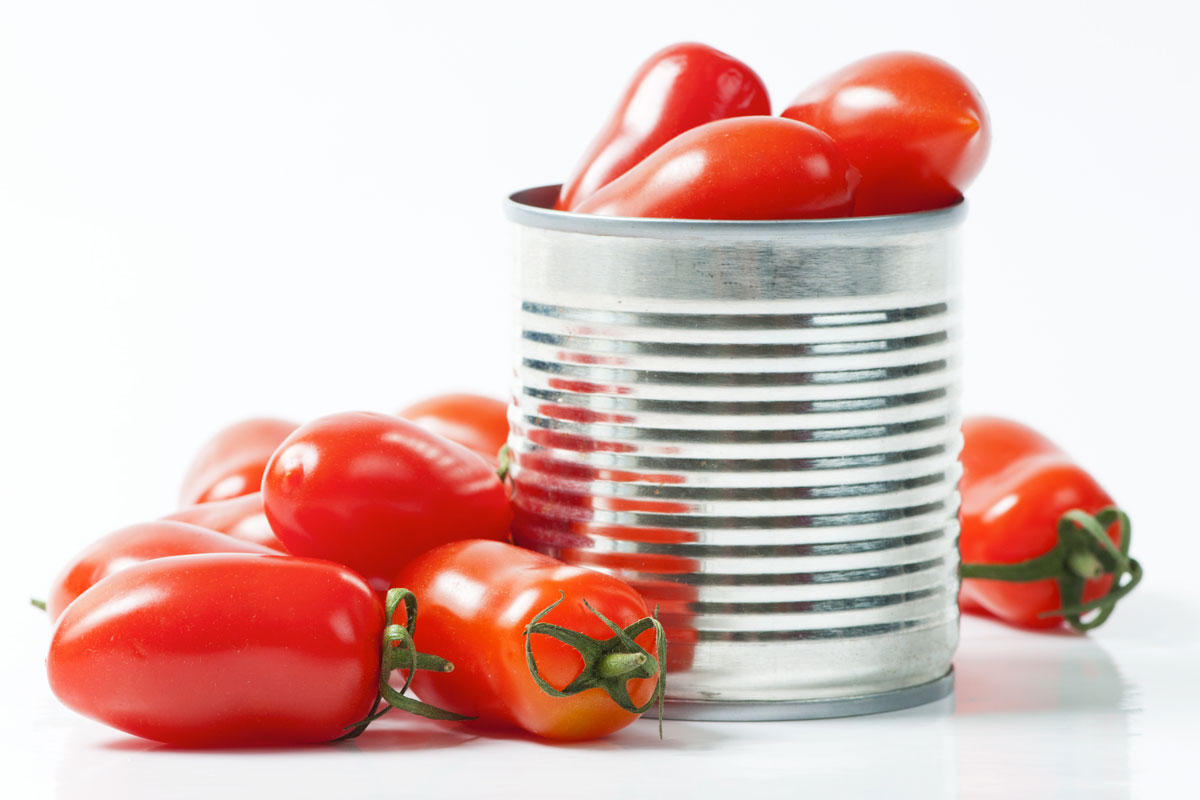 The conclusion of Italy's 2023 industrial tomato transformation campaign reveals a nuanced narrative, as production of the processed final product tallied 5.4 million tons, signaling a marginal decline of 1.3% from 2022. The sector grappled with the difficulties of a protracted and intricate campaign, compounded by escalating production costs.
Challenges ensued from adverse weather conditions, characterized by increasingly frequent and abrupt meteorological events. These adversities triggered recurrent factory halts, extending the processing timeline until the onset of November.
Click here to discover the authentic Italian tomato preserves on Italianfood.net platform
In the Northern regions of Italy, the culmination of processed tomatoes amounted to 2.8 million tons, reflecting a 3% decrement compared to the 2022 figures. Meanwhile, in the Central-Southern territories, the transformation of 2.6 million tons of tomatoes remained consistent with the previous campaign, despite a noteworthy 5% augmentation in land investment. Both locales witnessed a decline in agricultural yields, correlating with a commensurate downturn in industrial yields of derivatives earmarked for end consumers.
Marco Serafini, President of Anicav (Italian Association of Vegetable Preserves Industries), remarked, "This recently concluded campaign stands out as one of the most protracted and intricate in recent memory. The ceaseless ebb and flow, tethered to a succession of adverse meteorological events, have significantly impacted industrial production costs, spanning from energy to labor. Escalations in primary and secondary packaging costs, which had already cast a considerable pall on corporate finances in prior campaigns, were further exacerbated by a surge in raw material expenses."
THE SECTOR BY THE NUMBERS
Italy's industrial tomato sector stands as the linchpin of the country's processed fruit and vegetables landscape, boasting a comprehensive turnover of €4.4 billion in 2022, with €3.3 billion emanating from Anicav-affiliated enterprises. This sector assumes a pivotal role, propelling the national economy and employing a workforce of approximately 10,000 permanent and over 25,000 seasonal laborers, in addition to auxiliary roles within the supply chain.
Italy secures its position as the third-largest global tomato processor, trailing only the USA and China. Furthermore, it claims the premier status as the leading processor of derivatives destined directly for final consumption. Italian processed industrial tomato production commands a significant share, contributing 12.2% to global output and an imposing 52% to the European landscape.
© All rights reserved