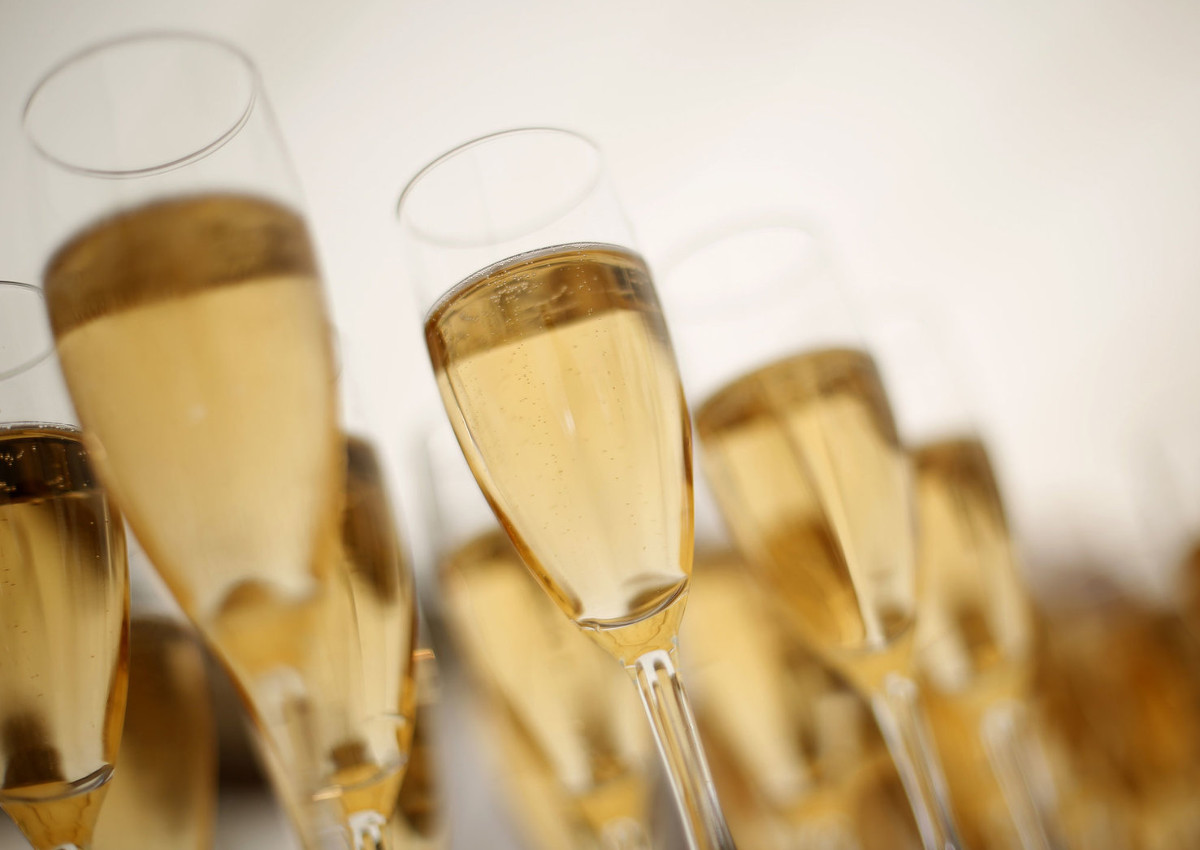 Sales of Italian wine continue to face challenges in the major retail markets of the three key buyer countries. According to the analysis conducted by the observatory of the Italian wine producers association's Unione Italiana Vini – UIV (based on NielsenIQ – NIQ data), the performance in the United States, Germany, and the United Kingdom showed a positive upturn in the first nine months of 2023, with a 0.4% increase in volume, compared to a 0.2% decline in the initial six months, amassing a total value exceeding 3.3 billion euros.
Find authentic Italian sparkling wines on the Italianfood.net platform
Across the board, the three countries witnessed a decrease in the demand for Italian sparkling wines by 2% in terms of volume, but a corresponding 1.2% uptick in demand for still wines, resulting in a total worth of 2.15 billion euros and a combined volume of 3.4 million hectoliters or 452 million bottles.
ITALIAN WINE SALES – JAN.-SET. 2023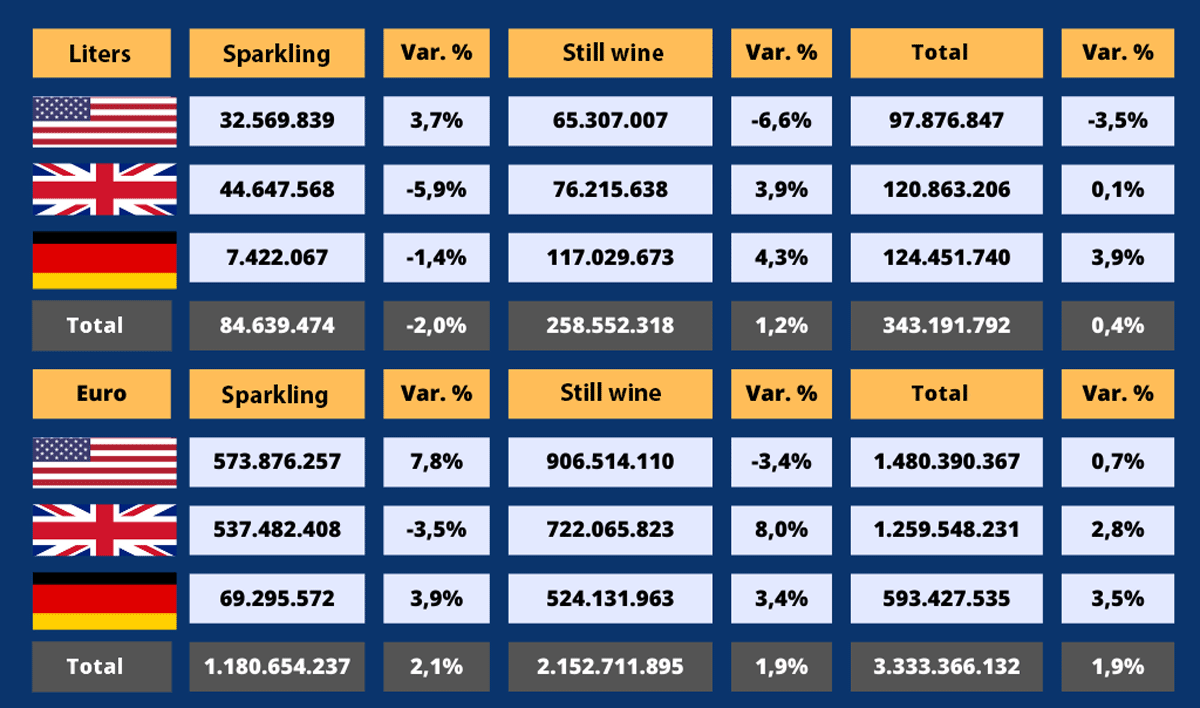 This steadiness in performance is a common theme in all markets, with slight variations depending on the wine category. Among the positive trends, Italian sparkling wines have seen a 3.7% rise in demand in the USA, while still wines in Germany and the UK have witnessed an approximately 4% increase, driven in part by increased sales of Primitivo, Montepulciano, and Nero d'Avola. Conversely, Italian still wines have faced a 6.6% dip in the world's largest market, while the demand for sparkling wines in the UK and Germany has shown negative shifts, registering at -5.9% and -1.4%, respectively. The final analysis reveals stable demand in the UK (+0.1%), positive growth in Germany (+3.9%), and continued decline in the USA (-3.5%).
Of particular note is the persistent influence of a US brand, marketing low-alcohol products with fruity notes sourced from Italy, notably from Piedmont, in the American retail landscape. Out of a total expenditure of 906 million euros on Italian table wines (still and semi-sparkling, excluding sparkling wines), low-alcohol options account for a significant 38% of the total.
© All rights reserved