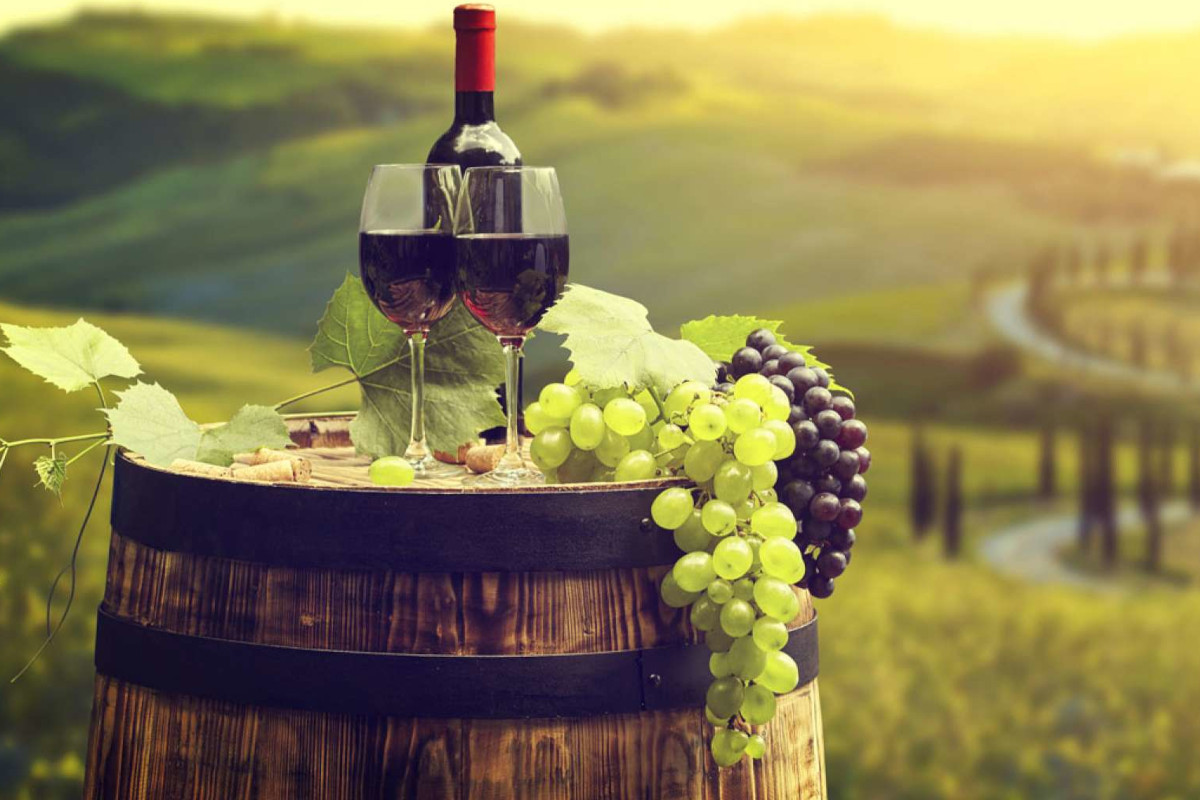 During the summer months, the Italian retail industry witnessed a modest uptick in wine sales. However, the larger picture for the first nine months of 2023 shows a concerning trend, with a year-over-year volume drop of -3.4% (a slight improvement from the -3.9% loss in the first semester), resulting in a total profit of 2.1 billion euros, primarily due to inflation. This ultimately yields a net variation of +3.4%.
Find authentic Italian red and rosé wines on the Italianfood.net platform
Data from the Italian Wine Union-Ismea Observatory (Ismea-NielsenIQ basis) reveals that still wines experienced a decline of -3.9% in volume, although their value increased by +2.6%. In contrast, sparkling wines demonstrated resilience, registering a +0.6% increase in volume and a notable +6.2% surge in value, amounting to 455 million euros.
EXPORT DATA
Amidst a domestic market grappling with sluggish demand and persistently high production costs, Italy's wine exports failed to counterbalance these challenges over the period considered. Data for the first seven months of 2023 underscore this issue, with a year-on-year decline both in volumes (-1.5%) and values (-1.2%), translating to 4.45 billion euros. This performance represents a further setback compared to the first half of the year, with export figures down -1.4% and -0.4% respectively, primarily due to difficulties in non-EU markets (experiencing an 8.5% volume decrease) and only partially offset by demand within the EU (+5.4%).
Notably, there's robust demand for bulk wine, with a significant increase of +13.1%. However, the demand for both sparkling wines (-3.2%) and bottled wines (-4.9%) is dwindling, particularly affecting the red wine segment, which is down by a substantial -10%.
© All rights reserved