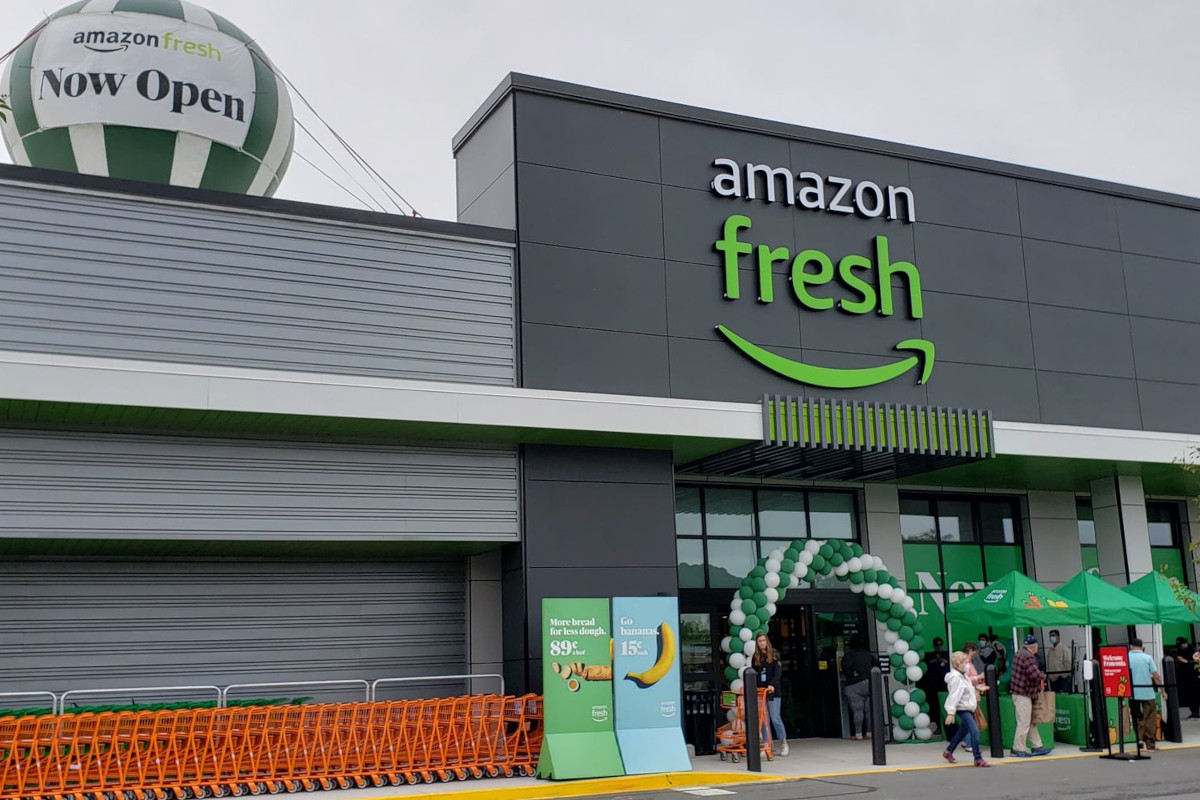 Amazon is shutting down its brick-and-mortar apparel stores, just a year and a half after opening the first location, according to reporting from CNBC. The company said it will close its two Amazon Style stores in Columbus, Ohio, and Glendale, California, by Nov. 9.
ONLINE RETAIL VS BRICK-AND-MORTAR LOCATIONS
"After careful consideration, we've decided to close our two Amazon Style physical retail stores and focus on our online fashion shopping experience, where we're offering new, exciting selection[s] at great value and introducing innovative technology to meet the needs of every customer," Amazon spokesperson Kristen Kish said in a statement reported by according to a statement reported by Supermarket News magazine. "Physical retail remains an important part of our business, and we're continuing to invest in growing our grocery stores business, which spans Amazon Fresh, Whole Foods Market, Amazon Go, and third-party partnerships."
Find authentic Italian F&B products on the Italianfood.net platform
Amazon first launched the concept in January 2022 before opening the Glendale store to the public in May 2022. That effort has been met with mixed success, CNBC writes. Last March, the online giant closed several retail chains, including its line of Amazon Books, 4-star and pop-up stores, as part of a broader move to cut costs and rein in its physical footprint. Amazon also relinquished some warehouse space and laid off about 27,000 employees. The company has also paused expansion on its Amazon Go cashierless marts and Fresh supermarkets.
Kish said Amazon will continue to open new stores and revamp its Fresh grocery chain, with two redesigned stores recently opening in Chicago. Amazon said it is working closely with employees affected by the Style store closures, CNBC reports, giving them the choice to move to other roles at the company.
© All rights reserved