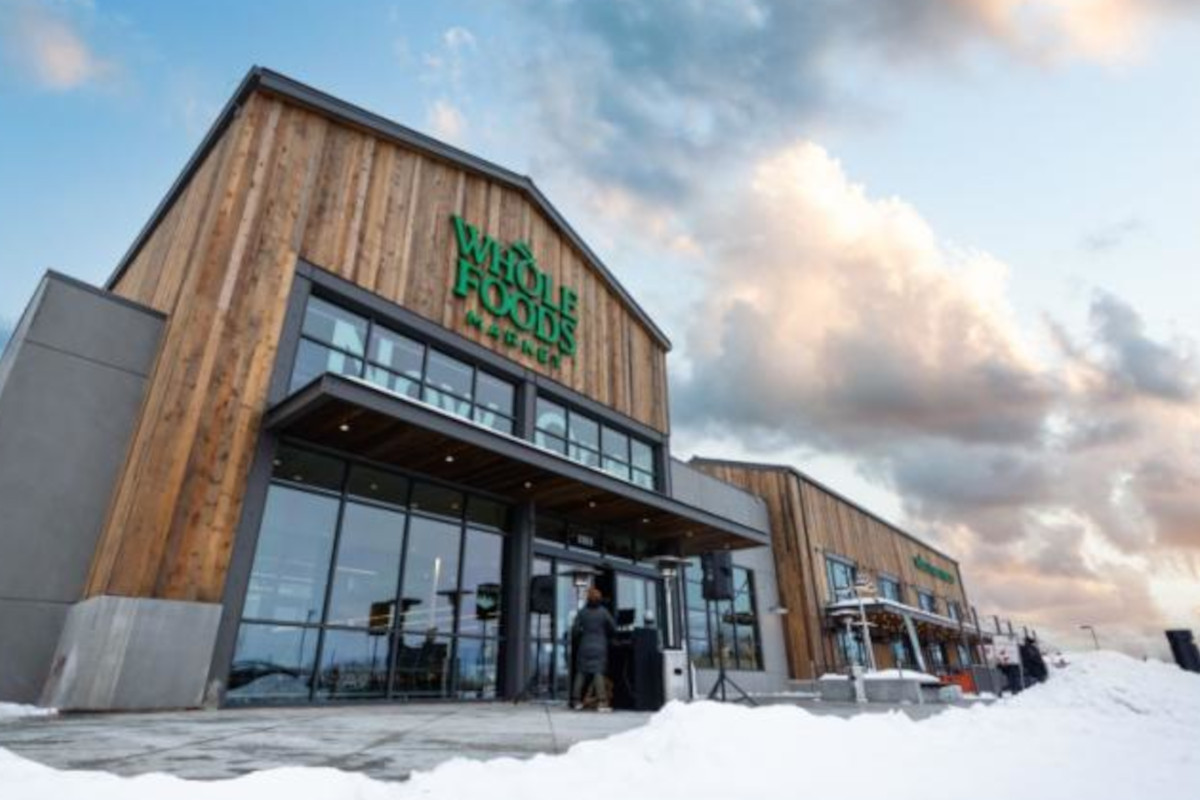 Whole Foods Market has cut the ribbon on its newest location, marking its first foray into the state of Montana. According to Progressive Grocer, the 31,718-square-foot store in Bozeman was designed with outdoor adventure in mind and features a modern, earthy look with exposed wood beams, high ceilings, and large paneled windows overlooking the nearby mountains.
Discover authentic Italian F&B products on the Italianfood.net platform
The new location also includes an outdoor patio with heaters, as well as a coffee bar Treeline Coffee Roasters. The product assortment features more than 75 local brands from Montana and Wyoming, including organic goat cheese from Montana's Amaltheia organic dairy, safflower oil from The Oil Barn, local craft beers from Bozeman Brewing Company, and many others.
As with other stores around the country, this one offers a wide selection of organic and "Sourced for Good" produce, an array of specialty cheeses, full-service meat and seafood counters, a bakery department, and a prepared food section. The curated grocery section includes several private label items sold under the 365 by Whole Foods Market brand, along with beauty, lifestyle, and wellness offerings.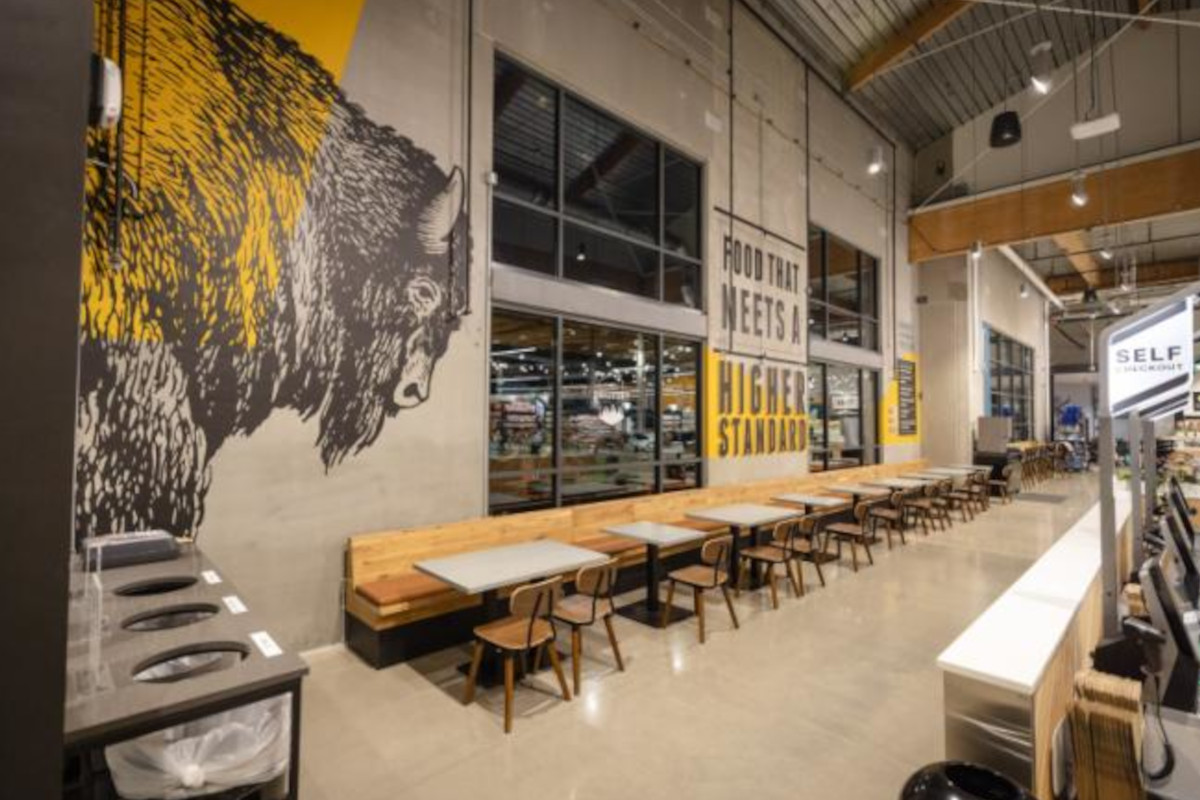 Whole Foods kicked off its 2023 expansion plans with the opening of a new location in the Wall Street district of New York City on Jan. 11.
"This is a pivotal moment in time as we turn the page to Whole Foods Market's next chapter," Whole Foods CEO Jason Buechel said during an earnings call last month. "I'm so excited to share how we will deliver on our Higher Purpose, including commitments to environmental stewardship, significant financial investment into our Team Member experience, plans to set company records for new store growth, and the possibility of reaching new markets around the globe in the next decade. These are achievements that would have been beyond imagination when the first Whole Foods Market opened in Austin, Texas, more than 40 years ago."
© All rights reserved