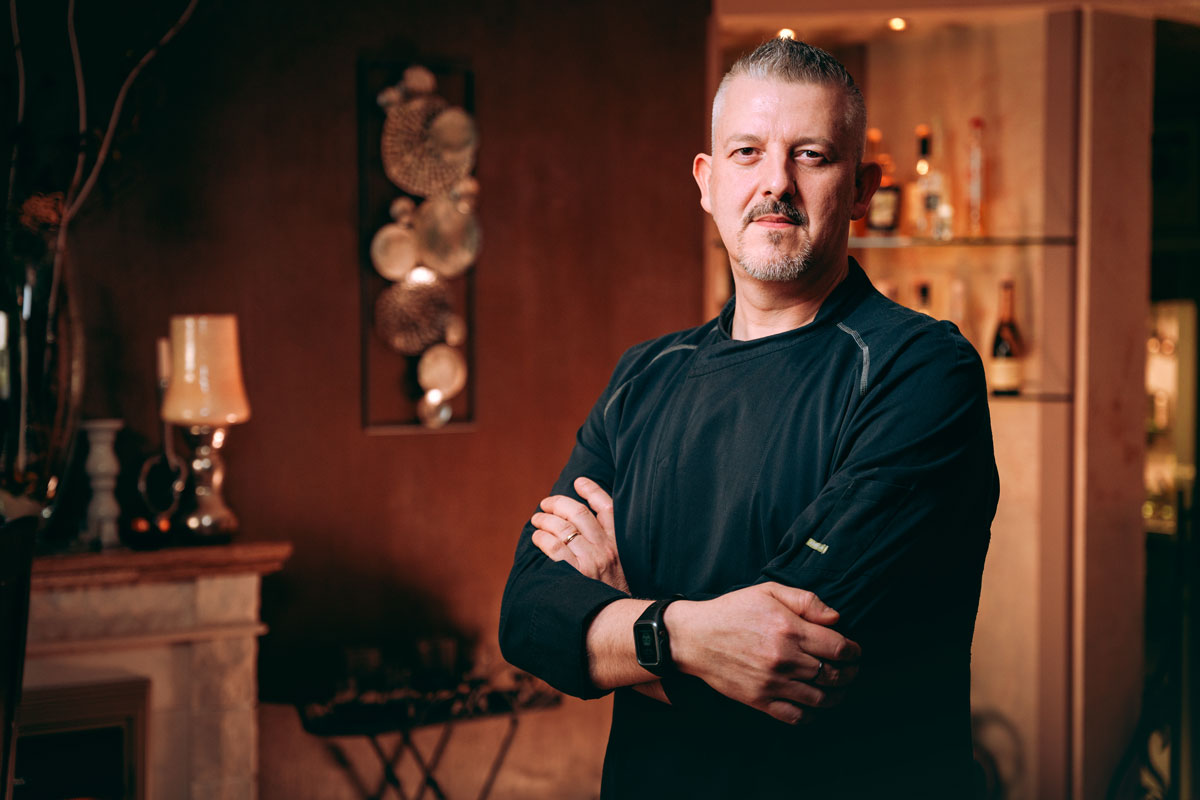 The Italian cuisine abroad is often identified with a limited bunch of dishes like pizza, pasta. Italian Chef Gianluca Casini is counteracting this perception and tells Italianfood.net about his strengths in Germany.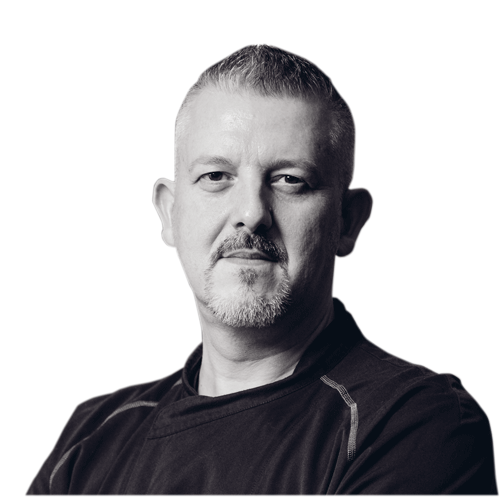 Gianluca Casini
Chef of L'Arte in Cucina restaurant
Newly established president of the Association of Italian Chefs in Germany
I have been living in Germany for over twenty years, and what brought me here to the northern part of Westphalia was solely curiosity. I wanted to grow professionally and enrich my cultural experience through an international venture. However, what was supposed to be a brief episode in my life quickly transformed into my daily reality. Through "L'Arte in Cucina" I share the regional Tuscan cuisine, enriched with other regional dishes or creations born from my creative flair.
MORE THAN JUST A COMMODITY
Yet, I do not conceal that my culinary proposition faced challenges in gaining traction. Here in Germany, the standard is not particularly high, and the concept of Italian cuisine is often limited to dishes like pizza, pasta and Mediterranean salads. This skewed perception is a result of the "commodification" that Italian cuisine has encountered abroad. While the situation has improved over the years, it's far from ideal. However, to whom should we point fingers? It would be too easy to blame the clientele, but we, as professionals, must confront our own shortcomings first. Sometimes, we are at fault for not being adequately educated, updated, or curious. In our complacency, we convey an outdated idea of Italian cuisine. While it's possible to bring about change with passion and dedication, one thing that remains unchanged is the difficulty in sourcing quality ingredients. This reality sharply contrasts with the export figures of Italian food to Germany. Here, quantity drives demand: large companies easily penetrate the German market, while medium-small businesses with unique products but limited stock face significant challenges. An exception can be made for Southern Germany, where geographical proximity and the presence of Eataly allow for access to niche products, even in small quantities.
AN AUTHENTIC CULINARY EXPERIENCE
However, in recent times, the tide is turning. Thanks to a new generation of professionals entering the restaurant industry, Italian cuisine is transcending the ordinary and evolving into an elite culinary experience, rooted in tradition and authenticity. Customers appreciate this shift, as demonstrated by their willingness to pay a premium for a unique and satisfying culinary experience. The same applies to Italian products on the shelves. Take Italian olive oil, for instance, which continues to be sought after and purchased despite its high cost, due to its superior sensory and gustatory qualities.
THE ITALIAN FOOD JOURNEY
Returning to my own culinary offerings, I play to my strengths as a native Tuscan, presenting traditional dishes like the classic "pappa al pomodoro". This dish best encapsulates my identity as a chef and celebrates Italian culture in its utmost simplicity. Another of my signature dishes is "pappardelle al cinghiale" (wild boar pappardelle), which Germans adore, partly due to their inclination for game meat consumption. It's with this dish that my guests are most pleasantly surprised, as they discover an unexpected affinity with our cuisine. My menu also includes beloved typical cheeses and cured meats.
Every day in the kitchen, through my storytelling, I strive to break a taboo: the idea that there is only one Italian cuisine. It's the local and regional kitchens that have constructed the true myth of Italian cuisine, and with my dishes, which are simply traditional, I commit to conveying this value to my diners. One dish at a time, I accompany them on a journey of discovering the territory and its local products, educating their palates and instilling the awareness that our gastronomic culture is composed of 20 regions, all united under one banner. 
© All rights reserved