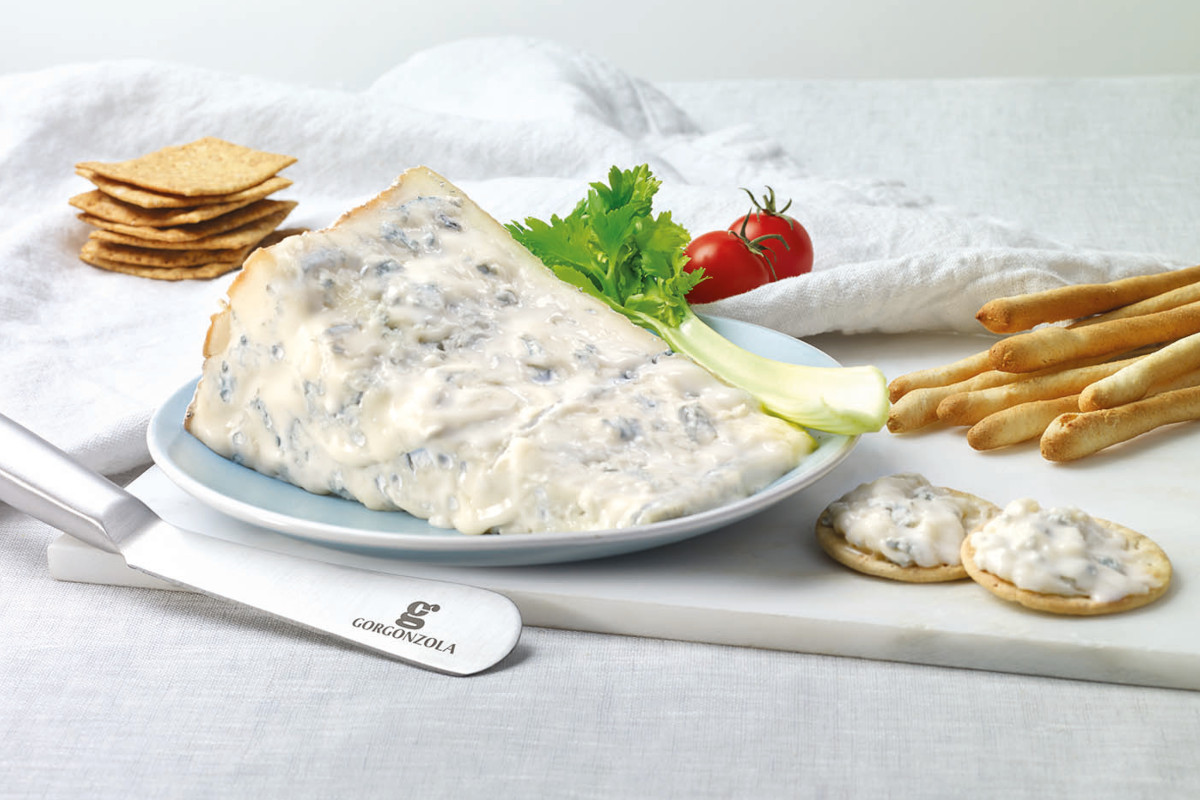 Following a rigorous four-year process marked by robust opposition from the United States, Chile has officially granted 100% Italian status to the Protected Denomination of Origin for Gorgonzola, the world-renowned Italian blue cheese.
Valeria Biagiotti, the Italian Ambassador to Chile, underscores the significance of this development, stating, "The formal recognition of Gorgonzola PDO cheese as an exclusively Italian brand marks a crucial milestone in the tireless efforts of Italian authorities and businesses worldwide to combat 'Italian sounding' imitations and safeguard the integrity of genuine Italian denominations."
Find authentic Gorgonzola PDO on the Italianfood.net platform
Now, the legal recognition of Gorgonzola PDO applies to 95 countries. Antonio Auricchio, President of the Consortium for the Protection of Gorgonzola Cheese, remarked, "The Consortium's role is to provide unwavering support to our enterprises abroad, especially in the face of unfair competition from similar products. This triumph in Chile represents a significant victory over U.S. dairy producers and opens up exciting prospects for our firms in a highly promising market. We are expanding our presence throughout South America, spearheaded by Brazil, alongside ventures in Colombia and notably Chile. The latter's illustrious winemaking tradition seamlessly complements the uniqueness of Gorgonzola PDO."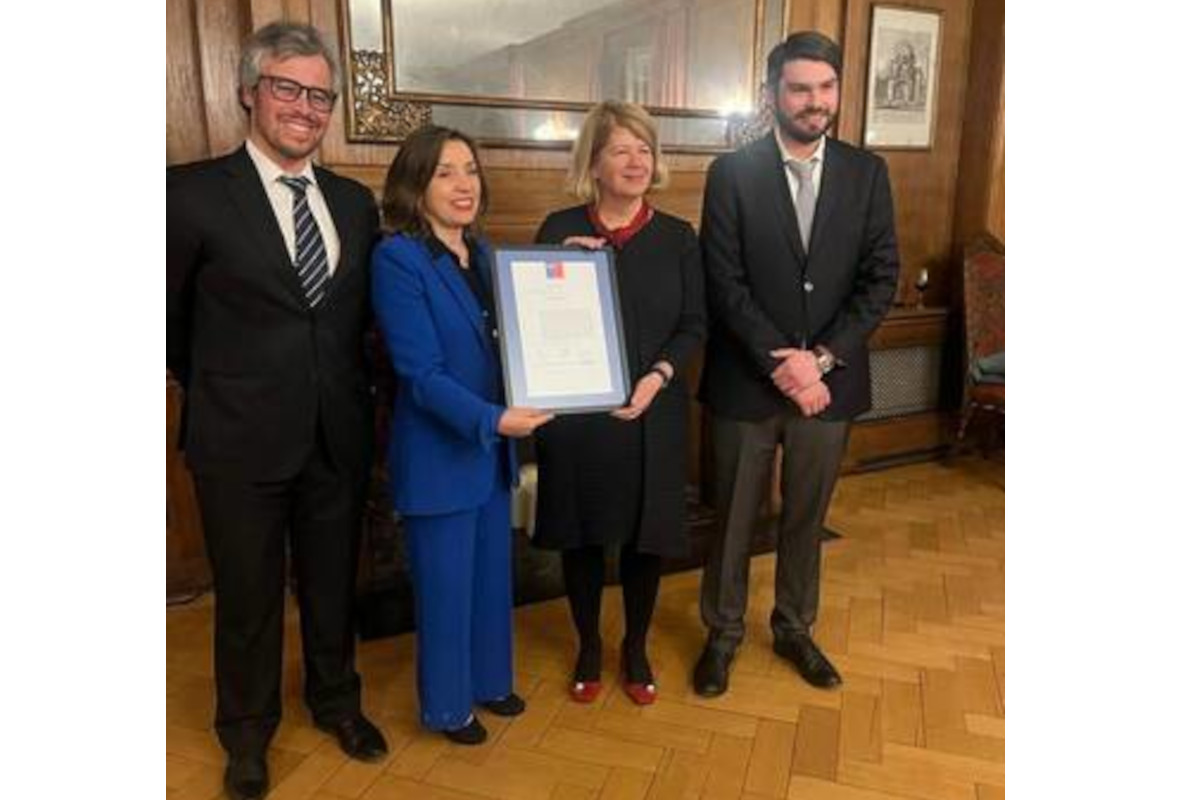 The legal proceedings were set in motion back in 2018 when the Consortium submitted a formal request for the recognition of the "Gorgonzola" appellation within Chile. Opposition came from the U.S. Dairy Export Council, a body representing U.S. dairy producers, contending that "Gorgonzola" is merely a generic term for differentiating a variety of blue cheese. However, an in-depth assessment carried out by the Chilean Ministry of Agriculture concerning the Gorgonzola cheese market in Chile revealed that only a negligible volume of blue cheese from the United States was entering the Chilean market. Furthermore, there was an absence of data regarding local Chilean production or exports. This comprehensive analysis substantiated that "Gorgonzola" could not be legitimately categorized as a generic name.
© All rights reserved