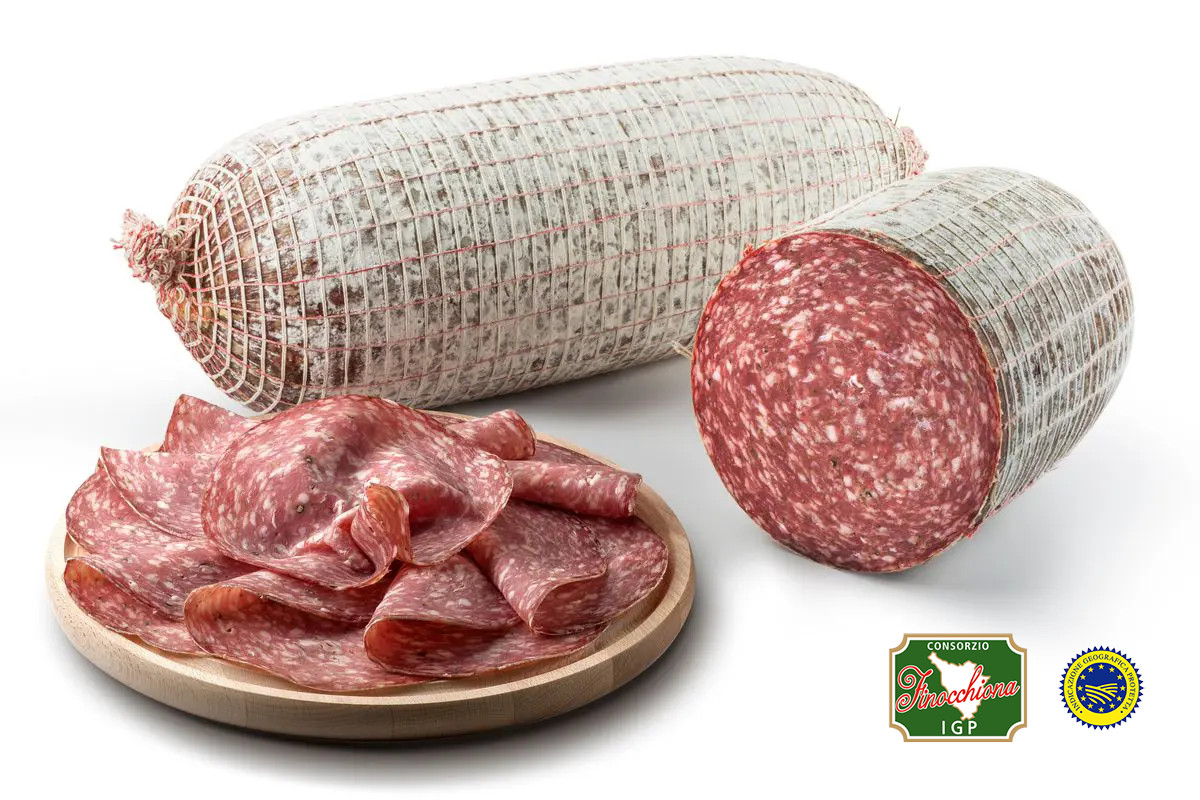 The Consortia for the protection of authentic Italian cured meats, representing the renowned Finocchiona PGI from Tuscany and Prosciutto di Norcia PGI from Umbria, announced the favorable outcome of the evaluation carried out by United States authorities. The assessment pertained to the recognition of Tuscany and Umbria as regions devoid of the threat of Swine Vesicular Disease. Following a mandatory waiting period of 60 days from the publication in the Federal Register, this development will grant Tuscan cured meats establishments and the entirety of Umbrian charcuterie the authorization to export their products with an aging period of fewer than 400 days.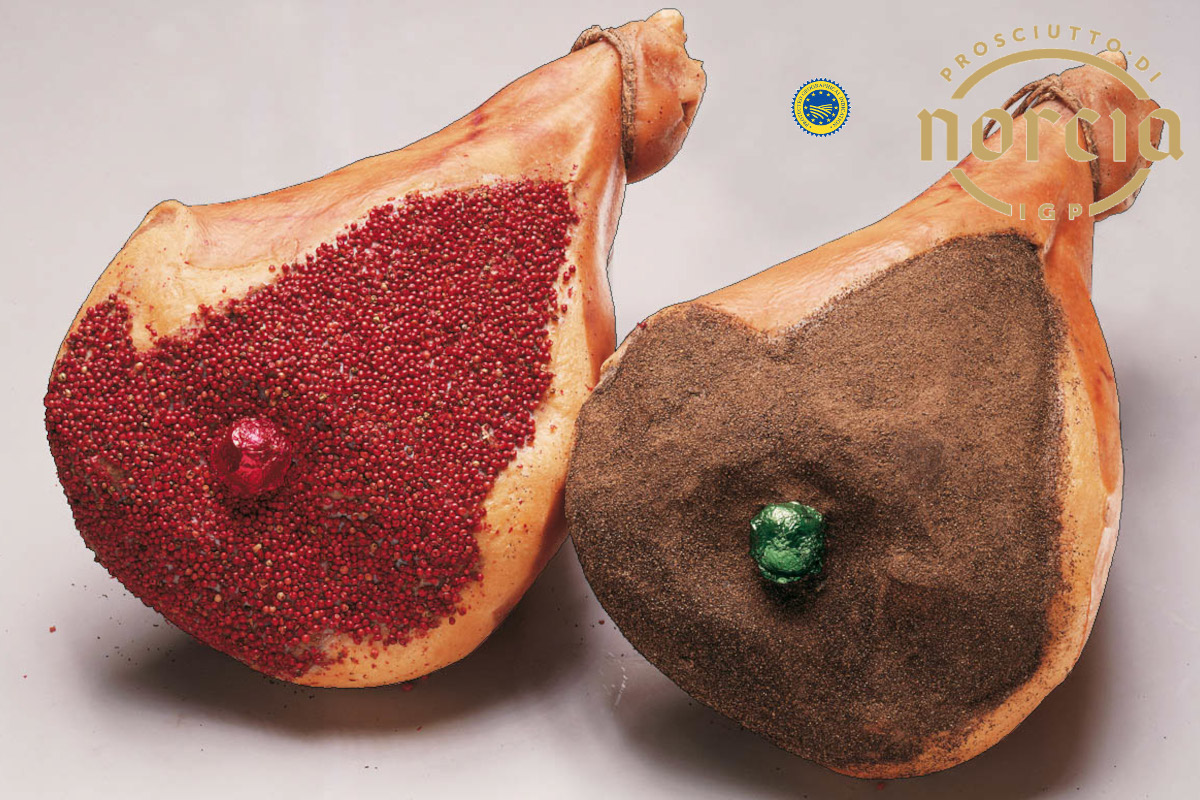 This outcome carries great significance for the Italian charcuterie industry, as it was achieved through a collaborative effort that hinged on crucial support from governmental institutions. The Consortia involved underscores the pivotal role played by Italy's Minister of Foreign Affairs, Antonio Tajani, who championed the cause of top-tier Tuscan and Umbrian products during discussions with US authorities, notably US Vice President Kamala Harris and Secretary of State Antony Blinken.
Find authentic Italian cured meats on the Italianfood.net platform
"We've been awaiting this moment for years. The publication stands as the culmination of intensive work by numerous stakeholders, from the Consortia to the regional bodies and institutions," says Alessandro Iacomoni, President of the Consortium for the Protection of Finocchiona PGI.
"This long-awaited news brings us great satisfaction, given its strategic importance for our enterprises and regions – a critical stride towards substantial opportunities," stresses Pietro Bellini, President of the Consortium for the Protection of Prosciutto di Norcia PGI.
The final outcome of the procedure will transpire after the period of observations and comments, concluding on the upcoming October 23rd.
© All rights reserved