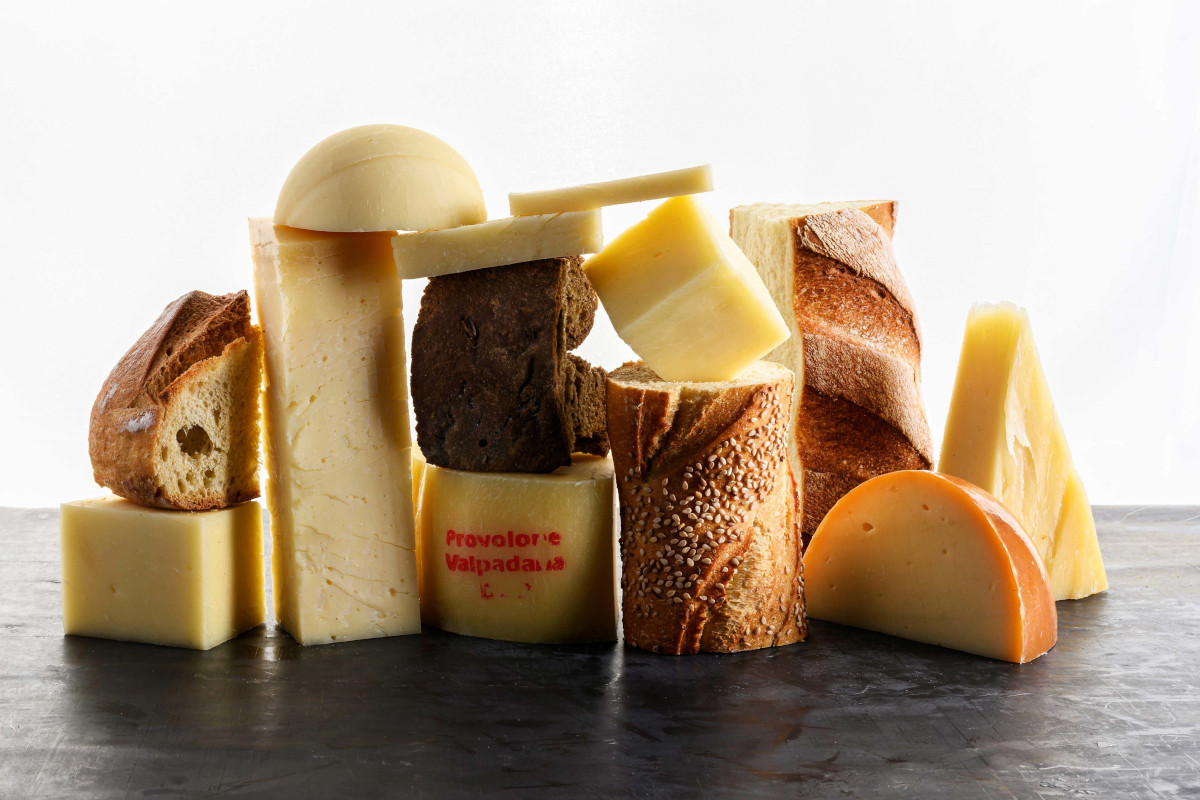 Provolone Valpadana PDO cheese is steadily gaining traction in the Far East and Oceania, according to the latest report published by Istat. In the first four months of 2023, sales have witnessed an impressive surge in China, soaring by +318% in volume, while Japan saw a commendable growth of +97.4%. Australia and New Zealand are also proving to be promising markets, with a notable increase in imports by +48.1%.
"These compelling figures signify the international appeal of our high-quality production," says the Protection Consortium's President Giovanni Guarneri. "The 11 associated dairies are fervently committed to enhancing the competitiveness of the production system, exemplified by the 'Made Green in Italy' national project, which emphasizes environmental qualifications." The Consortium has also been vigorously promoting and expanding abroad to solidify Provolone Valpadana PDO's reputation as a symbol of excellence.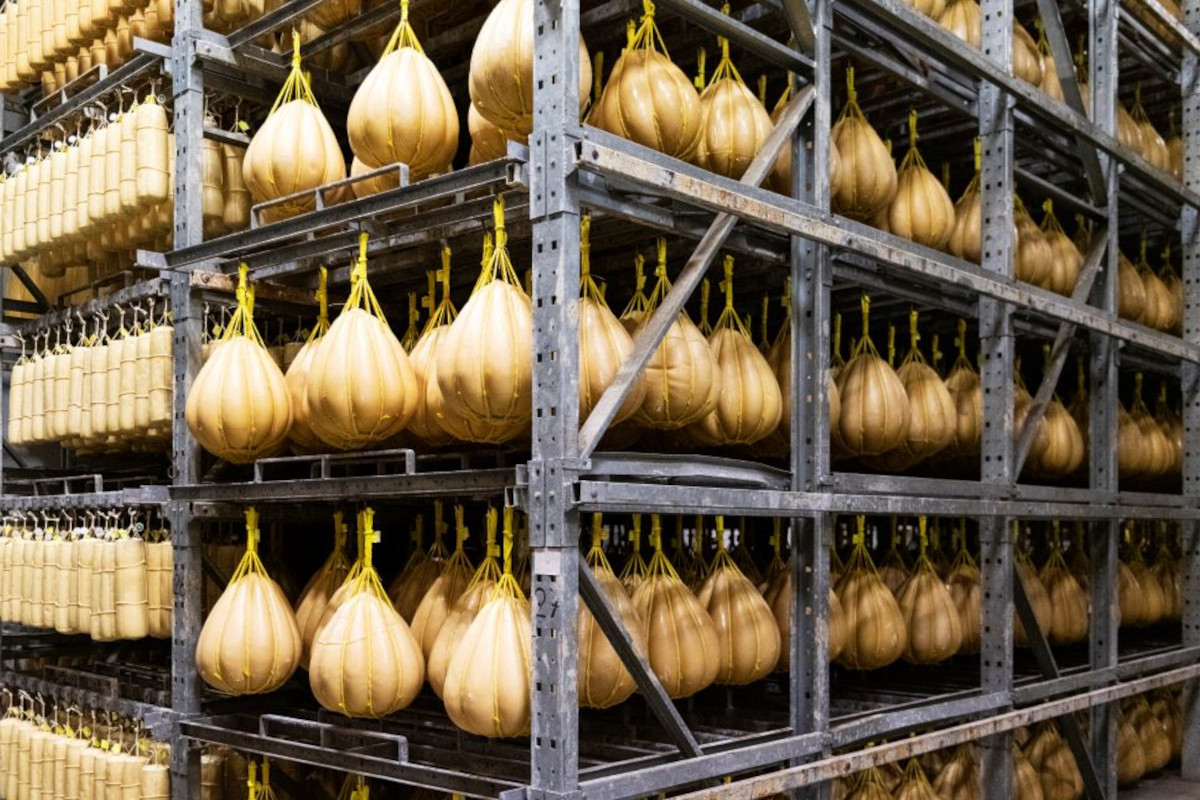 Within the European landscape, sales in France have seen a modest rise of +4% in volume, although Spain remains the primary destination, with four times the consumption. In the United States, sales dipped slightly in volume during the first four months of 2023 but displayed a resilient +18% growth in value.
Despite challenges, the first half of 2023 saw Provolone Valpadana PDO production remain steady, closely mirroring the previous year's performance. The transformation of over 35,000 tons of milk yielded a substantial 3,800 tons of cheese, resulting in 295,000 wheels. Spring brought a strong recovery in total sales, surpassing an impressive combined volume of over 2,500 tons.
© All rights reserved