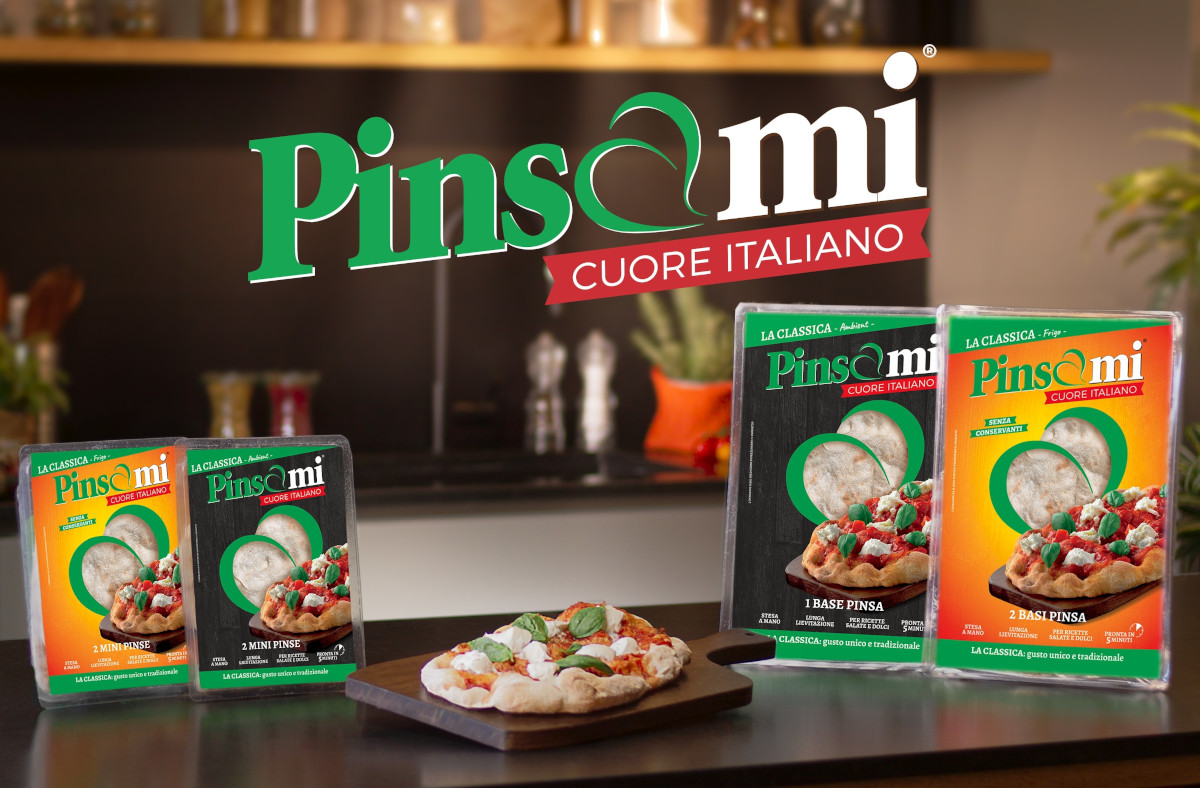 A few months ago, Pinsami, an Italian bakery company specializing in crafting pinsa bases, received accolades from the Financial Times as one of Europe's fastest-growing enterprises. Building on that success, Pinsami has further distinguished itself by securing the prestigious Bellavita Awards 2023 in both London and Chicago.
The awards, judged by a distinguished panel of over 200 industry experts, including buyers, importers, distributors, restaurateurs, and sommeliers, were based on six key criteria: taste, company heritage, packaging and branding, product relevance to local markets, innovation, and ecological sustainability. In each of these aspects, Pinsami's products garnered the highest scores, placing the company on the winner's podium and earning two distinguished awards, presented during the esteemed Pasta&Pizza Show in London and the National Restaurant Association Show in Chicago.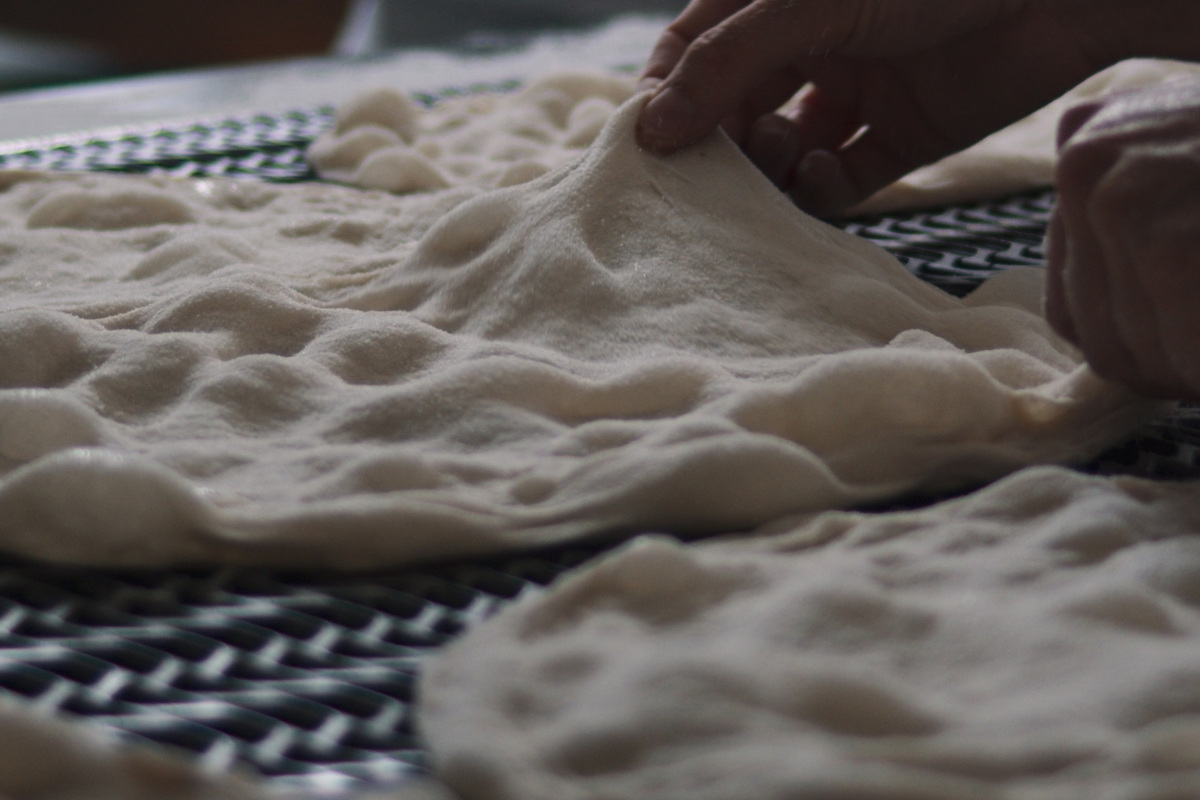 Yet, the company's recognition does not end there. At the Bologna-based food hall Fico, Pinsami was once again honored, this time with the Motore Italia Emilia-Romagna Awards 2023, which celebrated its capacity to drive innovation even within the traditional realm of savory bakery.
Addressing these achievements, CEO Fabio Grillo remarked, "The multitude of awards bestowed upon Pinsami within its short lifespan has been paralleled by our impressive growth, reflective of a young and thriving market. Despite a substantial increase in production capacity, we have remained steadfast in upholding the essence of our product. It is, indeed, the unwavering commitment to quality and the artisanal touch imbued within our pinsa bases that have continued to solidify our market leadership."
© All rights reserved