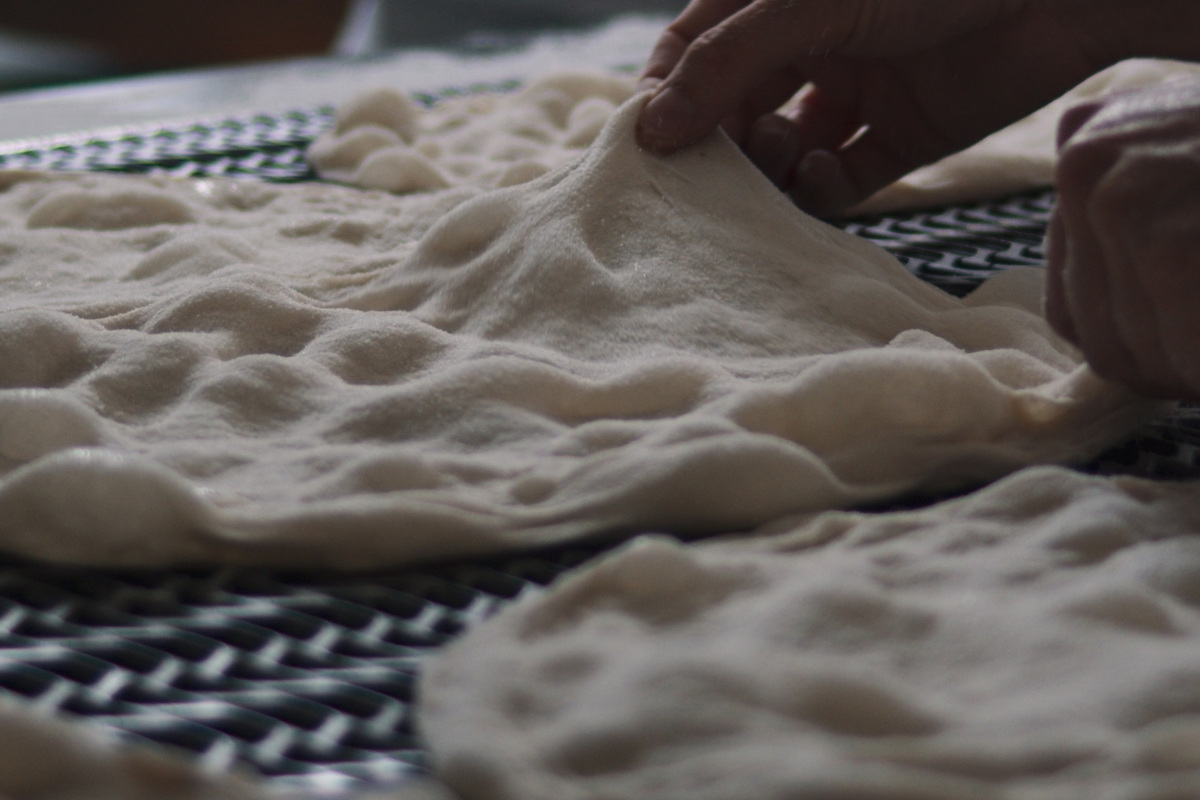 Italy´s Pinsami is among Europe´s fastest-growing companies. This is stated by the Financial Times in its seventh annual FT 1,000 – Europe´s Fastest Growing Companies ranking compiled based on Statista data research.
THE RANKING
The ranking lists European companies that achieved the highest compound annual growth rate in revenue between 2018 and 2021. The minimum average growth rate required to be included on the list was 36.2 percent, slightly lower than last year's 36.5 percent.
PINSAMI'S GROWTH
Growing by 1,270.7 percent and a compound annual growth rate (Cagr) of 139.3 percent, Pinsami once again ranks among the best-performing companies on the European continent this year. Among the nearly 1,000 companies surveyed, the Reggio Emilia-based Italian pinsa manufacturer ranks 118th in revenue growth, 25th among Italian companies, and first in the F&B sector.
In 2022 Pinsami achieved revenues of nearly €17M euros, and forecasts for 2023 are to reach €26M. This is also thanks to the recent opening of the new plant, which expects to double, from 50,000 to 100,000, the current daily production of pinsas.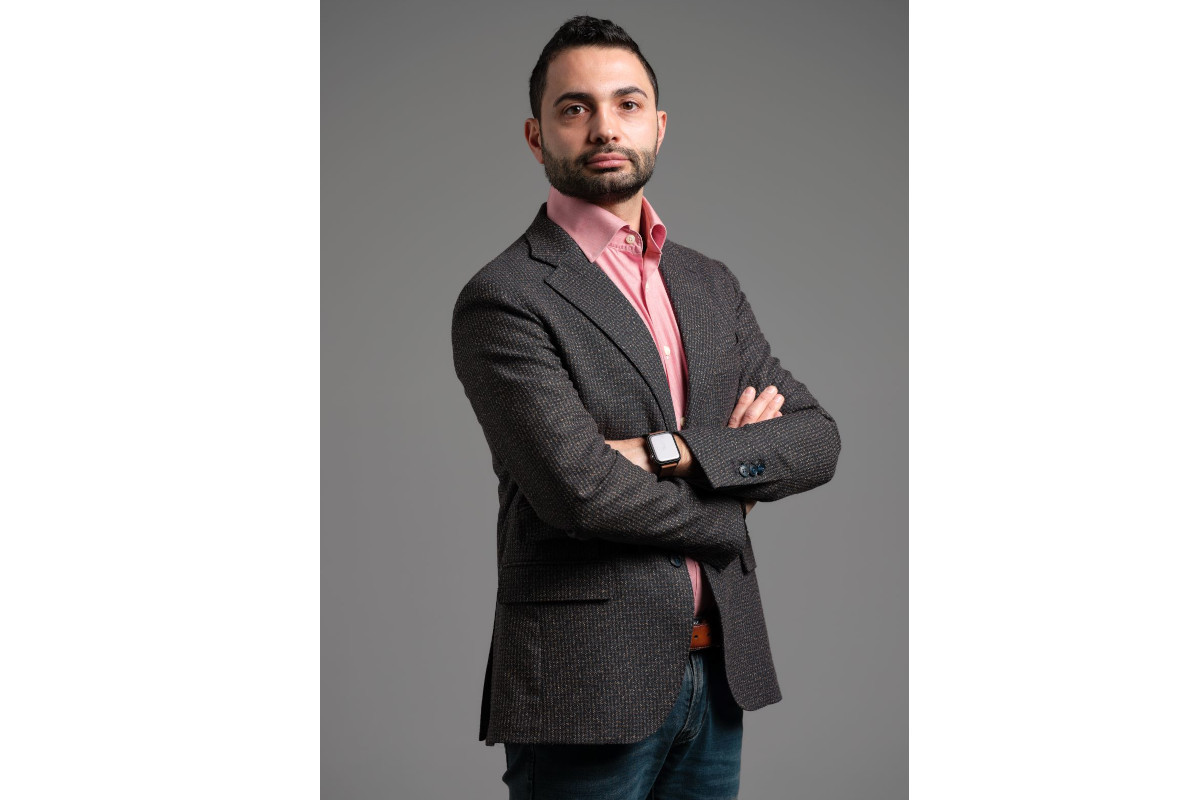 "This prestigious ranking awarded us for the second consecutive year," says Pinsami CEO Fabio Grillo, "and we can only be proud of the important results achieved in so few years. From 2017 to the present, we have contributed to the growth of a young and rapidly expanding market, without ever betraying the nature of our product which retains those unique and distinctive organoleptic characteristics so appreciated by consumers. Now we are getting ready to fight new challenges, among fierce new players, an increasingly saturated market, and the need to make pinsa culture even abroad."
© All rights reserved