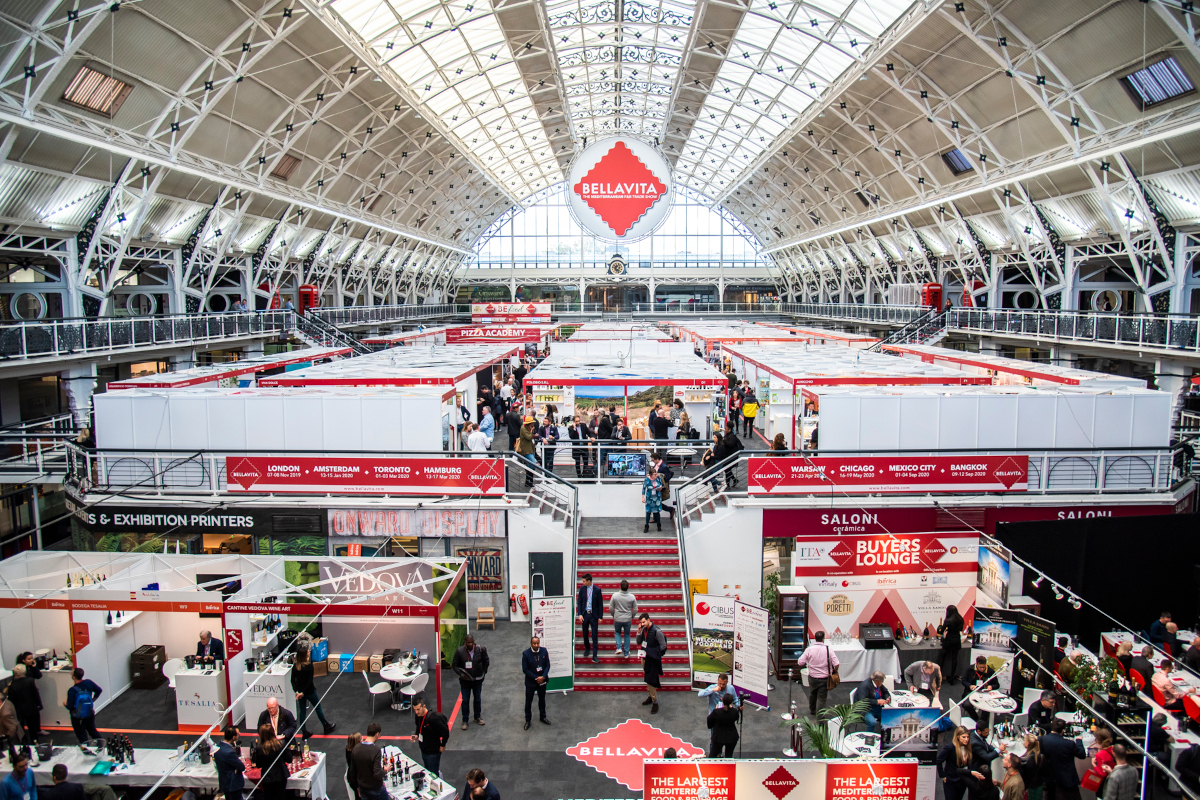 To showcase the growth prospects of Italian food in the British market and the main consumption trends in the country that is experiencing the highest inflation rate in Europe, yesterday Italianfood.net, in co-operation with Bellavita Expo organized the talk "The rise of Italian food and wine in the British market: new trends and opportunities for professionals".
THE EVENT
The event was attended by three Italian food experts and buyers such as Adrian Boswell, Buyer Cheese & Deli, Health and Wellbeing, Foods of the World at Selfridges, Gennaro Contaldo, celebrity chef and ambassador, and Andrea Macchia, Head of Purchasing at Pizza Express.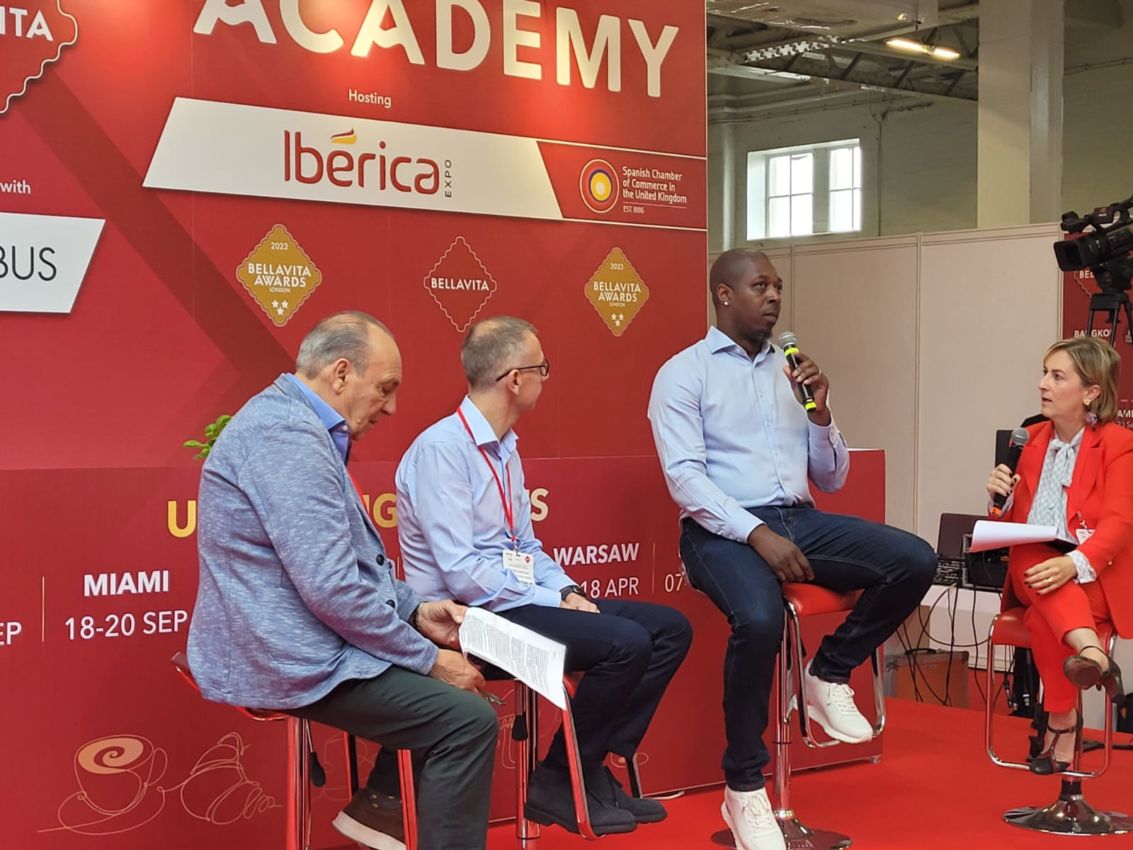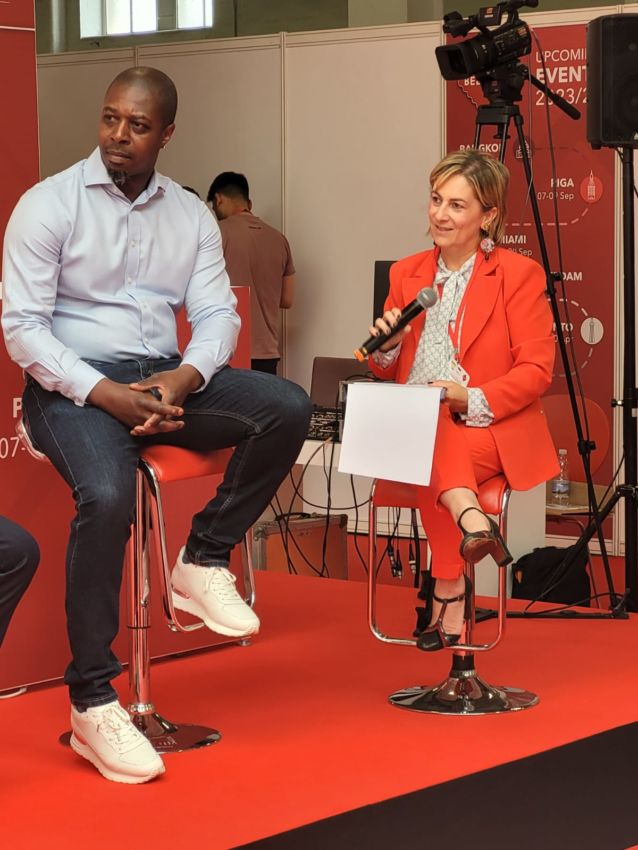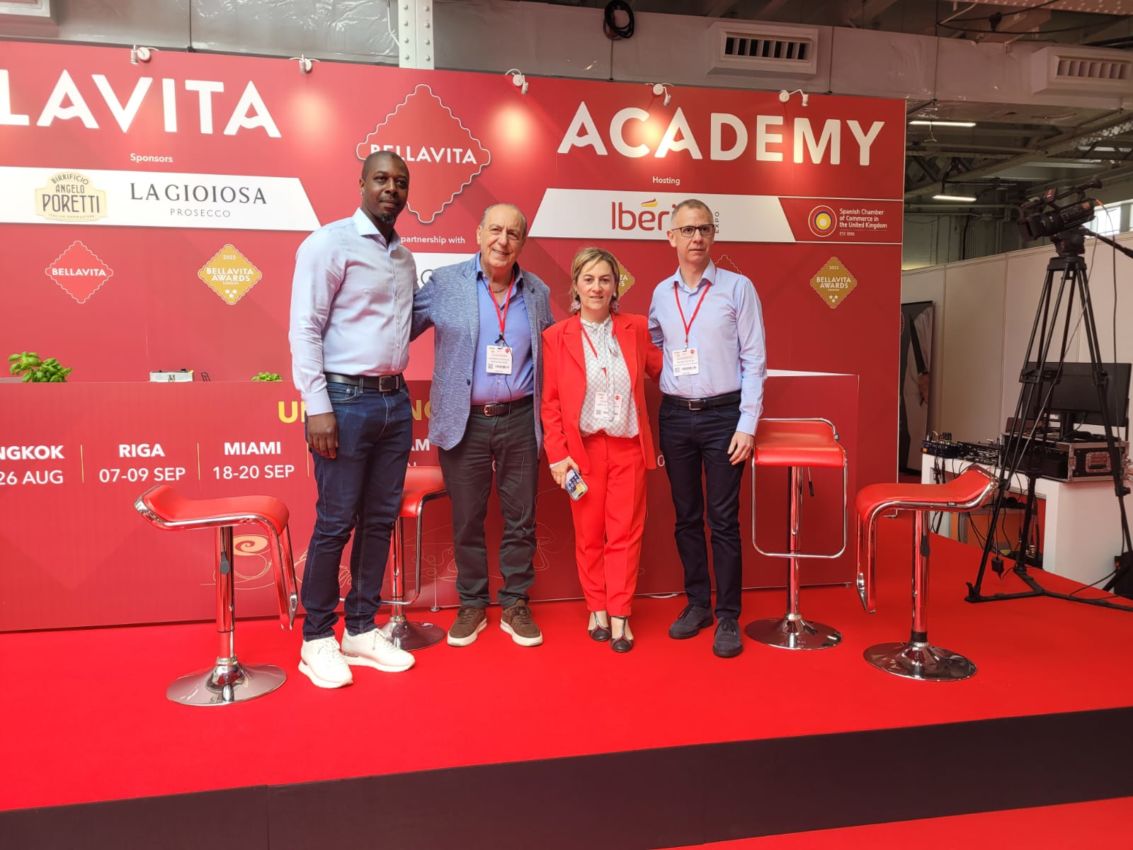 Italy is the 4th largest supplier of food and beverage products in the UK market, recording 2022 £3.6 billion exports accounting for 8.3% of total imports from the UK. Italy is the first supplier of cheese, pasta, and tomato preserves, the second of wine and oil at a very close distance from France and Spain, and the fifth of fruits and vegetables. In the post-Brexit period, Italian food purchases have not decreased; rather, an increase in the Italian market share from +5.6% to +6.3% is reported.
GENNARO CONTALDO (CHEF)
© All rights reserved