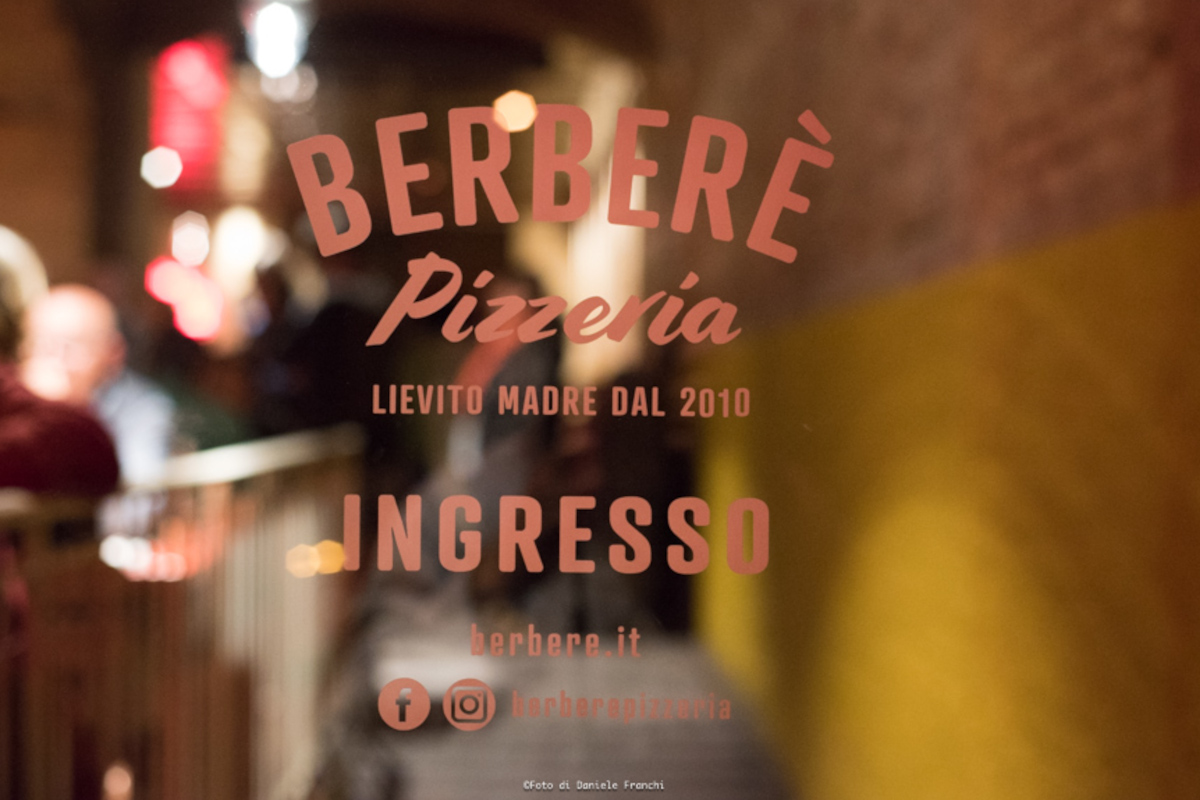 Berberè, the Italian trailblazer in artisanal pizzerias, is on a relentless expansion drive. With a stronghold in six major Italian cities (Milan, Bologna, Turin, Florence, Rome, and Verona), and a thriving presence in London, the brand's current portfolio of 17 locations is set to be bolstered by approximately 20 new openings over the next four years, both in Italy and outside Italy. This ambitious growth plan is underpinned by substantial backing from Hyle Capital Partners, as the company aims to capitalize on the allure of authentic Italian cuisine through its Finance for Food One fund.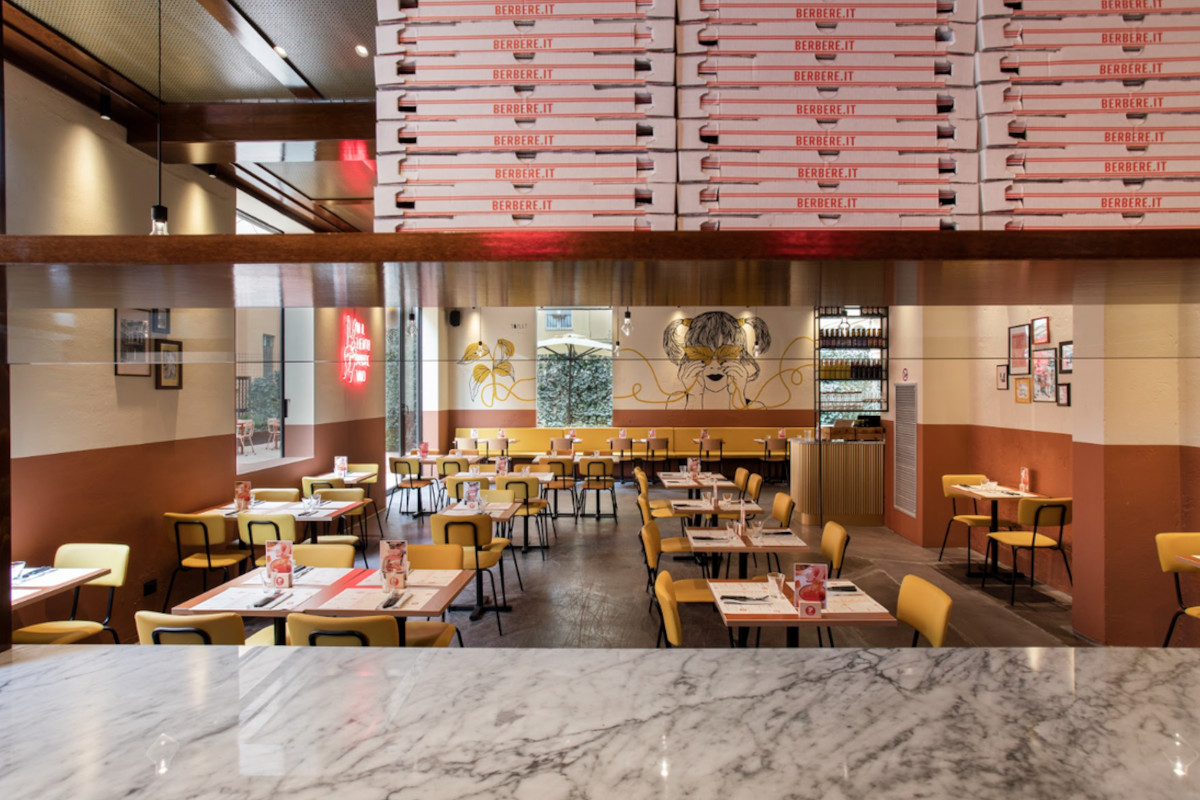 Putting their confidence in the cherished values and entrepreneurial prowess of the Aloe brothers, the masterminds behind Berberè, Hyle has infused a significant injection of capital while allowing the founders to retain a controlling stake in the venture. The strategy is already reaping rewards, with Berberè currently experiencing robust double-digit growth rates. From an anticipated 20 million euros in revenue for 2023, the target is to catapult this figure to 50 million euros over the ensuing three years.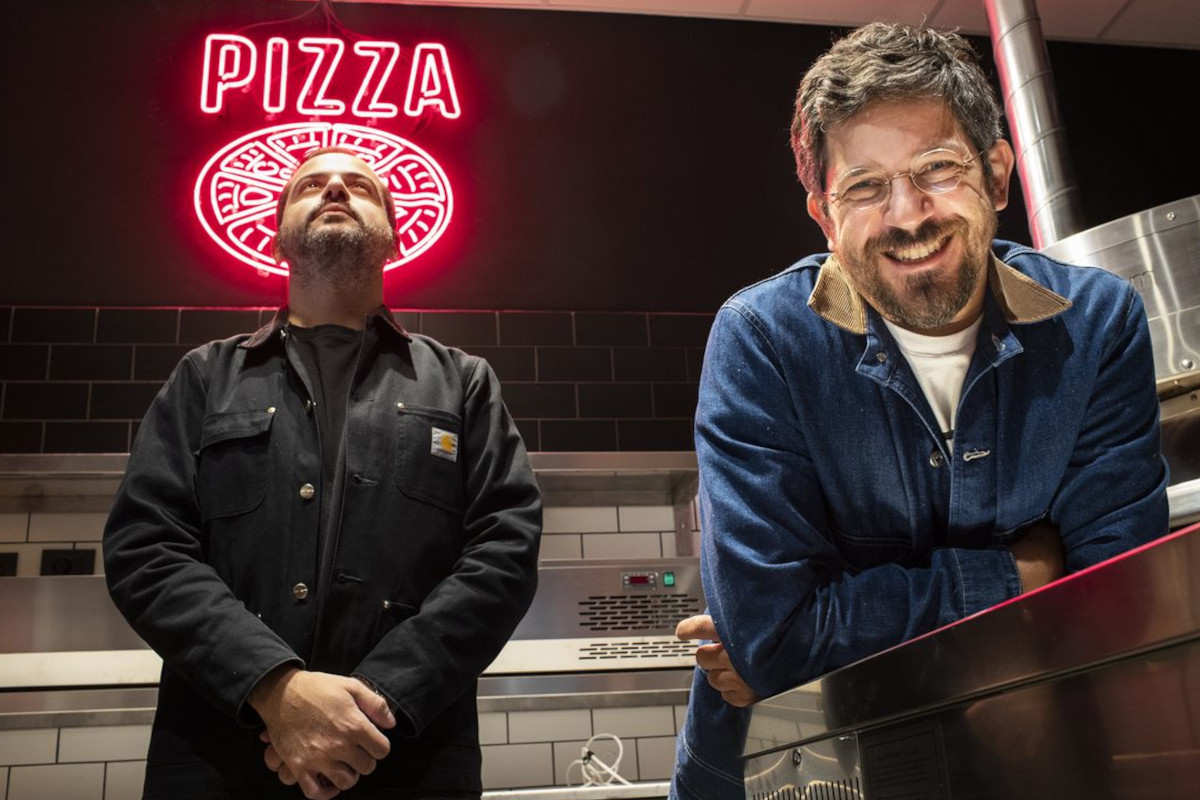 Distinguished by its ranking at the fourth position in the "50 Top World Artisan Pizza Chains" by the 50 Top Pizza 2022 guide, Berberè has cemented itself as a venerated symbol in the realm of pizza and culinary excellence.
Click here to read Italianfood.net special issue dedicated to the UK F&B market
Each pizzeria is meticulously run by a youthful and predominantly female management team, committed to upholding the brand's reputation for unwavering hospitality and premium-quality offerings.
Discover everything about Italian pizzerias on the Italianfood.net dedicated issue
Berberè's winning formula lies not only in its astute business acumen but also in the exceptional craftsmanship that goes into its pizzas. Crafted daily with organic stone-ground flour fermented for 24 hours using live sourdough yeast, these delectable creations are adorned with seasonal toppings and served in eight slices, perfect for sharing.
© All rights reserved