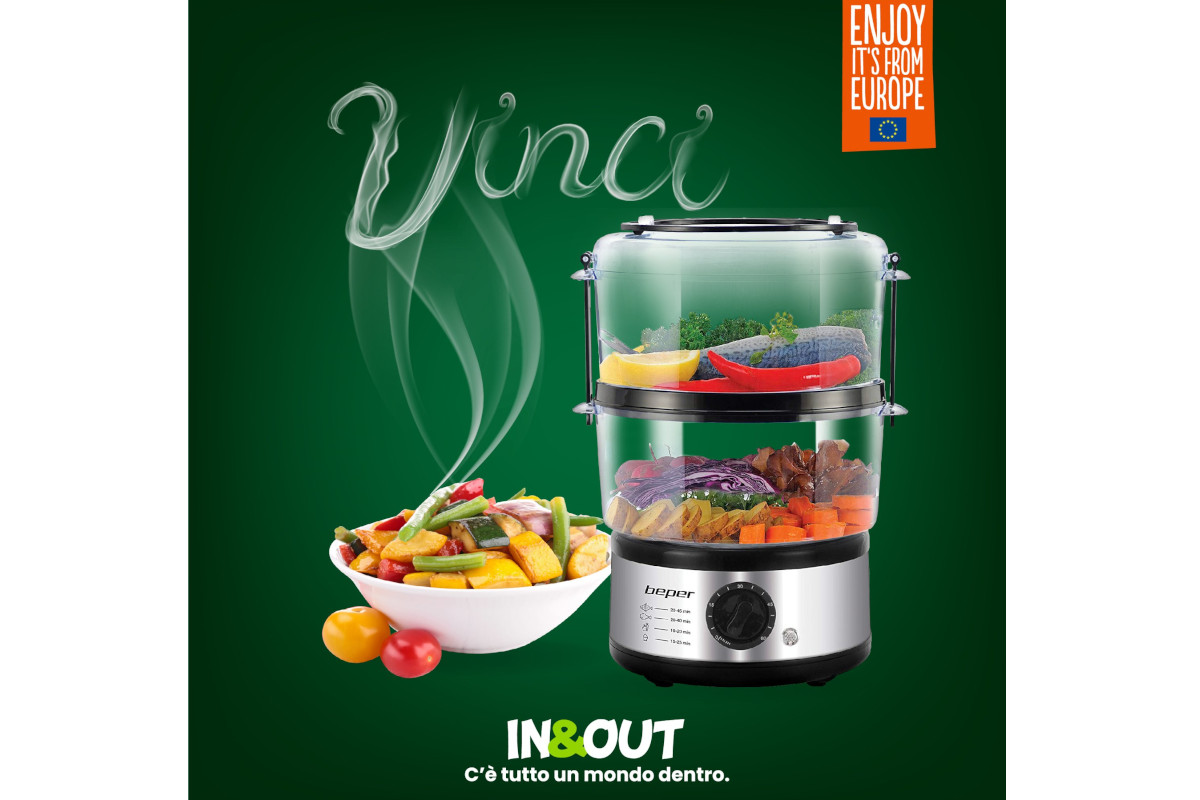 To maximize the appeal of European fruits and vegetables sustained consumer engagement becomes imperative, and an effective approach to achieve this is through the use of gamification. By incorporating elements of challenge and enjoyment, this strategy becomes a potent tool for promoting the values of fresh produce, thereby stimulating consumption and fostering consumer awareness. IN&OUT, the promotional campaign spearheaded by Italy's Apo Conerpo, Europe's largest fruit and vegetable cooperative, co-financed by the European Union, has adeptly executed this approach over three successful contests in as many years.
The campaign's primary objective has been to assess the impact of promotional and informative efforts deployed in retail channels and across media platforms, with the aim of accentuating the quality, health benefits, sustainability, and delectability of European fruits and vegetables. Impressively, participation in the contests, named "Boost Up with Vitamins" (2021), "Win with Lightness" (2022), and "Shake and Go!" (2023), has seen enthusiastic engagement from more than 30,000 consumers across Italy, Austria, and Denmark. The resounding success of these endeavors serves as a testament to their efficacy.
Discover authentic Italian fruit and vegetables products on Italianfood.net platform
Davide Vernocchi, President of Apo Conerpo, says, "IN&OUT's overarching mission was to reach millions of European consumers, instilling in them greater awareness and understanding of the merits of both Italian and European fruits and vegetables. Over the three-year period, we have collected and analyzed thousands of straightforward opinion surveys. By gauging consumer responses, we have effectively evaluated the impact of our initiatives each year, simultaneously awarding prizes that celebrated the excellence and health advantages of European fruits and vegetables."
Presently, 87% of Italian consumers grasp the significance of statements such as "horticultural production supply chain," and 82% possess an awareness of the pivotal role and dedication of producer organizations (a notable increase of +2% compared to 2021, the campaign's inaugural year). Furthermore, 90% of consumers recognize the safety standards of European horticultural products, a figure that escalates to an impressive 94% in Austria. An overwhelming 87% of respondents also acknowledge the traceability of these products, reflecting a 2% upswing over the three-year duration. An overwhelming nine out of ten Italian and Austrian consumers now comprehend that European horticultural products undergo rigorous scrutiny at every stage, right from production to point of sale. Remarkably, over three-quarters of Danish consumers (77%), exhibiting a significant +6% upsurge from 2021, express confidence in the adherence of European fruits and vegetables to stringent food safety protocols.
THREE YEARS OF AWARDS AND RECOGNITION
Participation in opinion surveys was effectively incentivized through the incorporation of three captivating prize contests, offering premium kitchen tools that exalted the star products featured in the IN&OUT campaign. In 2021, with the much-anticipated "Boost Up with Vitamins" contest, an array of juicers was generously bestowed upon all participants, enabling them to concoct delectable and wholesome fruit and vegetable-based beverages. The subsequent year, amidst the "Win with Lightness" initiative, Beper branded multi-cookers took center stage, captivating participants with their allure. This year, the spotlight shone on "Shake&Go": with a simple visit to the www.ineout.eu website and the completion of a comprehensive questionnaire, all consumers earned themselves a coveted chance to win a cutting-edge portable blender.
© All rights reserved