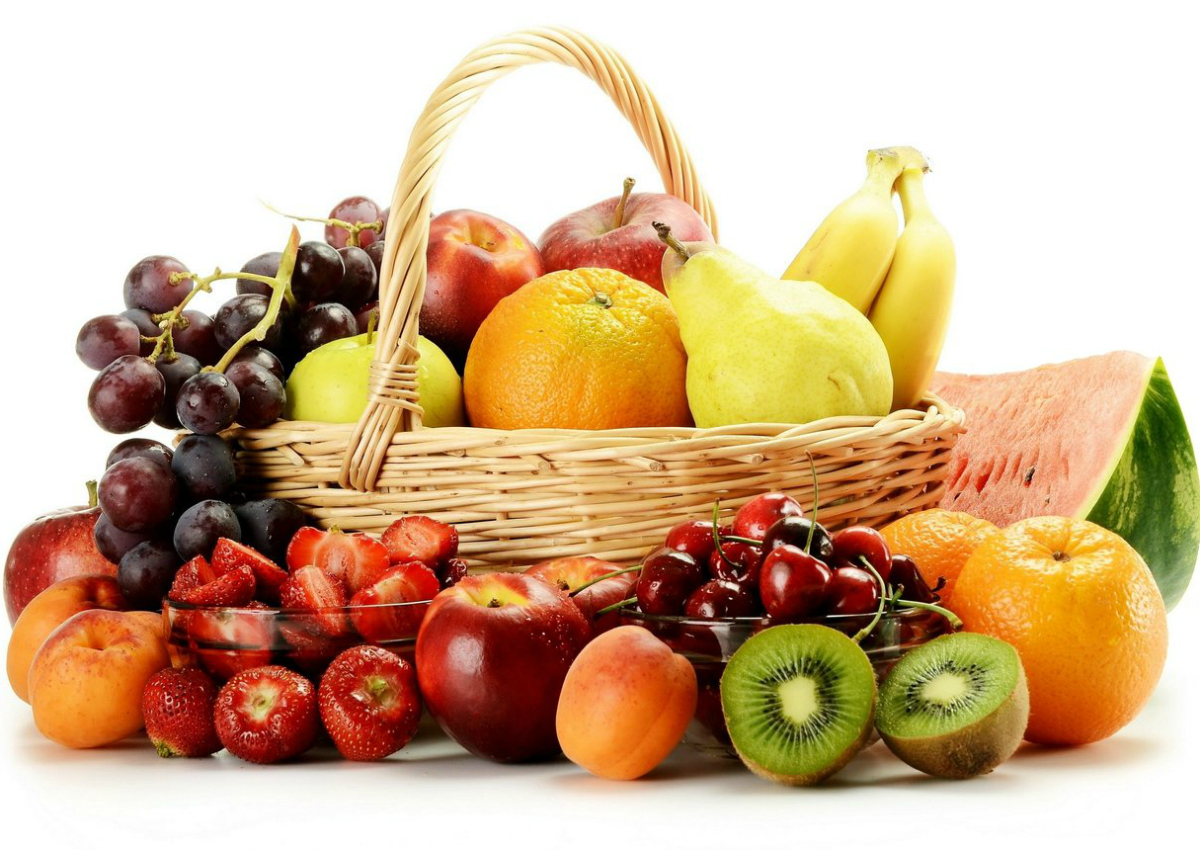 Italian fruit and vegetable sector is showing outstanding performances. It has just reached 12,3 billion Euros production value, around 25% of the total Italy's agricultural production. Export sales are still booming, up 6% on a yearly basis in the first three months of 2017. In 2016, foreign trade balance rose up 40% on 2015 thanks to imports' expenditure-reducing. By adding fresh and processed fruit and vegetables' exports, this is the best performing Italian food sector to the value of 8,3 billion Euros said Ismea's Ceo Raffaele Borriello.
Exports: the favorite products
But which are the Italian fruit and vegetables products most wanted abroad? The top 5 is made of kiwis (Italy is world's second largest exporter), hazelnuts (world's second largest exporter, after Turkey), apples (world's third largest exporter, after China and USA), table grapes (world's third largest exporter, after USA and Chile), and pears (world's fifth largest exporter). In the EU market Italy is securing its position. At the same time, exports to the non-EU markets are rising. This is the case with kiwis, whose export sales went up 30% in 2016. USA, Brazil, Canada and China stand out among overseas destinations.
A dynamic sector
Italian fruit and vegetable sector has shown a great ability to adapt to changes and challenges imposed by the market, thanks to various top level players even in organizational terms. Case in point: Italian apples exports. In order to bypass Russia's embargo, in August 2014 – when Russia was the world's third largest importer of Italian apples for proceeds of 31,7 million Euros – Italian fruit companies managed to detect some alternative outlet, increasing exports to new markets like Saudi Arabia, United Arab Emirates, India, and Brazil.
© All rights reserved