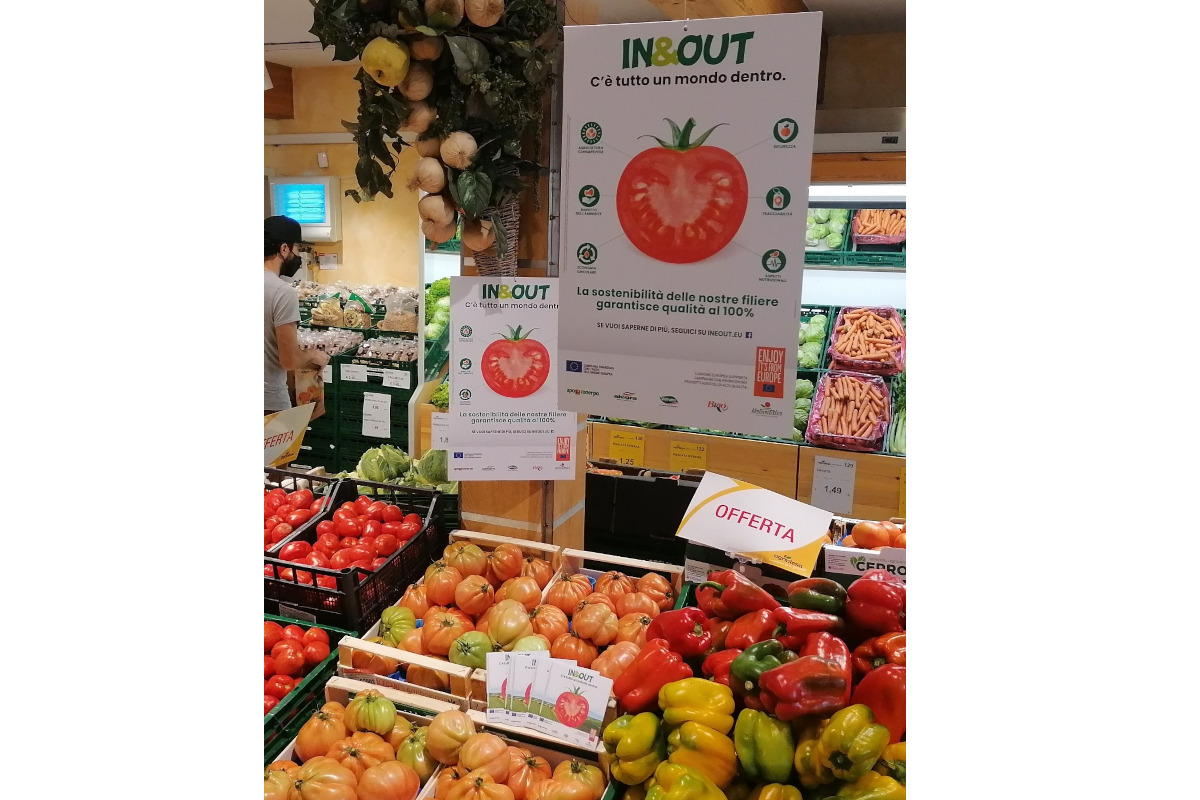 Despite the Covid pandemic, the second year of In&Out, the European project of the Apo Conerpo group of cooperatives that aims to promote quality, wholesomeness, and sustainability of European fruit and vegetables and to enhance the role of producer organizations at the EU level, has taken off with excellent results.
Discover the authentic Italian fruit and vegetables on the Italianfood.net platform
"The balance of the first year of the project can only be positive – says Apo Conerpo President Davide Vernocchi –. More than 3,400 promotional days in large distribution chains, both in Italy and abroad, took place in eight major retail chains in Italy. 240 stores of the Bennet, Conad, Coop, Arena Group and IN'S brands were involved. Without forgetting the targeted actions in 100 points of sale of the Bilka and føtex Danish chains. Now actions are being prepared for the second year of activity, which will continue until August 31, 2022. The presence of In&Out and the path to enhance the work of our fruit and vegetable producers will be even more effective".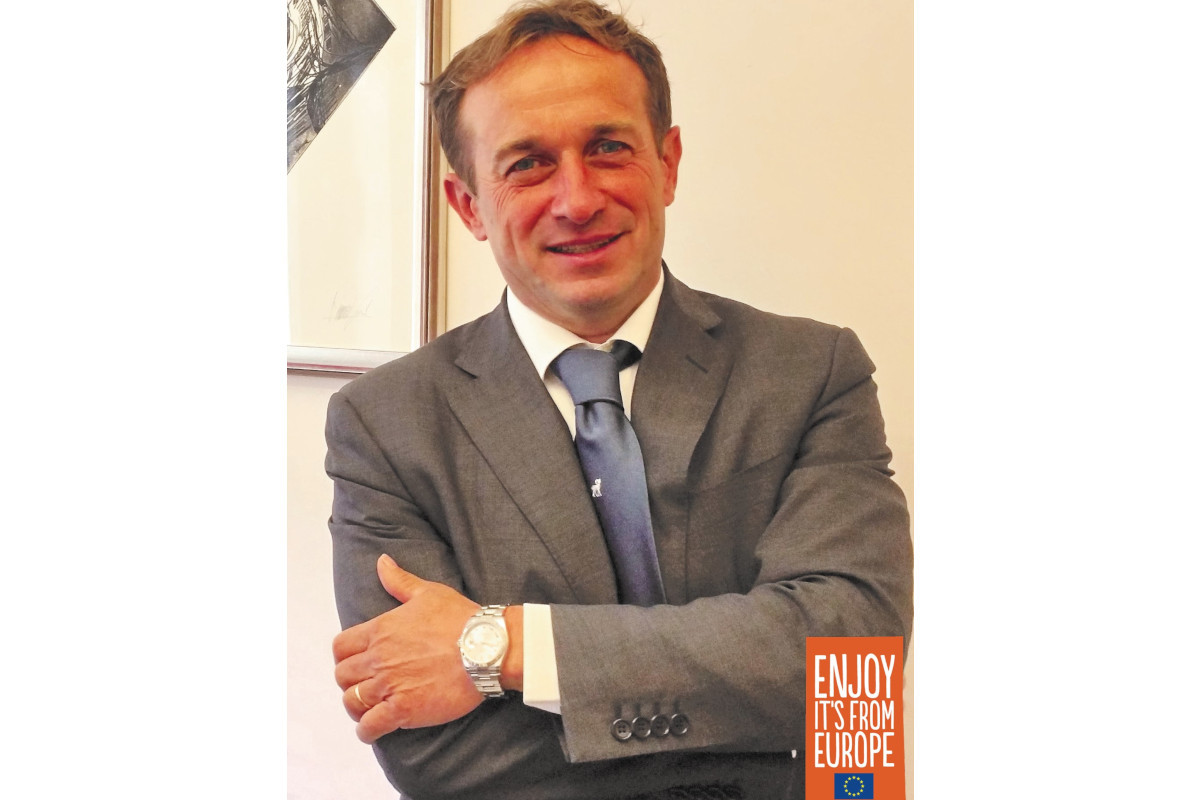 UPCOMING PROMOTIONS
In the coming months, more than 5,000 days of promotions are planned in more than 500 points of sale in the three countries involved in the project: Italy, Austria, and Denmark. "Soon – says Vernocchi – a series of activities on the media will also start, which will illustrate the commitment of European fruit and vegetable producers in terms of conscious agriculture, respect for the environment, circular economy, safety, and traceability. As well as highlighting the nutritional aspects and unique characteristics of our fruit and vegetables. We will do this by showing consumers the places where our excellent products are born, grown, and processed. Our producers and all the people who work along the supply chain will show their commitment and tell the path from the field to the table".
© All rights reserved