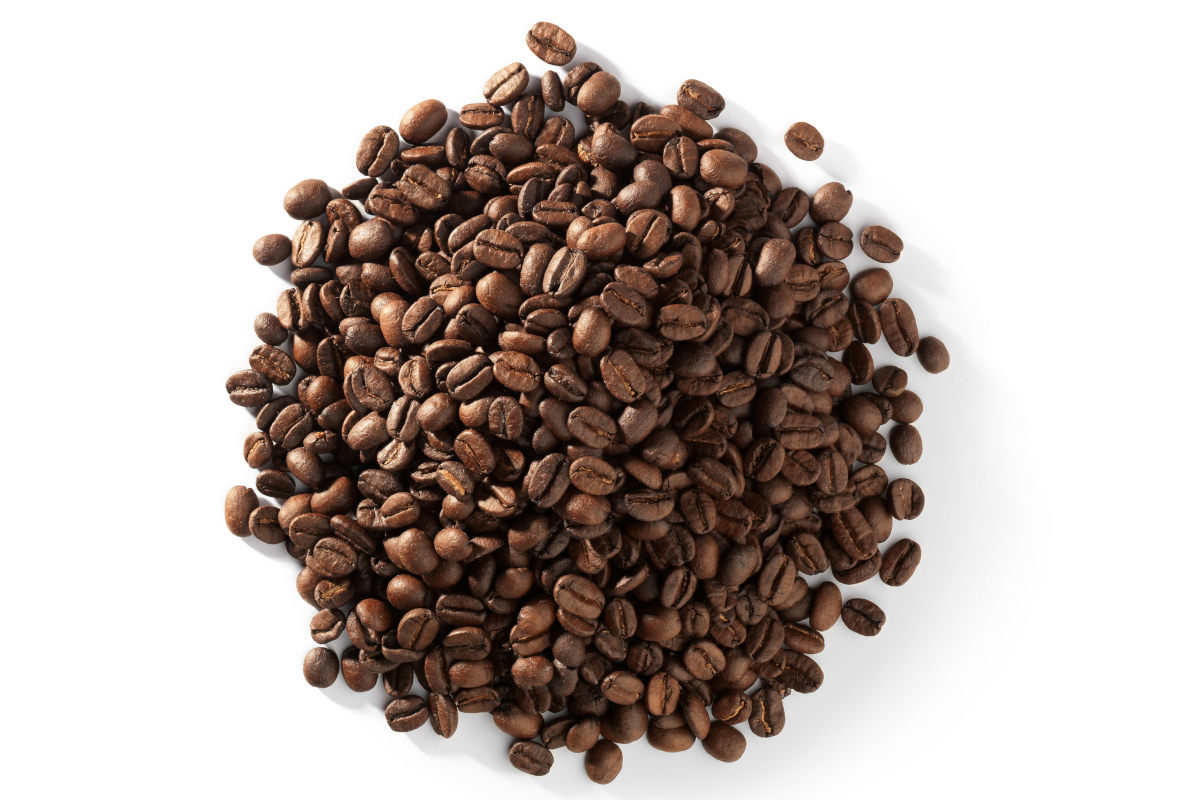 Despite the problems caused by the war in Ukraine and inflation, which still characterize the economic scenario, the Italian coffee sector has maintained its vitality as shown by significantly positive figures in 2022. The Italian coffee industry is a reality of great importance, both in the domestic and global markets. Around 1,000 companies are active in the sector, spread across all regions of the Italian peninsula, with direct employment estimated at around 7,000 people and an industry turnover of around five billion euros in 2022, of which 2.2 billion came from exports and 2.8 from the domestic market.
After the drop in consumption in 2020 due to the Covid-19-pandemic and the consequent loss of sales in the Horeca and Vending&OCS sectors, the coffee industry recovered in 2021 and even more so in 2022, with a good recovery to pre-pandemic levels. Italy remains the third-largest importer of green coffee in the world (after the USA and Germany) and the second–largest exporter of roasted coffee in the EU (after Germany).
Find authentic coffee and espresso from Italy on the Itlianfood.net platform
IMPORTS
According to the Italian Food Coffee Union, in 2020, the total volume of coffee imports into Italy had decreased by more than -7% to 10.2 million bags (or 610 million kg) due to the pandemic crisis. In 2021, imports resumed growth, exceeding 11 million bags (or about 665 million kg) for the first time with +9% growth. Growth continued in 2022, with total imports surpassing the record threshold of 724 million kg with a further +9% increase. Italy's coffee imports by value are estimated to exceed two billion euros by 2022.
More than 80% of Italy's green coffee imports come from five producing countries – Brazil (30%), Vietnam (22%), Uganda (16%), India (10%), and Indonesia (3%).
EXPORTS
By 2020, the volume of Italian coffee exports had also declined, by about -6% to 5.14 million bags (or 309 million kg. Source: Italian Food-Coffee Union). In 2021, growth resumed and export volumes reached a record level of 5.8 million bags (or 349 million kg), an increase of +12%. In 2022, exports increased further by +7% to over 373 million kg. The value of coffee exports from Italy is currently estimated at around 2.2 billion euros. In the last 10 years, the volume of Italian coffee exports has doubled. In fact, exports are the main growth driver of the Italian coffee industry, as the volume of domestic consumption seems to be stagnating.
Italian coffee exports consist of 94 percent (5.9 million bags) of roasted coffee, with the remainder being some re-exports of green coffee and some miscellaneous preparations. Exports of roasted coffee from Italy are mainly intended to meet the growing international demand for Italian-style espresso coffee. The main markets are Western European countries, which account for more than 60 percent of total exports. These are mainly Germany, France, Poland, Austria, Greece, and the UK. Outside Europe, the main markets are the USA, Australia, Russia, and Canada.
© All rights reserved