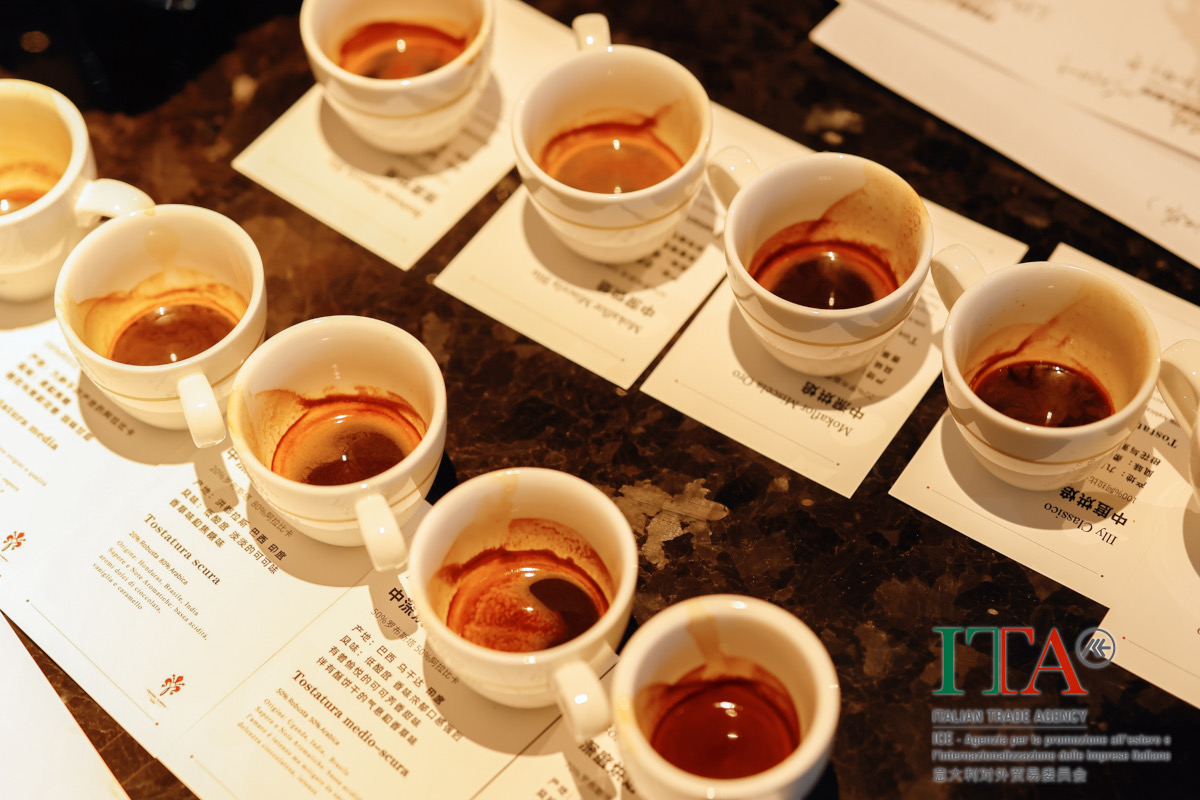 The first edition of the "I Love Italian Coffee" masterclass in China kicked off today at the Markor C.A.V.E. exhibition space in Beijing. The event dedicated to Italian coffee was organized by the Italian Trade Agency (ITA) Office in Beijing in collaboration with Espresso Academy, an international training school founded in Florence in 2009 by coffee experts from the historic coffee roasting company Mokaflor.
Discover authentic Italian coffee brands on the Italianfood.net platform
The morning session covered issues related to commercial trends in coffee consumption, while the afternoon course delved into the role that coffee plays within Italian culture.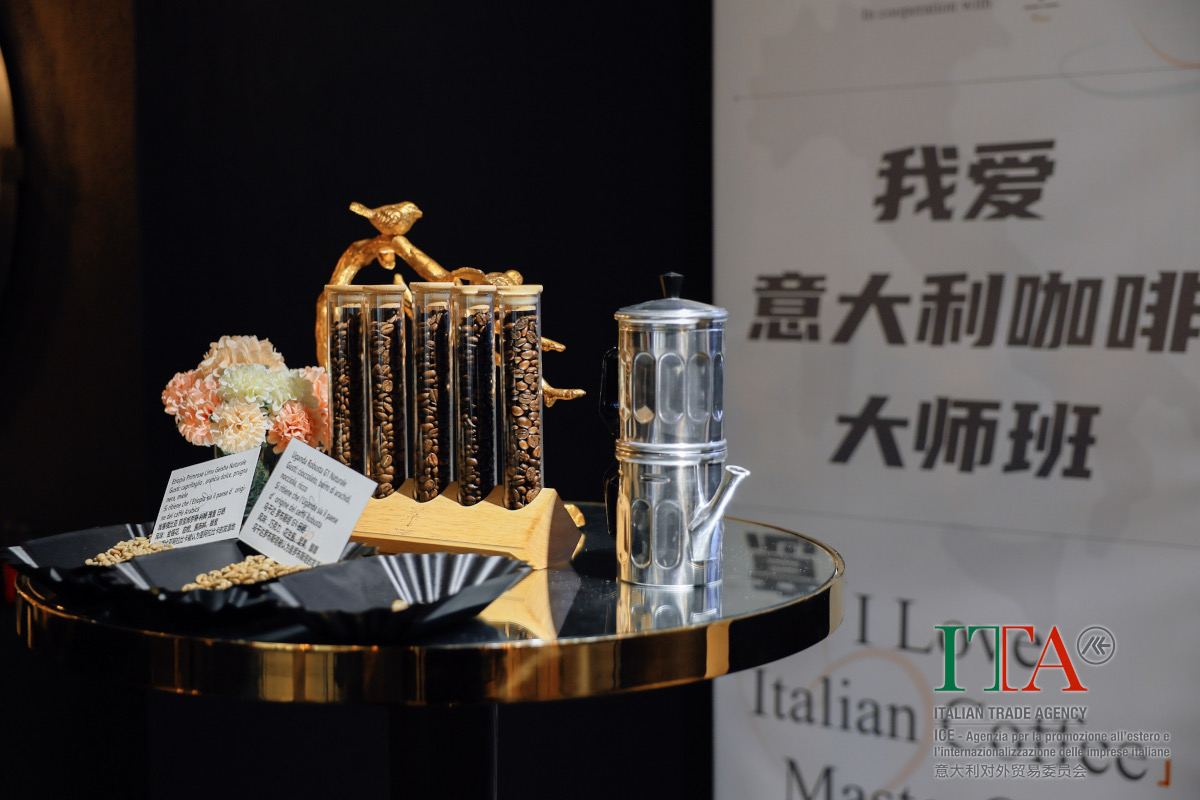 "Italian coffee is more than just a beverage, it is an art form. With every sip, you savor the excellence of centuries of passion, tradition, and expertise, transformed into a perfect cup that awakens the senses and soothes the soul. Whether quickly enjoyed in a crowded café or slowly savored while talking with friends, Italian coffee is one of the most beloved moments of daily life in Italy, and a symbol of Italian style recognized all around the world. A celebration of life's pleasures, big and small, a commitment to living in the moment and savoring in a cup all that life has to offer," says the Director of the Italian Trade Agency Office in Beijing, Gianpaolo Bruno.
THE MASTERCLASS
During both sessions, Espresso Academy professionals detailed the various types of coffees and roasting processes. This was followed by tastings to highlight the properties, in terms of texture and taste, of the different types of coffee beans and coffees.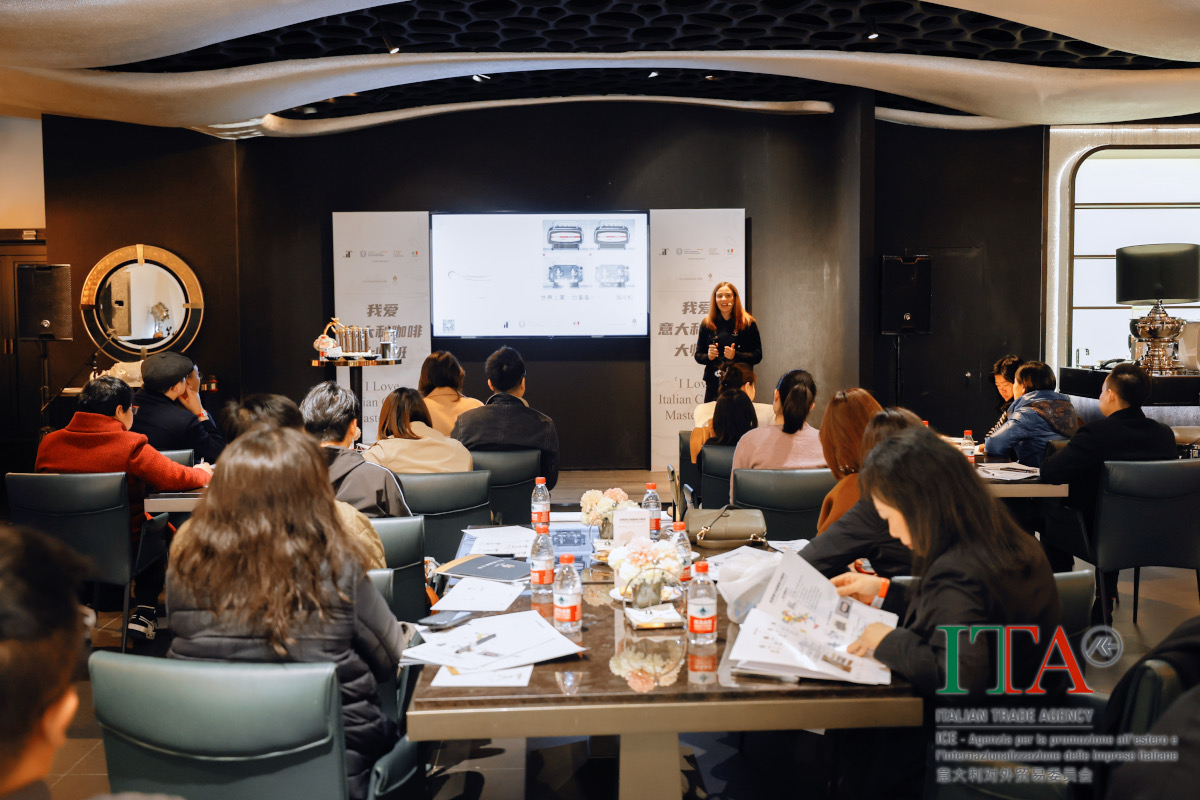 The masterclass was attended by 30 professionals and 20 media. The initiative stemmed from the widespread interest in Italian coffee and the high predisposition to consumption observed among the local population. This has been confirmed by the recent opening of well-known Italian brands of several coffee shops throughout China. The goal of the masterclass is to combine technical aspects and elements related to the Italian lifestyle, of which coffee consumption is an integral part.
"Italian espresso coffee is an excellence and a symbol of our culture, linked to its social rituals, sustainability, and history. It is one of the best expressions of Italian lifestyle and offers growing business opportunities for Italian companies that are already present in the Chinese market or wish to enter it," says Davide Liberati, Agricultural attaché at the Italian Embassy in Beijing.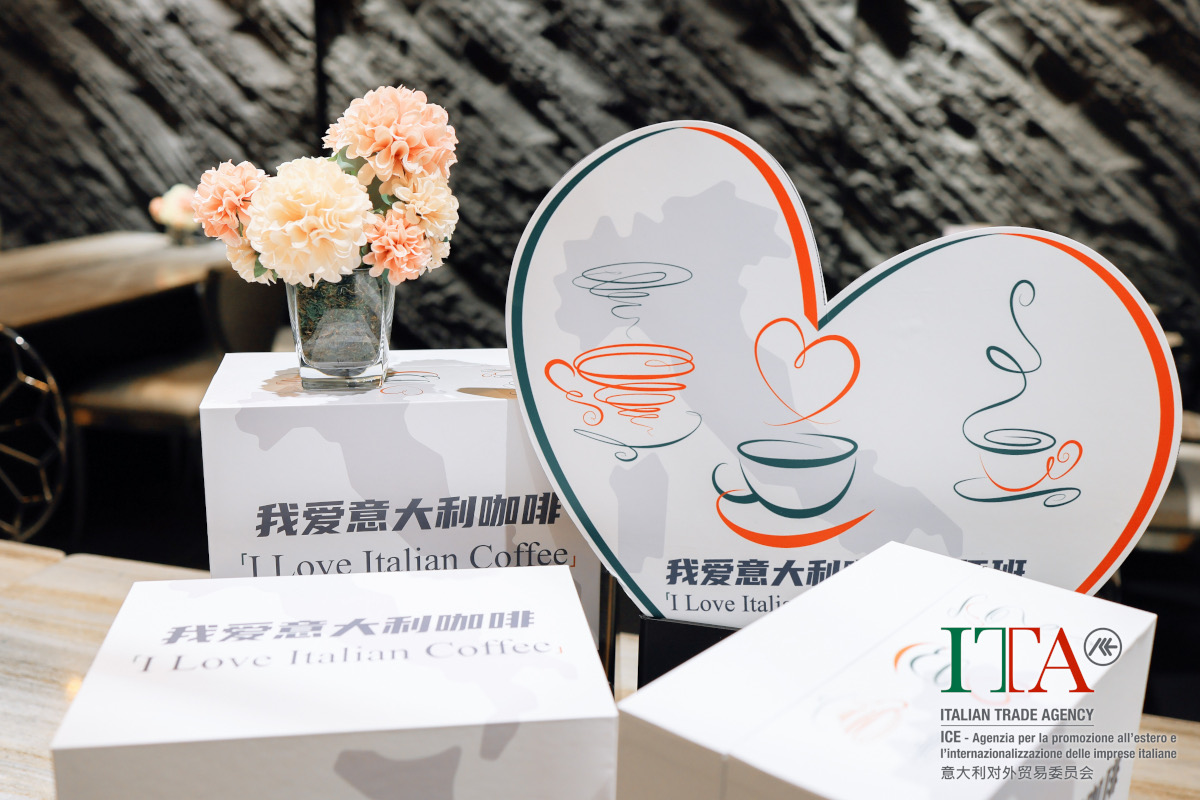 CHINA LIKES ITALIAN COFFEE
There are more than 4,000 coffee shops in the Chinese capital alone. Data confirm a positive trend in China towards Italian coffee. Although Italy is not a raw material-producing country, it is highly appreciated in terms of the quality of the roasted product thanks to a long tradition in this regard. Based on final 2022 data, Italy ranks fifth among China's suppliers, with a market share of 7.3 percent, after Ethiopia (26.2 percent), Colombia (12.2 percent), Brazil (10.8 percent), and Malaysia (8.8 percent).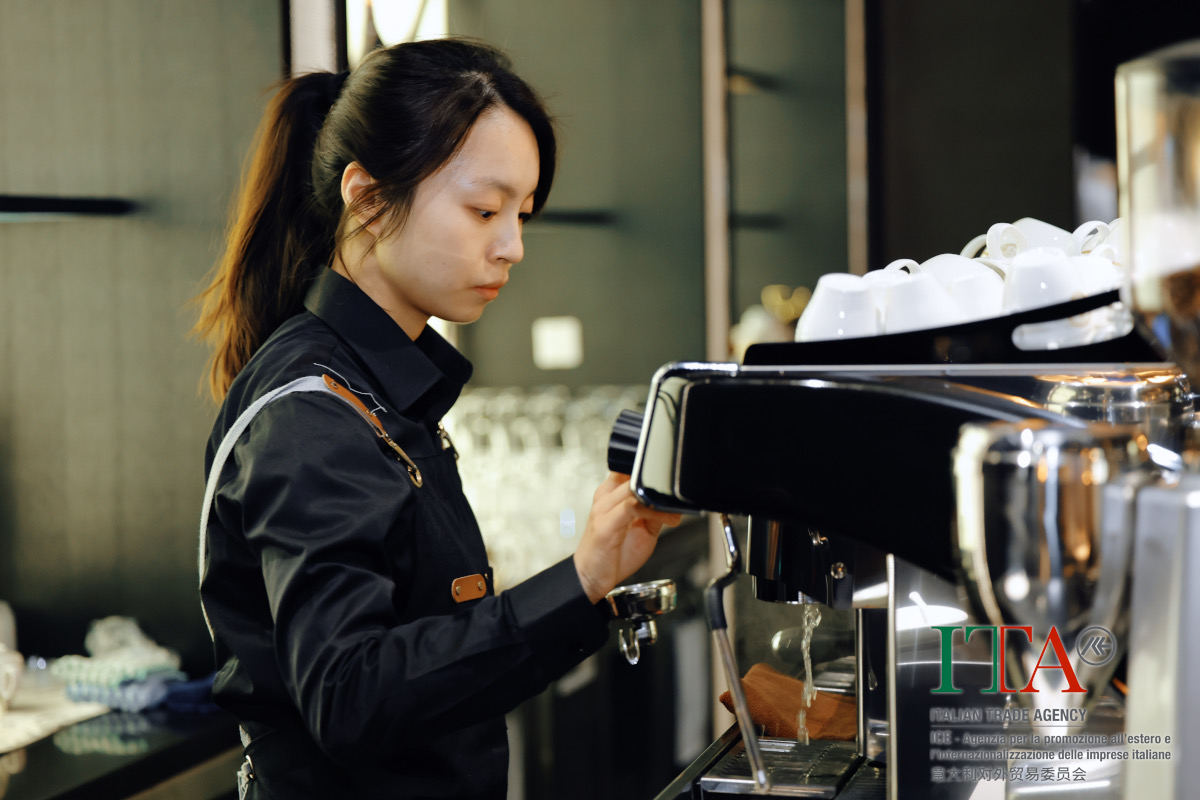 The volume of coffee bean imports from Italy in 2022 was 4,022 tons, growing by +39.7% compared to 2021. Value imports totaled $52.5M, growing by +45.9% over the previous year.
© All rights reserved