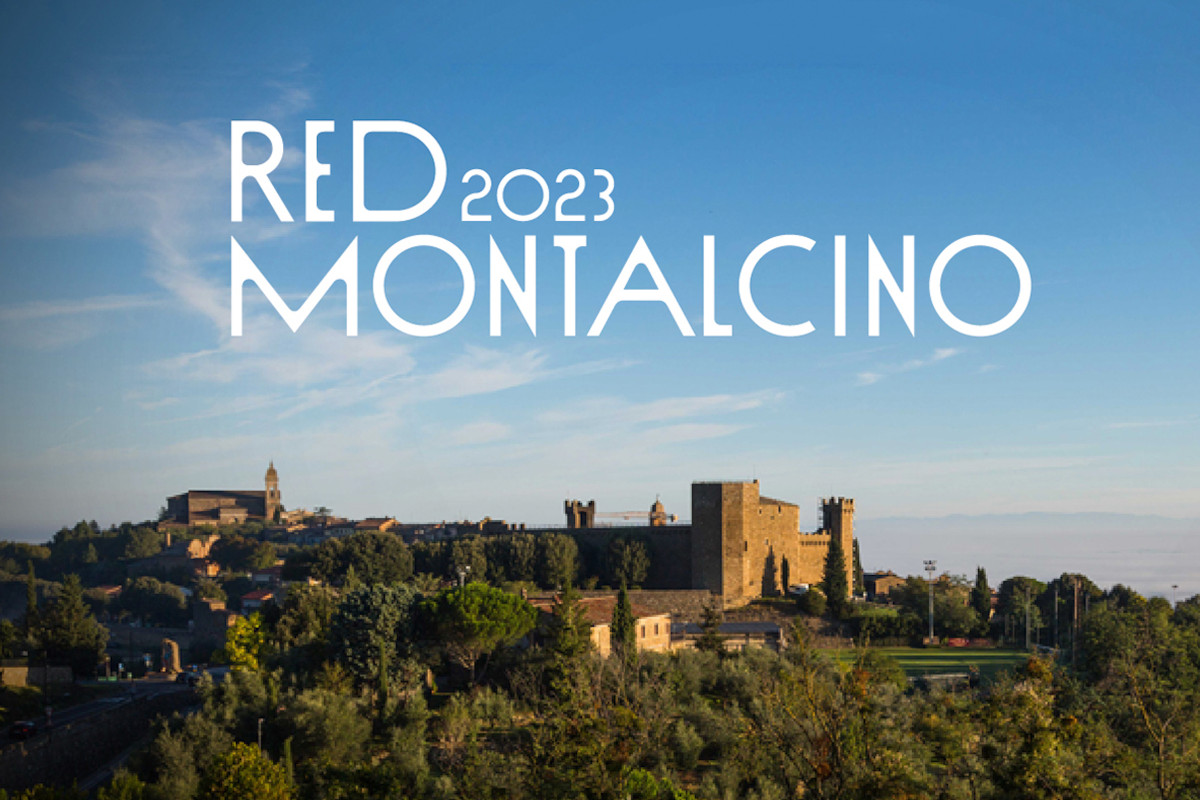 In 2022, sales of Rosso di Montalcino PDO wine increased by almost +20%, mainly due to exports. Exports to the United States, Sweden, Switzerland, Germany, and France showed above-average growth. The trend growth is mainly due to a further increase in the average price (+9%), which has risen well above the surplus of production costs in 2022.
Find authentic Italian red wine on the Italianfood.net platform
RED MONTALCINO
The data come from the Brunello di Montalcino wine Consortium and were published just a few days before Red Montalcino, the event dedicated to the Tuscan PDO wine that will take place on July 15th at the Ilcinese Fortress in Montalcino (Siena).
ROSSO DI MONTALCINO BY THE NUMBERS
"Rosso di Montalcino PDO wine is at a turning point," says Consortium President Fabrizio Bindocci. "The product is well positioned in the premium segment and comes from a two-year period of good results. The average price is increasing (+13% in the last two years), demand from the Horeca sector is high, both in Italy and abroad, and direct sales are growing strongly."
The total area of vineyards dedicated to the production of Rosso di Montalcino PDO has been so far limited to 510 hectares (in the last 26 years), 98% of which are cultivated by producers and bottlers.
EXPORT SALES
Among the main export markets for Rosso di Montalcino PDO, sales growth exceeds +40% in the United States (30% of the total export market) and Sweden (leading European buyer). Exports to Switzerland and Germany are also above average, and sales in the UK, Belgium, and Denmark are also showing a positive trend. In France, exports increased by more than 50 percent, while sales to Canada, Norway, Brazil, and South Korea declined after booming demand in recent years. The American continent is the first market for this Tuscan wine, accounting for about 50 percent of total exports.
© All rights reserved