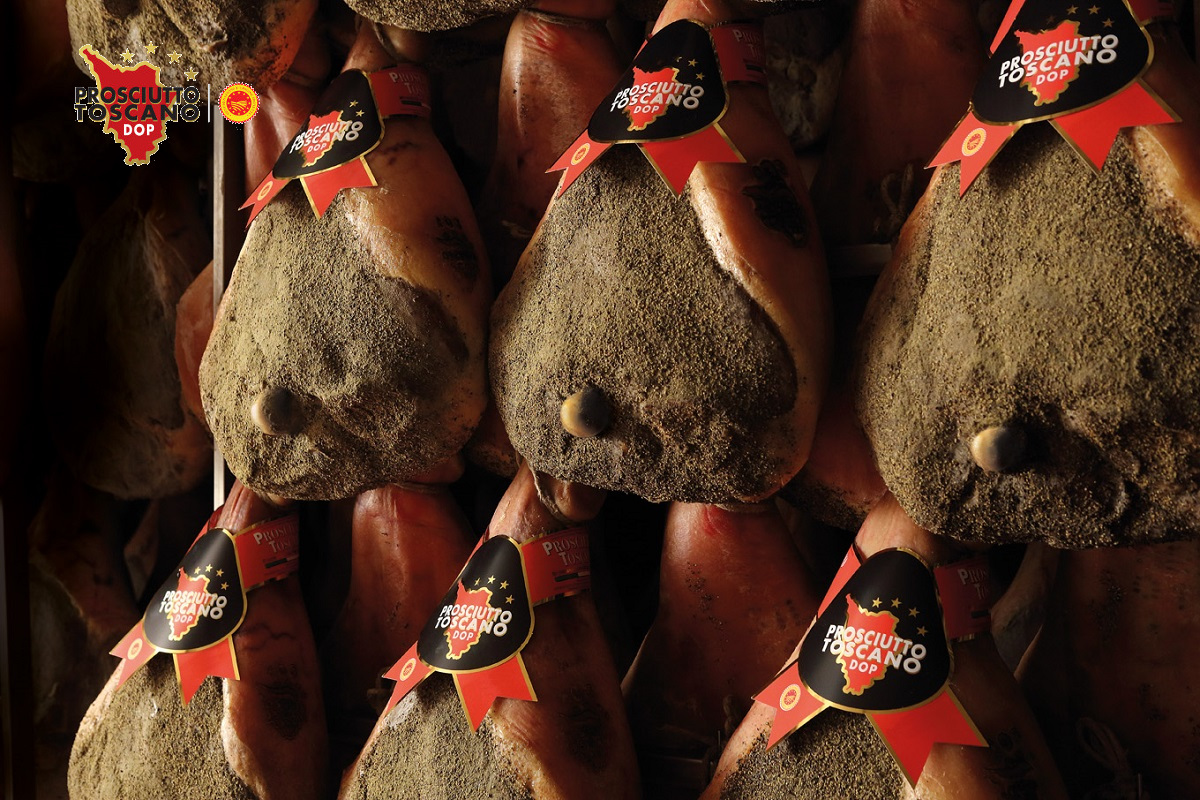 The Consortium for the Protection of Prosciutto Toscano PDO is to fly soon to New York for the Summer Fancy Food Show, the leading b2b trade show dedicated to the world of specialty foods and beverages in the United States, scheduled for June 25-27. In past editions, the event has attracted thousands of trade visitors including buyers, wholesalers, importers, retailers, F&B managers, distributors, and brokers.
The commercial mission of the Consortium is organized within the framework of the "Cut & Share" project, a three-year information and promotion campaign focused on two products that symbolize the excellence of Tuscan food: Prosciutto Toscano and Pecorino Toscano. Cut & Share is co-funded by the European Union and targets the United States and Canada markets. At the Summer Fancy Food Show 2023 edition, the Prosciutto Toscano PDO Consortium will be present in the Italian Pavilion at booths 2630, and 2632.
Emore Magni, Director of the Consortium, commented: "The United States is the most important non-EU destination for Prosciutto Toscano PDO, with a turnover that accounts for 15% of the total export turnover. The aim is to further increase exports to this country."
NEXT EVENTS
In New York, the Prosciutto Toscano PDO Consortium will also be present at the "After Summer Fancy Food" tasting event to be held on June 26th at Di Palo's Fine Food: a point of reference for foodies looking for the best in Italian cuisine in New York.
Finally, as part of this commercial mission in the United States, the Consortium will be the protagonist of two master classes dedicated to chefs, restaurateurs, influencers, and journalists, to be held on June 21 in Los Angeles at N10 Restaurant and on June 28 in Philadelphia at 1909 Rittenhouse.
© All rights reserved