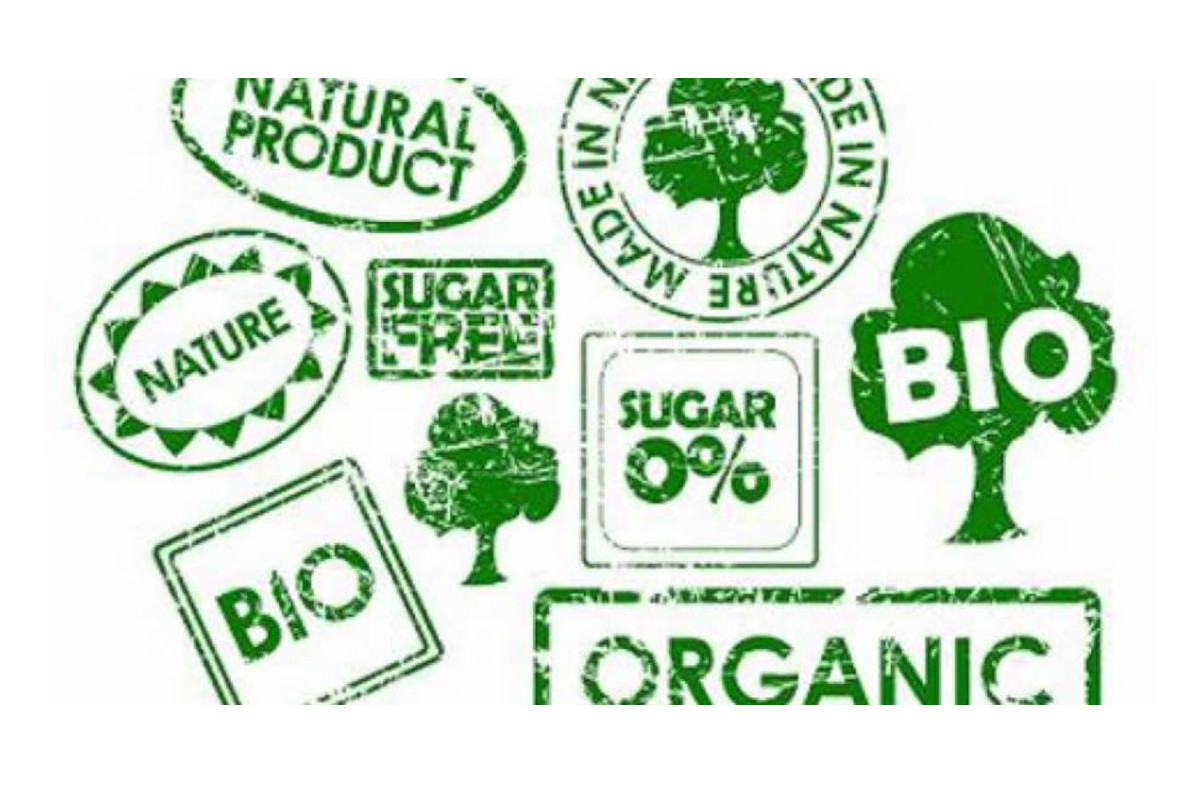 With a value of 59 million euros, Mexico ranks only 35th in the global organic food market in terms of market share. The consumption trend, however, is very positive with +12% growth in the last year alone and a forecast of +7% per year on average until 2026, thanks to a young consumer base increasingly focused on wellness and health.
These are some of the results of the original survey on Mexican consumers presented at the sixth ITA.BIO Forum – the online platform of data and information for the internationalization of the Italian organic sector curated by the research company Nomisma and promoted by the Italian Trade Agency and FederBio.
Discover authentic Italian organic products on the Italianfood.net platform
ORGANIC FOOD PRODUCTS AND CONSUMPTION IN MEXICO
With a per capita expenditure of less than one euro per person, organic food in Mexico is still a small niche market that mainly affects specific target groups: mainly young people and families with under-12 children. In fact, the percentage of organic food consumers in the upper classes of large cities does not even reach 30 percent.
However, these figures imply enormous growth potential, supported by the gradual but steady change in the lifestyles and food consumption of Mexican families. A move toward healthier habits is underway, strongly promoted by the Mexican government which has fought hard in recent years to combat one of the highest obesity rates in the world.
Health trends and increased attention to the quality of food Mexicans consume are the recurring themes of the Nomisma consumer survey conducted last May among a sample of middle- and upper-income consumers living in major cities. Over the past two to three years, 46 percent of respondents have increased their overall food budget, 36 percent have spent more on imported gourmet products, and 28 percent say they have increased their purchases of plant-based products.
All this includes the consumption of organic products, which appears to be primarily a health-related choice: 72 percent of consumers who buy organic products do so because they are safer for their health, or because they have better nutritional properties (54 percent) and a higher quality (37 percent).
ITALIAN F&B FOR MEXICAN CONSUMERS
In the perception of Mexican consumers Italy ranks second, after the United States, among the countries that produce the highest quality food. For wine, Italy is on the top step of the podium ahead of Chile and France.
Italian organic products have excellent development prospects in the Mexican market. Two out of three consumers say they would be interested in buying an Italian organic food product if they could find it in the store they usually frequent. For those who are uncertain, the high price is the main obstacle but it could be overcome with good information, especially about the positive effects on their health.
"Fresh fruits and vegetables and animal products (milk, meat, cheese) are the most purchased organic products by Mexican consumers," says Nomisma Market Insight Manager Evita Gandini. "However, consumers are most interested in the organic-made-in-Italy binomial when it comes to cheese, pasta, and wine. As for organic wine, we foresee the greatest opportunities related to growing trends in per capita consumption but also to a greater presence of Italian wine in this market."
"Mexico is a young and steadily growing country that is trying to change, at least at the higher end of consumption, living and eating habits in order to live a better and healthier life," says Italian Trade Agency Mexico Director Giovanni Luca Atena. "With a proper nutritional information campaign, a healthier diet will certainly see Italian organic food take center stage on the tables of Mexicans."
© All rights reserved