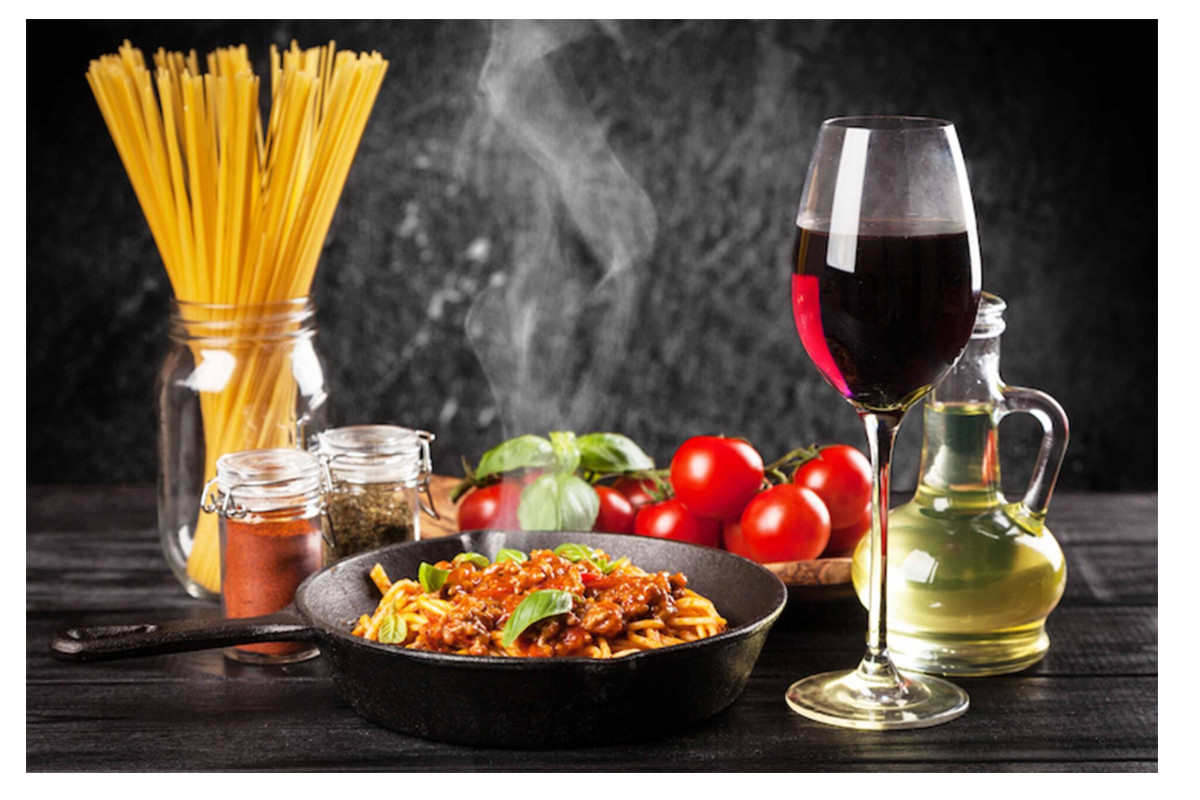 The food industry is now Italy's number one manufacturing industry, according to the latest data from the first Federalimentare-Censis report. With €179 billion in annual turnover, 60 thousand companies, 464 thousand employees, and more than €50 billion in export sales by value, the sector also ranks second in Italy in terms of number of companies, workers, and export value.
Discover authentic Italian F&B products on the Italianfood.net platform
Over the past decade, the Italian food industry has put up a 24.7 percent increase in sales, which has also led to a 12.2 percent increase in employment. The real boom, however, has been in exports which have soared by more than +60 percent over the past decade.
Broadening the view from industry to the entire supply chain, Italian agribusiness turnover has reached 607 billion euros from farm to fork. "The Italian food industry makes a mighty contribution to the country, both as economic and social value," said Paolo Mascarino, President of Federalimentare (the association of Italian food industries). "The sector is one of the most dynamic and robust in the Italian industry and also a national asset in the production of high-quality, unique foods with recognizable brands."
© All rights reserved