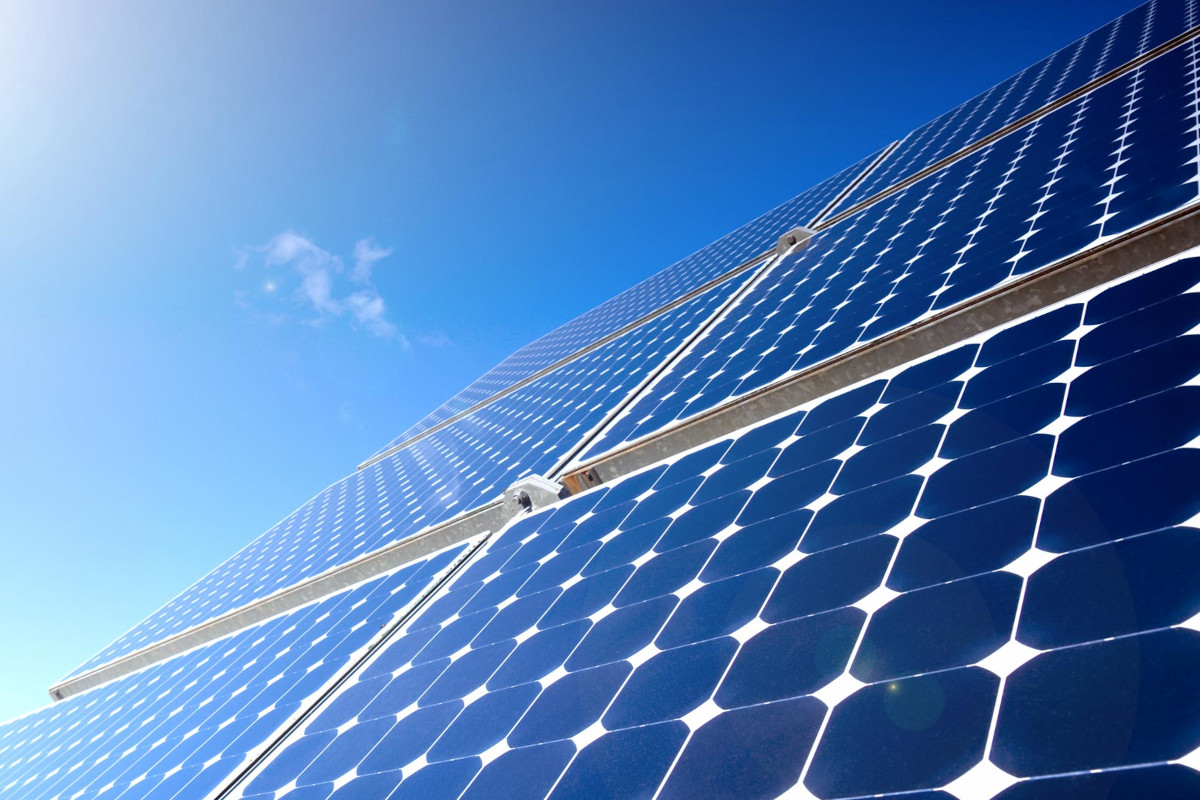 Italy leads among European Union countries in food sustainability. This is thanks to the massive investments made by the Italian food industries, but also by the agri-food sectors. Both are investing in sustainable policies to reduce carbon dioxide emissions, as envisaged by the European Green Deal and by the UN's Agenda 2030. This issue was addressed by Federalimentare, the main association of Italian food industries, on October 25 at Cibus Tec Forum, where it unveiled its first Sustainability Report. It highlights the Italian food industries' commitment to sustainability in the environmental, economic, and social spheres.
Discover authentic Italian F&B on the Italianfood.net platform
Achieving ever-increasing sustainability helps to produce safe food in sufficient quantities to feed an ever-growing global population. Indeed, according to FAO's estimates, by 2050 the world population could reach 9 billion individuals.
To cope with these numbers, and to meet an ever-increasing demand for food security and food supply, manufacturing and processing industries are devoting investment and resources to the food sector, but also to reduce their impact on the environment.
COMMITMENT TO SUSTAINABILITY
To facilitate this process of bringing together green policies and product development, Italian food industries are developing their strategies in four directions that are based on the core principles of the circular economy: water and energy, agricultural raw materials, eco-design, and food waste prevention.
The first point sees constant efforts by food industries toward drastic water savings in the production chain, as well as the constant implementation of energy efficiency with drastic reductions in carbon dioxide and greenhouse gas emissions. The second area encourages a virtuous circle in the valorization of the product at all stages: processed, finished, and wasted. The goal is to produce as little waste as possible, adopting a broad and virtuous circular economy throughout the production chain. Which hooks into the process of eco-design of sustainable packaging that offers food safety. In fact, over the past 10 years, the use of some packaging such as plastic, glass, and aluminum has decreased by 40%, 60%, and 30% respectively in Italy in favor of recycled products such as cardboard (+70%).
The fourth point calls on the industry to use resources responsibly, reducing food waste and making the most of agricultural raw materials. The Italian food industry's efforts aim to prevent waste even before it occurs at the household consumption stage. Through a series of virtuous actions, industries want to push consumers toward more conscious consumption behaviors, by fostering the new habits that are already increasingly at the heart of consumer choices.
© All rights reserved